PHS Cheerleaders have arrived at WISHTV for #footballFriday #intheZone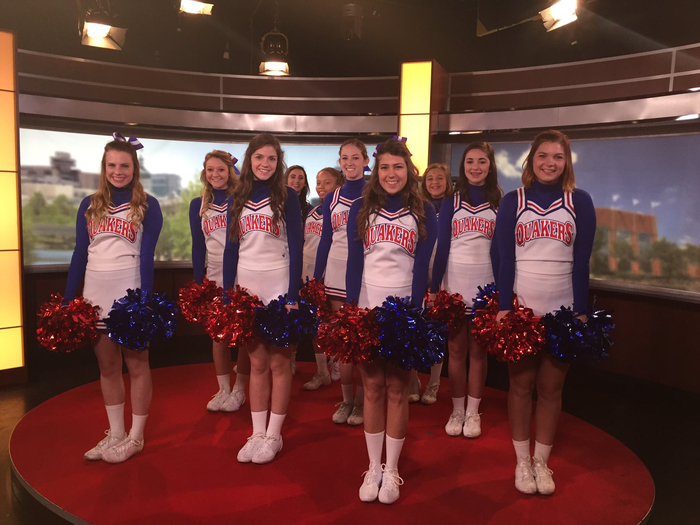 ACE (Assistance for College & Everything else) sessions after school on Tuesdays & Thursdays until 10/4.
Your Red Pride Football team plays at Greenwood Friday night at 7:00. The spirit theme is 'SUPERHERO'! GO RED PRIDE!

Homecoming dance tonight at PHS 7 pm - 10 pm. Enter door 21. Tickets will be on sale at door.

The carnival is still on at the high school. Come to door 21 at 4:30 pm for fun and games followed by the parade at 5:30 pm.

Tickets are on sale today through Friday at lunch for Saturday's homecoming dance 7-10 pm. $8 in advance

The homecoming parade will be held this Friday (9th) starting at 5:30 p.m. The route will go around the high school.

Join us Friday (9th) for the Homecoming carnival for a variety of games. Carnival will be outside door 21 from 4:30 - 5:30.

Tickets will be on sale this week at lunch for the Homecoming dance on Saturday evening.

Homecoming spirit days: Tuesday - Hippie vs. Hipster; Wednesday - Superhero Day; Thursday- Movie Themes; and Friday - Class Colors