Today is the final day of College Go! Week, and at PHS, the teachers are sporting their gear! From IU to Purdue, Indiana State to Ball State, Hanover to Franklin, Trine to Taylor, plus IUPUI, The Herron School of Art & Design, Butler, UIndy, Ohio State and Michigan State, DePauw and probably one or two more that I've missed, these outstanding educators have earned their stripes, and we thank them for every ounce of knowledge and passion they pour into their work. #GoQuakers!

Members of the Game Club gather around a table, playing a virtual game together on their individual Nintendo Switches. Photo by Connor Burress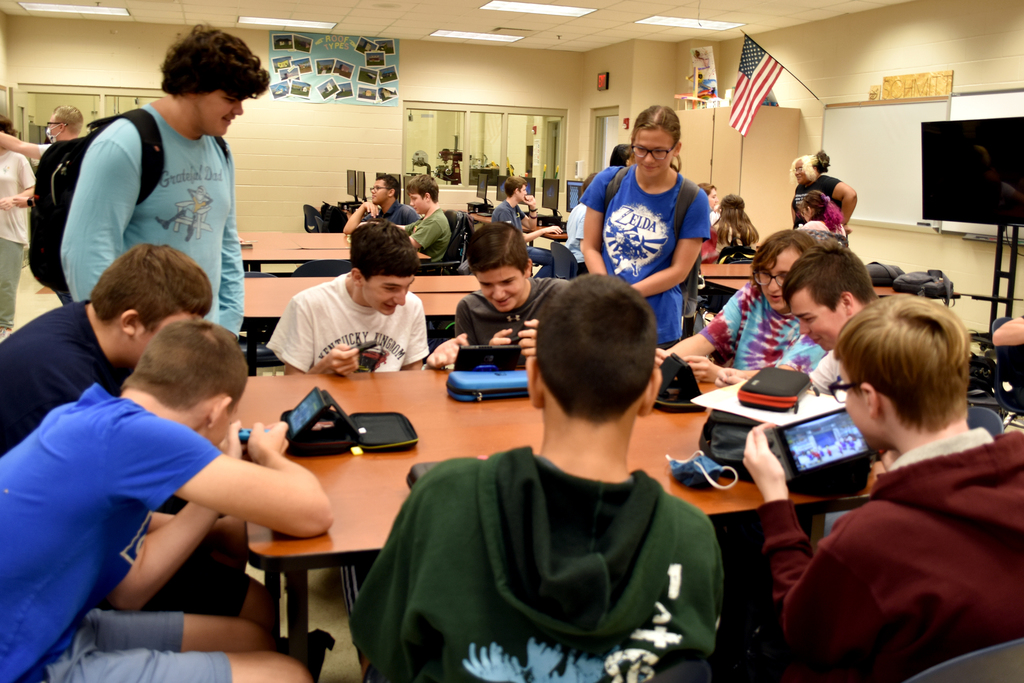 Senior Mackenzie Vanbibber gets ready to perform a tumbling pass as she cheers for the Quakers at a home football game. Photo by Connor Burress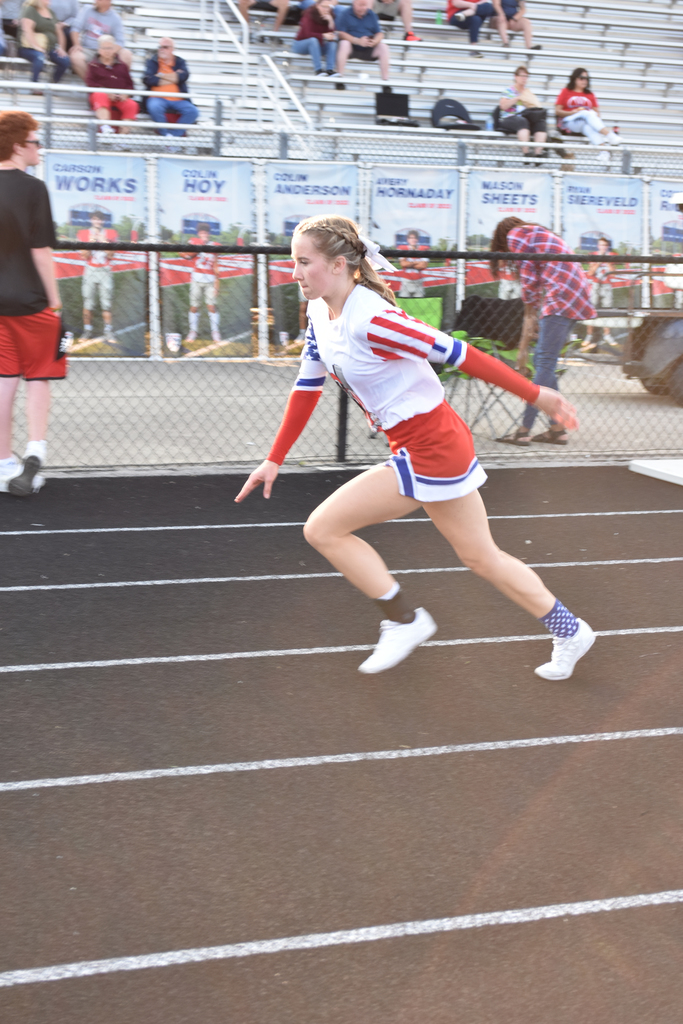 Tomorrow, 9/22, is the Hendricks County Apprenticeship & Trades Fair at Avon High School. Stop by from 6-8:00 pm. No registration is required.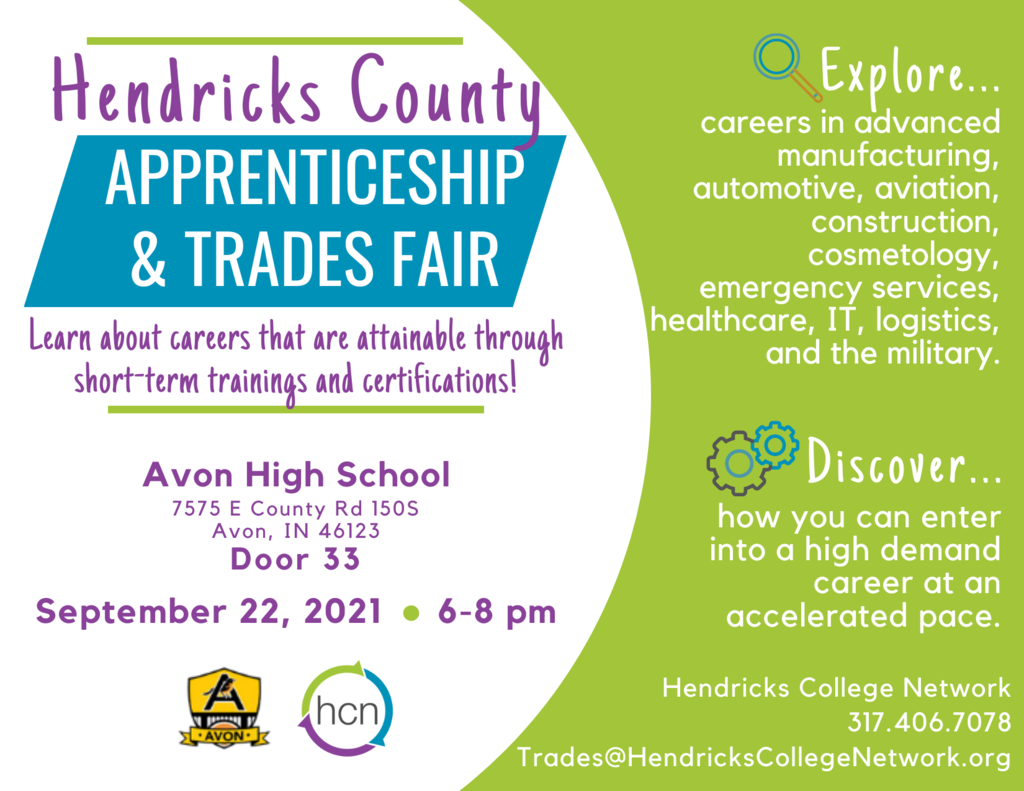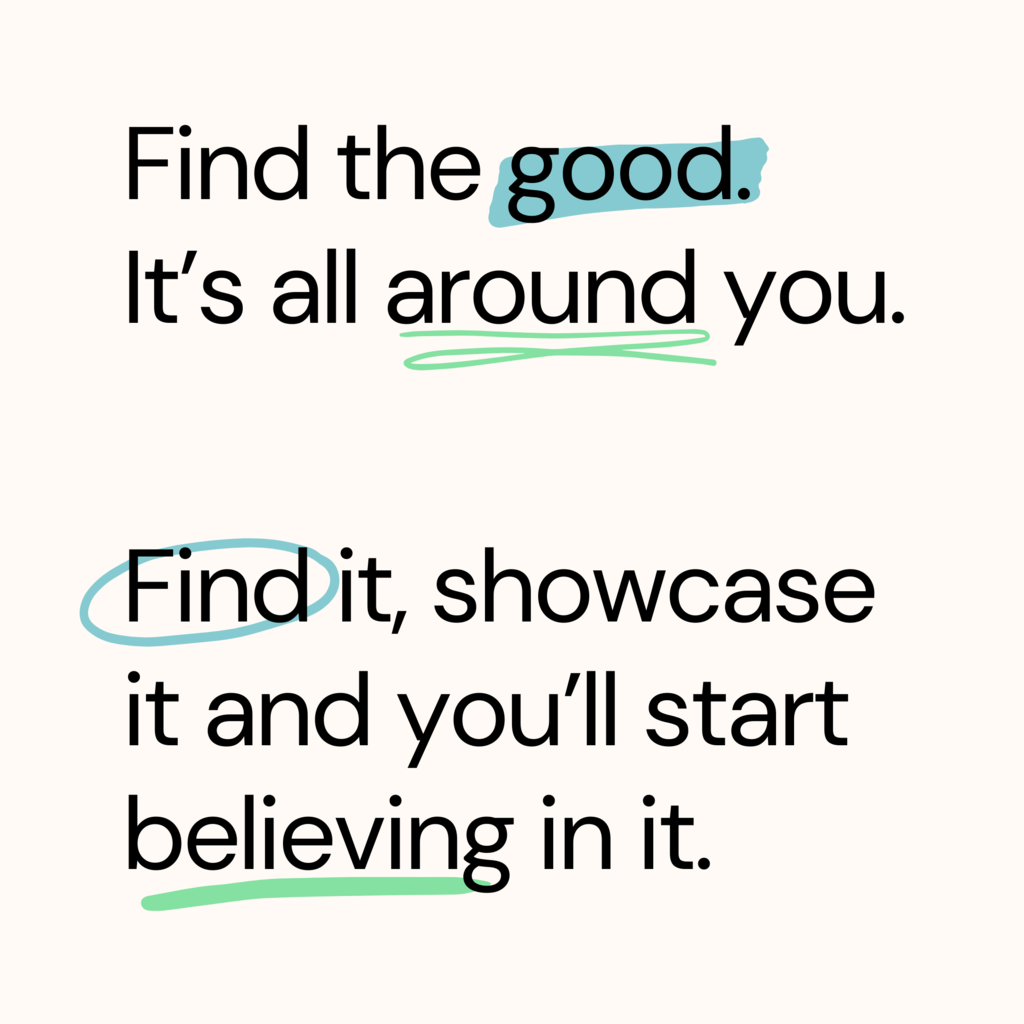 Next Wednesday, 9/22, visit the Hendricks County Trades and Apprenticeship Fair.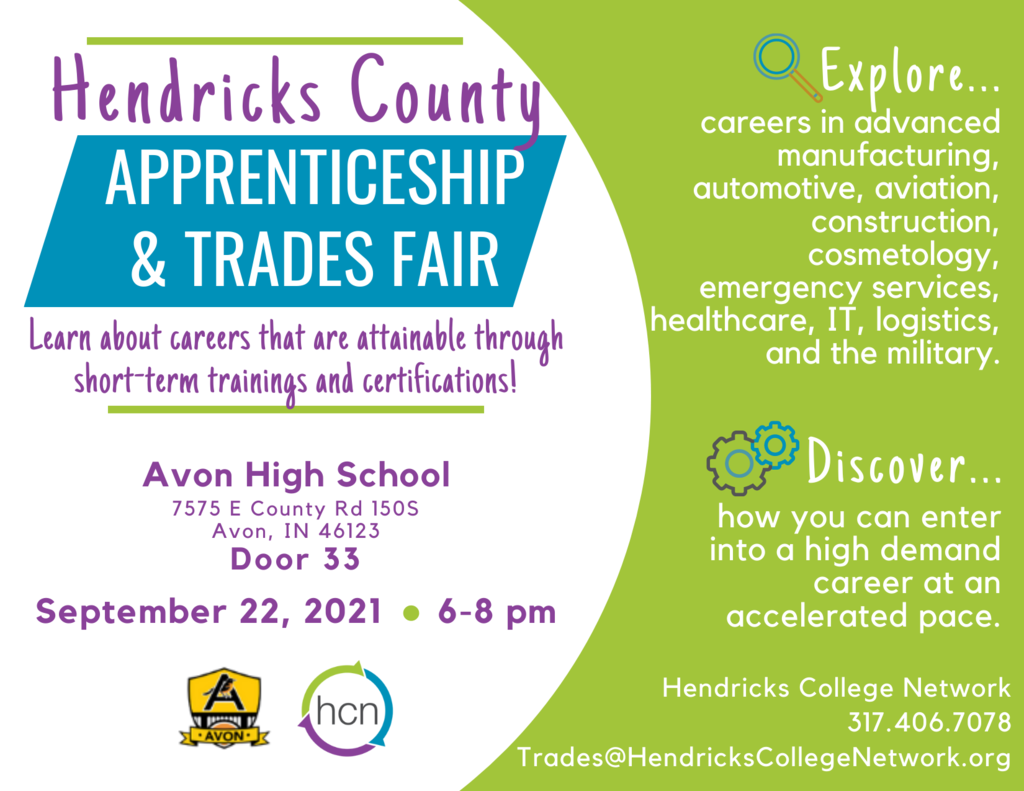 Seniors in the student section take a break from cheering as they pose for a group picture at the 9/11 Remembrance football game on September 10. Photo by Connor Burress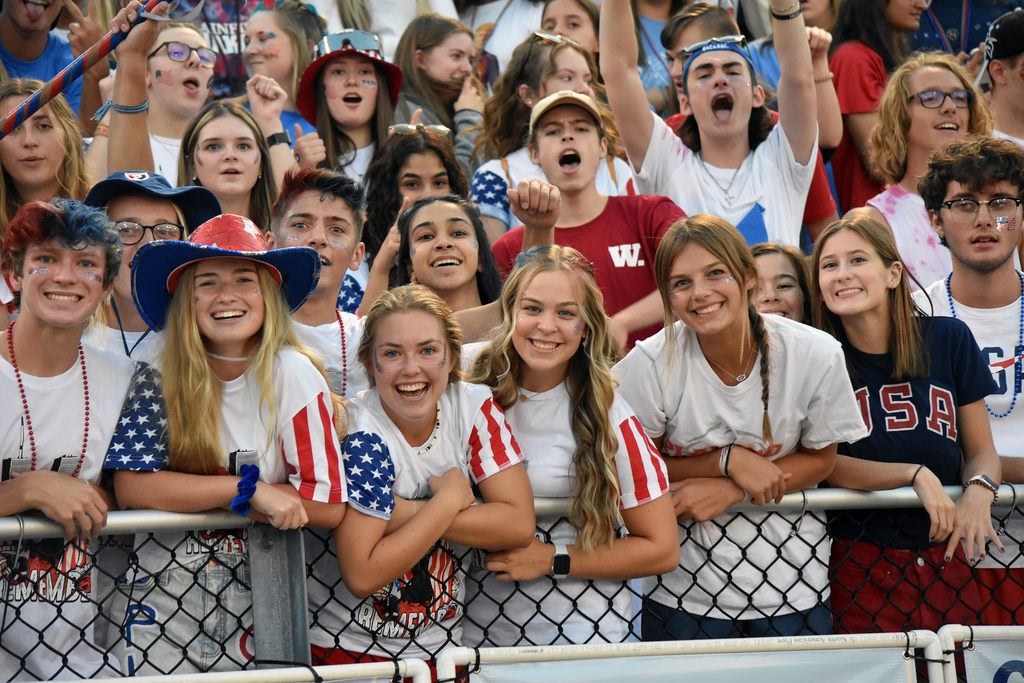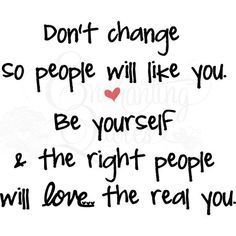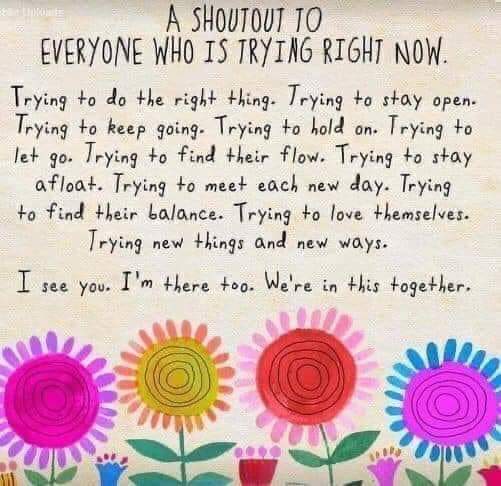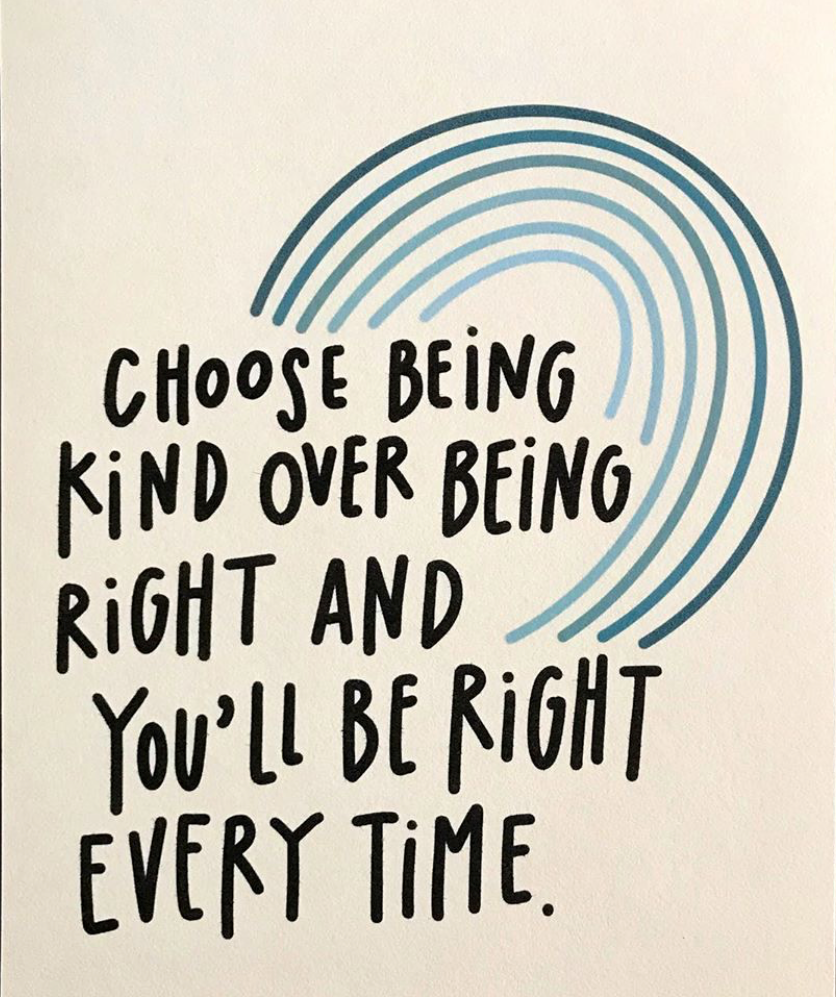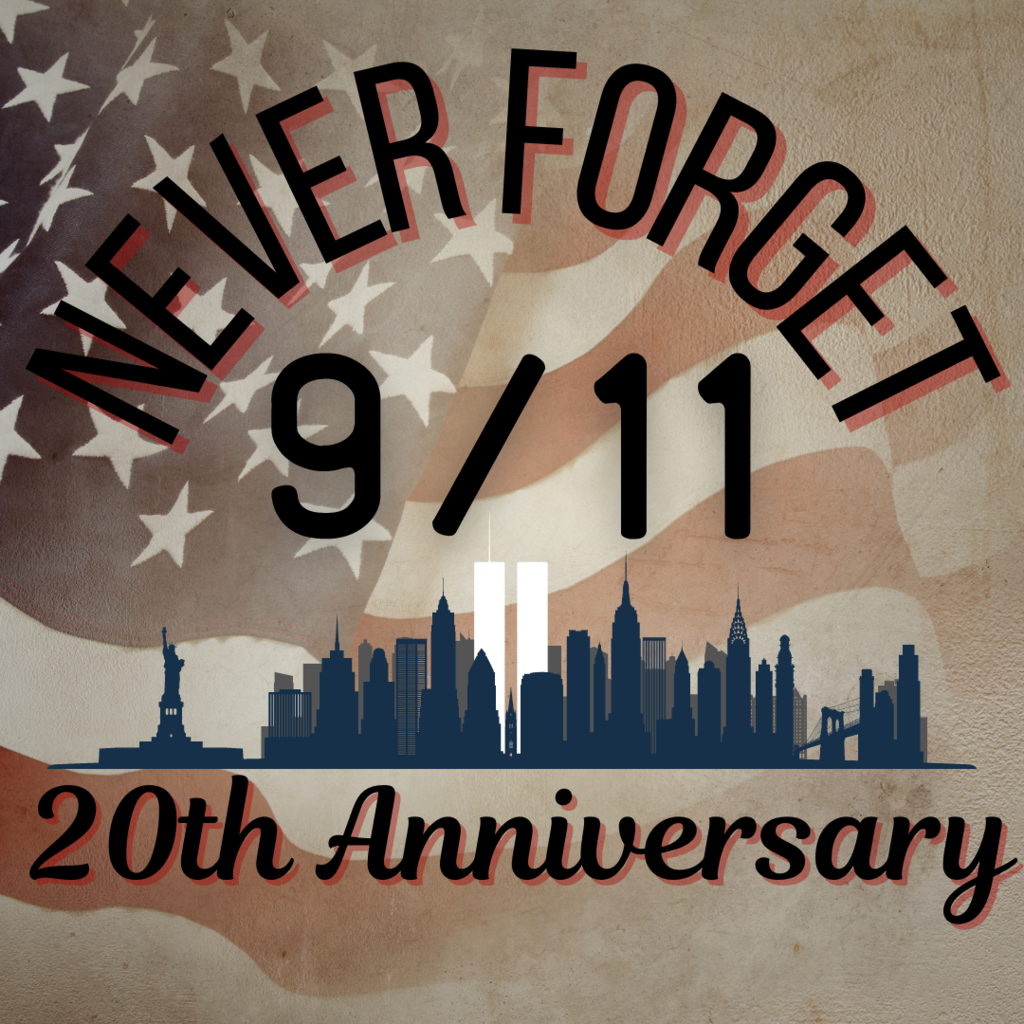 Tonight is our Financial Aid Night! Students and parents are invited to attend at 6:00 pm in the PHS auditorium.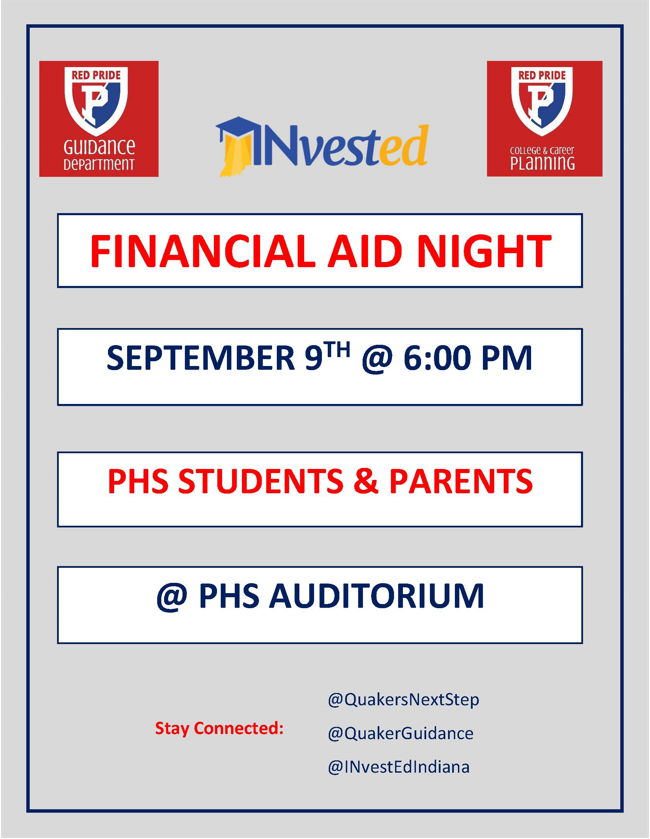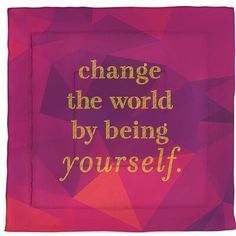 Scott Decker, 12, works on building an airplane in Engineering class. Photo by Connor Burress