EDIT MAIN
Guidance Contact Information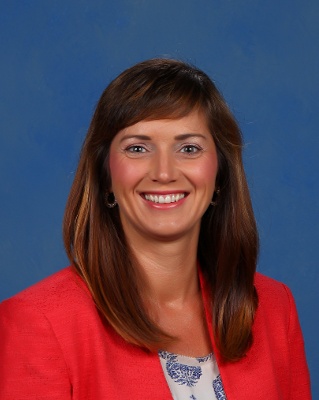 Mrs. Marci Davis
Guidance Department Chair
School Counselor
Students P – Z
mdavis@plainfield.k12.in.us
(317) 838-3670


Marci Davis has been a member of the PHS faculty for eight years as an Integrated Chemistry/Physics and ACP Biology teacher. Prior to joining PHS, she was a guidance counselor at Greenwood High School and Noblesville High school. Marci offers a unique perspective to the guidance office with classroom teacher experience and previous guidance experience. She is excited to work in the guidance office at PHS for the first time during the 2017-2018 school year. In addition, Marci enjoys working with students as a Senior Class Co-Sponsor and in her personal life as a Sunday School Teacher.

Marci has a B.S. degree in Science Education from Indiana State University and a M.S. in School Counseling from Indiana University. Her vision for the guidance office is to make all students feel welcome and serve students to help fulfill their dreams.

Originally from Terre Haute, IN she now resides in Plainfield with her husband Ethan and their three kids, Jack (9), Roxy (6), and Graham (3). In her spare time, Marci enjoys being outside, playing games with her kids, and traveling.
---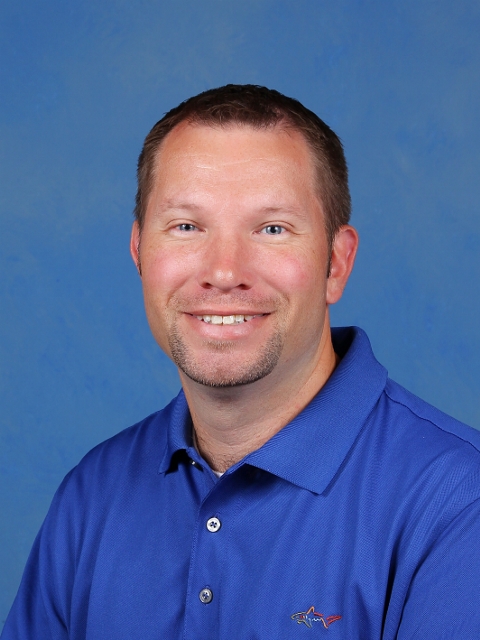 Mr. Adam Fritz
School Counselor
ILPs, 504s, ENL
afritz@plainfield.k12.in.us
(317) 837-7242

---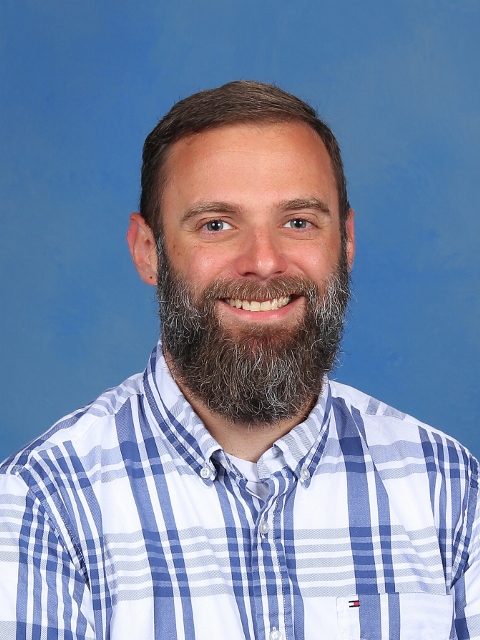 Mr. John Newbold
School Counselor
Students A - Ge
jnewbold@plainfield.k12.in.us
(317) 837-7241



John Newbold has been a member of the PHS family for eleven years as a school counselor. He has also served as the AP Coordinator, sophomore class sponsor, and the Doctor Who Club sponsor.John previously interned at Ben Davis High School before arriving at Plainfield in 2006.

John received a B.S.W. from Ball State University in 2002, with a double major in social work and criminal justice, and also worked with youth outreach ministry in Muncie through Young Life during that time. He earned an M.S. in school counseling from IUPUI in 2006.

Mr. Newbold grew up in South Bend and went to high school at St. Joseph's, right across the street from Notre Dame. He enjoys biking, the Indianapolis Colts, and playing with his dog in his free time. John also enjoys working with all students and helping them to achieve their best, both at Plainfield High School and beyond!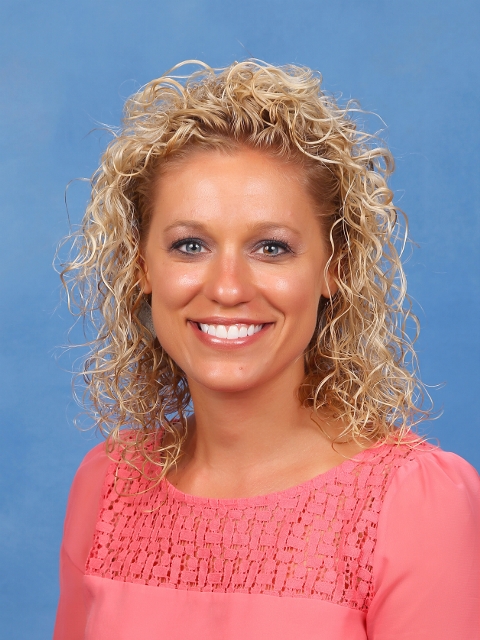 Mrs. Jaleen Royer
School Counselor
Students Gi - O
jroyer@plainfield.k12.in.us
(317) 837-7249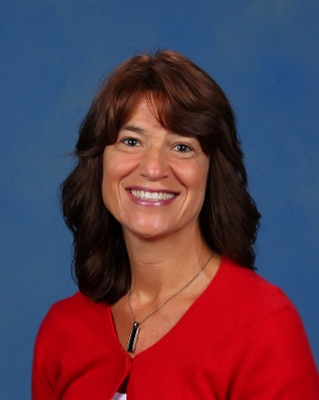 Mrs. Christa Detzel
Student Assistance Counselor
cdetzel@plainfield.k12.in.us
(317) 837-7243
Mr. Travis Reber
College & Career Advisor
treber@plainfield.k12.in.us
(317) 754-2210
Mrs. Teri Groeschen
Guidance Secretary & Registrar
tgroeschen@plainfield.k12.in.us
(317) 838-3622