News
Clarks Creek would like to thank all of those in active or reserve and those who have retired from military service. Happy Veterans' Day!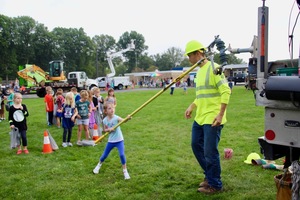 First grade students from Brentwood and Clarks Creek enjoyed some outdoor time this morning for the annual Transportation Day. With trucks and cars of all varieties, the studen...
Grandparents' Night is this Thursday, Sept. 27th from 4:30 - 6:00! Hope to see you there!
SEE ALL NEWS