News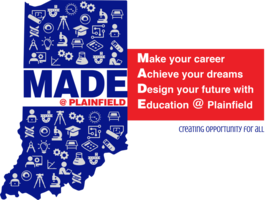 The land immediately north of Plainfield High School is going to house another school, but one that's geared towards lifelong learning and students of all ages. It also...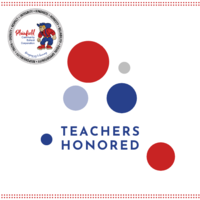 It's no secret that the expectations are high in Plainfield - for staff as well as students. So we are especially happy to share three stories about excellent educators and...

Click here to read the January 2020 P.H.S. Media Center Newsletter.
SEE ALL NEWS