A VALUABLE PARTNERSHIP: PLAINFIELD SCHOOLS AND HENDRICKS REGIONAL HEALTH
In July 2020, Plainfield Schools and Hendricks Regional Health (HRH) reached an agreement allowing HRH to oversee the school nurse and clinic programs. With this partnership, Plainfield Schools nurses are now, or will soon become, employed by HRH, and will immediately benefit from greater training, professional development and support. While these conversations had been taking place for many months, having the partnership finalized by the beginning of the 2020 school year has been a tremendous benefit for students and staff.
This partnership continues the promise to every Quaker family that our schools are staffed by well-trained, caring and compassionate registered nurses, devoted to the care of the students in the buildings they serve. Every Plainfield school has a full-time registered nurse onsite, a tradition that we are proud to continue.
THE RANGE OF SERVICES PROVIDED BY HRH AND OUR SCHOOL NURSES
Administer daily medications

Attend to classroom and playground scrapes and accidents

Care for students who become ill during the school day

Oversee student immunization updates and records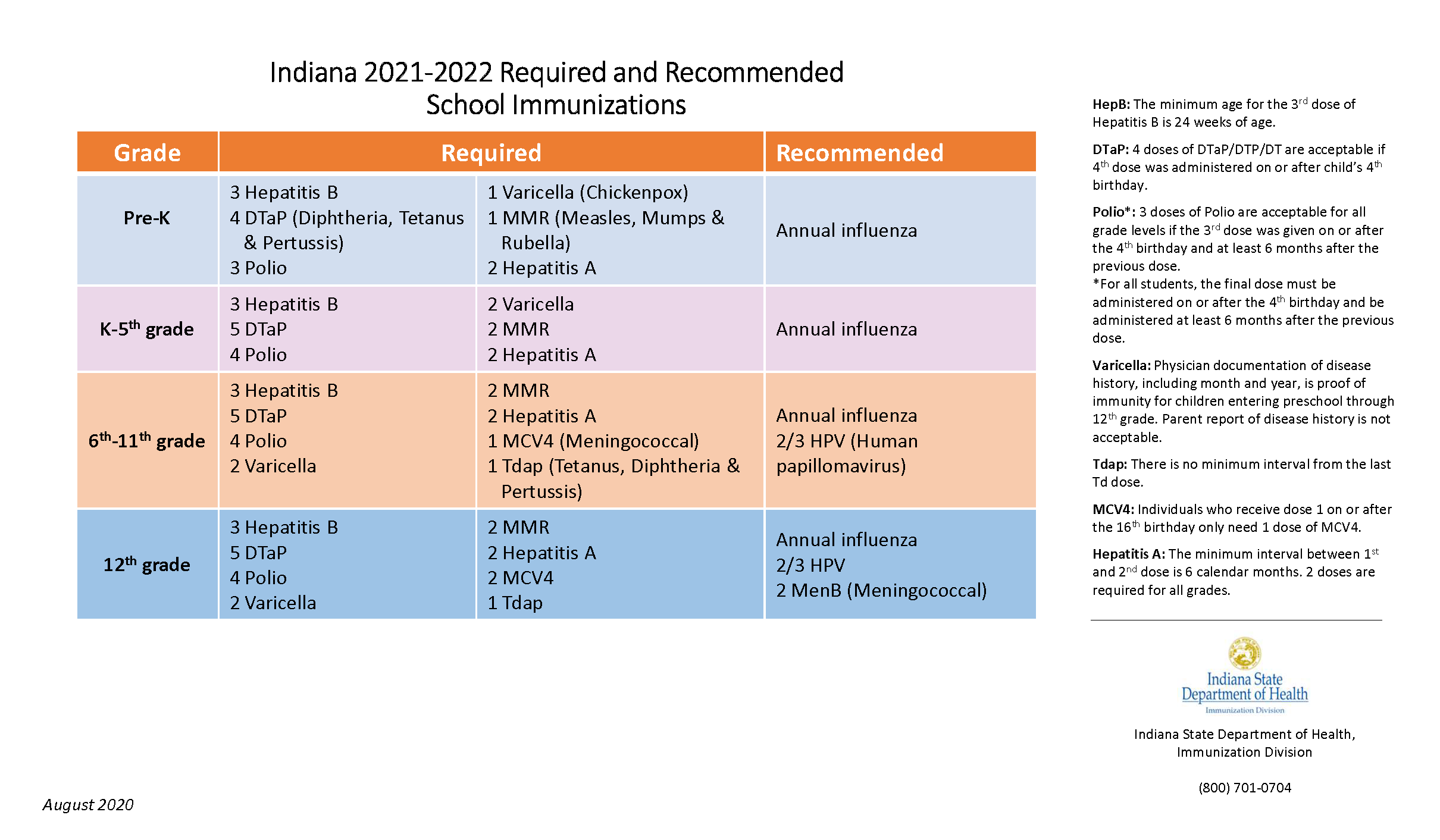 IMPORTANT LINKS AND INFORMATION
MEET OUR STUDENT HEALTH TEAM