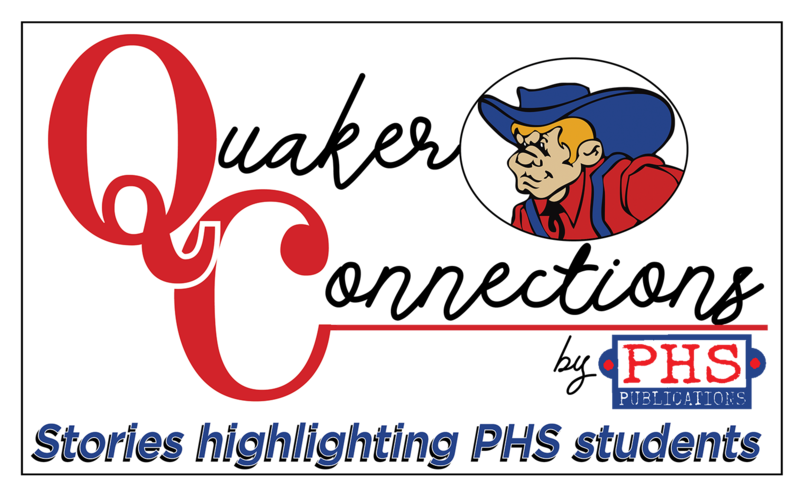 Like any other student on the last day of school, freshman Dominic Alfaro rushes home, thinking to himself what his two months off from school is going to be like this year.
At first, Alfaro wanted to make beats, and potentially make a career of it. "I started producing at the start of June 2021," he said. "I was bored and while I was listening to music, I noticed how good the instruments sounded together and realized that I could make my own beats that sounded just as good. I thought I would continue producing and pursue a career in it, but I gradually lost interest and now realize that the entire beat making thing was just a distraction for me during the summer."
Alfaro found out pretty quickly that his passion stemmed from something far from making beats: instead, he found himself wanting to start a clothing business. "I want to run a well-respected clothing business that is known for its affordability and quality. Some families don't have privileges that others do," he said. "I am in that position where I want to spend tons of money on clothes that cost $15 to $20 on average, but I don't have that kind of money to spend."
Alfaro realized that the reason he wanted to start a business was based around a problem that high school students all around the world have. In many cases, students don't wear the clothes that they really want to, to show who they really are. Alfaro looks to stop that with his business. "I got into fashion when I realized that the clothes I wear are boring and aren't self-expressive," he said. "I want to wear clothes that make me feel confident and good about myself."
Careers in the fashion industry can be very tricky to start up, with many parts working together in order to successfully start a business. Like anything, it needs a plan to get the ball rolling. Alfaro has that plan in mind. "During high school, I hope to start-up my business by getting the machines and materials needed," he said. "It will be an online clothing store. After high school, I want to expand my business into physical stores located around malls in the United States."
When trying something new, a mentor is a good source for information and inspiration. Someone who plays basketball might look up to LeBron James, while someone who wants to be a chef might look up to Gordon Ramsey. For Alfaro, he looks up to the people that he does not want to be like.
"I've seen small business owners that promote their clothing and fail because they aren't attracting the right audience or following methods to become successful," he said. "They inspire me to make a successful clothing brand."