LQA Pumpkin Contest... Which one will win?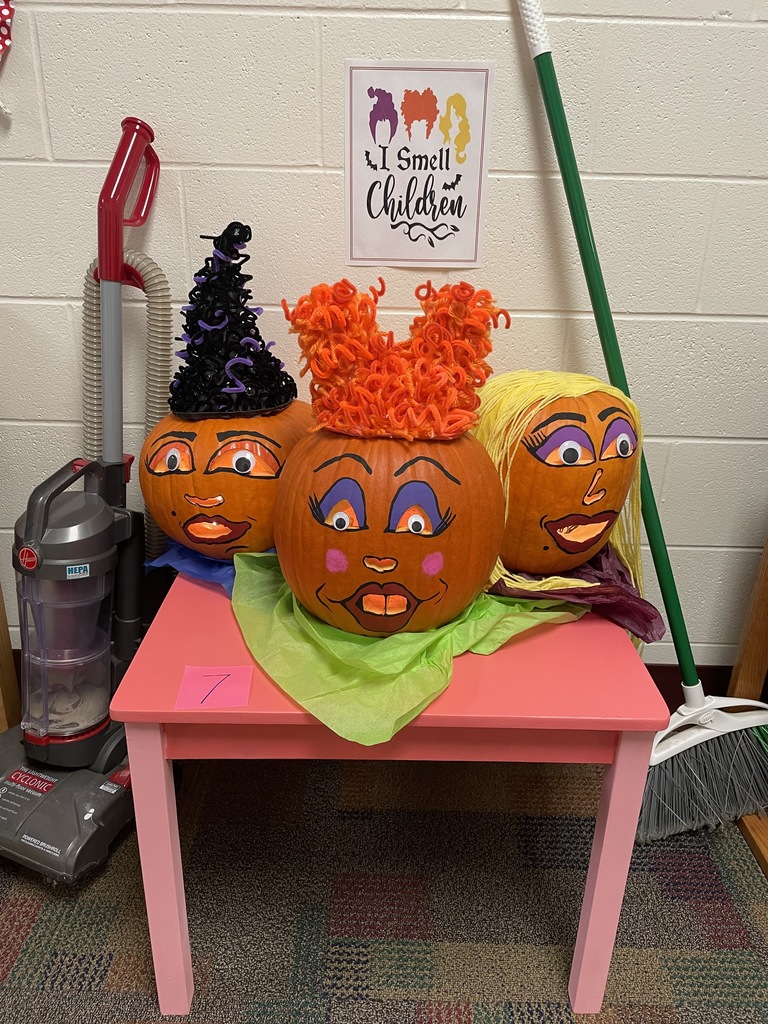 LQA Pumpkin Contest... Which one will win?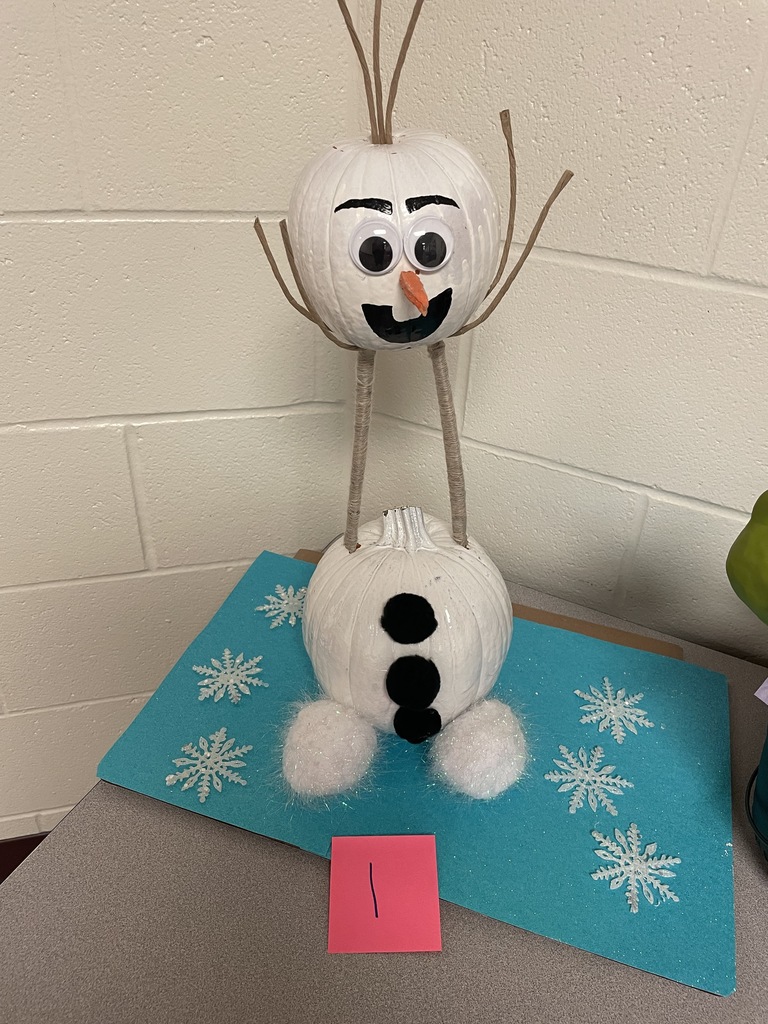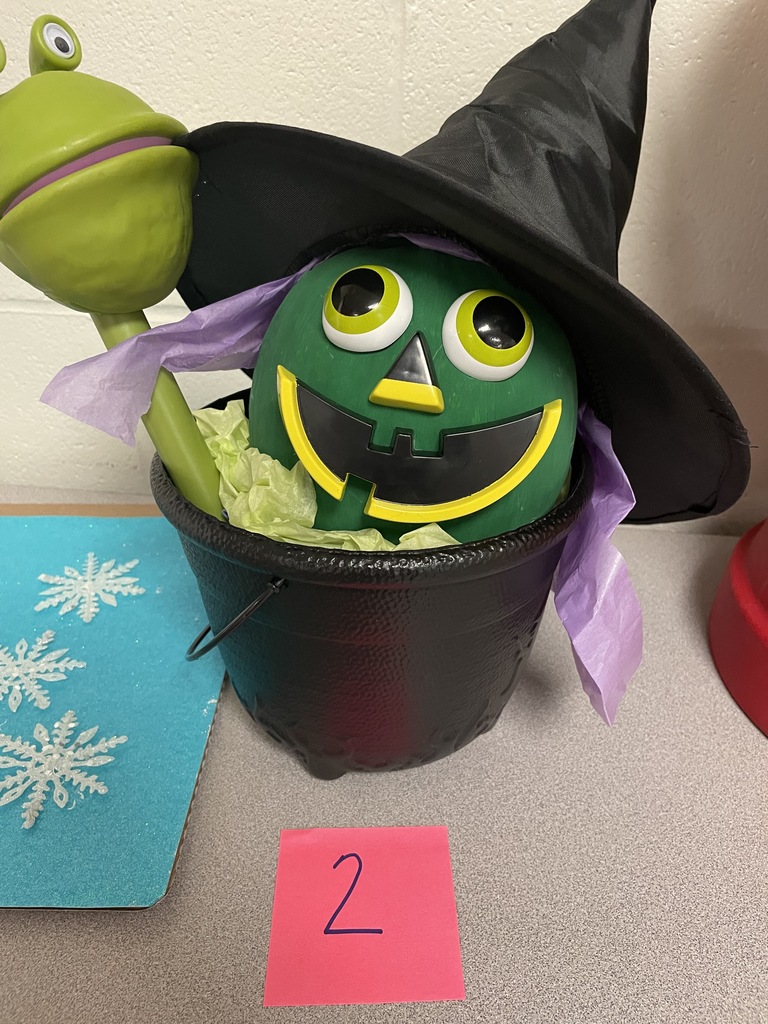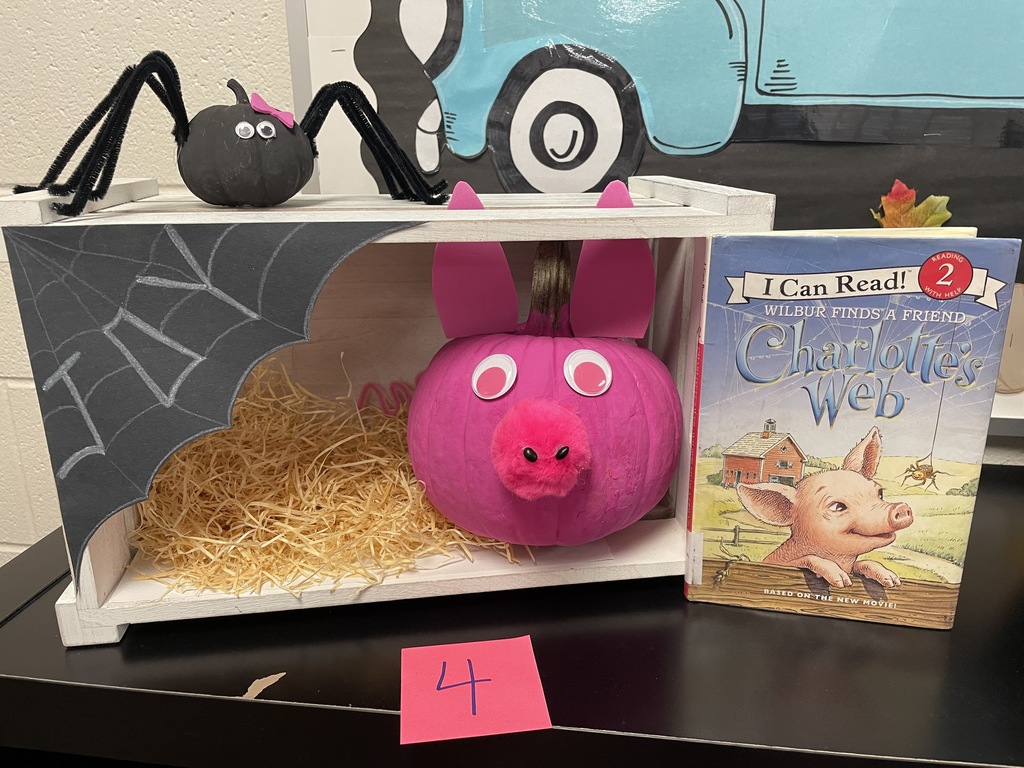 We hope to see our Little Quakers on Saturday for Halloween on the Track!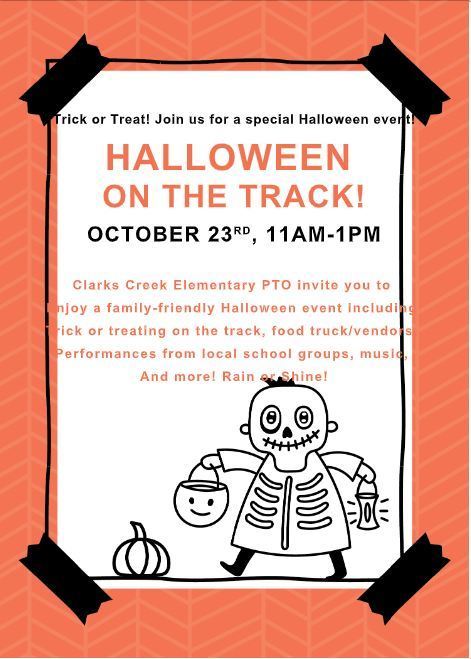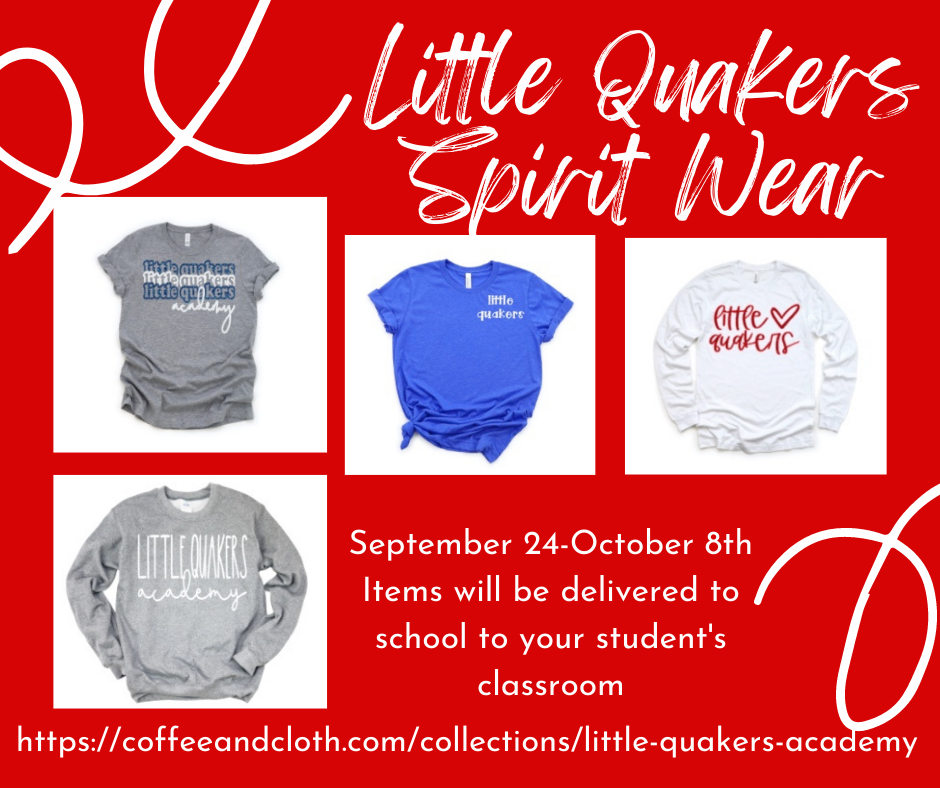 Order your LQA Spirit Wear online. There are so many cute options.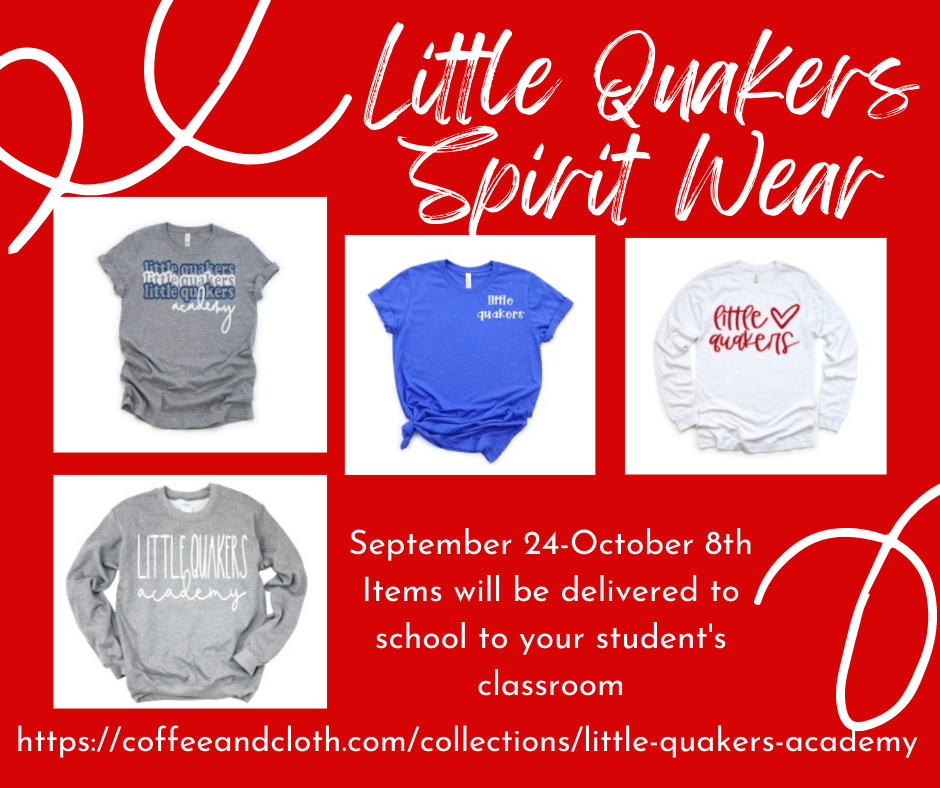 August was full of JOY at LQA! We are excited for another month of JOY in September. If you would like your child to experience all the ways LQA brings joy to learning, register now! We have openings in our half day PM classes.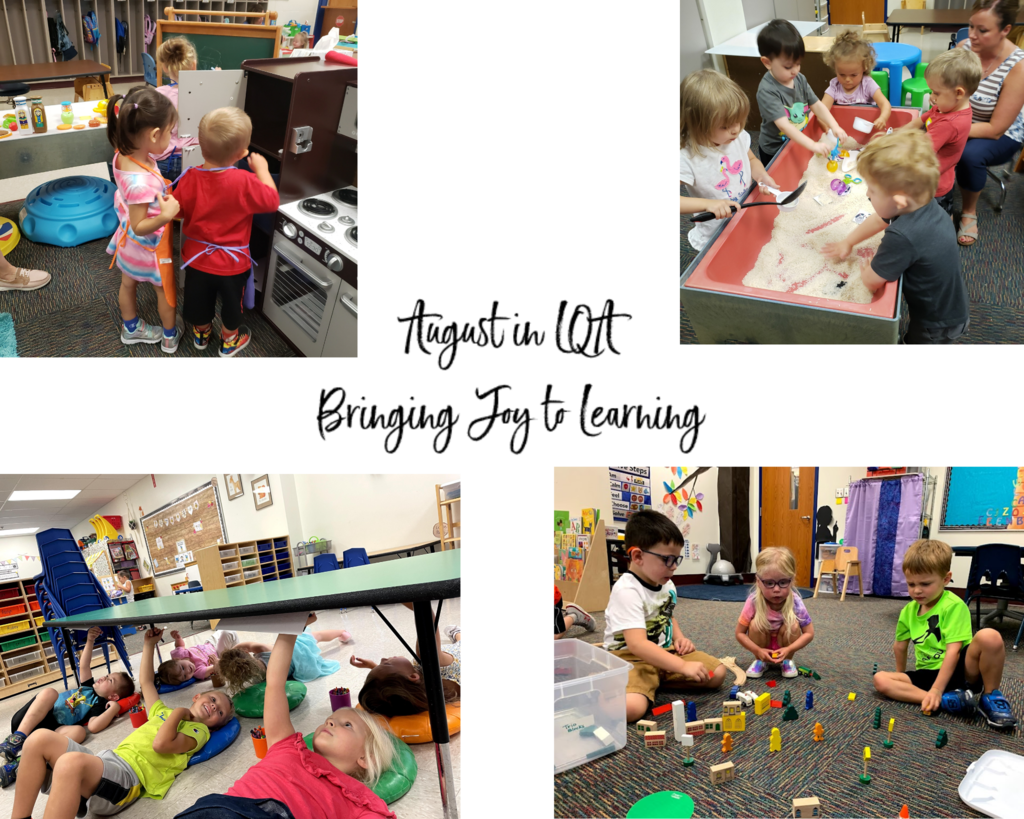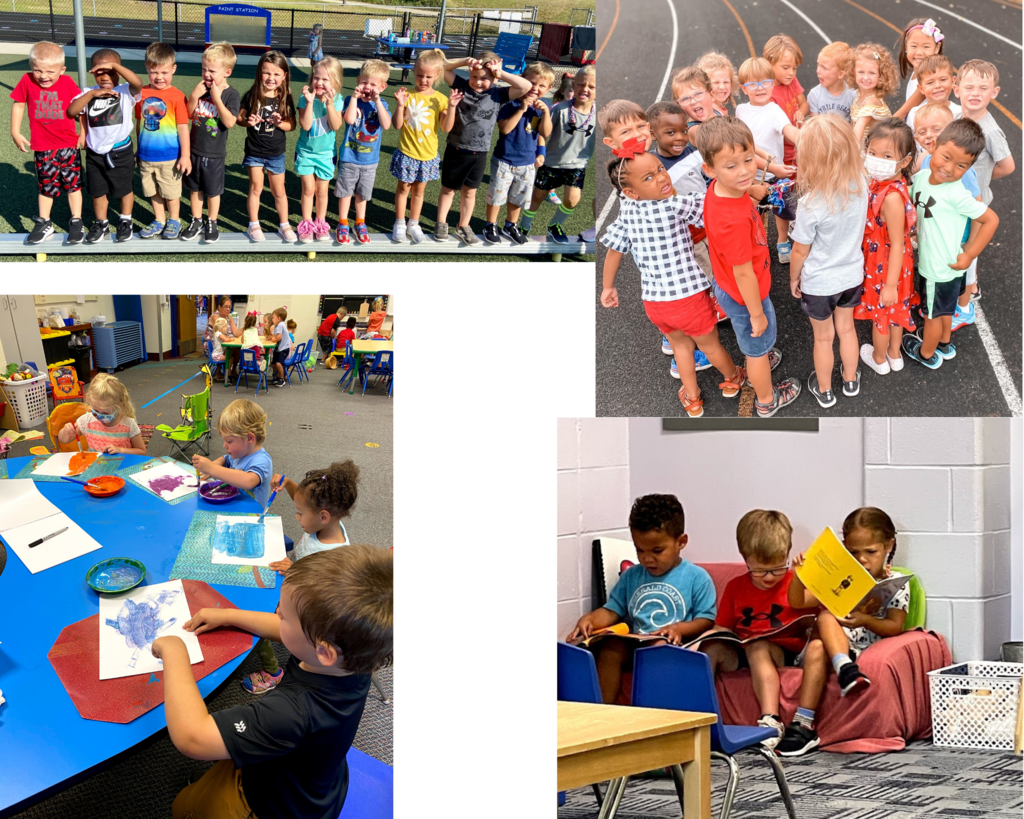 First Day for Full Day fun!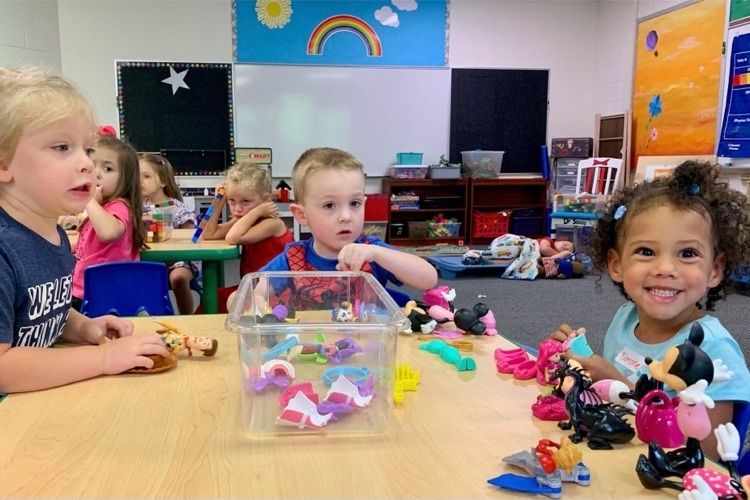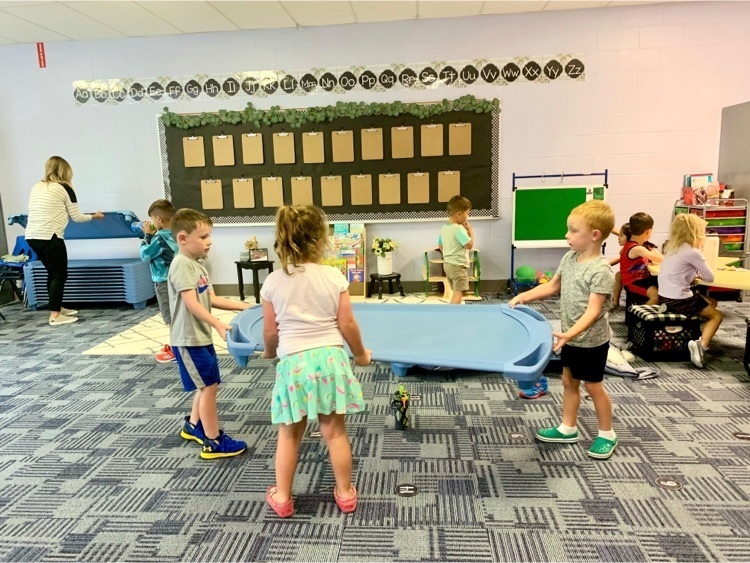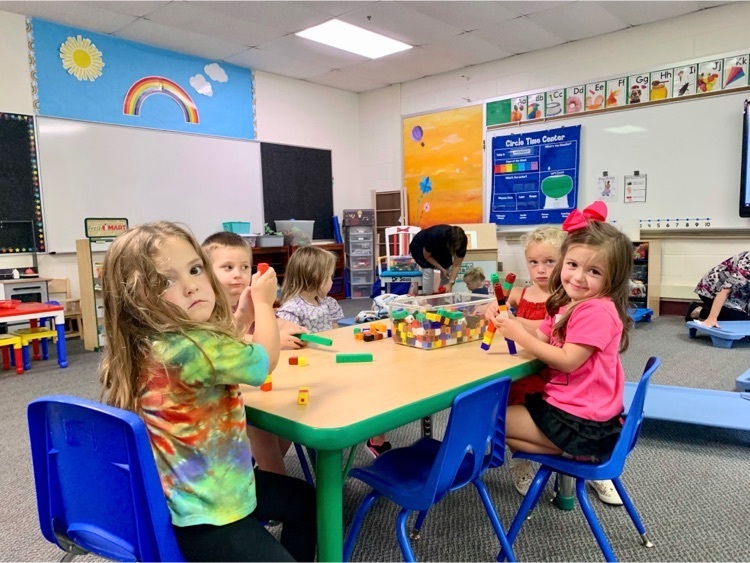 Supply Nights for Mrs. Colglazier and Mrs. Hayes. So much joy happening at LQA!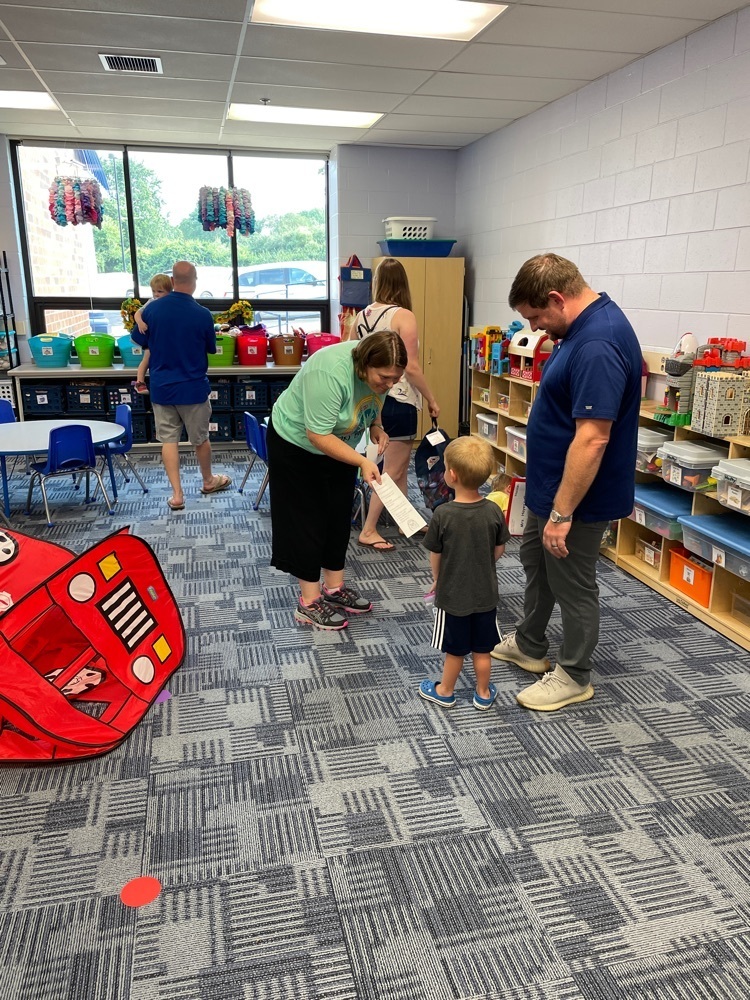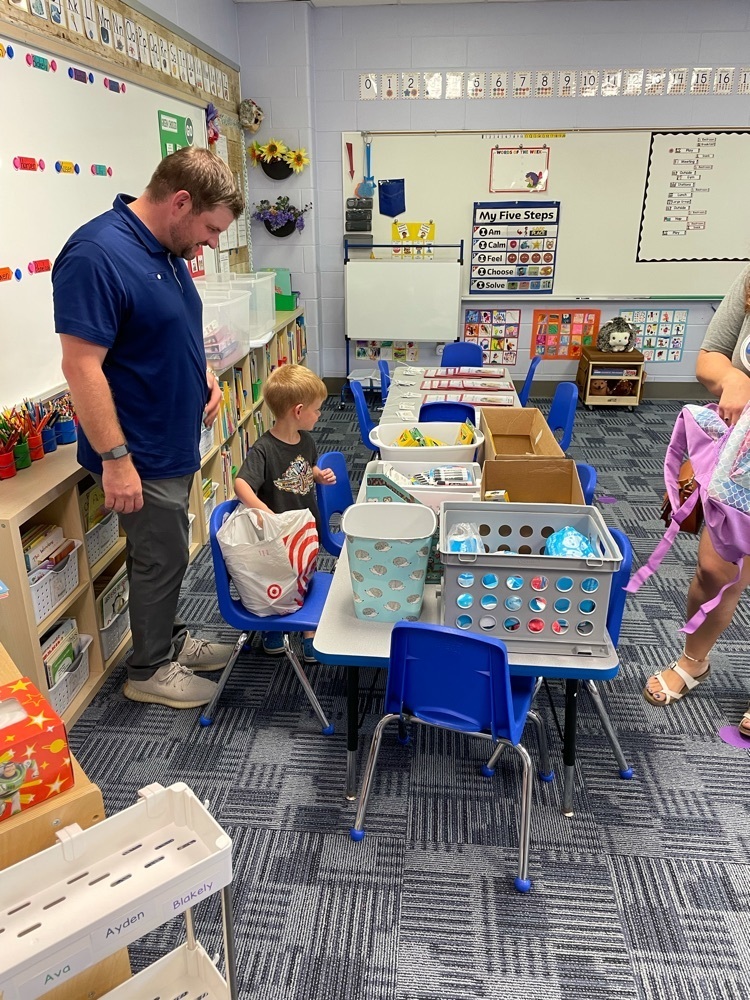 We love to see the joy on the faces of our Little Quakers at Mrs. Fuson's and Mrs. Rugg's supply drop off night.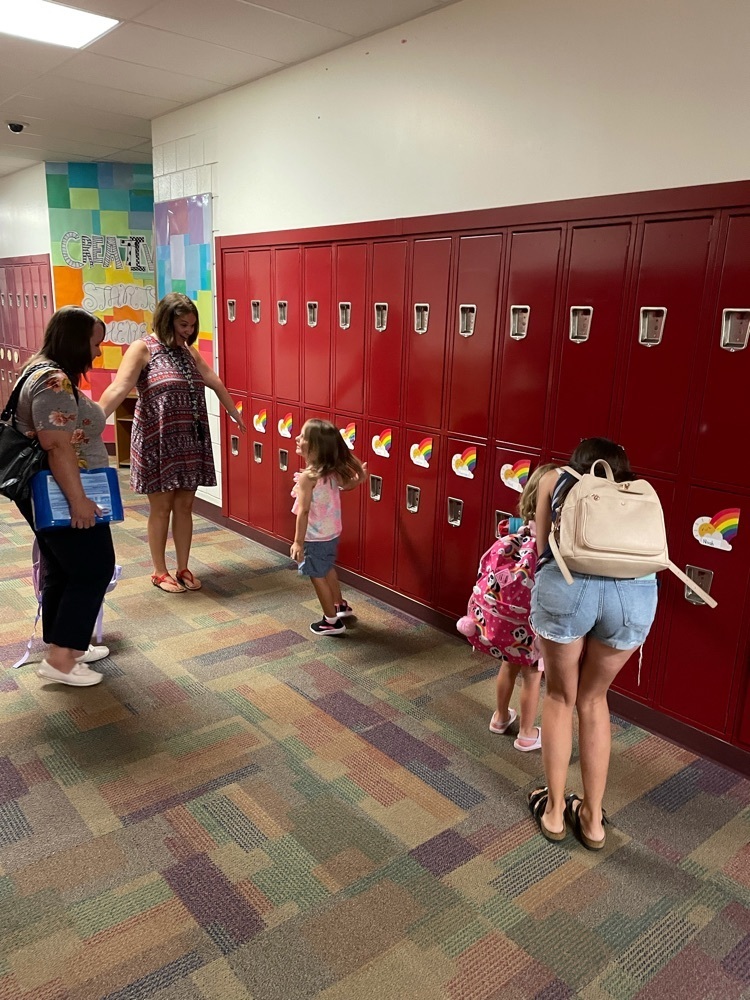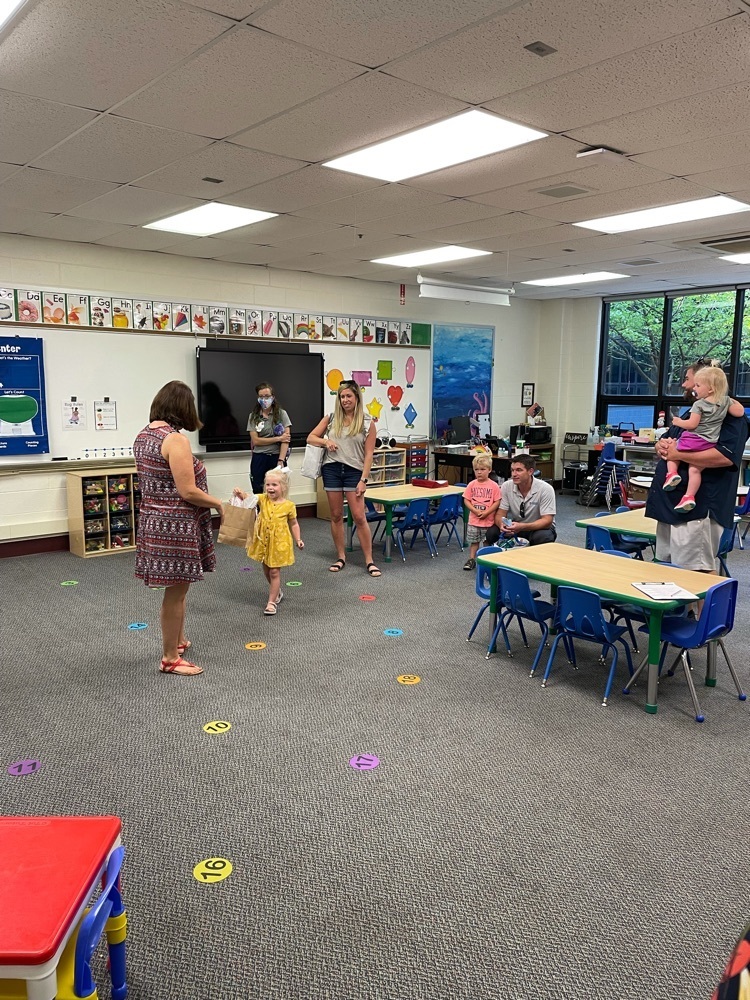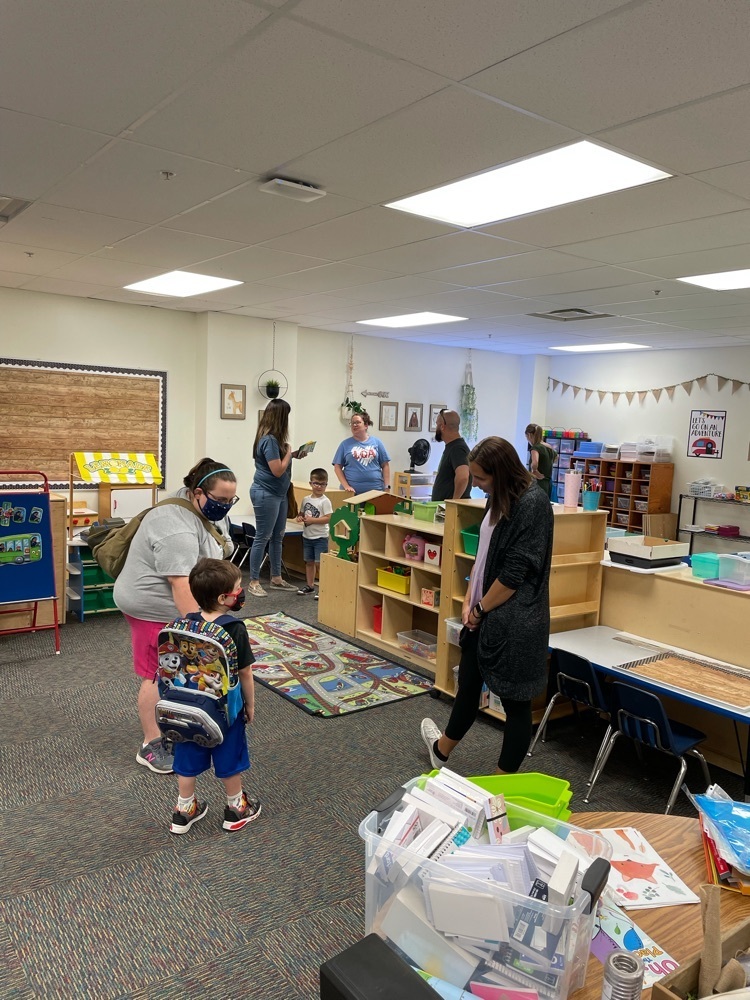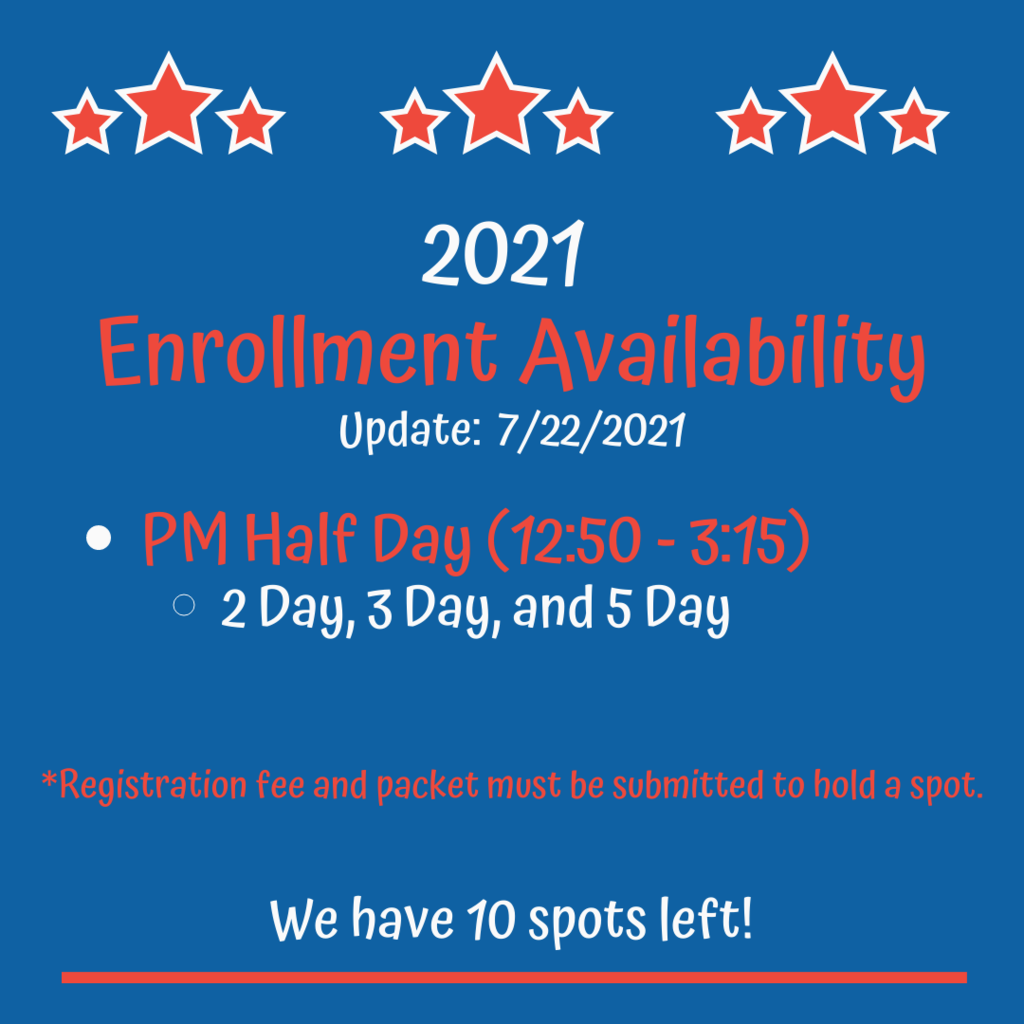 The first of many supply drop offs have begun. Tonight is Mrs. Adams and Mrs. Carlton. Enter through door 4. We can't wait to see you!
The LQA office is closed for the summer. Messages may not be returned until July 12.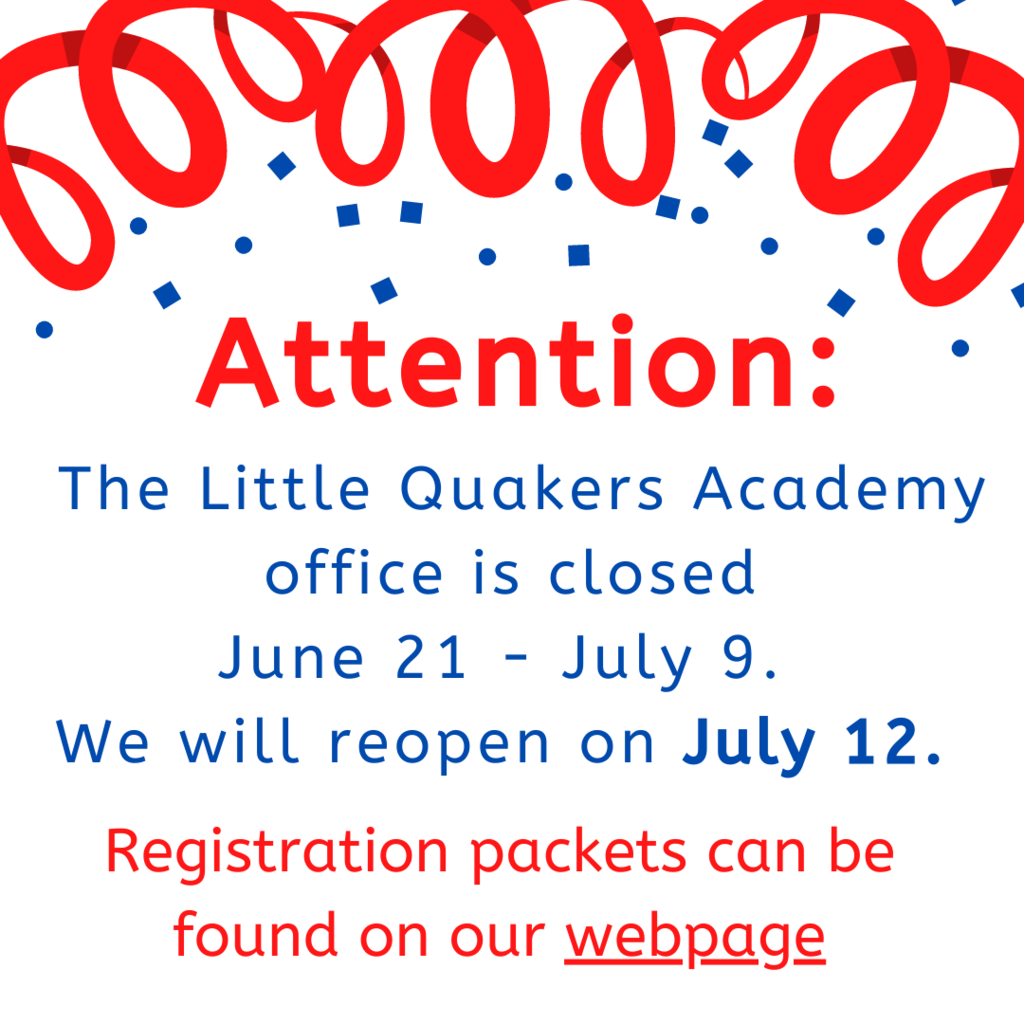 LQA letters with classroom information and supply lists should arrive by mail July 1. You must have followed all enrollment steps to receive a letter. This includes completing the online enrollment and paying the registration fee.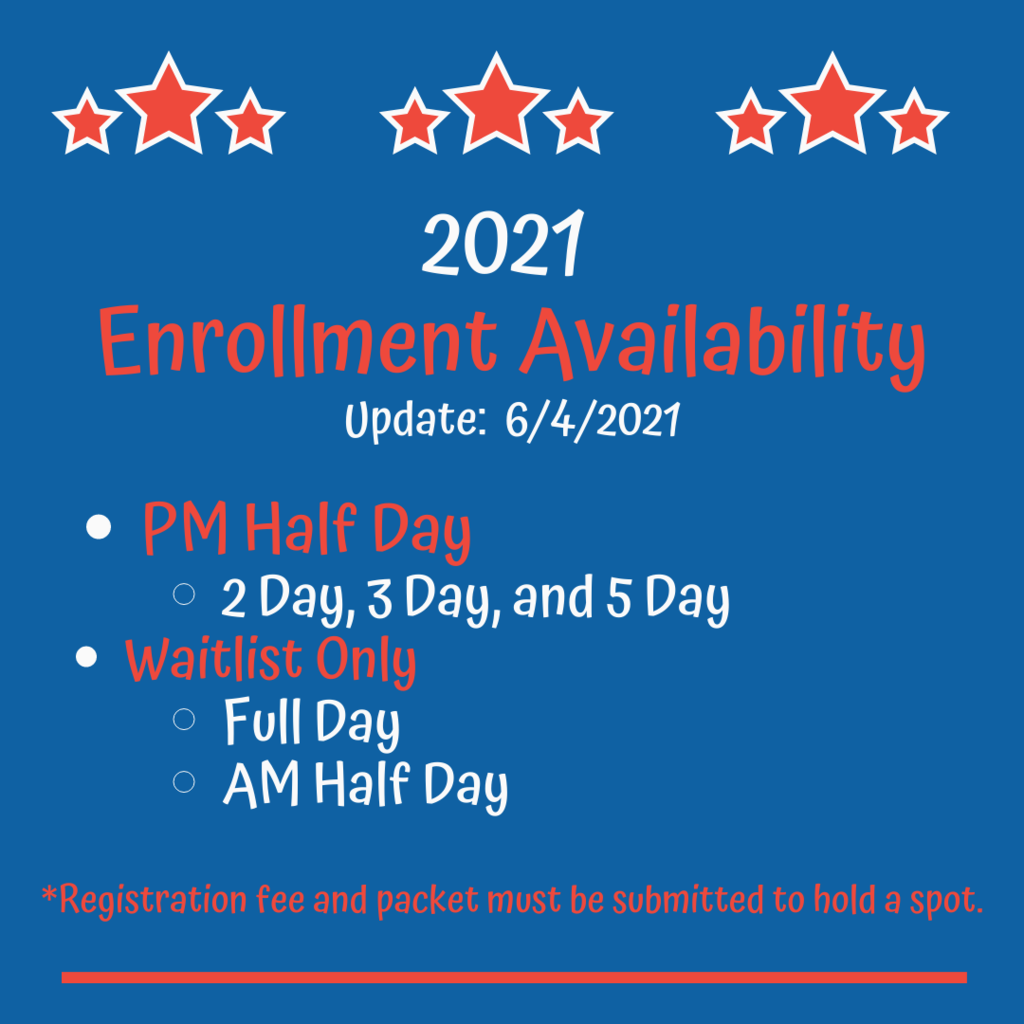 May 3 - 7 is Teacher Appreciation Week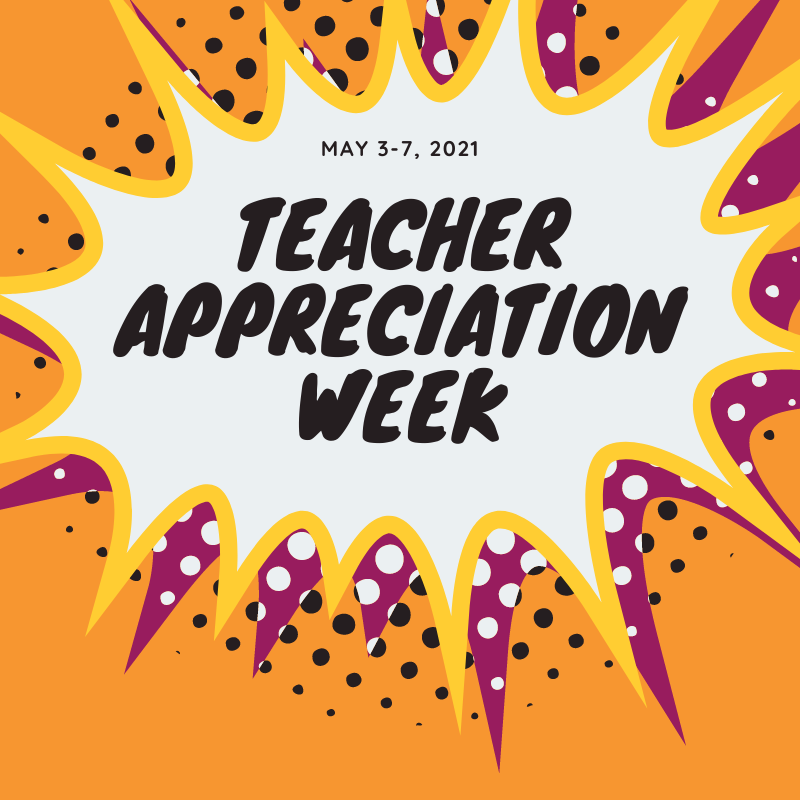 Enrollment Update (4/9/2021): Our Half Day AM classes are full. We have spots in our Half Day PM and Full Day classes.