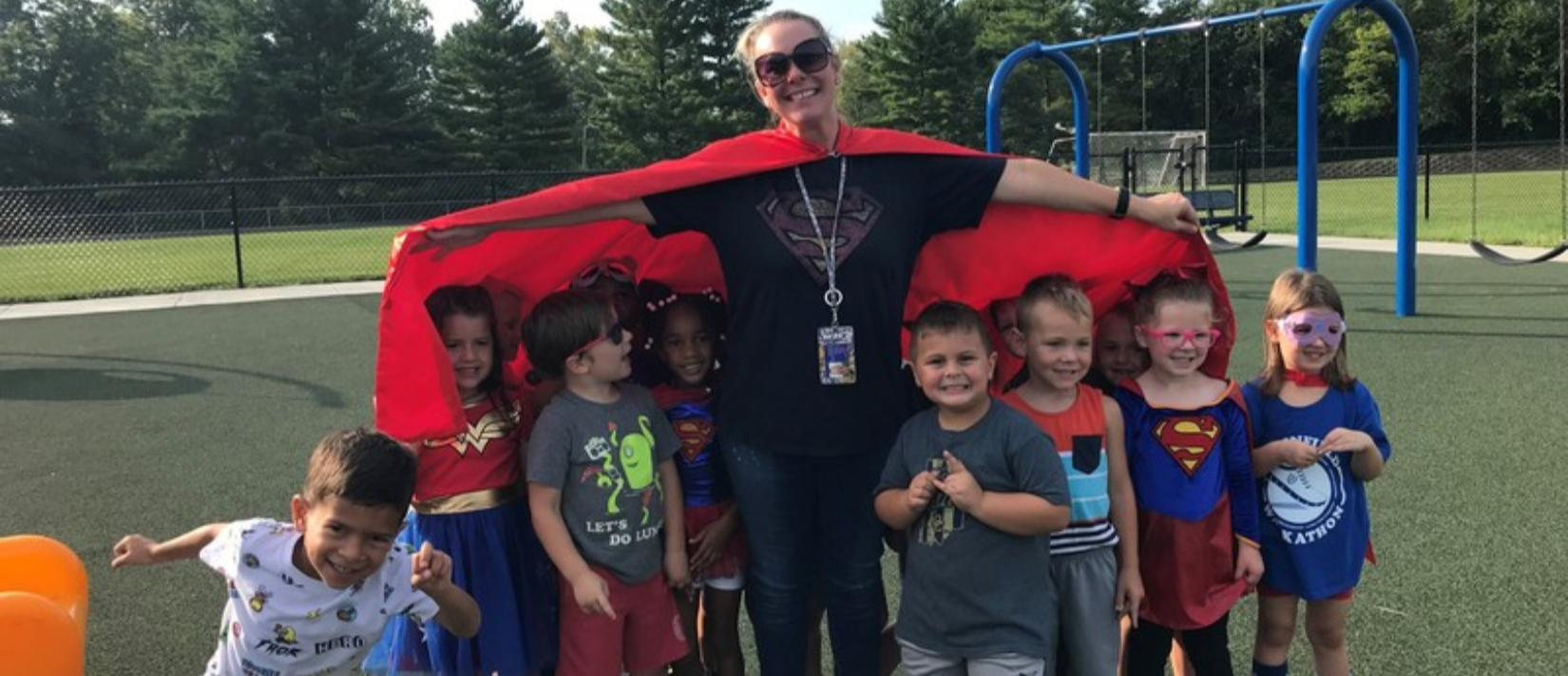 The mission of our full day preschool classes is to bring joy to learning for all students.
Our teachers and staff plan each day to provide hands-on experiences, play-based interactions, and academics that ready each child for their next grade. Each classroom fosters an environment where creativity, innovation, and imagination are encouraged and explored.
These classrooms use HighScope curriculum and adhere to the guidelines of Indiana's Early Foundations. Full-day students can attend LQA from 6:45 AM to 5:45 PM. The school day for full-day students begins at 8:30 AM and ends at 4:00 PM. Before- and after-school care is offered for an additional cost.
Age requirement: To be eligible to enroll, students must have celebrated their third, fourth, or fifth birthday by August 1 of this school year.