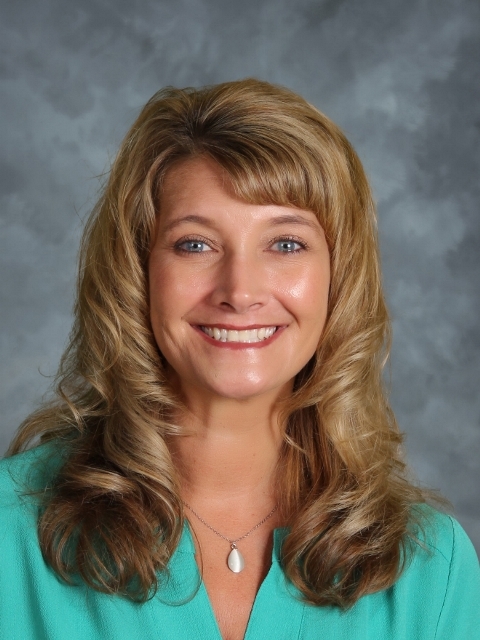 Welcome to LQA! I am thrilled that you've stopped by. Click Explore to learn more about our preschool and contact us if you have questions.
Jacki O'Bradovich, Preschool Director
At Little Quakers Academy (LQA), our mission is to bring joy to learning. We provide opportunities that enable all children to develop new skills while respecting each child as an individual learner. This is done through strong academics, a safe and supportive environment, developmentally appropriate play and social experiences, and active parental involvement. The goal of our program is to teach the whole child and to prepare our students for a lifetime of learning.
LQA is a community preschool program designed to provide a morning and afternoon or full-day preschool experience for children ages three to pre-kindergarten. Before- and after-care services are provided to all full-day preschool students at an additional cost.
In addition, LQA provides a continuum of special education service options for preschool-aged children who have been evaluated and determined to meet eligibility requirements.
Our team at LQA is united in our efforts to help students discover and nurture a lifelong love of learning. The way we do that is by infusing joy in each and every part of their daily experience: in what they learn, in their friendships with other students, and in their interactions with each and every LQA staff member.