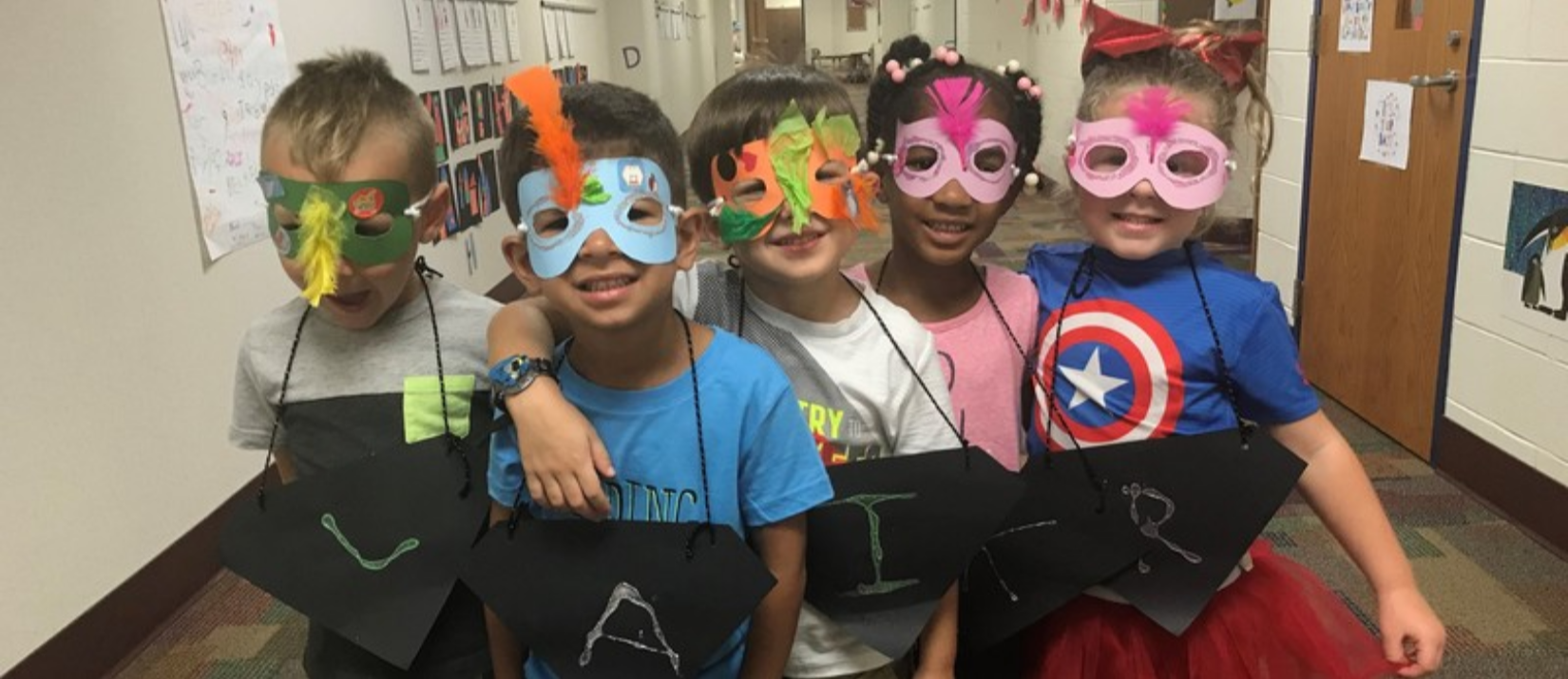 Children learn best when they feel safe and secure. And, we do everything we can to make sure that students and staff members not only feel safe but that they are safe.
Here are a few highlights of the safety measures the District, Clarks Creek, and LQA have put into effect:
All school access doors remain locked except at drop off and pick up and all unlocked doors are monitored. (Click here for LQA door access info.)

The District and Plainfield Police partner to provide a school resource officer to monitor Clarks Creek's campus.

Clarks Creek is equipped with a panic button that communicates directly to the county-wide emergency dispatch unit.

Clarks Creek conducts monthly fire drills, seasonal tornado drills, an annual earthquake drill, and quarterly lockdown drills.

All staff members receive annual safety protocol training.
If you have any questions regarding school safety, please contact the LQA office at 317-754-2375.
We love having parent volunteers in our classrooms, especially during special events. If you would like to help, please complete and return the volunteer agreement to your child's teacher or Debbie in the LQA office as soon as possible.
See the district website to learn more about the measures that are being taken to ensure that all of our students and staff are safe and secure.