Please be sure your First Day of School Pictures with us. We are excited to welcome our Little Quakers this week. First day for Full Day is August 1. First day for 3 and 5 Half Day is August 3 and the first day for 2 Half Day is August 4.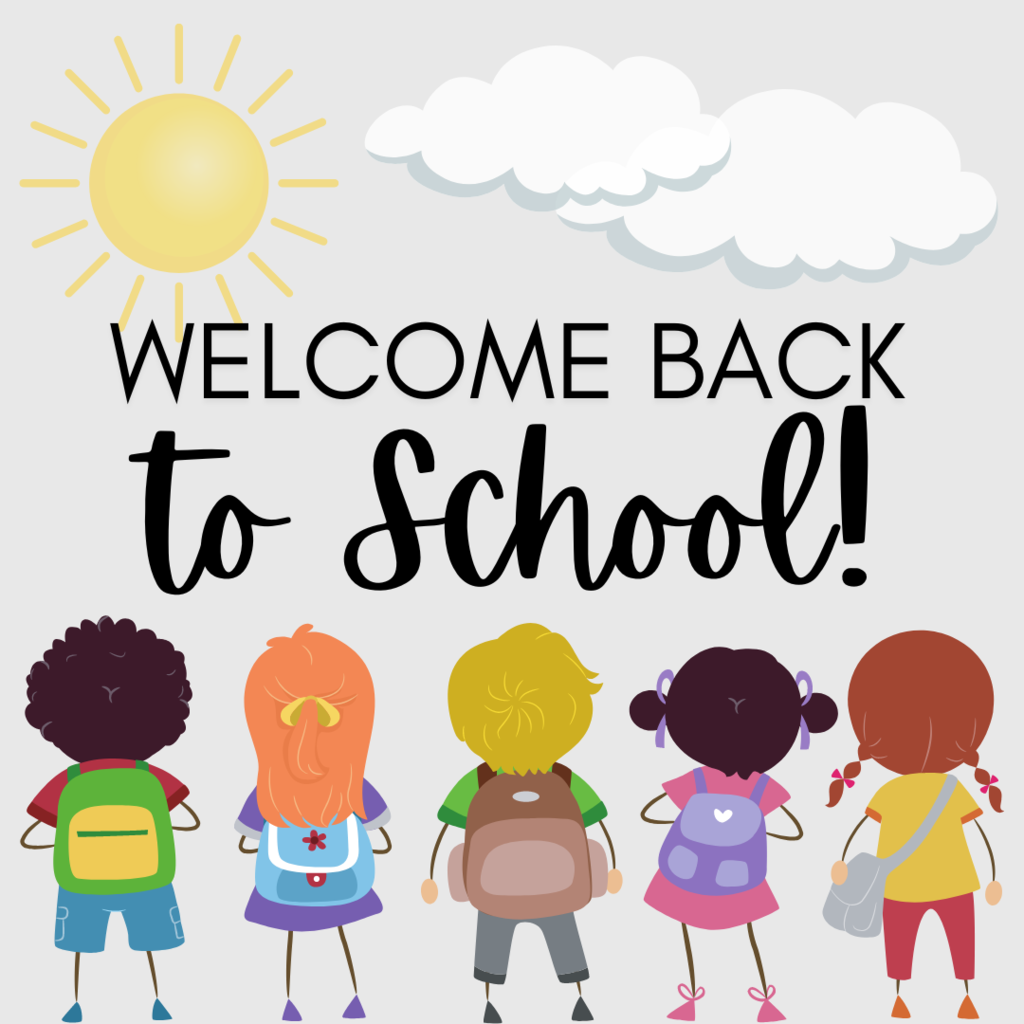 We currently have two 2 Half Day PM class openings. This is a Tuesday and Thursday class from 12:50 - 3:15. We must have the registration fee and 2 day enrollment packet to hold a spot. All other classes have a waitlist.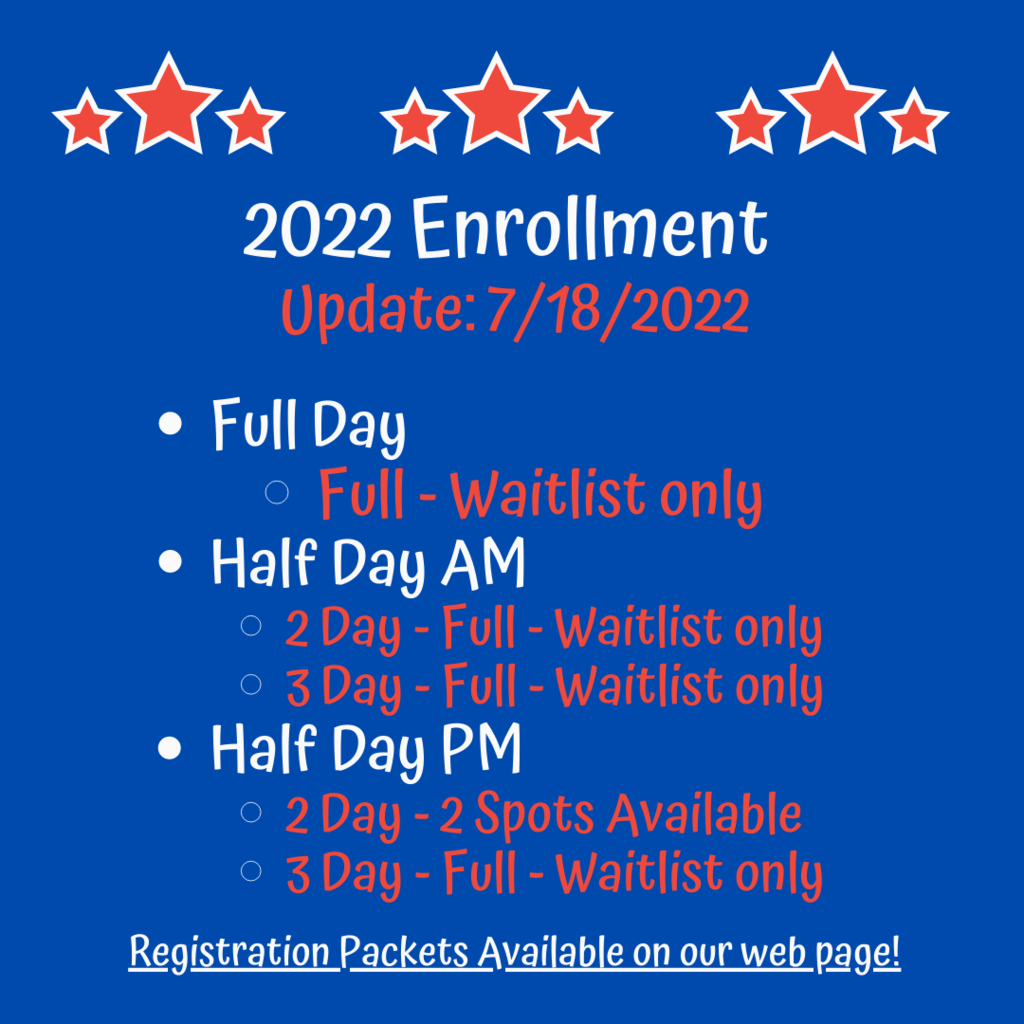 LQA letters with classroom information and supply lists have been mailed. You must have followed all enrollment steps to receive a letter. Everyone must complete the online enrolment. Children enrolled in our Community Program must have also paid the registration fee.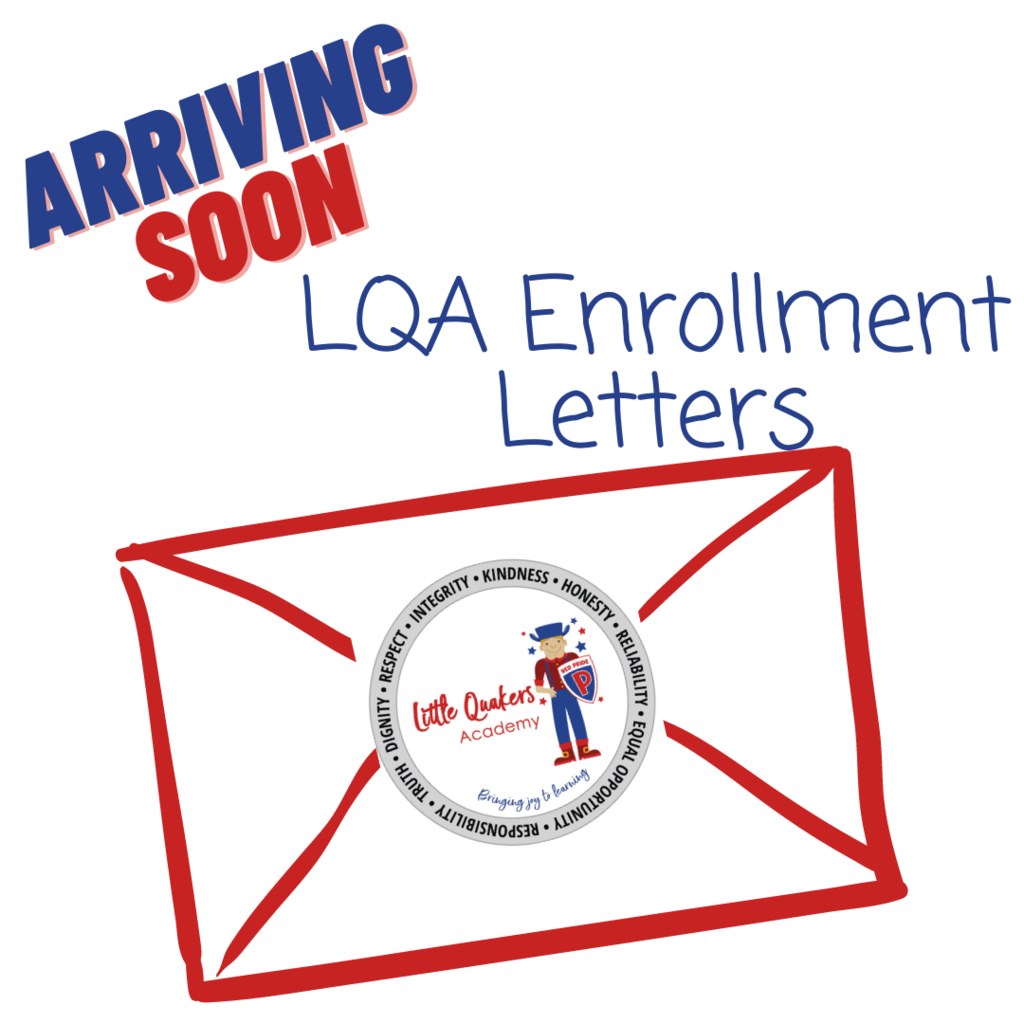 The LQA office is closed until July 11. We hope your summer brings you lots of JOY!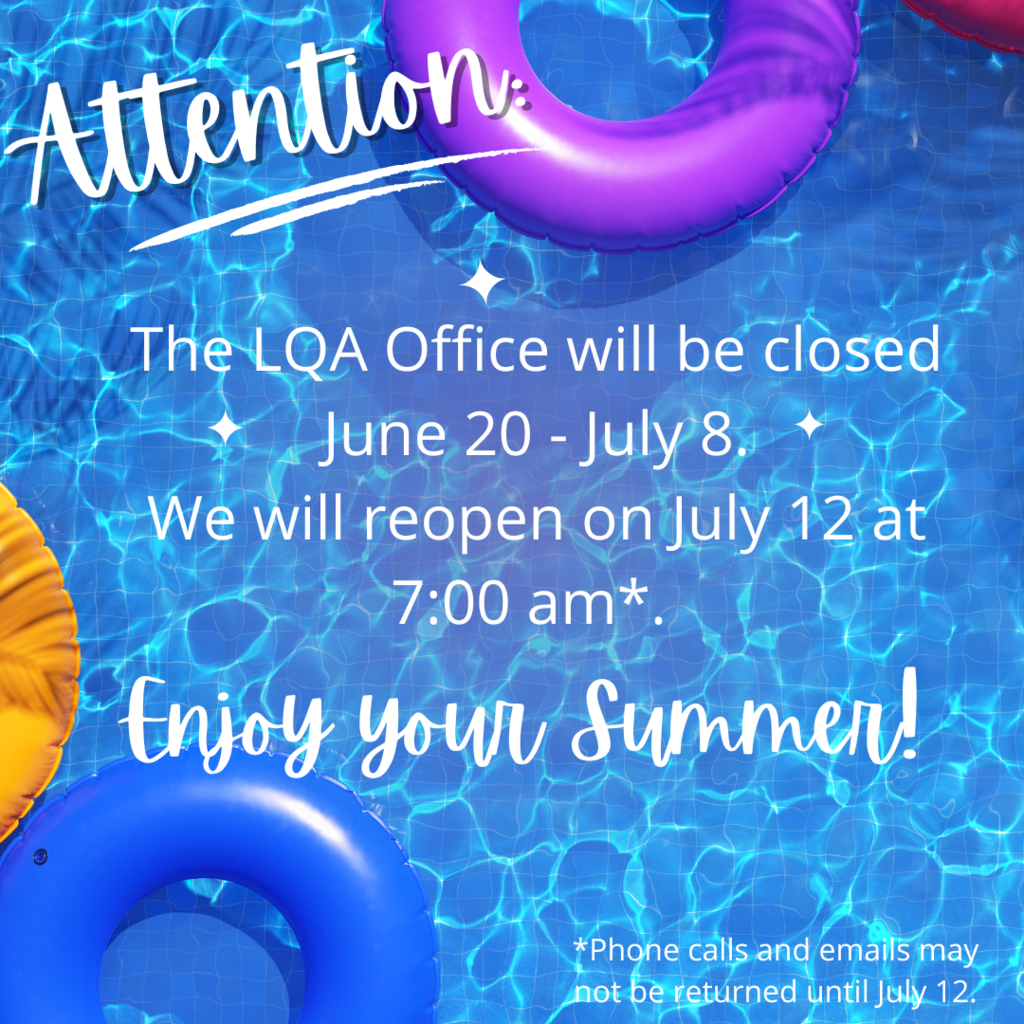 Currently all LQA community classes are full for the 2022 - 2023 school year. We do have waitlists available. Please call our office if you have any questions (317-754-2375).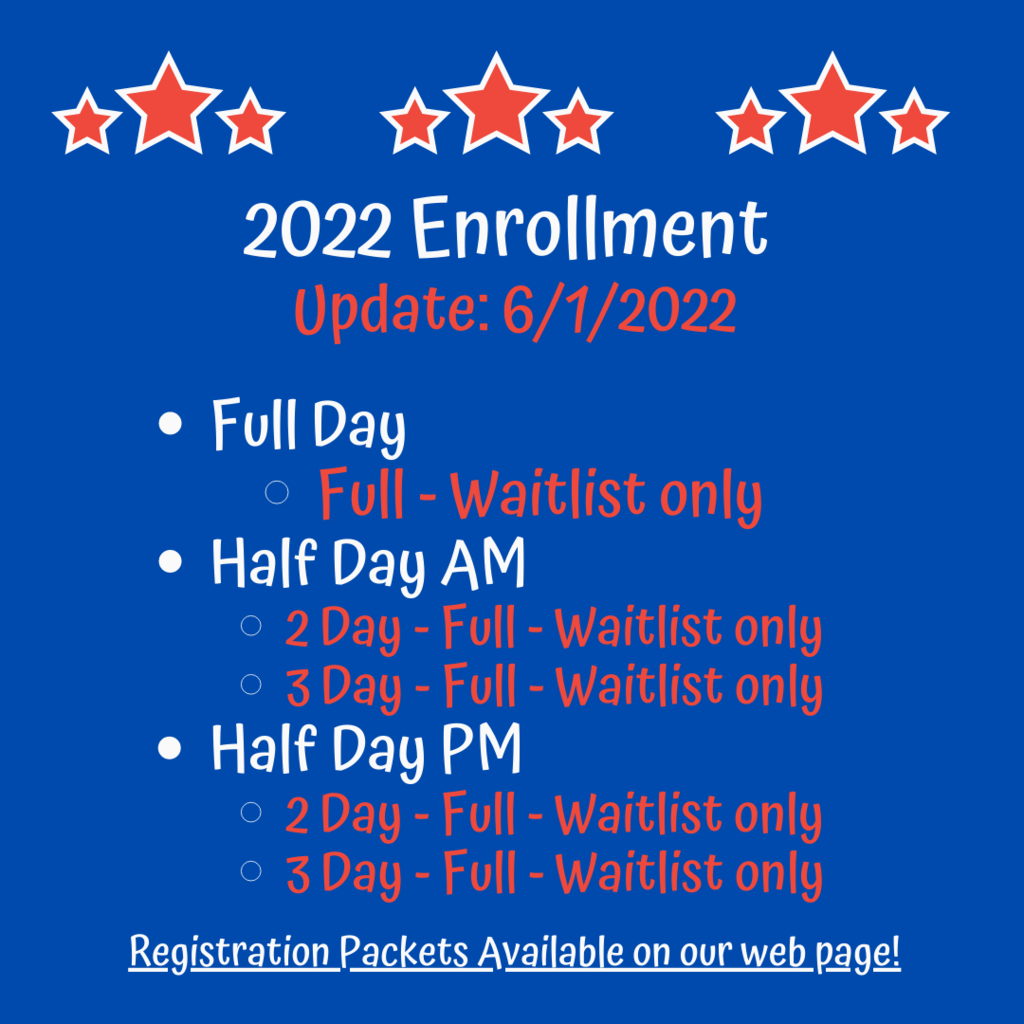 Enrollment Update: We only have 3 spots remaining in our 2 Day PM classes. All other classes have a waitlist. Please note that your registration fee and enrollment packet is what will hold your spot. You may bring them to our office at Clarks Creek Elementary. Thank you.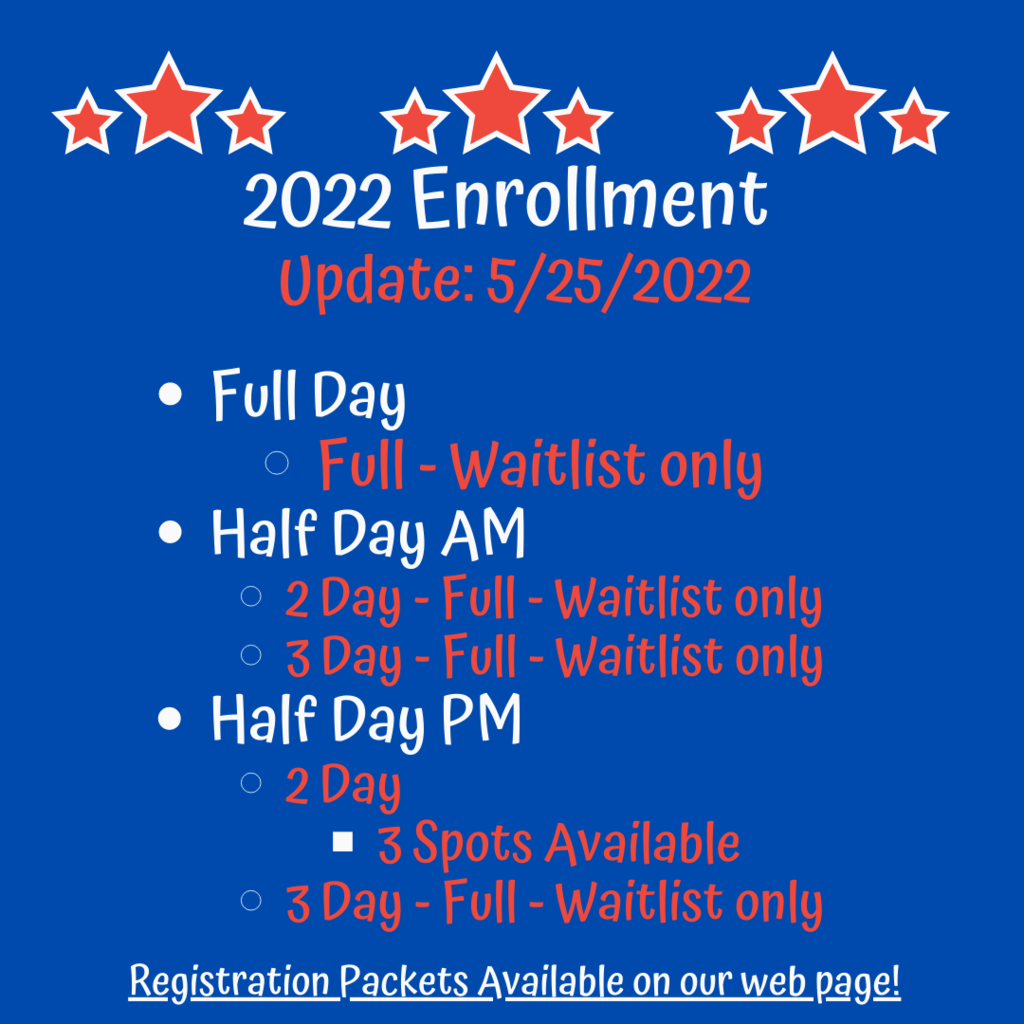 Just a reminder: All PCSC Schools are CLOSED today for a Teacher In-Service Day. Hoping all of our Quakers enjoy their weekend! See you on Monday!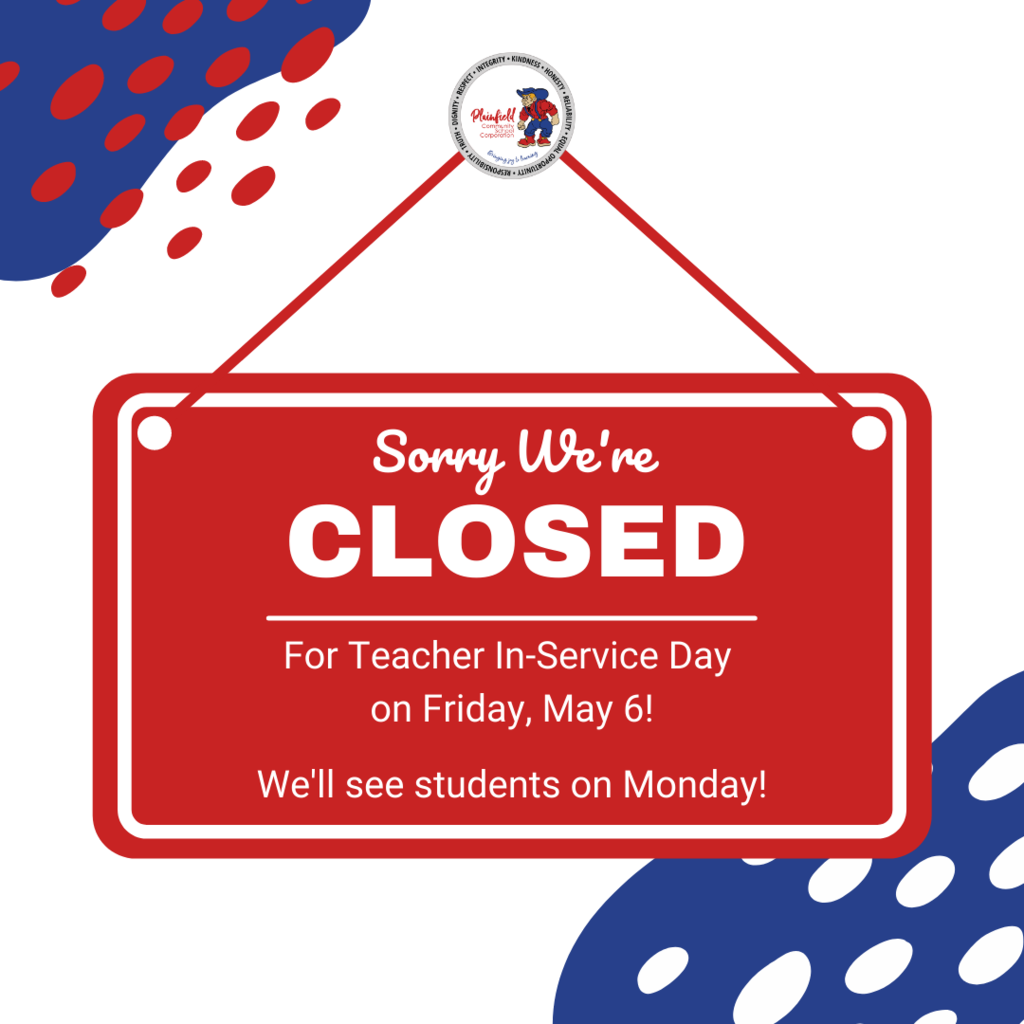 This week, May 2 - May 6 is Teacher and Staff Appreciation Week. Be sure to let your child's teachers know how much you appreciate them!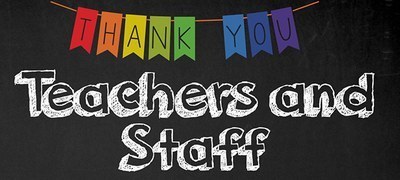 April Enrollment Update : Only 4 Half Day PM spots available. Please remember that only the registration fee and enrollment documents hold a spot.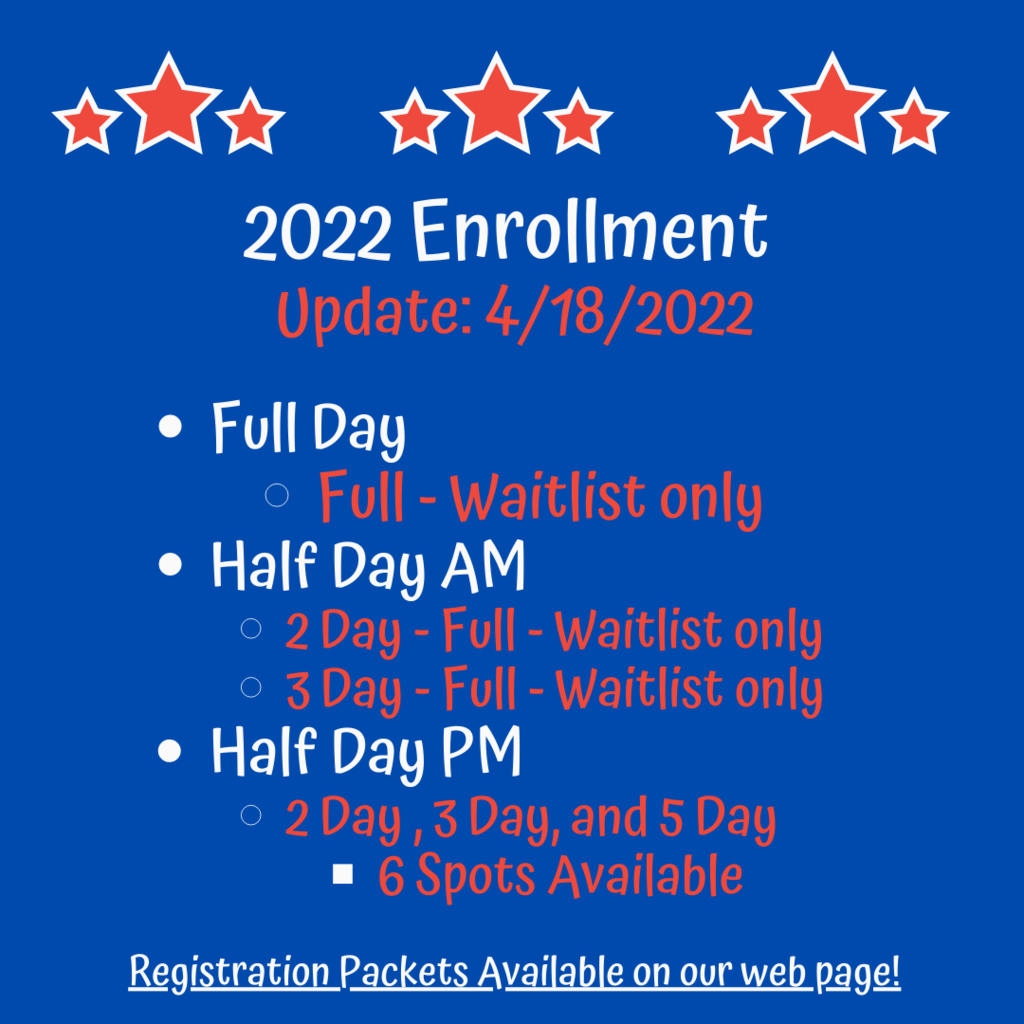 We hope that our Staff Spotlights have brought you joy. Below are our final two spotlights. Miss Tammy is our amazing Administrative Assistant. We are so appreciative of all that she does for us. Mrs. O'Bradovich is the Director of LQA and she loves the staff of LQA.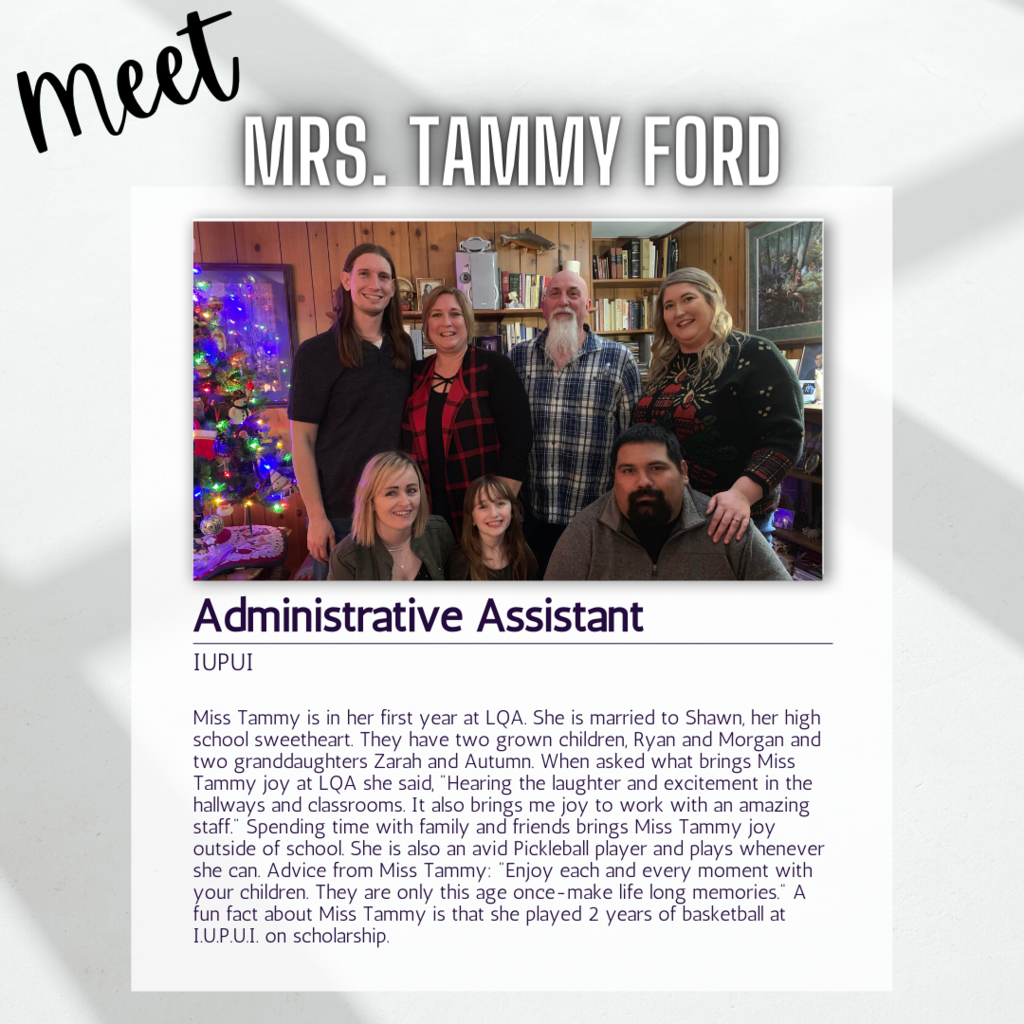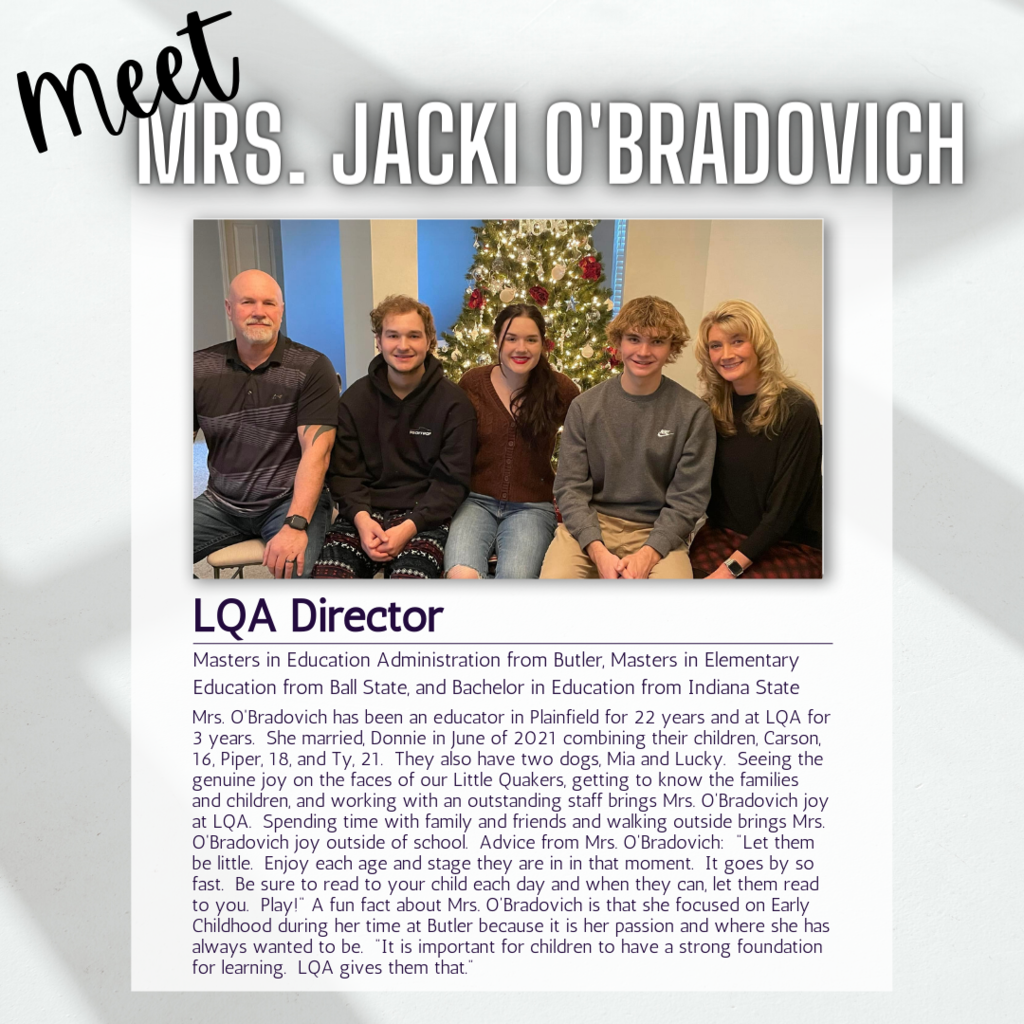 We have two more members of our evaluation team at LQA, Autumn Wyndham and Jennifer Detlefsen. We are very thankful to have their expertise on our team.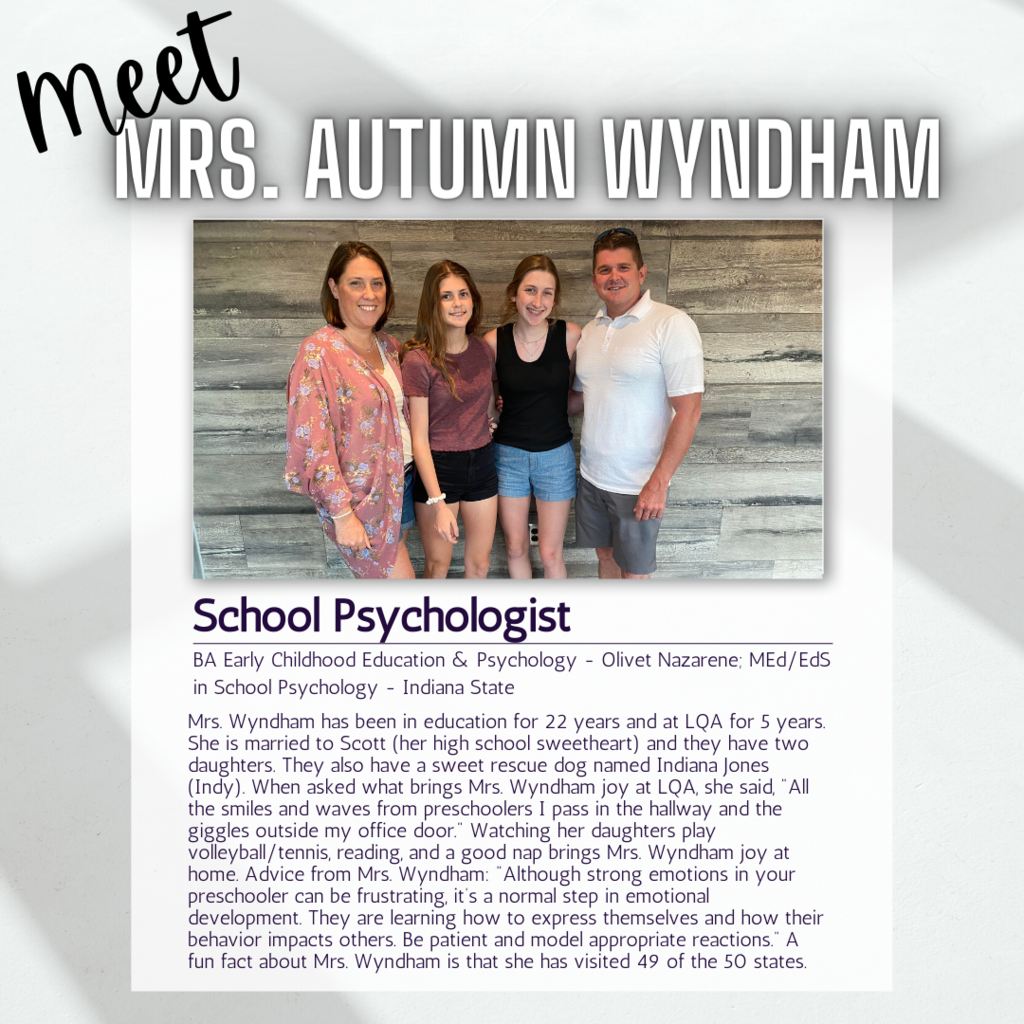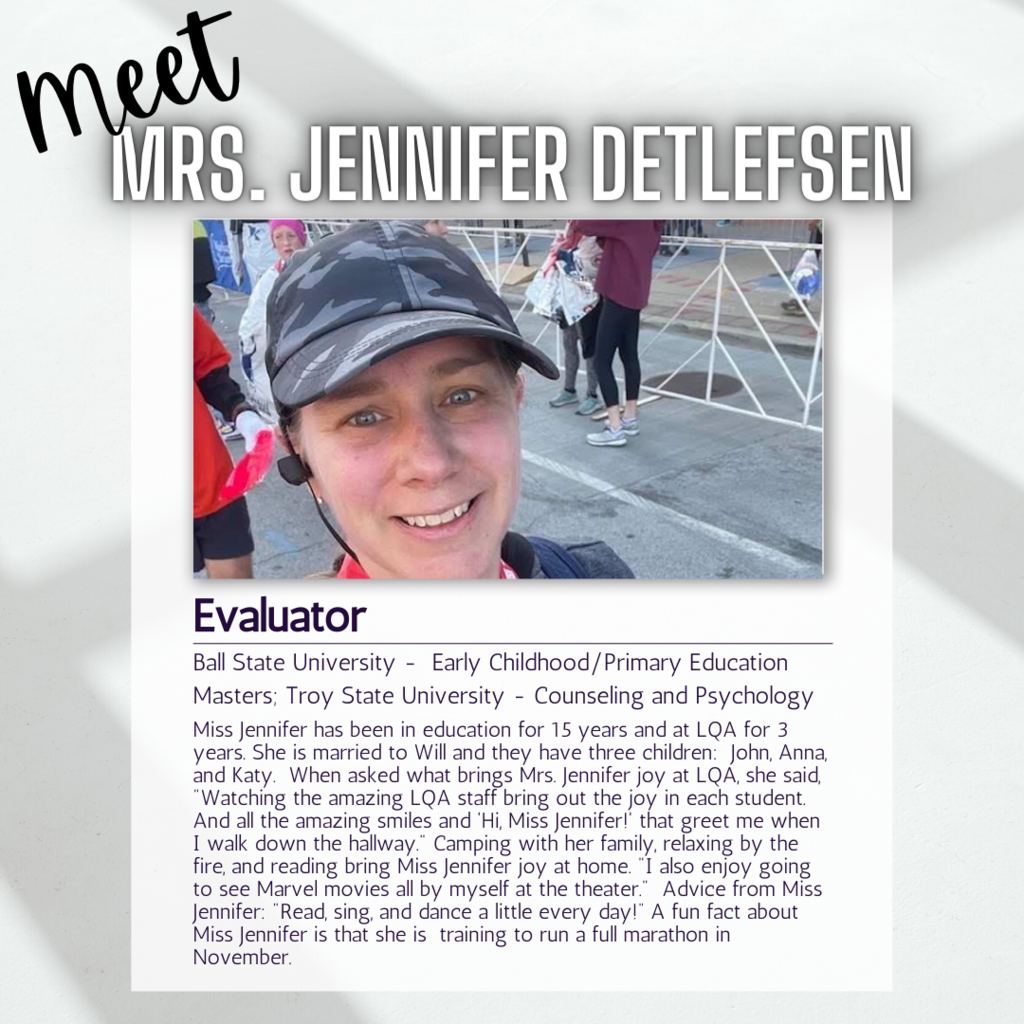 This week we are shining the spotlight on our wonderful therapists. Jenny Cook is our occupational therapist and Shannon Lewis and Cybil Burnside are our physical therapists. These therapists work with our Little Quakers who qualify for their services after an evaluation.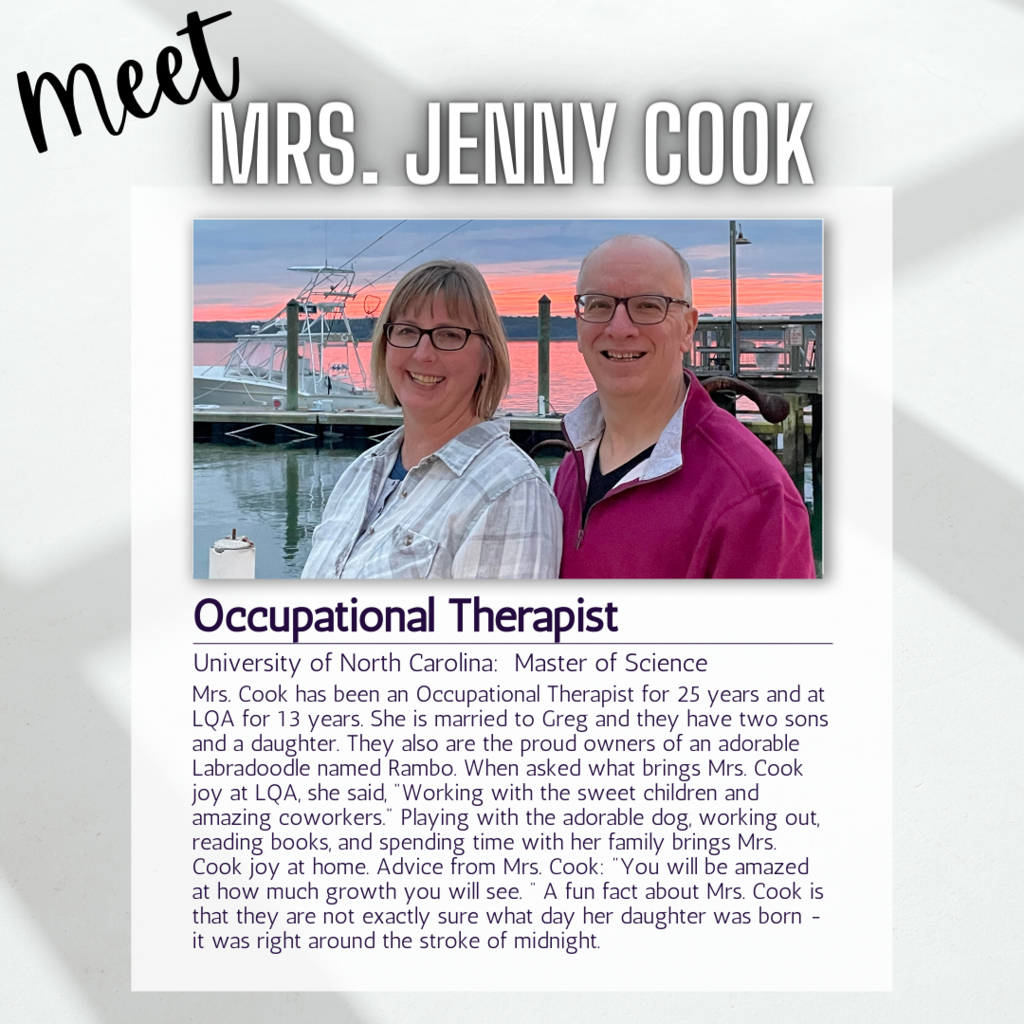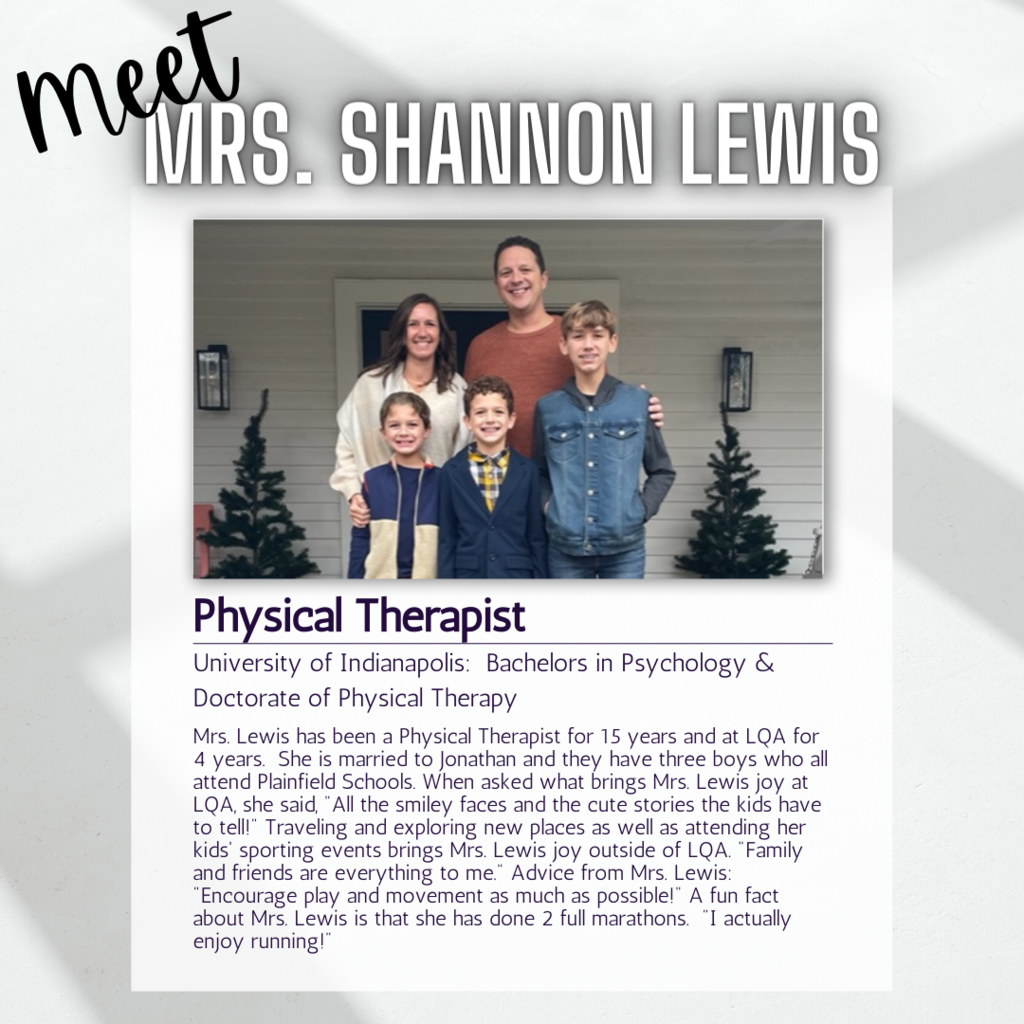 Happy St. Patrick's Day! We hope that you are lucky and have a spot at LQA for the 2022 - 2023 school year. If not, please turn in your registration packet soon! We only have half day PM spots available.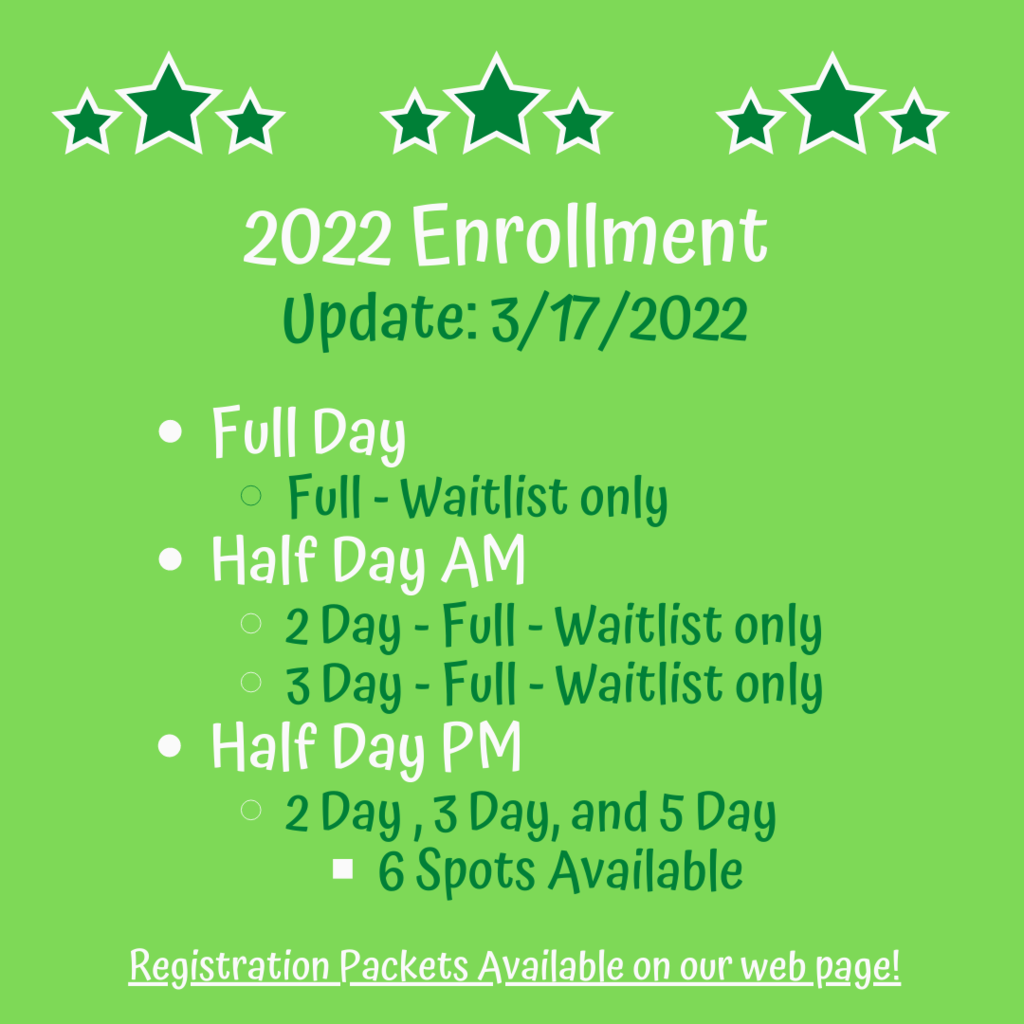 Did you know that Little Quakers Academy has Speech Therapists on staff for children who qualify for speech services with an IEP? Mrs. Bennett, Mrs. Shelley, and Miss Wade are our spectacular speech therapists.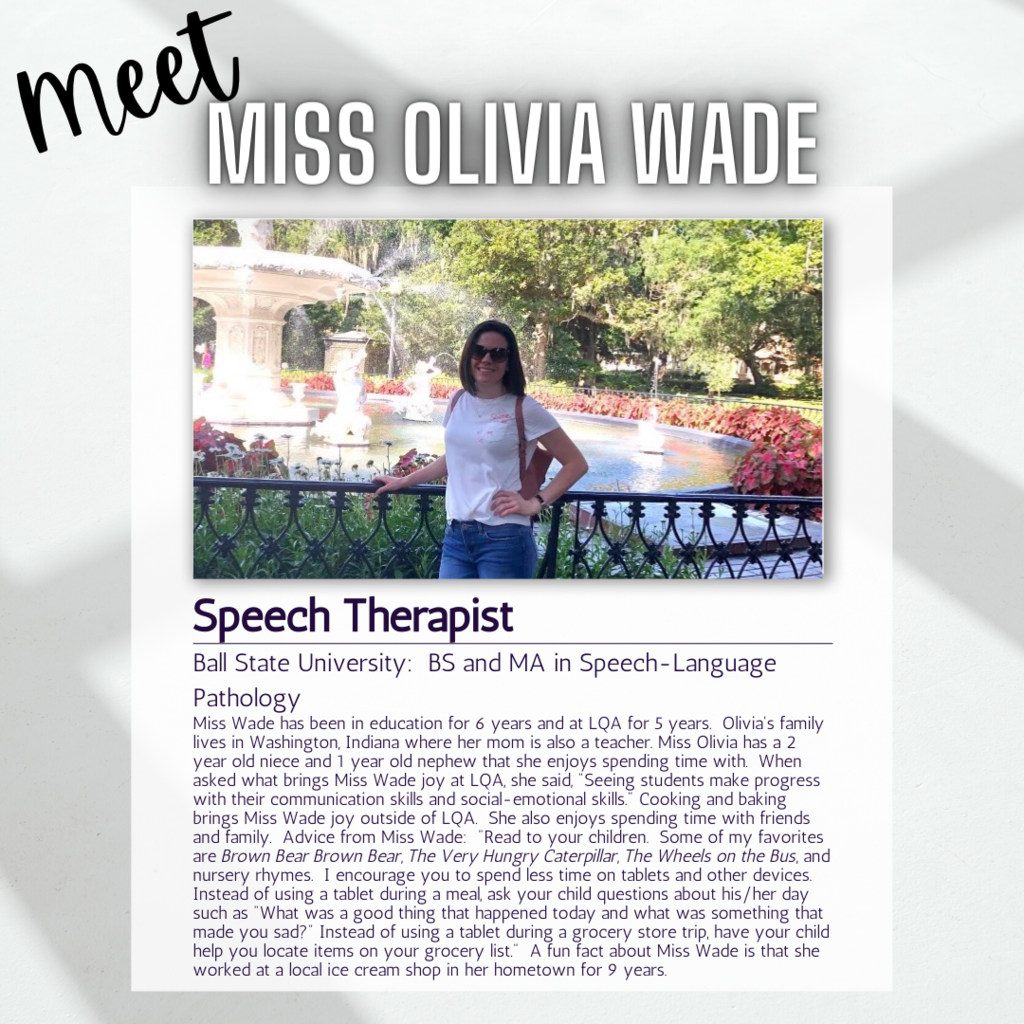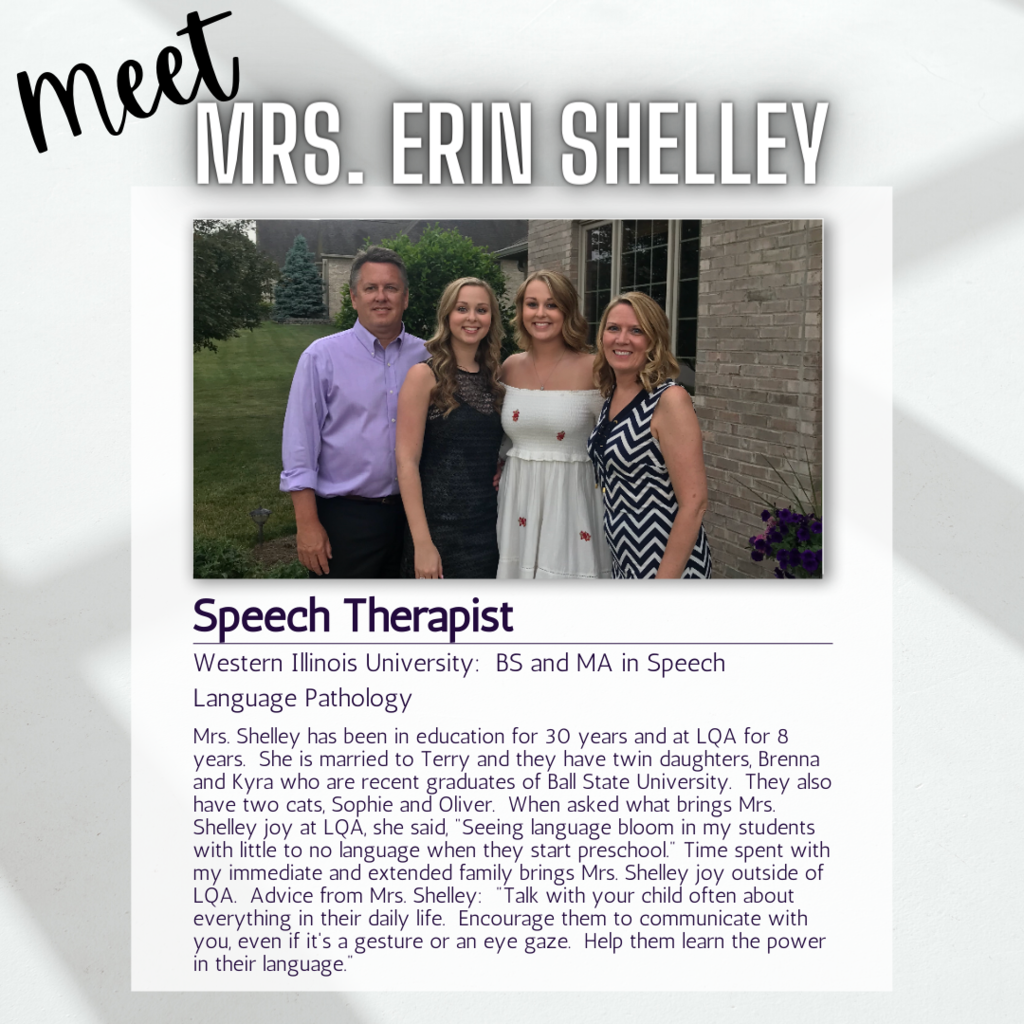 Just a reminder: School is IN SESSION this Friday! In an earlier version of our school calendar, it was previously noted as a teacher development day. The calendar has since been revised and we are in school on Friday!
This week, we spotlight the full day assistants in Mrs. Rugg's classroom. Miss Myrna, Miss Doris, and Miss Denise are wonderful!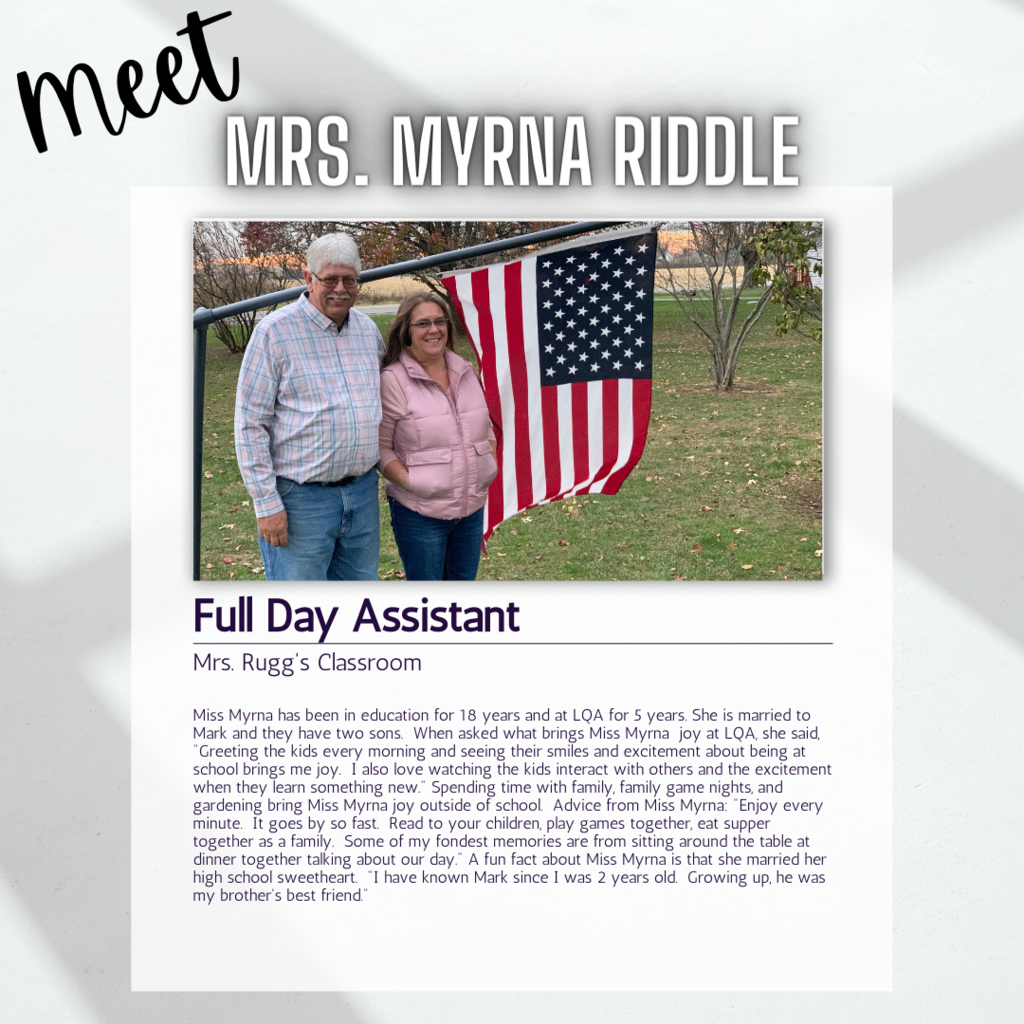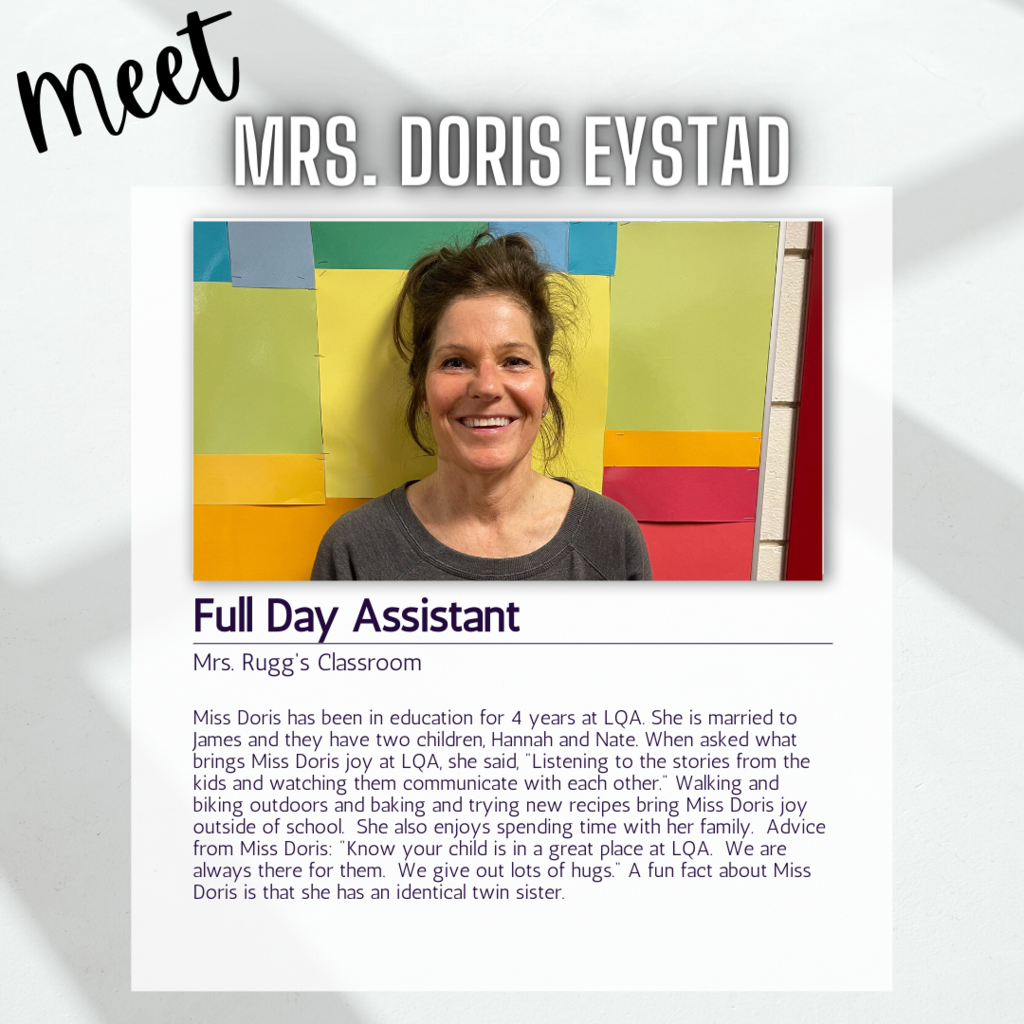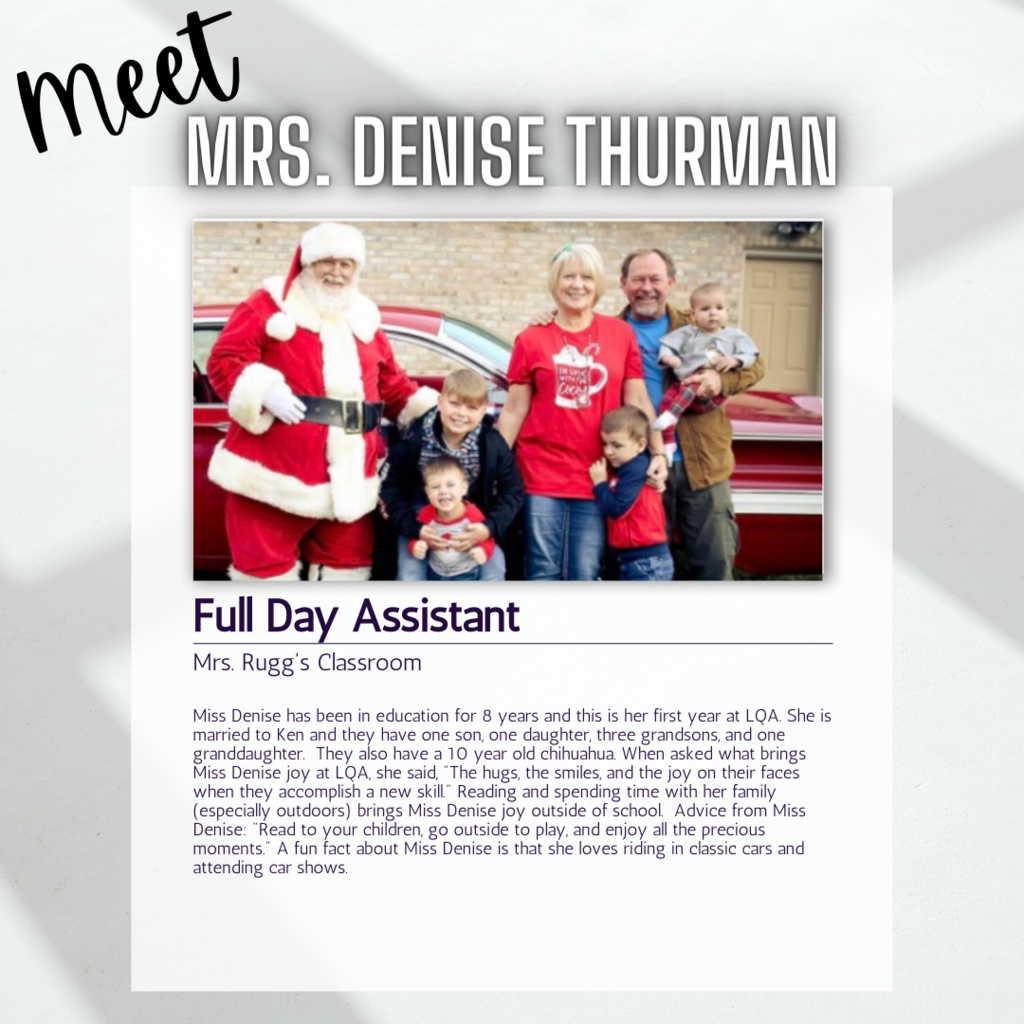 2022 - 2023 Enrollment Update
Our Staff Spotlights continue with Mrs. Hayes' full day assistants. Miss Amanda, Miss Rachel, and Miss Camryn bring JOY each day at LQA.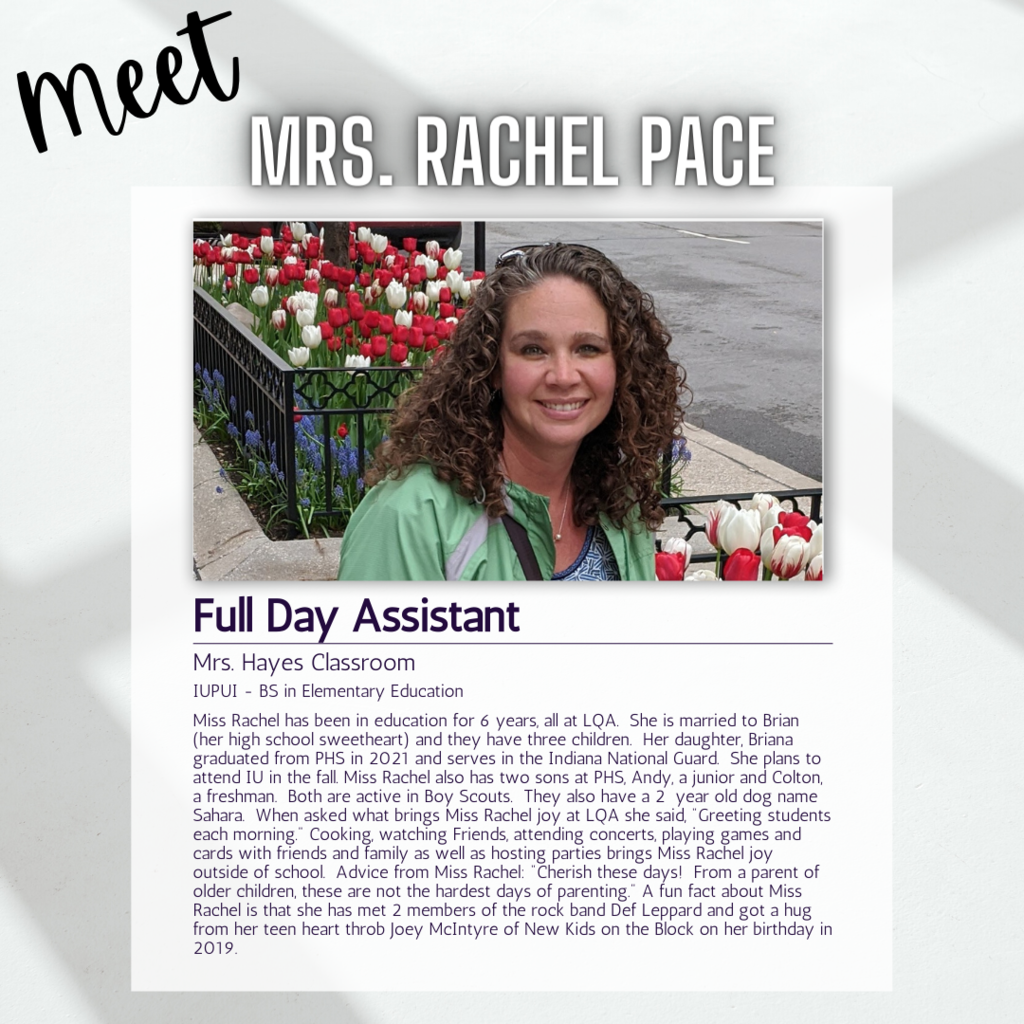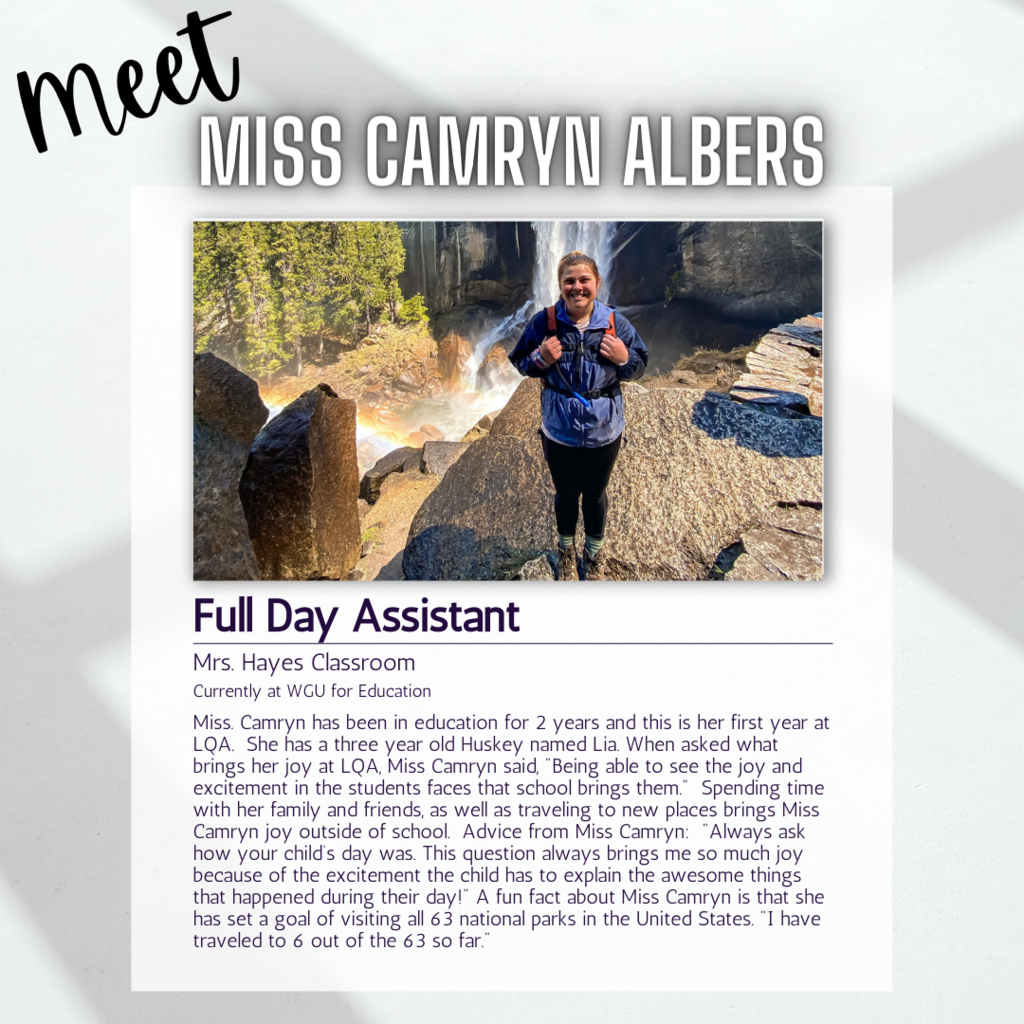 Our next set of full day assistants are from Mrs. Carlton's classroom. Miss Jennefer, Miss Jessica, and Miss Karen are definitely a ray of sunshine at LQA.