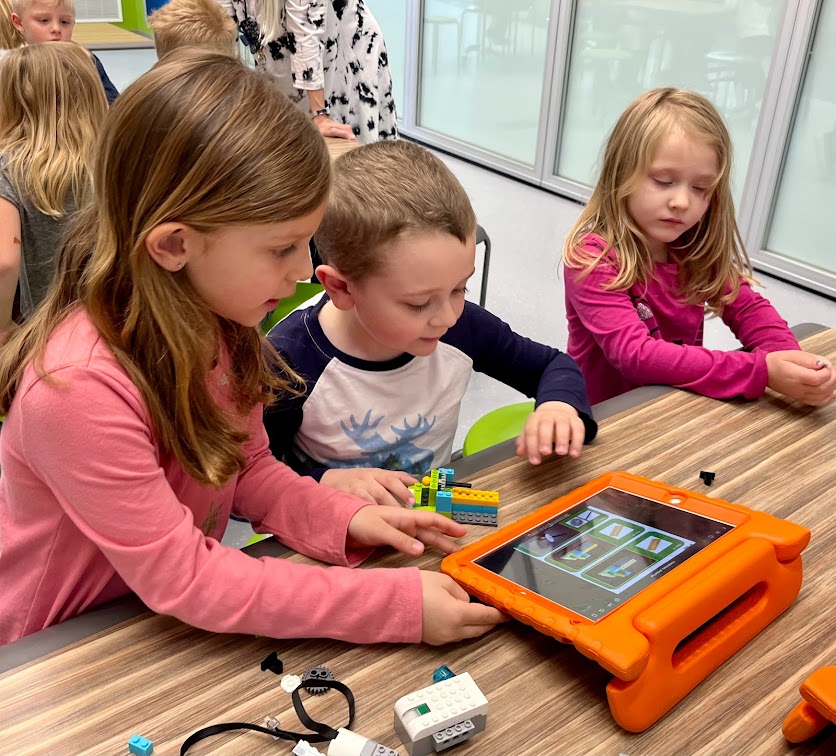 TUITION 2022 - 2023 SCHOOL YEAR
At LQA, we provide an exceptional social, developmental, and academic experience that is well worth your investment. For the first semester (August to December), tuition for the half day program is $24 per day and the tuition for the full day program is $37 per day. Tuition fees may change for the second semester (January to May). Before- and After-School Care is available for children enrolled in our Full Day Program at an additional cost. The cost is $20 a month for Before Care and $20 a month for After Care. It will be available for children in our Half Day program if there are spots remaining.
Annual fees are due the first week of school.
Monthly fees are due on the 1st of each month
Bi-monthly fees are due on the 1st and 15th of each month
All tuition payments should be placed in the mailbox inside of Door 4 or, they may be mailed to Little Quakers Academy Preschool, ATTN: Andrea Hapenny, 401 Elm Drive, Plainfield, IN 46168.
Checks and money orders: Should be made out to Clarks Creek Elementary. An envelope is not necessary.
Cash: Due to the location of the payment mailboxes, we are asking that you NOT send cash.
E-Funds: You may pay with a credit or debit card. There is a convenience fee. https://payments.efundsforschools.com/v3/districts/55078