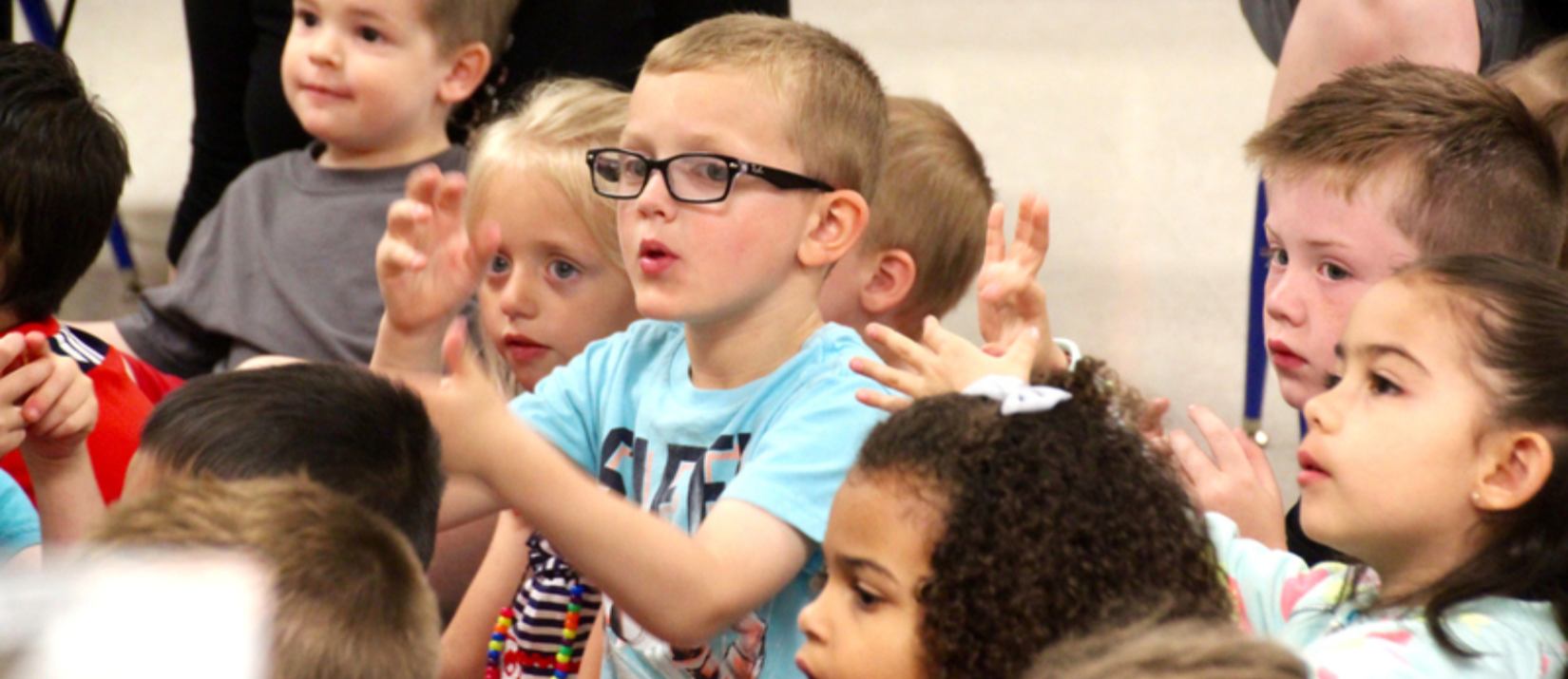 We have planned several special events to make school fun and engaging for students and to make sure there is always something special for us to all look forward to.
Below are a few of our special events. Contact your child's teacher for up-to-date special event info.
We bring the fun and learning to LQA with events like:
school librarian visits

guest readers

uPaint pottery

community helper visits
We celebrate the seasons with events like:
Fall/Thanksgiving parties

Christmas party

Valentine's Day party
We love having parent volunteers in our classrooms, especially during special events. If you would like to help, please complete and return the volunteer agreement to your child's teacher or Debbie in the LQA office as soon as possible.