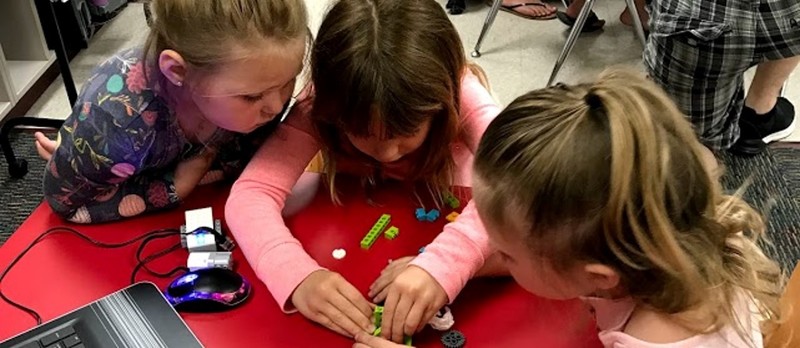 The following are a few of our staff's recommendations for apps that students (and their parents) will love.
ABCMouse helps children learn important subjects like math, reading and language arts, science, art and colors, and much more. And, not only is it educational and fun, it's free! Contact your student's teacher for the access code. Play now.
ABCya is the leader in educational games for kids. This award-winning destination for elementary students offers hundreds of fun, engaging learning activities. Play now.
Parents can create a login to access fun, entertaining, and silly content designed to get—and keep—kids moving. Play now.
MY BIG WORLD WITH CLIFFORD
Our school has access to this just-for-preschoolers magazine. It features engaging nonfiction articles that help build knowledge and vocabulary. It also has many early-learning activities on its website. Click here for LQA-specific access instructions. Play now.
PBS KIDS leverages the full spectrum of media and technology to build knowledge, critical thinking, imagination, and curiosity. Access games, videos, parent resources, and much more. Play now.
Starfall is a children's website that teaches basic English reading and writing skills. It is geared to the learning needs of preschoolers and kindergarteners. Play now.