OUR THERAPY SERVICES TEAM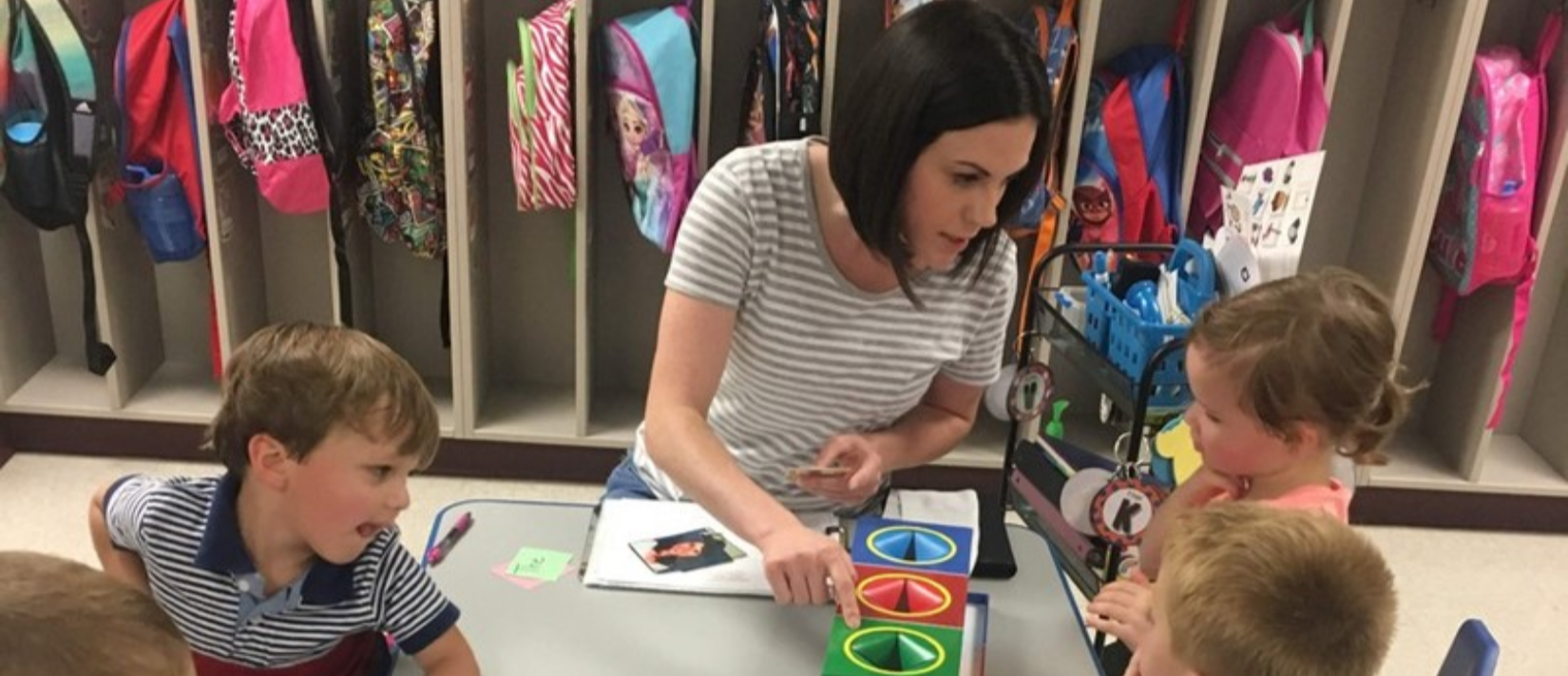 At LQA, we have a talented therapy team that is dedicated to serving our students who are in need of speech, physical, or occupational therapy. These services are delivered to individual students or groups of students in pull-out or push-in contexts. We also have a school psychologist available to aid the teachers and staff and to support students' ability to learn.
For more information on therapy services, contact the LQA office at 317-754-2375.