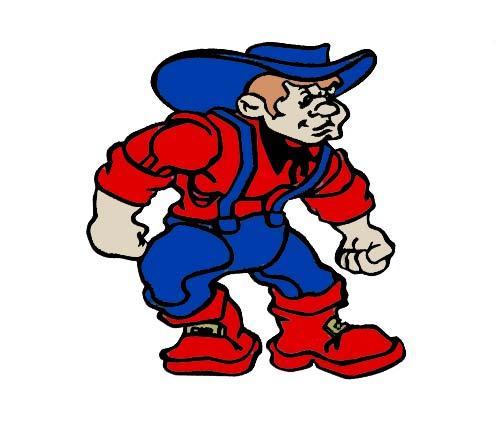 PHS: The Video!
Michael Menser
Thursday, June 16, 2016
PHS: THE VIDEO!
Plainfield schools belong to a service organization that thrives on collaboration and shared resources. As a benefit of our membership in CIESC (Central Indiana Education Service Center), PHS students starred in a video last spring, and we are thrilled with the final cut. Check it out; we think you'll end up with a better understanding of what it means to be a Plainfield Quaker!
Plainfield High School from TeachIndy.com on Vimeo.