Our amazing @ClarksCreekPTO has done it again! Nightmare on Elm Dr is tonight! Haunted house $7=2 trips, all other activities free! 5-8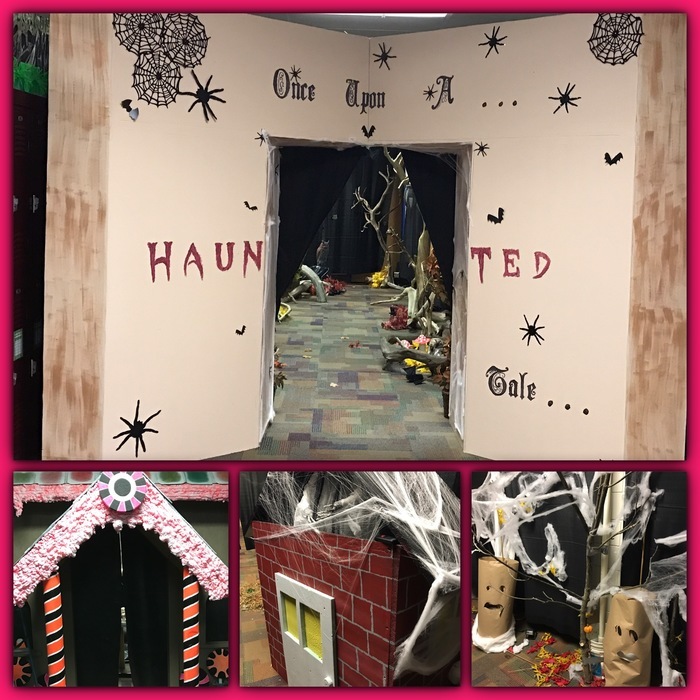 CC is all dressed up and ready for the Business Leaders' Luncheon! #welovevisitors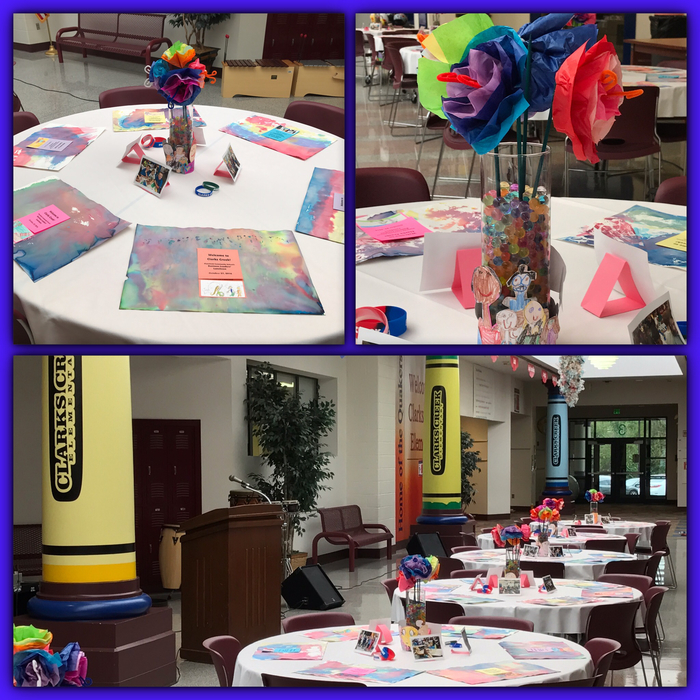 School phones are currently out. Cincinnati Bell is working on the problem. Email
rspencer@plainfield.k12.in.us
if you need something immediately and can't get through on the phone.

First PRIDE convo is in the books! Great day celebrating students' achievements!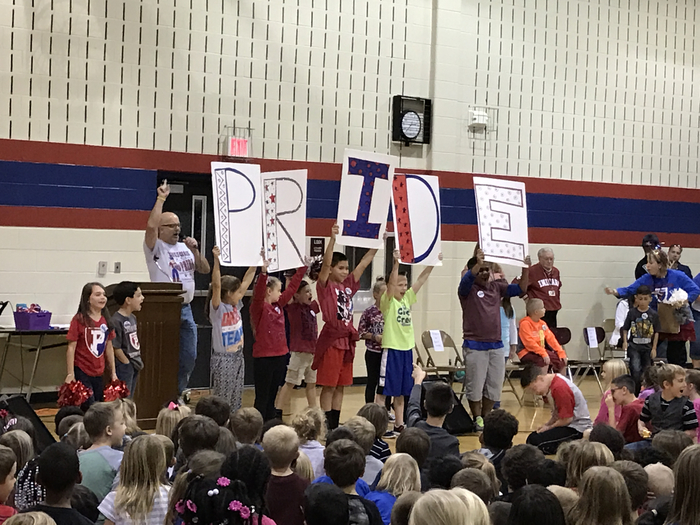 If your child comes home asking for a new jump rope, this is probably why! Thanks, @indyairbears!

Teachers are fueling up, getting ready for the last few hours of conferences! Thanks @ClarksCreekPTO!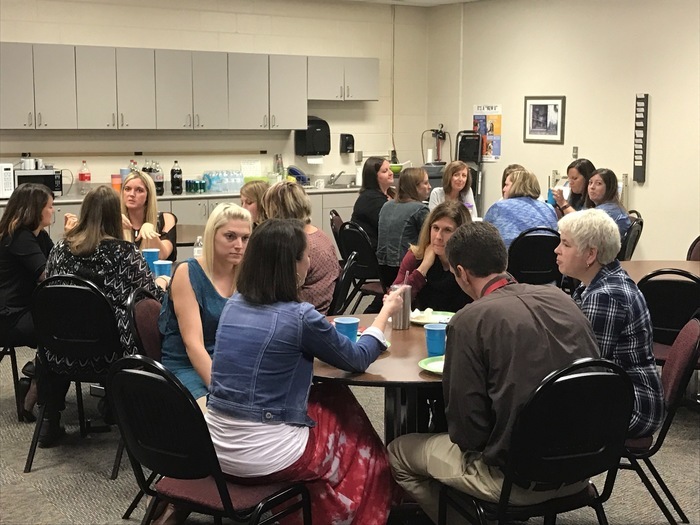 Gear up for tomorrow! Be ready to show your CC PRIDE!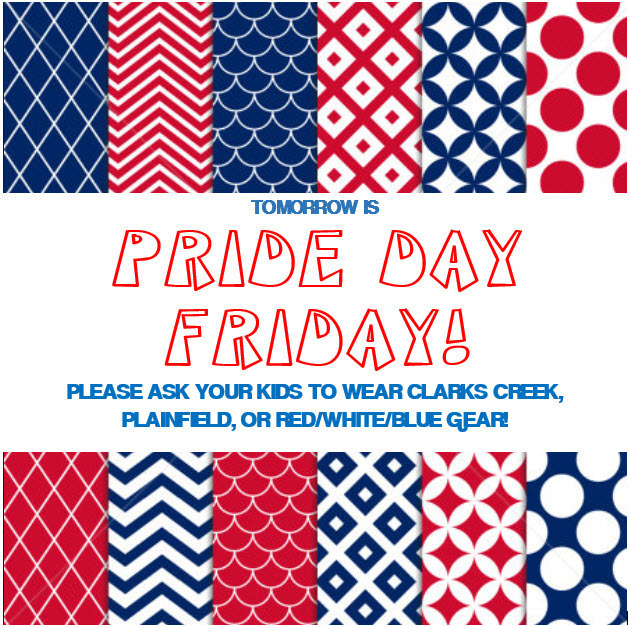 Don't forget...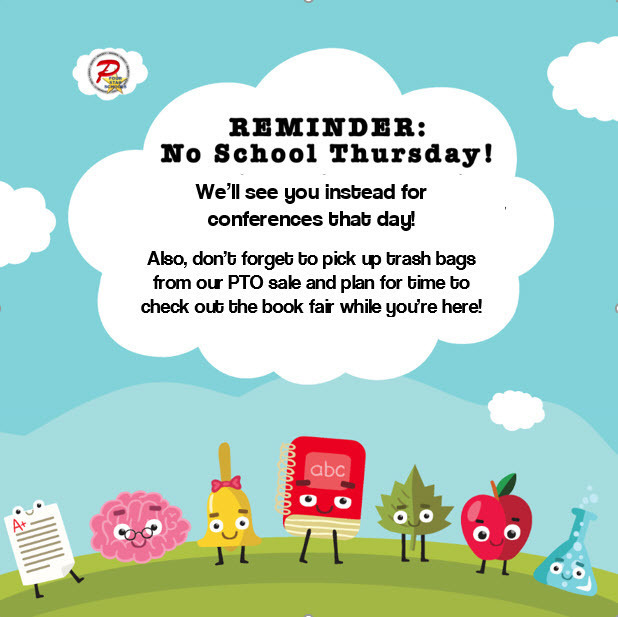 PTO meeting tonight! See you at 6:30 in the library. Please enter through door 3.

The fall book fair begins tomorrow! Students will have time to visit the book fair with their classes. Parents may visit on Thursday during conference day. Thanks for your support!

Fun morning for Mrs. Donovan - making a giant sandwich for @chefsymon and raising $ for Plainfield Legacy Foundation!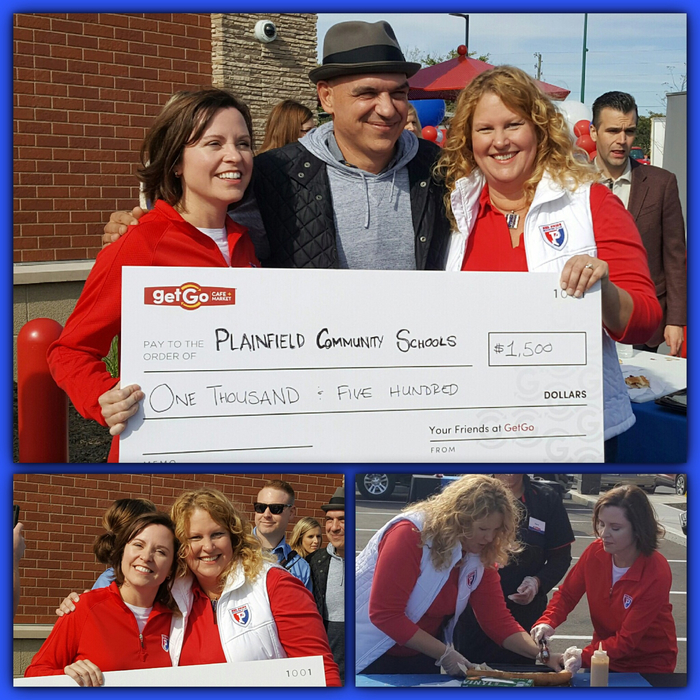 Have a fun and safe fall break, CC Quakers! See you back Oct. 17th!

Our safety is in good hands now and into the future! #kindergartencareerday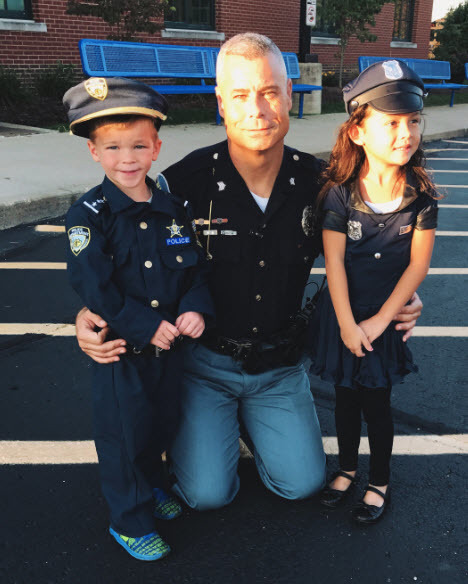 Congratulations to Mrs. Johnson's class for winning the attendance trophy! They had the highest % for the month of September!

What professions might these @ccquakers have chosen if they hadn't decided to become awesome kindergarten teachers? #careerday

It's Transportation Day for first grade! Thx for the great community support to make this happen for our @ccquakers!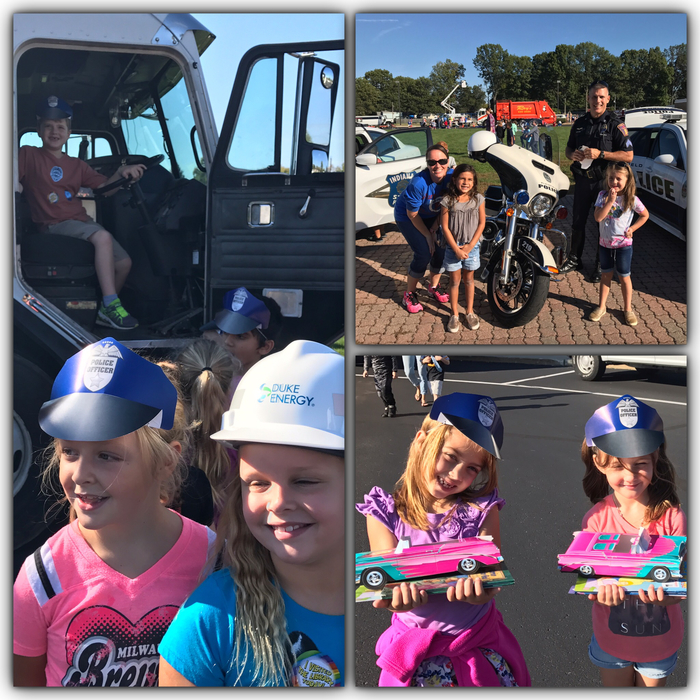 First grade had fun portraying their "future selves" on career day!

Way to show your CC PRIDE, Caroline! She was honored as this month's value achiever at the board meeting tonight. #welldeserved

Tonight's the night! LQA is hosting a family skating event for all CC and LQA families! 5:30-8:30 at Hot Skates in Avon - see you there!

5th grade is working hard today on the 5 generalizations of change! #highlevelthinking #DoK