Some of our CC "makers" enjoyed some time with Cubelets robots this morning!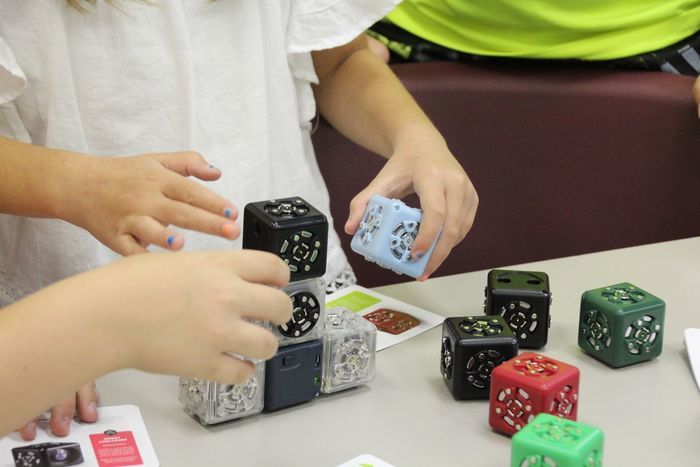 Change in plans! Teacher assignments will now be emailed to each family on Monday, July 25th, rather than posted in the building.

We're getting ready for school to start! Are you? Today, all the Plainfield elementary principals are meeting to share ideas as we plan for a great new year!