Indiana Bicentennial Birthday Party! #4thgrade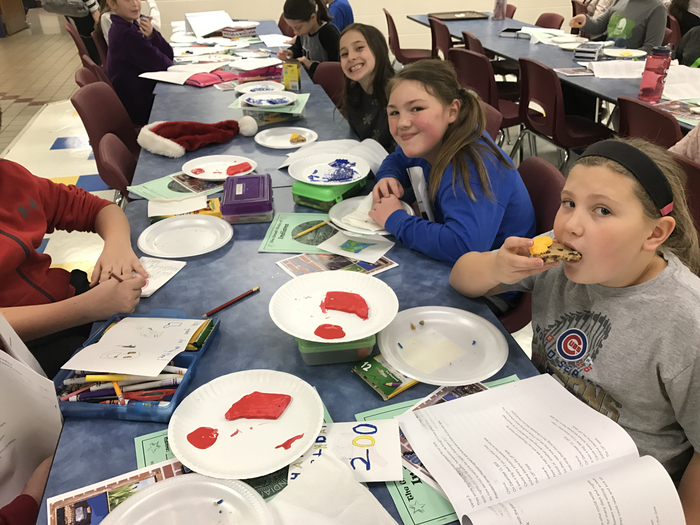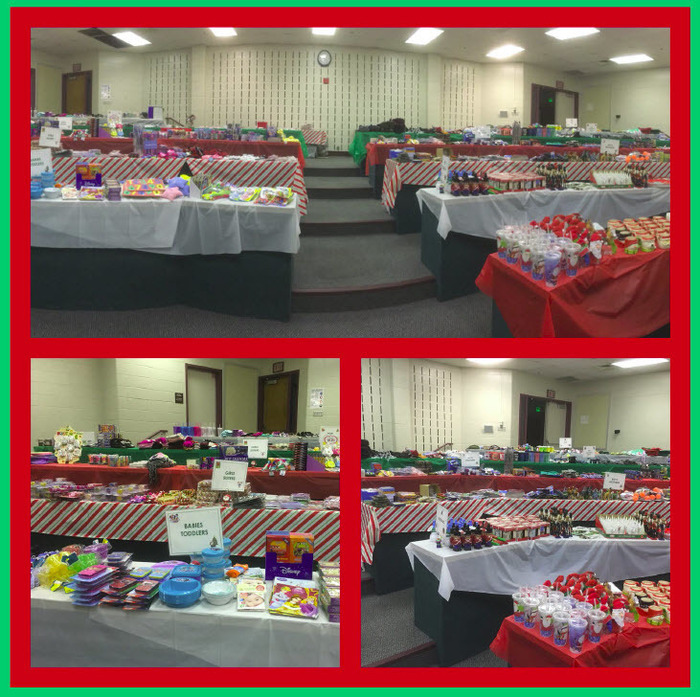 Our Community Value for December is Kindness.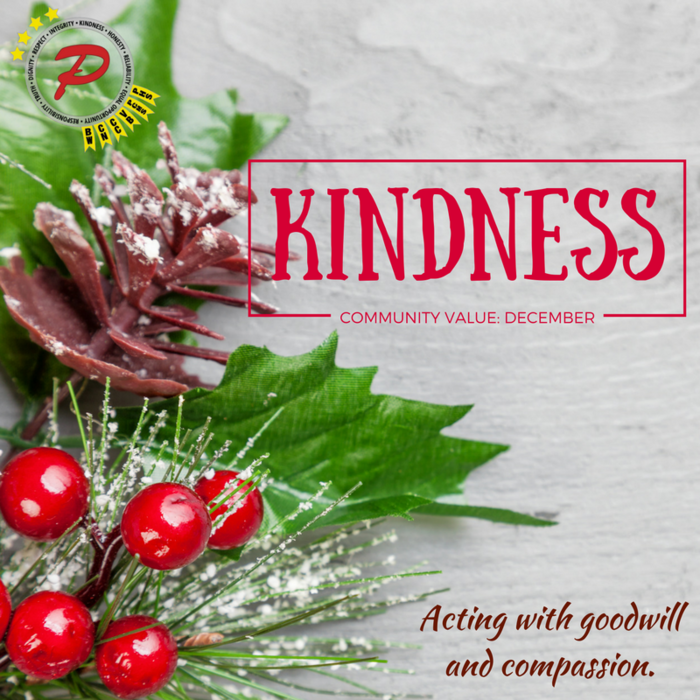 Santa Shop Volunteers Needed! Please click the link to sign up if you can assist with this fun event next week. Thanks for your help!
http://signup.com/go/SnKeHv


So much to be thankful for! Happy Thanksgiving to all of our CC families and friends!

Today we danced in honor of a great man, and our former principal. We will miss you, Mr. Underwood!

Amazing science fair projects by our 4th graders! So proud of all of the scientists who participated!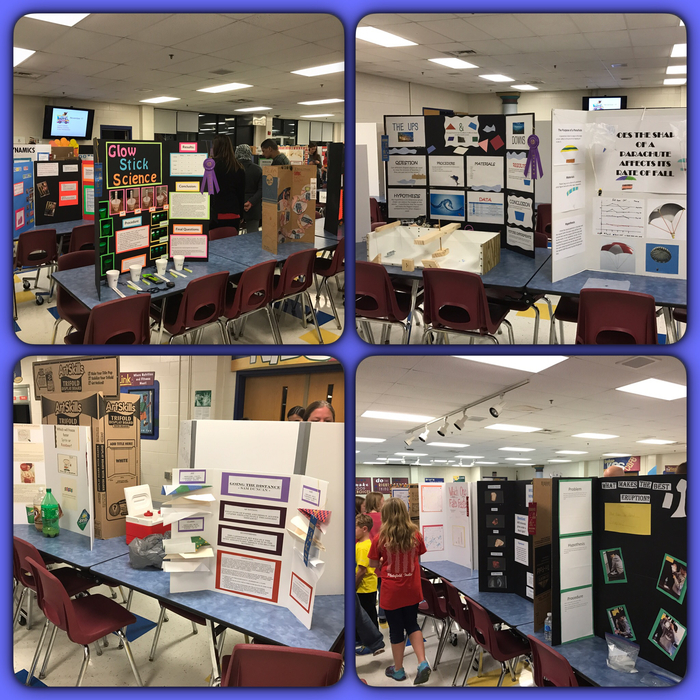 Proud to honor Luke Brewer as the Value of the Month at the board meeting the other night! #welldeserved

CC wants to wish a happy Veterans Day to all of those who have or are currently serving in the military. Thank you!

Great news! These 1st grade doctors successfully performed surgery on contractions today. All words are doing well after the procedures!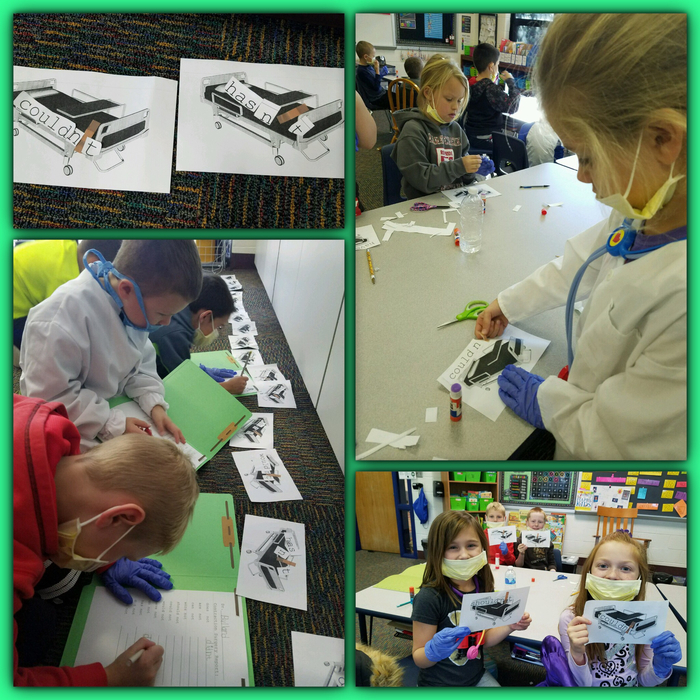 Voting has now ended at Clarks Creek! Results will be known before the end of the day! #GetOuttheVote

Happy November! Our Community Value for the month is RESPECT.

The kids had a great time at the fall parties today! Thanks to everyone for contributions and helping with the fun!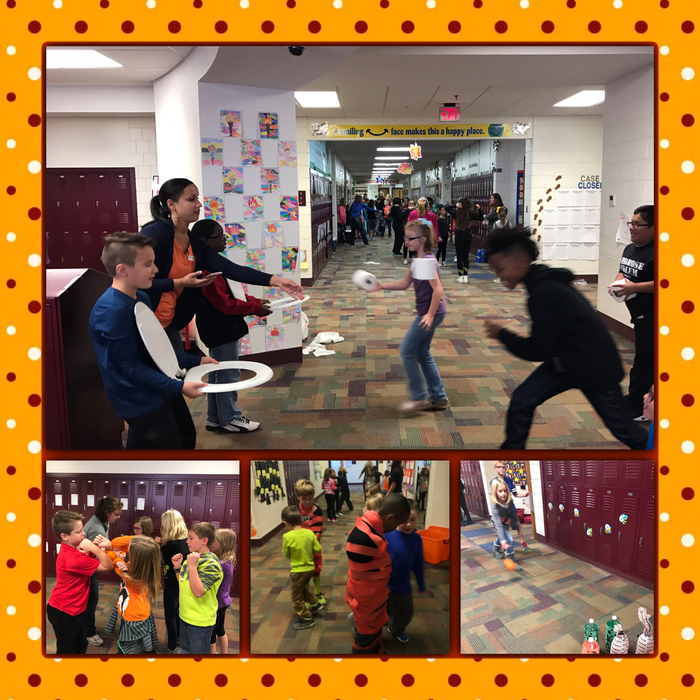 Happy Halloween from your friends at Clarks Creek and Little Quakers Academy!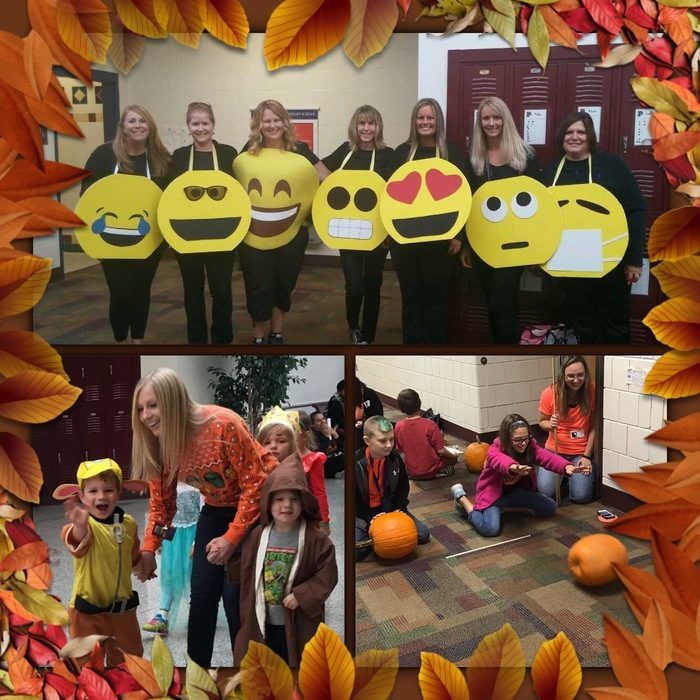 Our amazing @ClarksCreekPTO has done it again! Nightmare on Elm Dr is tonight! Haunted house $7=2 trips, all other activities free! 5-8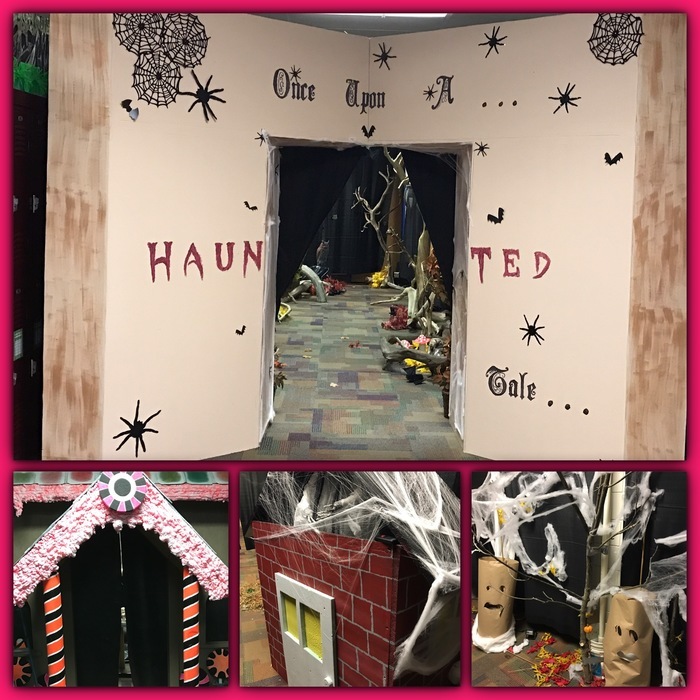 CC is all dressed up and ready for the Business Leaders' Luncheon! #welovevisitors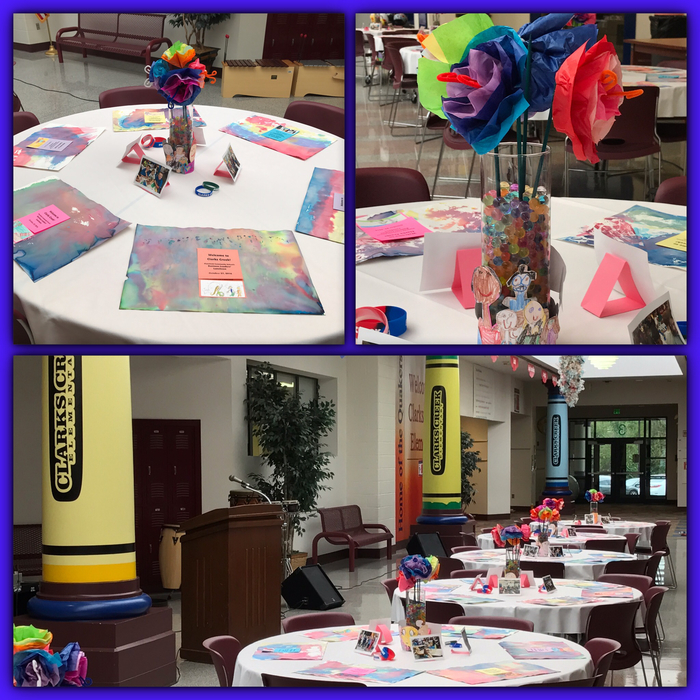 School phones are currently out. Cincinnati Bell is working on the problem. Email
rspencer@plainfield.k12.in.us
if you need something immediately and can't get through on the phone.

First PRIDE convo is in the books! Great day celebrating students' achievements!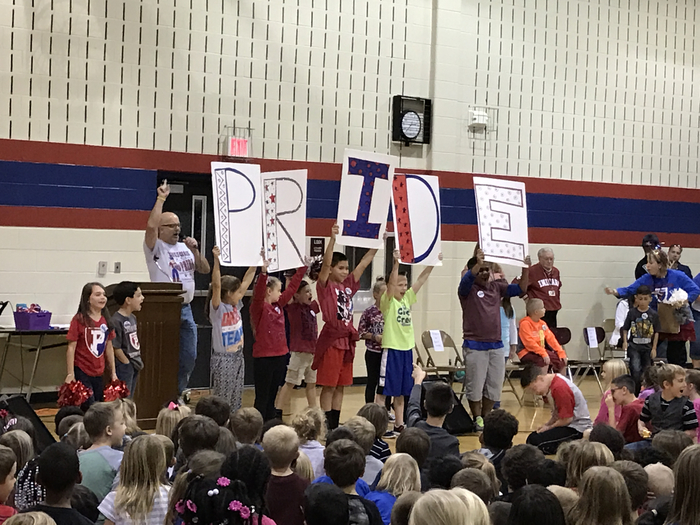 If your child comes home asking for a new jump rope, this is probably why! Thanks, @indyairbears!

Teachers are fueling up, getting ready for the last few hours of conferences! Thanks @ClarksCreekPTO!