Bus Parents: Our vendor for Here Comes the Bus continues working to correct issues with their system. Some parents having luck; most are not. We will provide updates as we get them.

Lots happening between now & then, but be sure you've marked Sept 9 on your calendars! Homecoming Carnival, Parade & Football!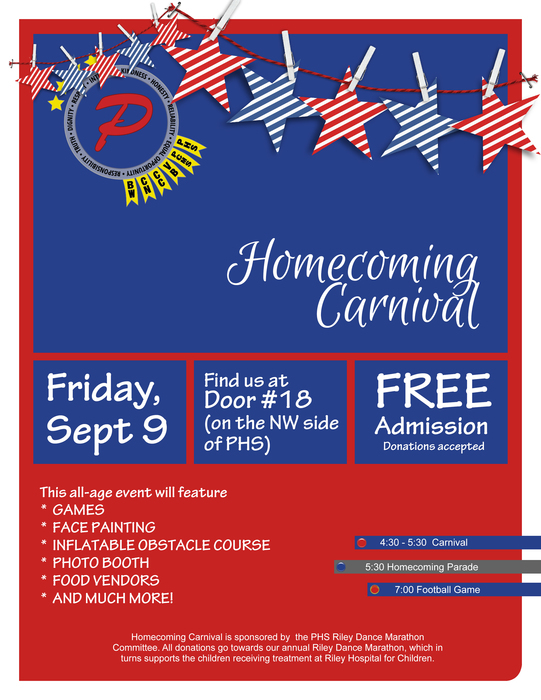 Are you watching the Olympics? Ms. Angell's students learned how Olympics theme song composer John Williams used the crescendo in his music.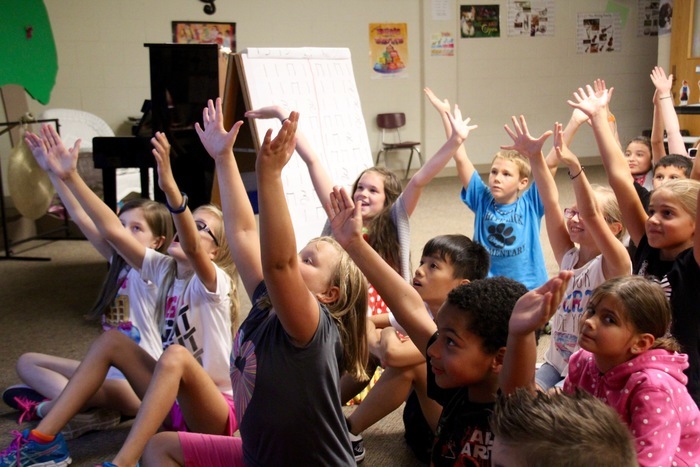 Have you heard the news? PHS Performing Arts students, along with a few 4th, 5th & 6th graders, will bring "Shrek The Musical" to the stage!

BIG thanks to our friends @PGTPLOnline, for donating a BIG box of books as we create a new classroom library @ccquakers!

Mrs. Keating's class says THANK YOU, BARNES & NOBLE for the donation of books to their new classroom!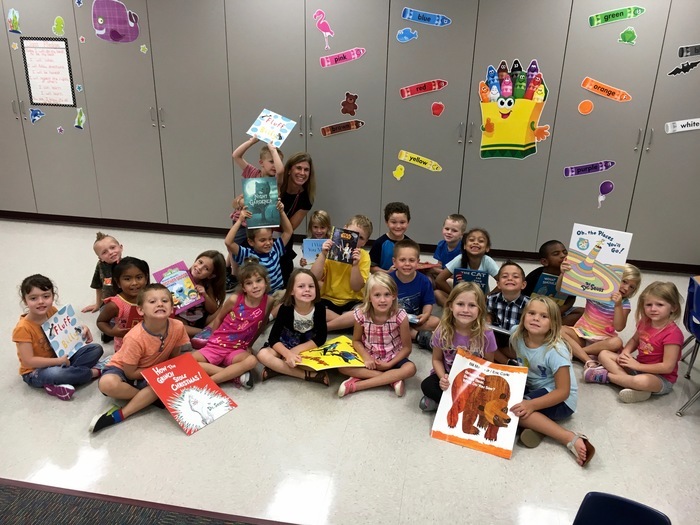 Van Buren 5th graders are getting their new lockers organized.

Superintendent Olinger visits students in Mrs. Cragen's 5th grade class. They report they are very happy with their renovated classroom!

@CentralElementary 2nd graders are learning how to sit on their stability balls!

Buses are arriving at Central, where Kindergarten students will be released first. #specialday #FDOS

Keep your distance behind school buses, and remember: STOP arms mean STOP! Bus drivers have too many stories of drivers who ignore basic laws. #safetyfirst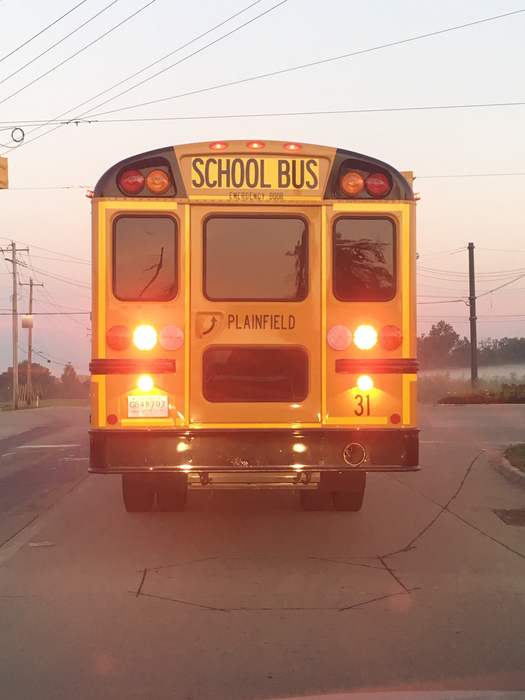 The Transportation team is wide awake and ready to hit the road. Remember school bus safety and help us protect our kids! #RedPride

2017 Teacher of the Year Michelle Burress received her award to a standing ovation, and is sharing her passionate insight to PCSC.

Classes begin tomorrow & teachers are back today! We begin the new year with breakfast for teachers, and we are thrilled to see everyone!!

It's been a day of transformation, as the construction crews finish up & teachers move in. Check our FB photo album to see it come together.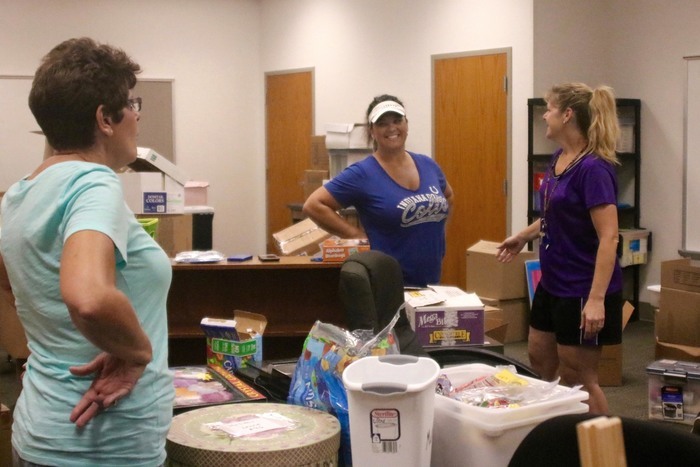 TRANSPORTATION: Also, bus info is in PowerSchool, in your child's account, under Student Information - Grades & Attendance

TRANSPORTATION UPDATE! Bus drivers are calling K, 6th and students new to the routes, no later than Monday morning, with route info.

PHS basketball players spent their last Fri morning of summer @Central Elementary, moving boxes from the gym back into classrooms. #RedPride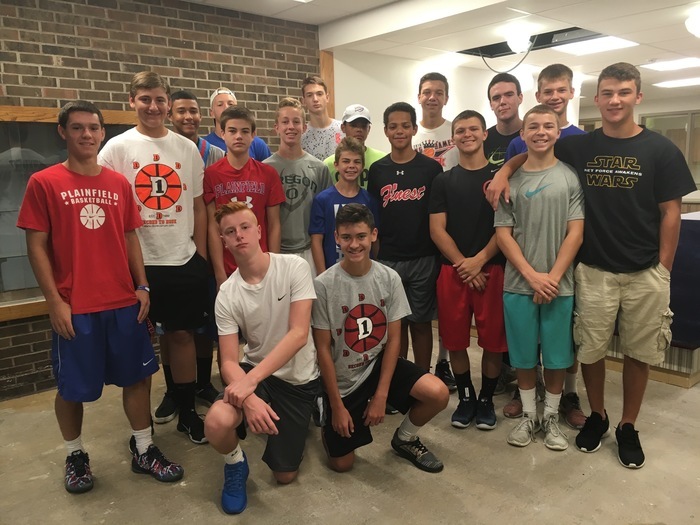 Meet our 25 new teachers & administrators. Fresh out of college and with deep experience. From Plainfield and Texas and roads in between.