We spent some time this week with our newest teachers and counselors. They were welcomed, encouraged and challenged as we introduced them to #ThePlainfieldWay, and now we can't wait for students to meet them!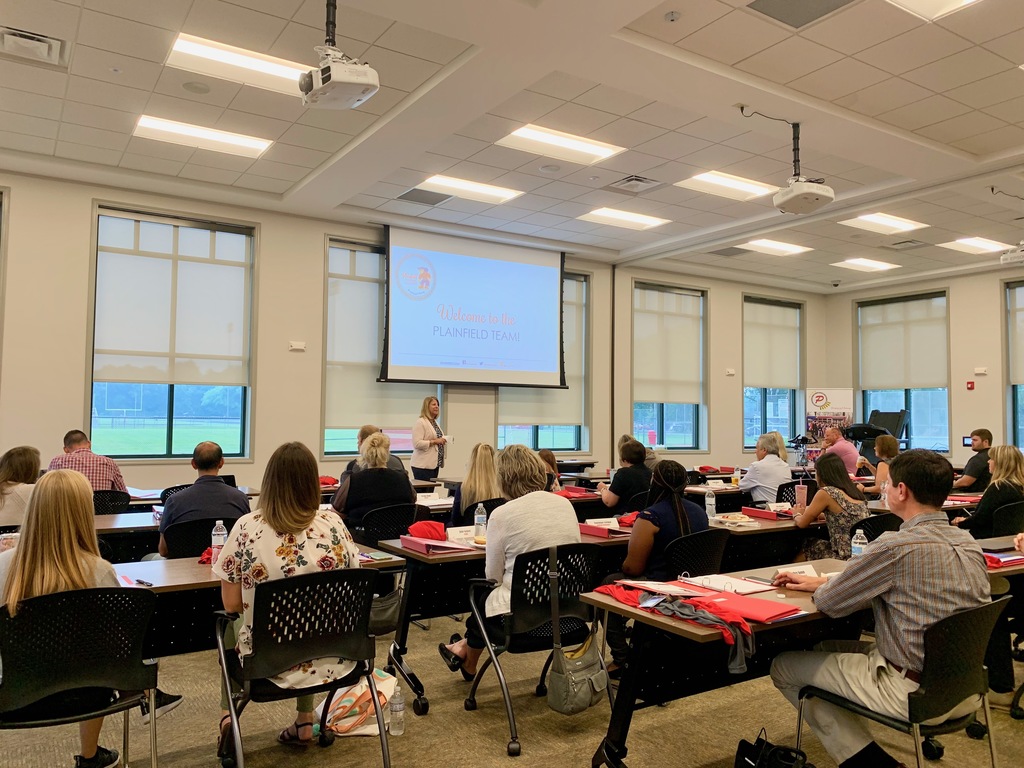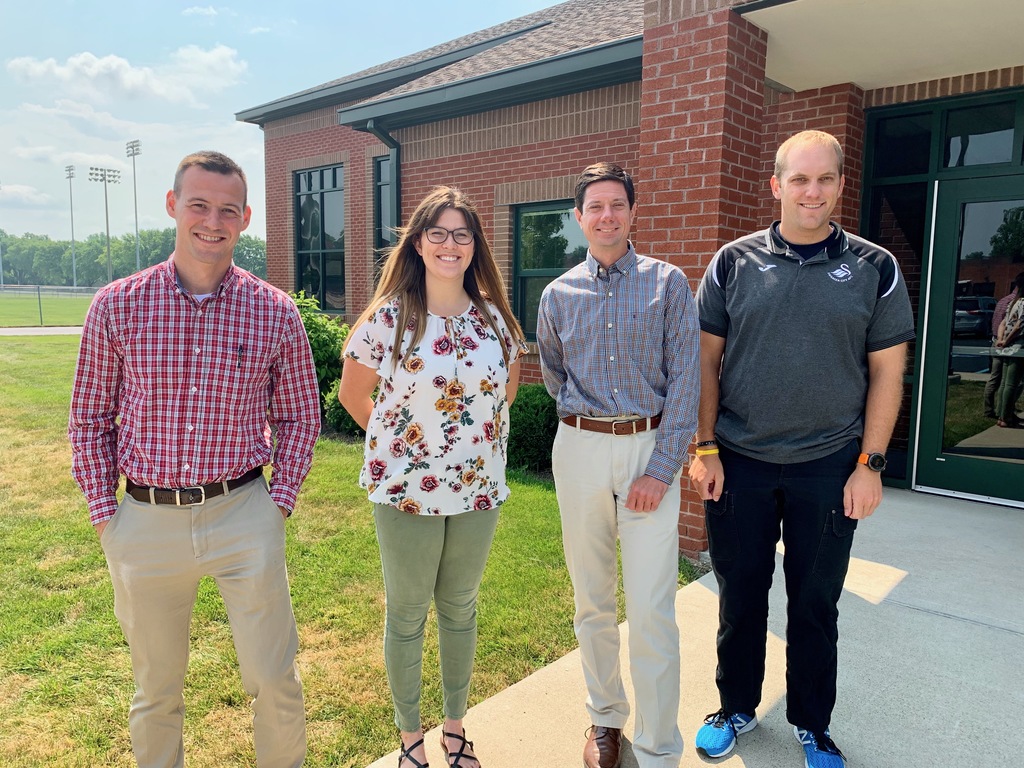 On Sunday, community and school officials gathered to mark the opening of Guilford Elementary School. Check out the story, photos and videos here, and learn more about public open houses coming up in the next few weeks!
https://tinyurl.com/GuilfordElemRibbonCutting

JOB FAIR! This is the week to learn about the many ways you could join the Plainfield Schools team! This Thursday, July 22, 3-7 pm. Walk-in to learn about opportunities and interview on-the-spot. No appointment needed.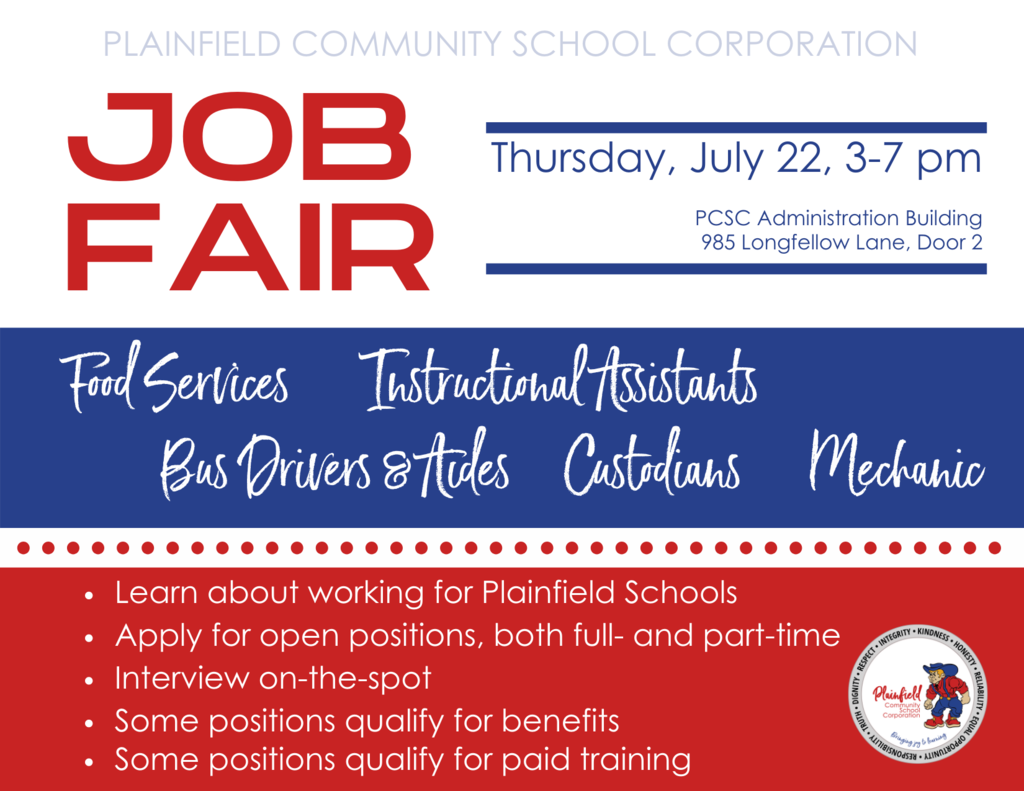 JOB FAIR! Thursday, July 22, 3-7 pm. Walk-in to learn about opportunities and interview on-the-spot. No appointment needed.

Just a reminder that the Summer Lunch program continues through next Thursday, July 22! This week, on Thursday at Franklin Park, several of our community heroes from the Plainfield Fire Territory will be on hand to have a little fun with our lunch crew!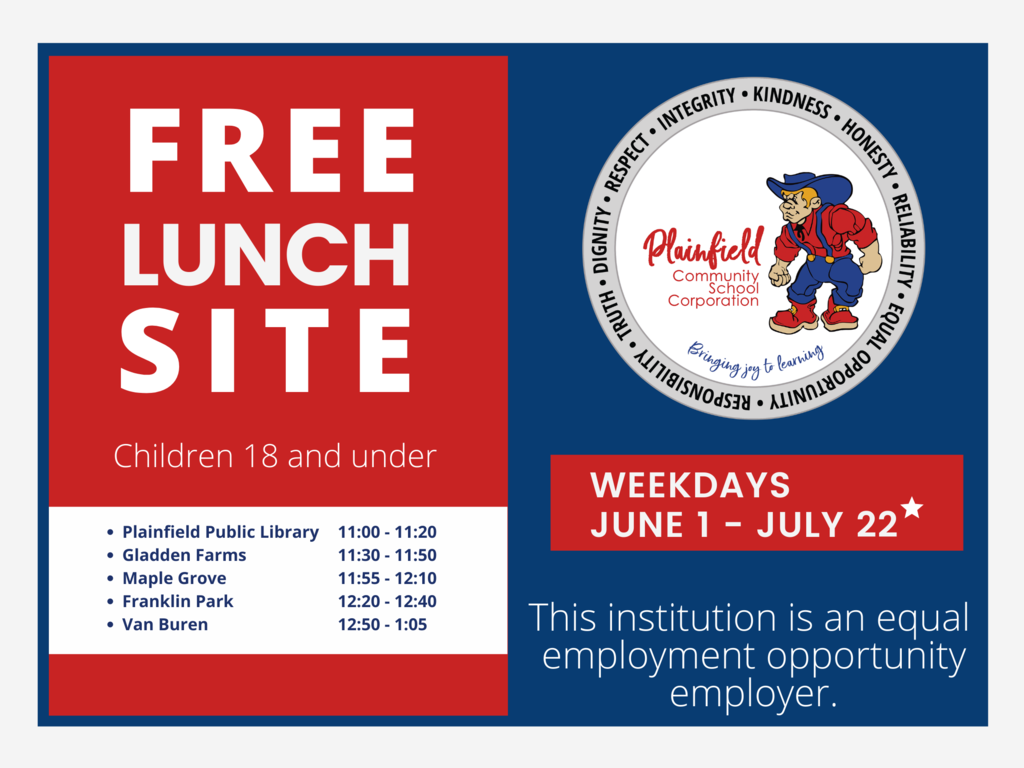 Quick reminder of this evening's School Board meeting! 7 pm, Administration Building Door 2 (985 Longfellow Lane) or via YouTube.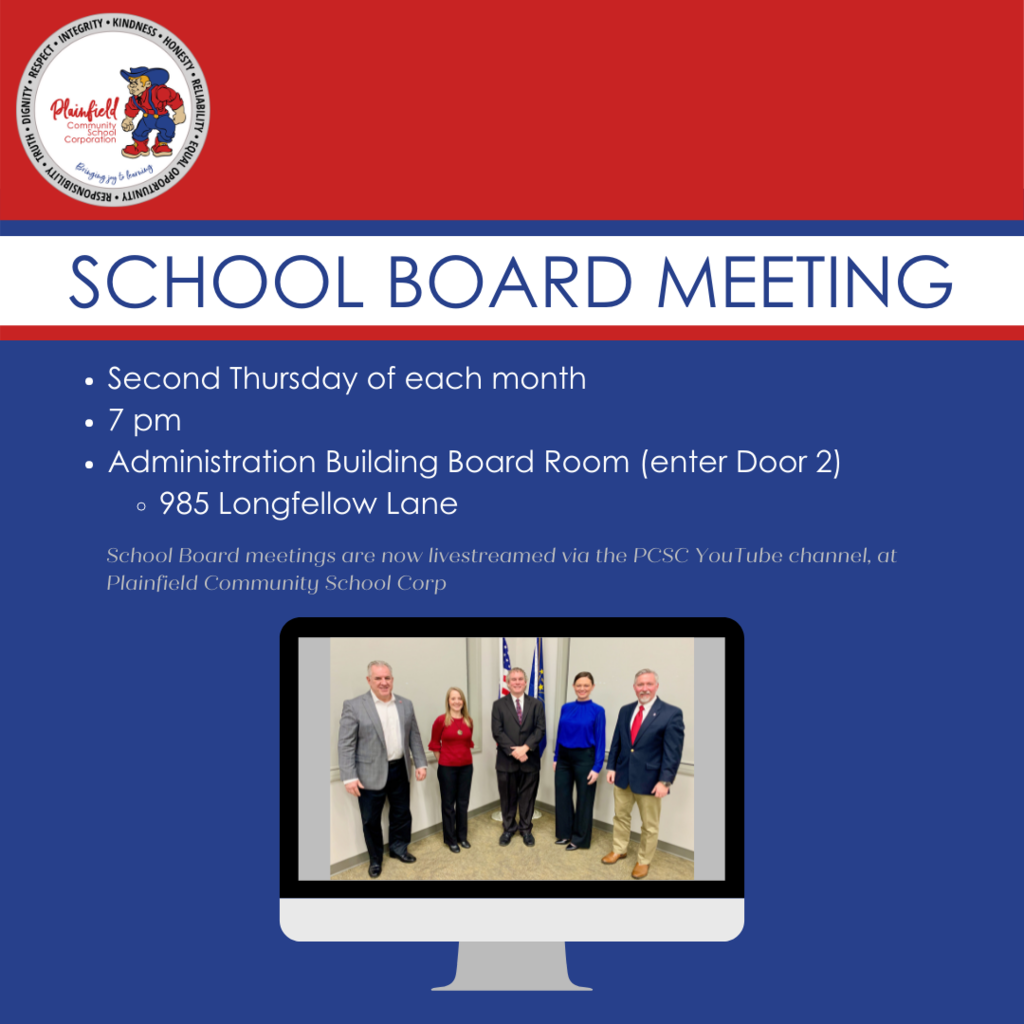 While it's early in July, this Thursday marks the second Thursday of the month, which means it's time for the School Board meeting! 7 pm, PCSC Administration Building (985 Longfellow Lane), and via livestream on the PCSC YouTube channel (Plainfield Community School Corp)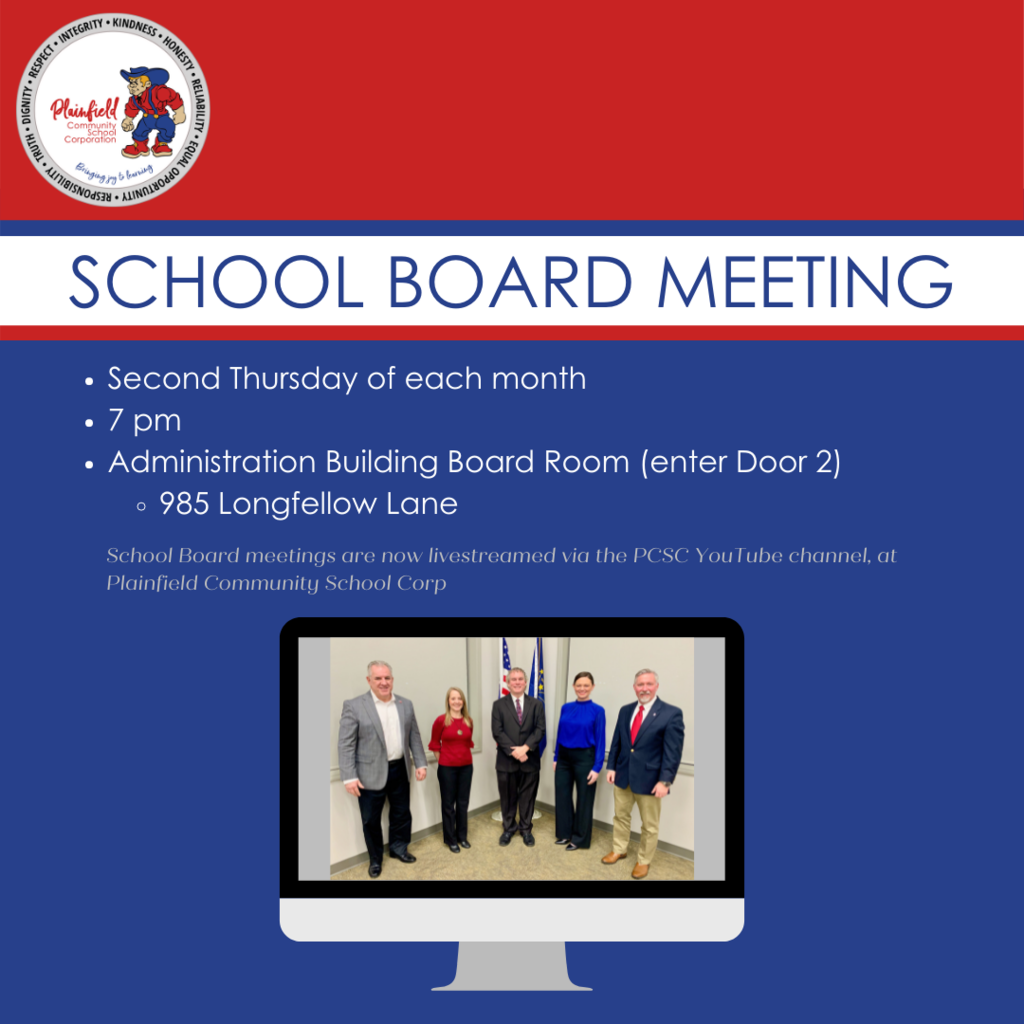 We're looking for a great mechanic!. Our Transportation Team is made up of dedicated people who love what they do, and we need someone to keep their buses and trucks in excellent condition. Full-time, year-round position.
https://www.plainfield.k12.in.us/page/join-our-team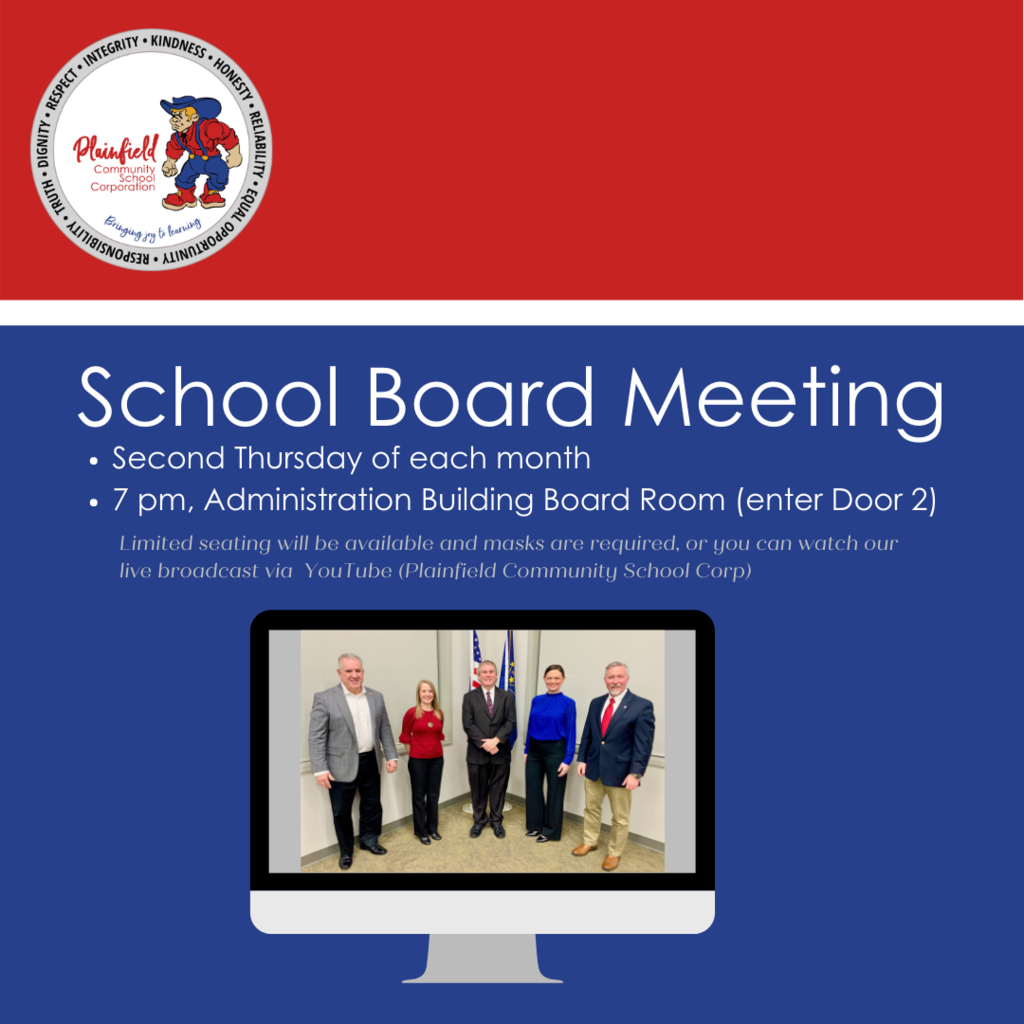 This is School Board meeting week! Thursday evening, June 10, 7 pm in the Board Room of the Administration Building. Join us in person (with masks on) or via our YouTube channel!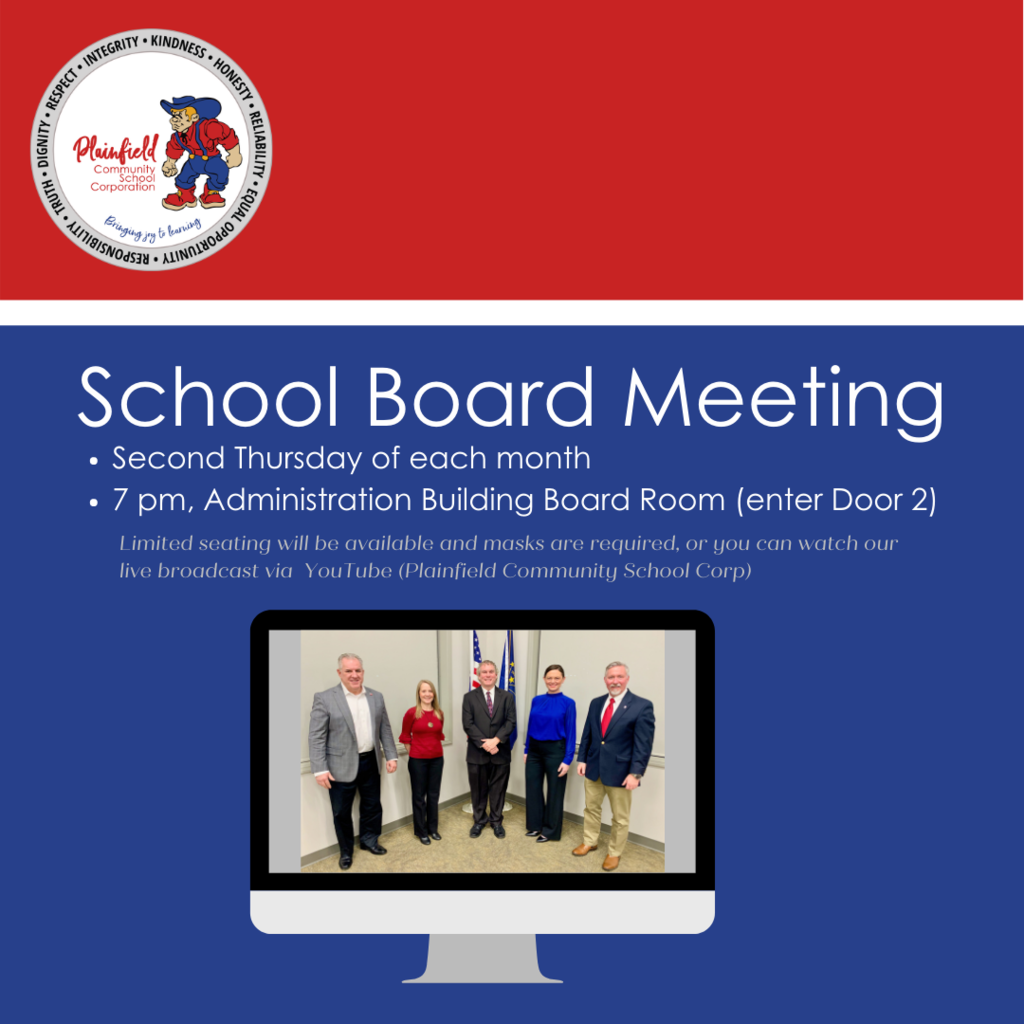 Beginning Monday, June 7, we've made a tweak to the Summer Lunch Program schedule. In order to get to Franklin Park by 12:20, the truck will depart Maple Grove at 12:10. We love seeing familiar faces as we make our stops - don't forget this is free for children 18 and under!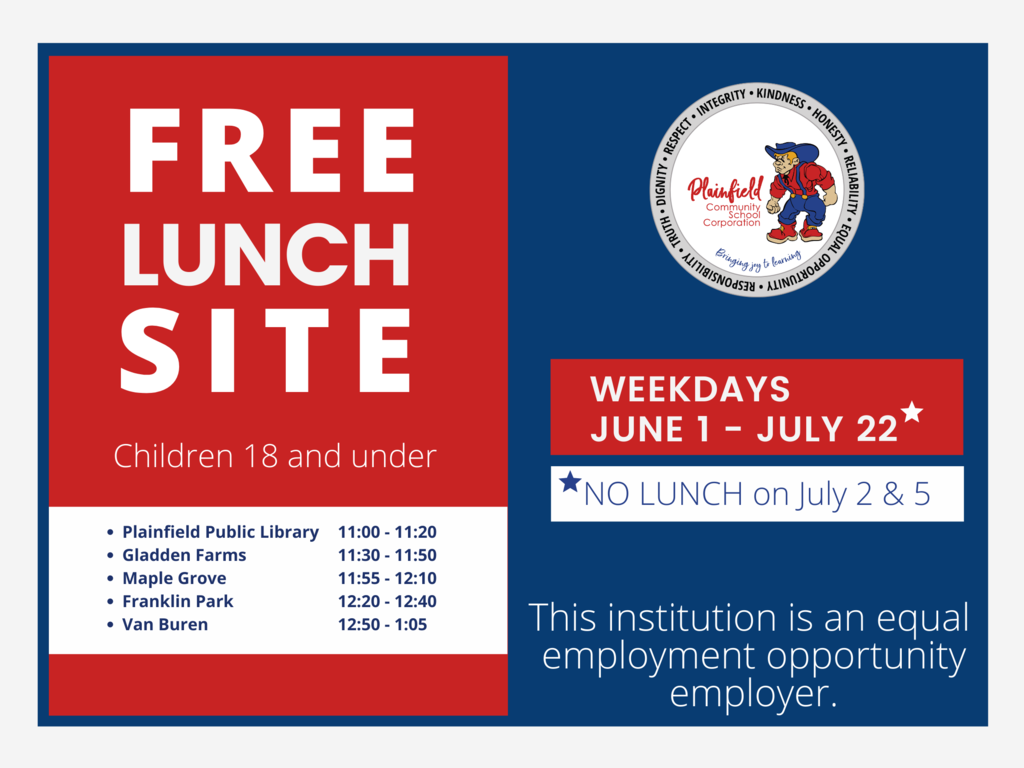 Mental illness knows no boundaries or dates. It doesn't consider income or skin tone, religion or language. Mental illness is prevalent, but those who struggle don't need to do so alone. #BecauseYouMatter #HendricksCountyCares
https://www.youtube.com/watch?v=53IzVOy5h1U

May we take the time today to remember those who have made this holiday weekend and our many freedoms possible.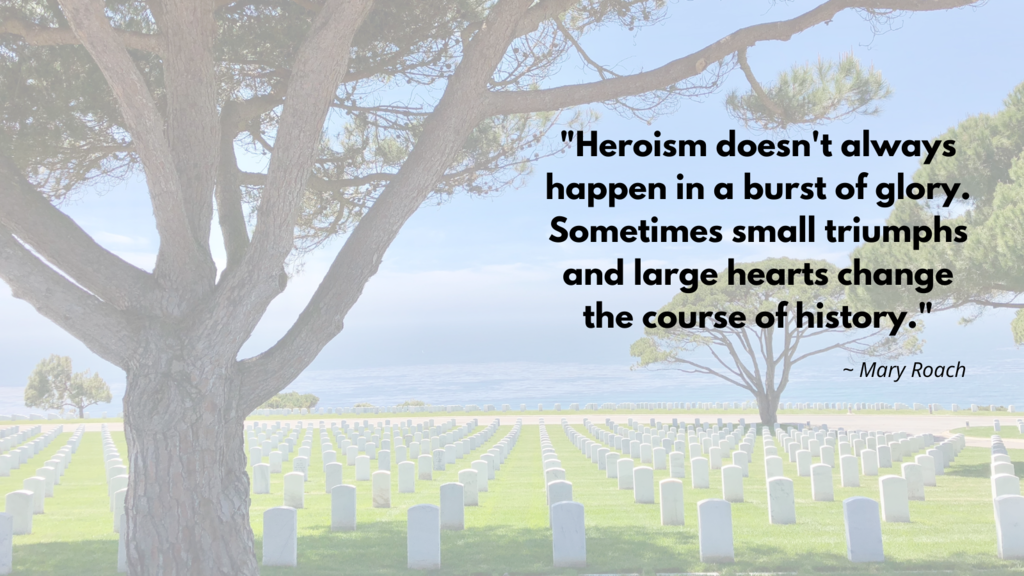 CORRECTED INFO: Free summer lunch sites open on Tuesday next week (June 1)! Check out the details below to find a site near you. This year, anyone 18 and younger may get a free lunch. Please note that we will not be serving on July 2nd and 5th due to the holiday.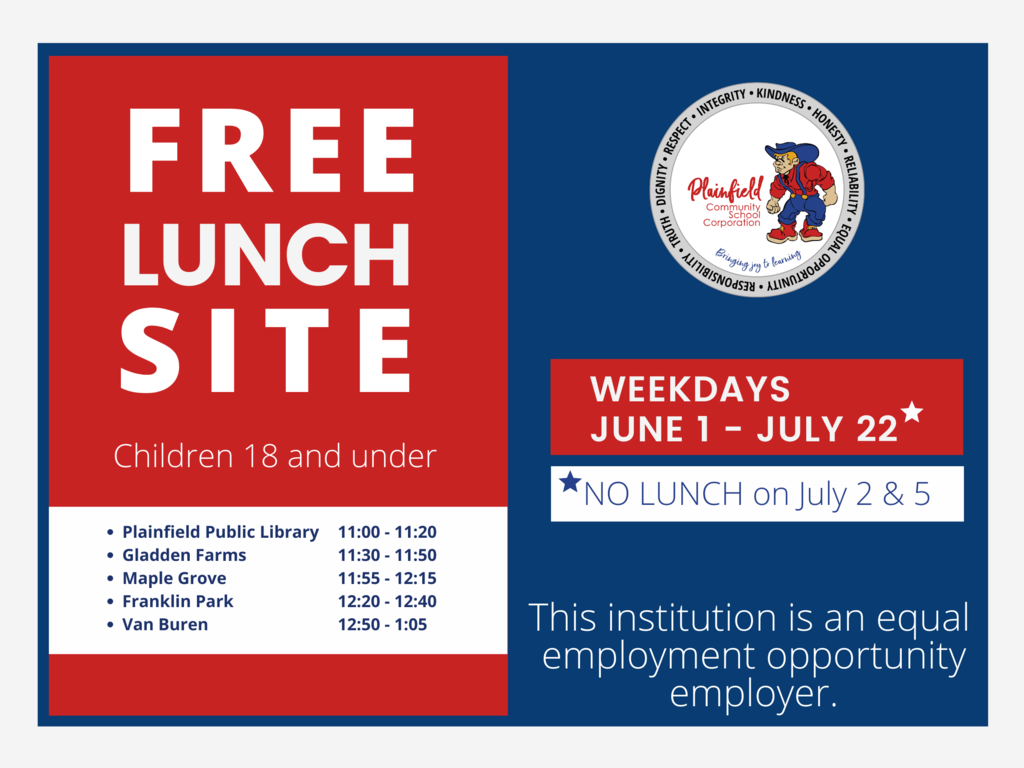 At last evening's school board meeting, we honored the four elementary retirees for this year. Diana White (Central), Becky Slover and Brian Nelson (Clarks Creek), and Mary Giesting (Van Buren) have been devoted educators who will be missed deeply. We wish them all the best!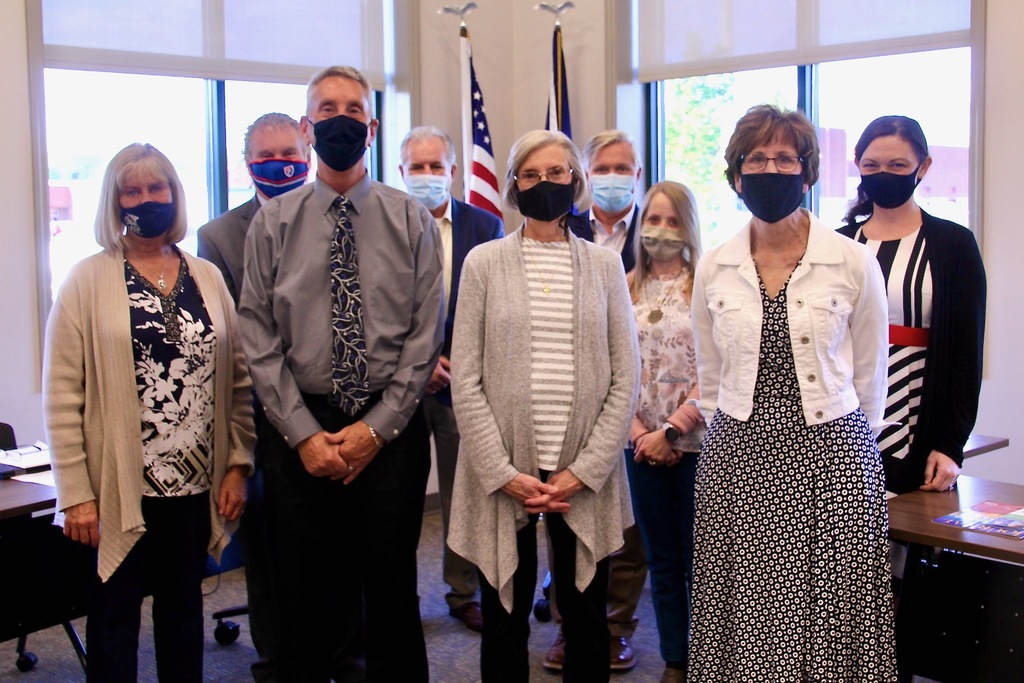 The May School Board meeting begins promptly at 7 pm this evening. We will be live-streaming the meeting on our YouTube channel (Plainfield Community School Corp), or limited seating is available - masks required. If you're not enjoying something outdoors, we hope you'll tune in!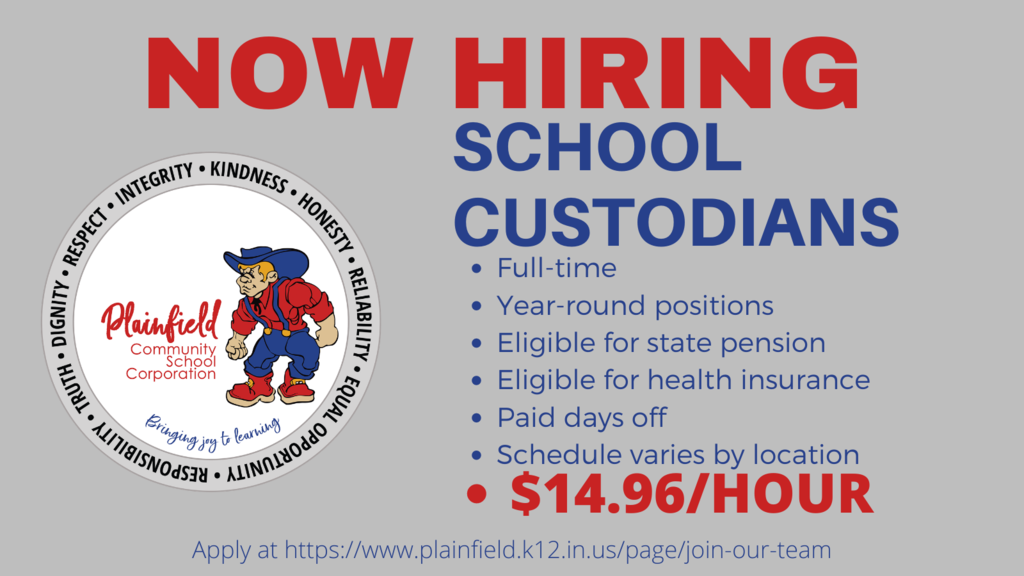 On their special day we want to shout a GREAT BIG thank you to our School Nurses! We are so grateful to these devoted RNs for all they do for students and staff, now more than ever! And our partnership with @HendricksRegionalHealth makes it even better. #ThankANurse

Look closely at these PCMS scholars - they just earned the title of State Middle School Academic Super Bowl CHAMPIONS for Social Studies! Congratulations to our students and their coach, Mr. Johnson, on this wonderful honor!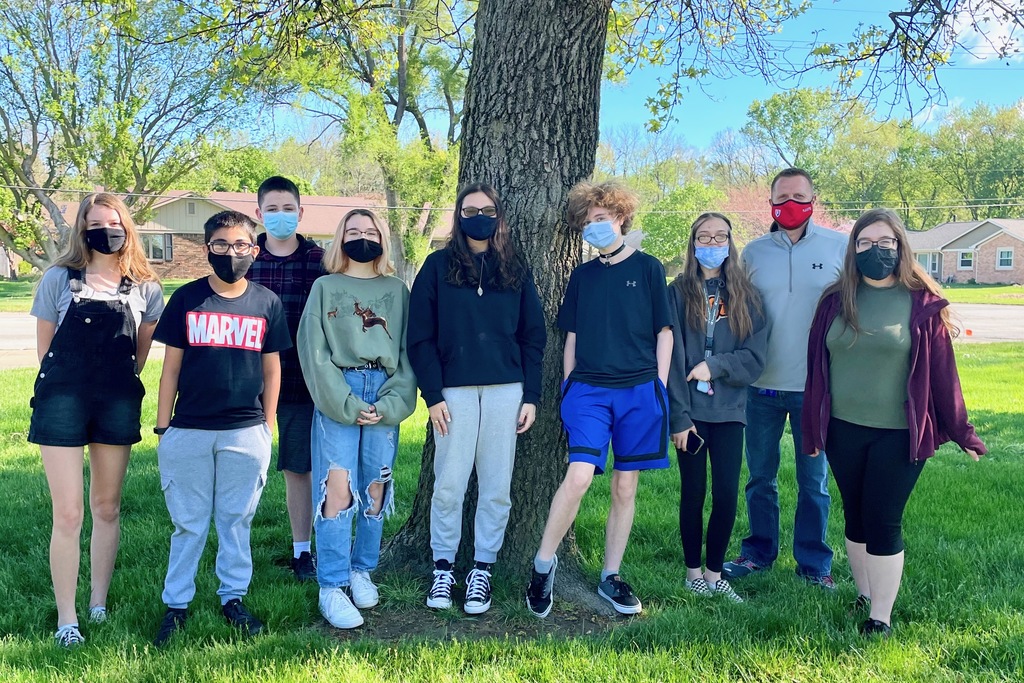 We are pretty excited to be planning our next Retired Teacher Breakfast! Please help us spread the word to your former Plainfield teacher friends!