On a day when we often gather with family and friends, our focus this year is on our many gifts and not what is missing. We feel incredibly fortunate to do the work of educating children in a community that supports us in so many ways.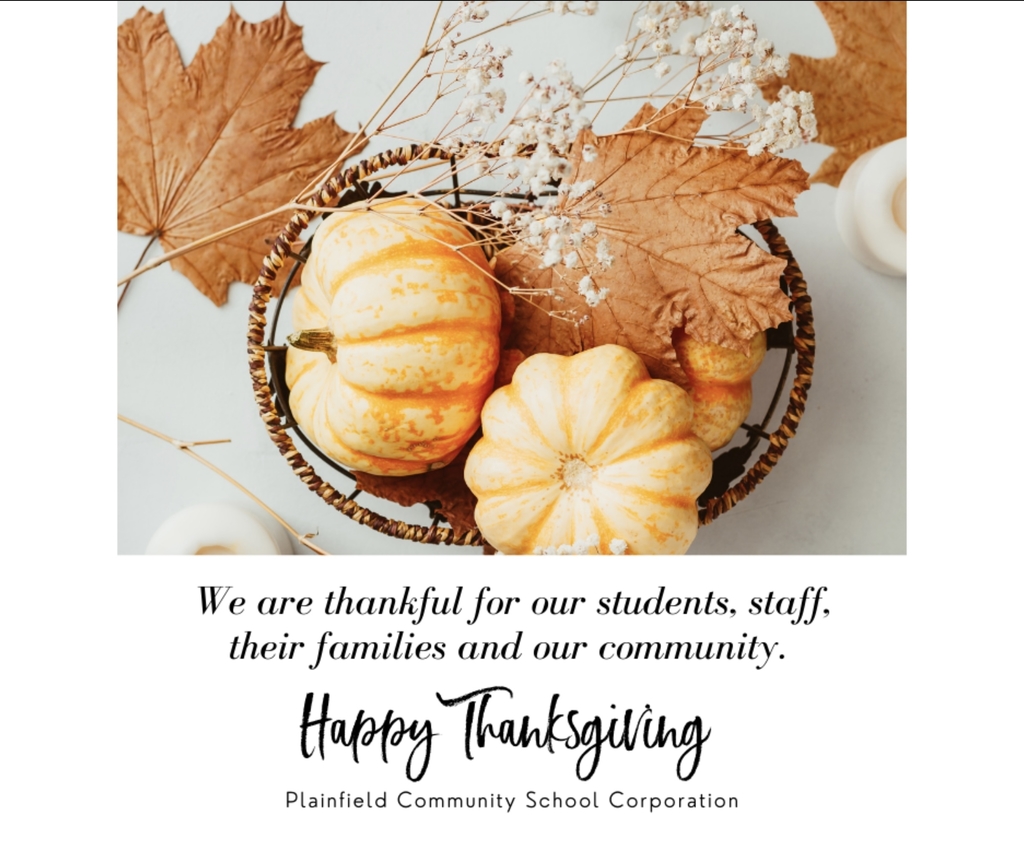 After weeks of rehearsals, PHS students present "Clue On Stage," the High School Edition, this weekend. To learn how you can buy a ticket to livestream the production from the comfort of your home, click here:
https://www.plainfield.k12.in.us/article/353039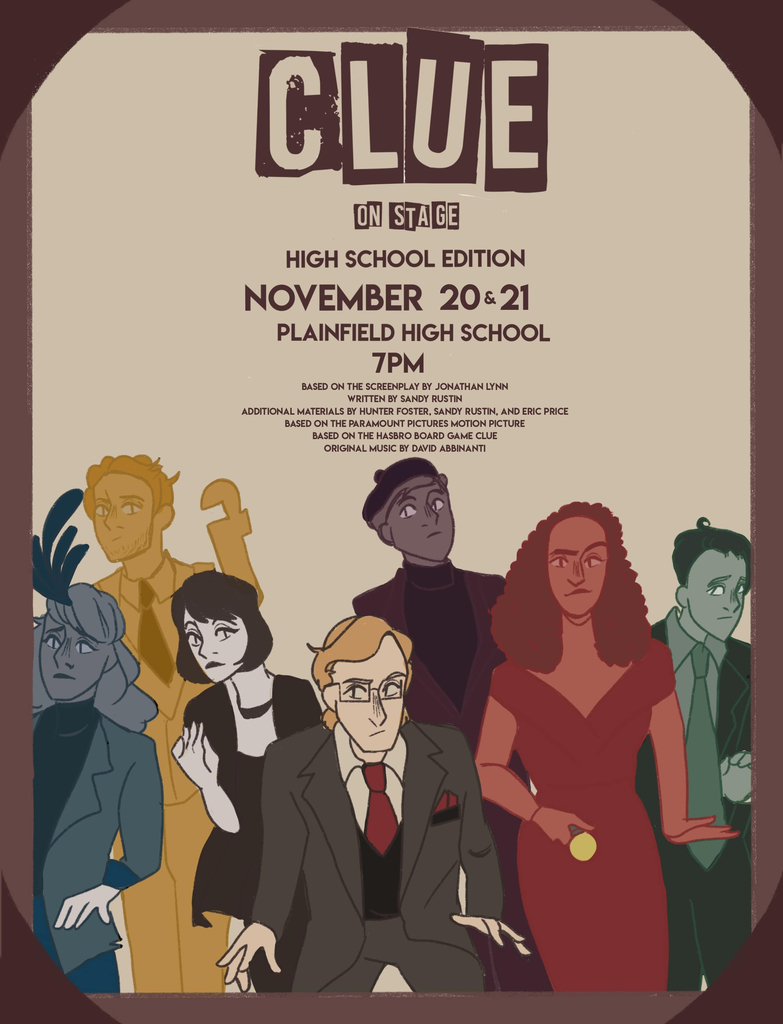 Applications to fill the Board of School Trustees seat that will be vacated January 1 are now available online:
https://5il.co/n62o
. Completed applications must be delivered to the PCSC Administration Building, in person, before noon on Monday, November 30, 2020.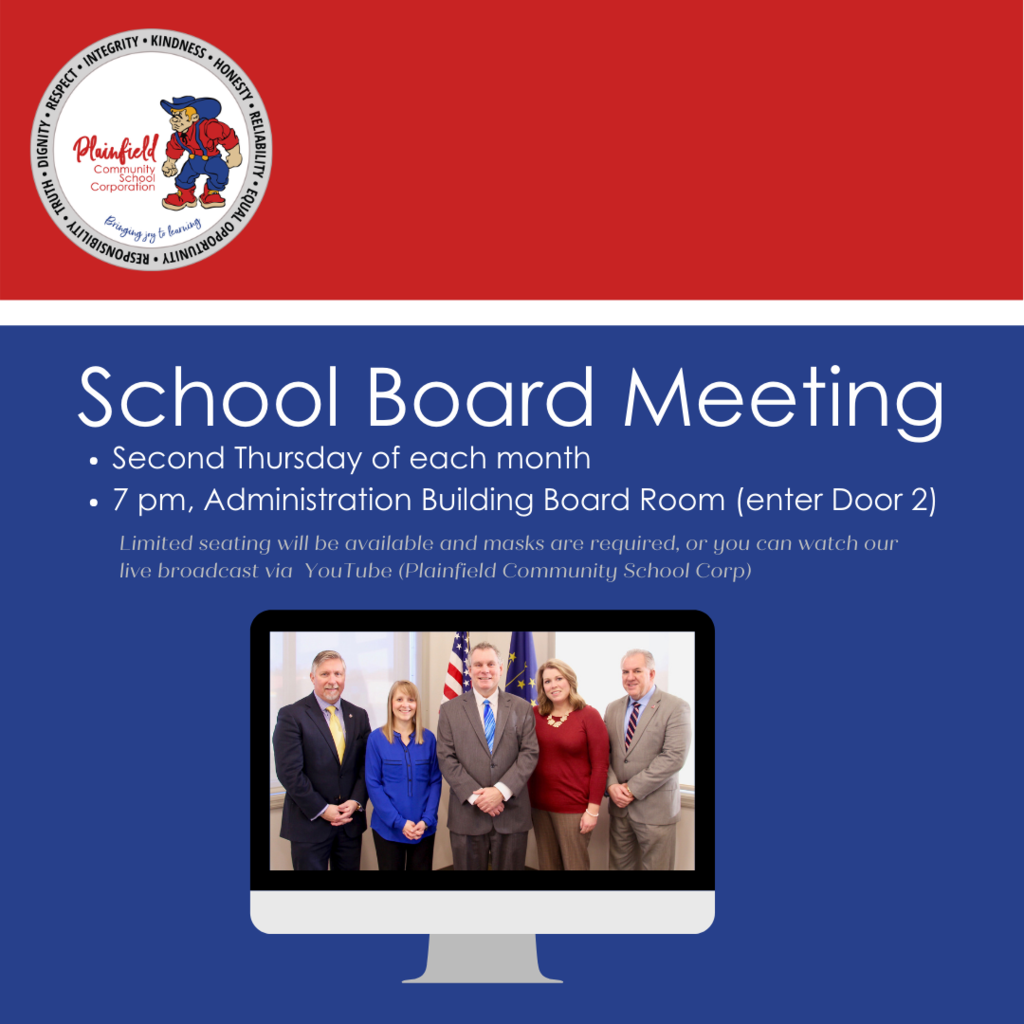 Please join #QuakerNation today as we take a few moments to thank and honor our veterans.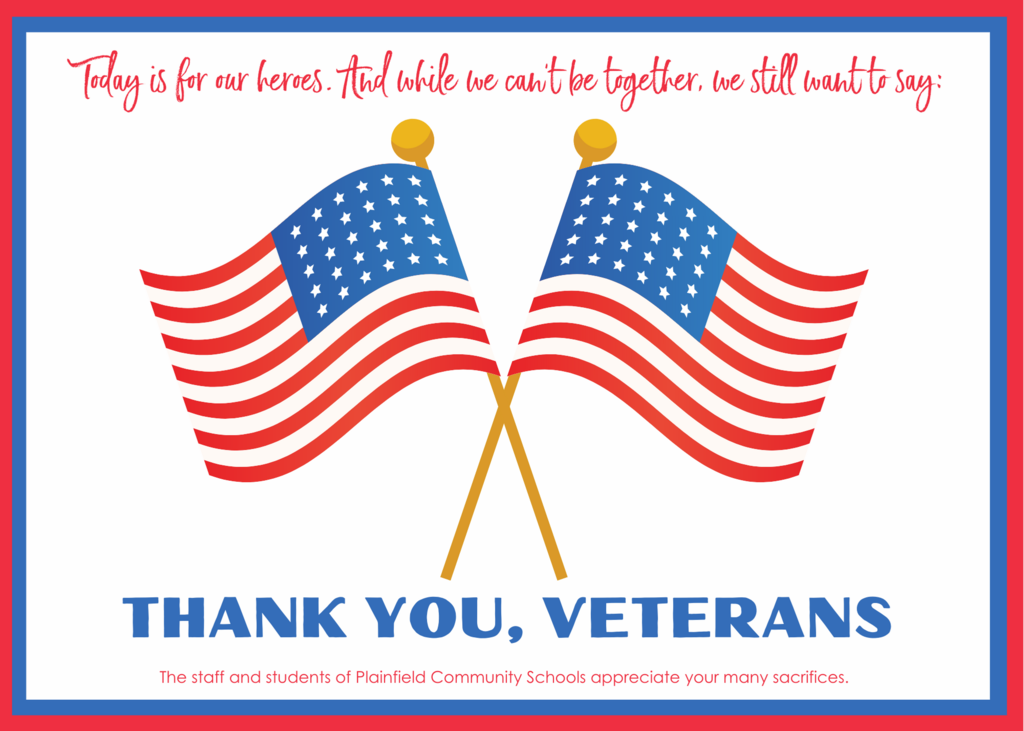 In a community with so many deserving businesses and partners, it is truly an honor to be recognized by the Plainfield Chamber of Commerce as its 2020 Member of the Year. Thank you, Chamber, for your recognition of our entire staff!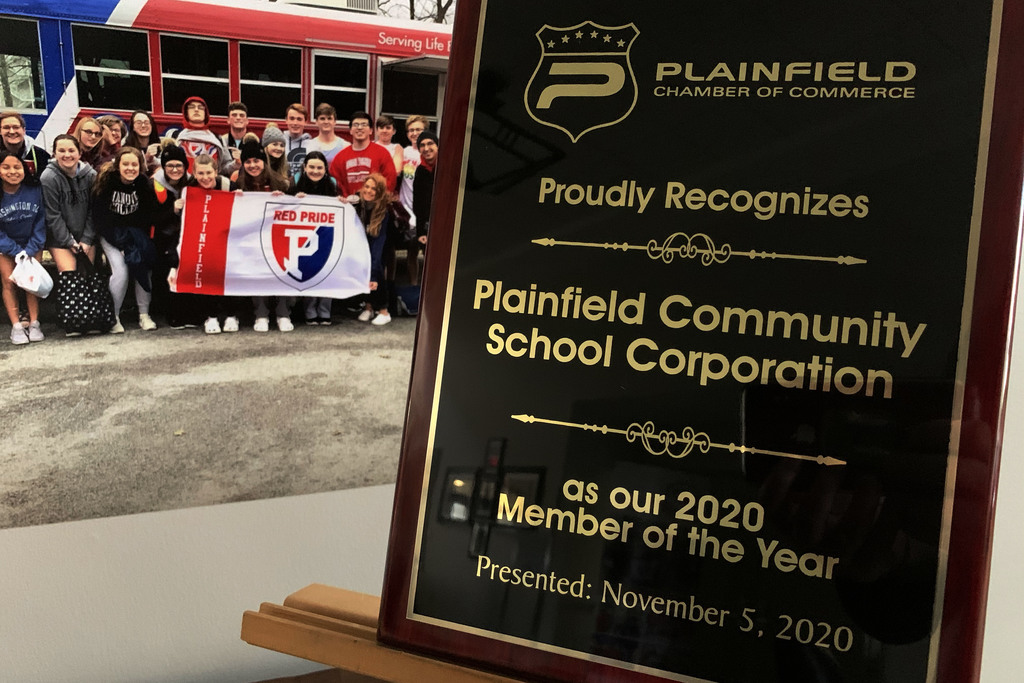 Since this is the second week of the month, that means the PCSC School Board meeting takes place Thursday at 7 pm! We hope you'll join us, with limited seating available in-person, or endless seating via the YouTube channel! #QuakerFaces #WearYourMask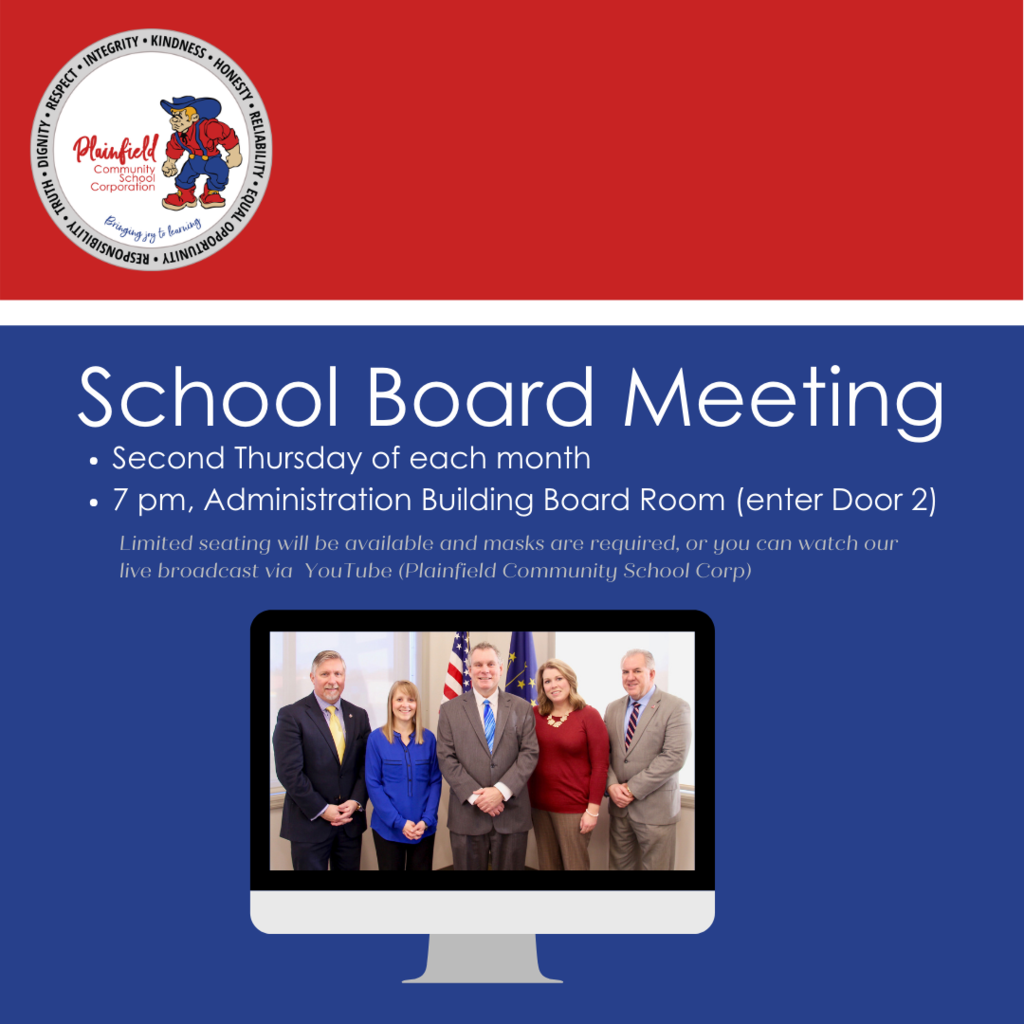 We're hosting a job fair this Thursday, November 5 for bus drivers and aides, food services, instructional assistants and substitute teachers. Learn more about openings, apply on the spot, and possibly even interview while you're here! Details on the attached flyer.

This weekend we'll turn the calendar to November. We'll also turn back clocks by an hour, which means it's time to check the batteries in smoke detectors, change furnace filters, and all the tasks we've come to associate with the time change! Enjoy that extra hour of sleep!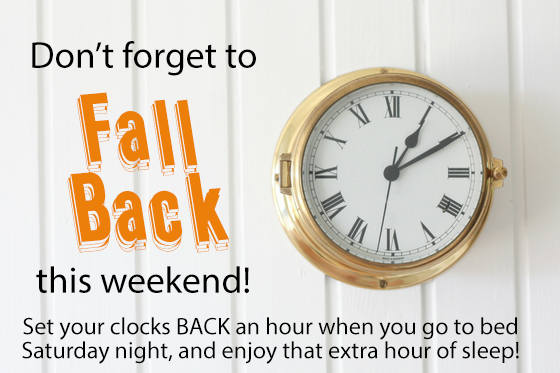 Earlier this week, Mrs. Hacker's PHS Spanish class took to the courtyard to do some review work in the form of an Easter Egg Hunt! Learning tends to be more memorable and fun when combined with sunshine and fresh air!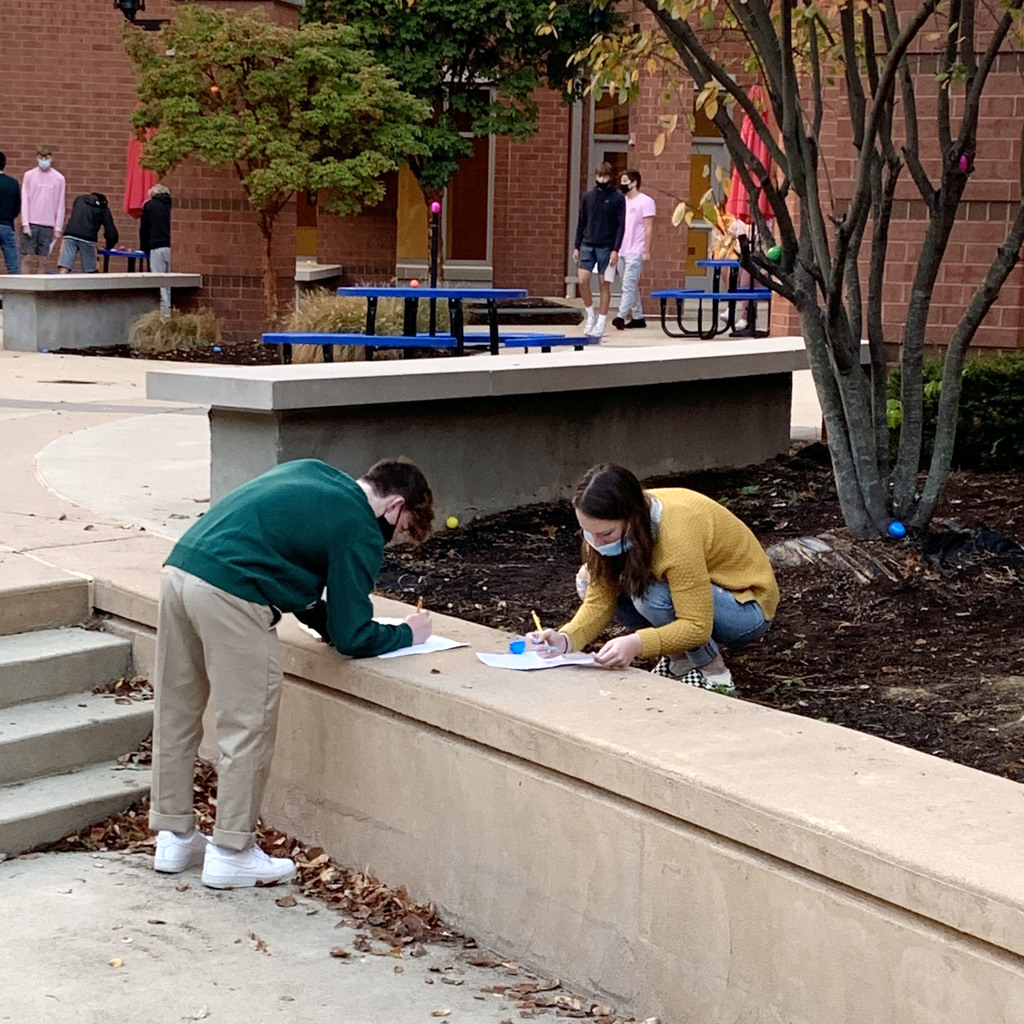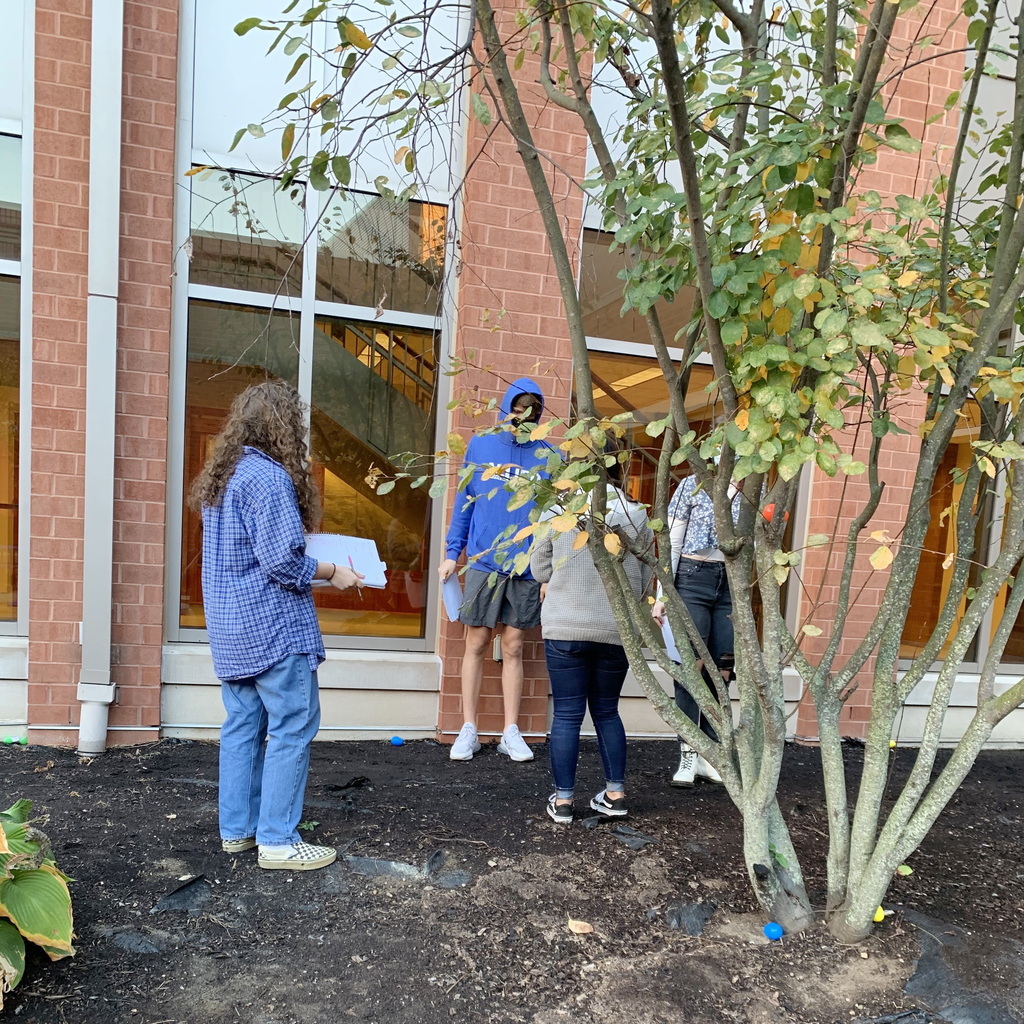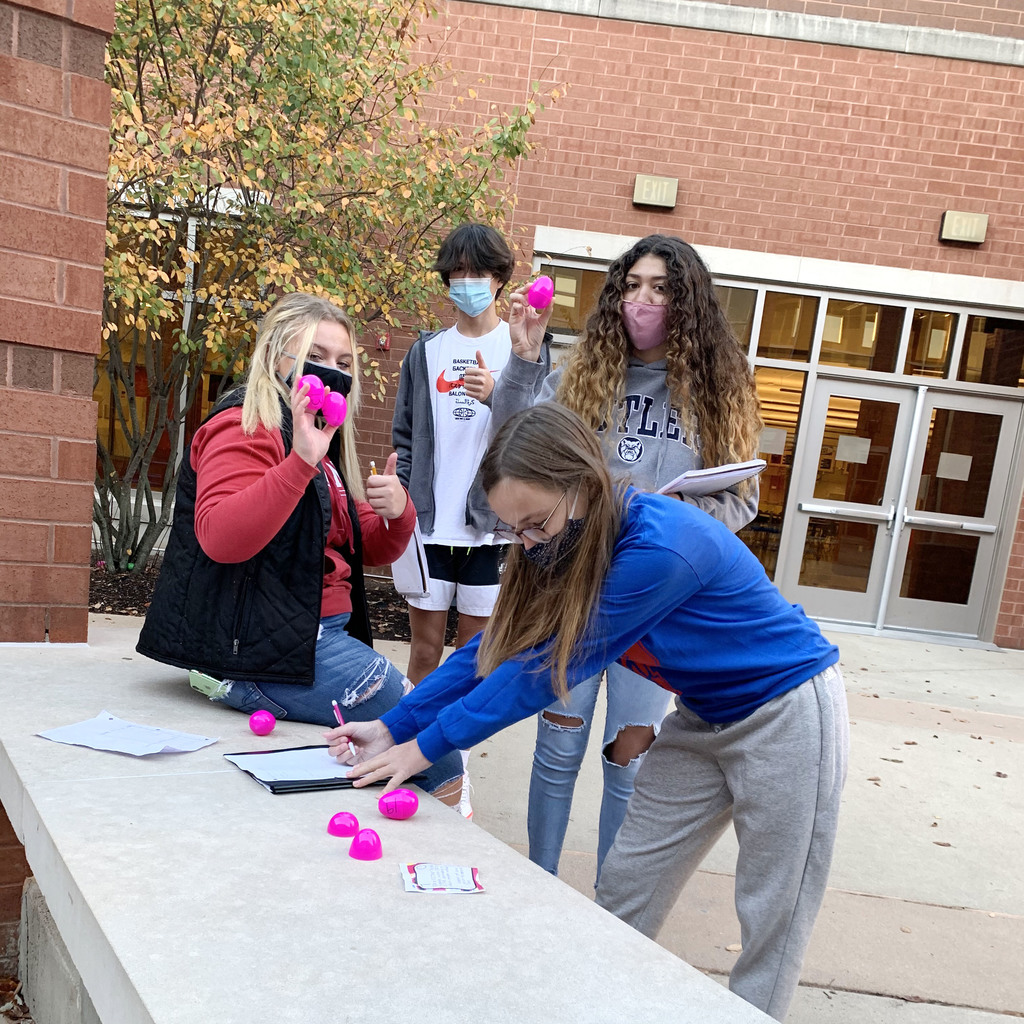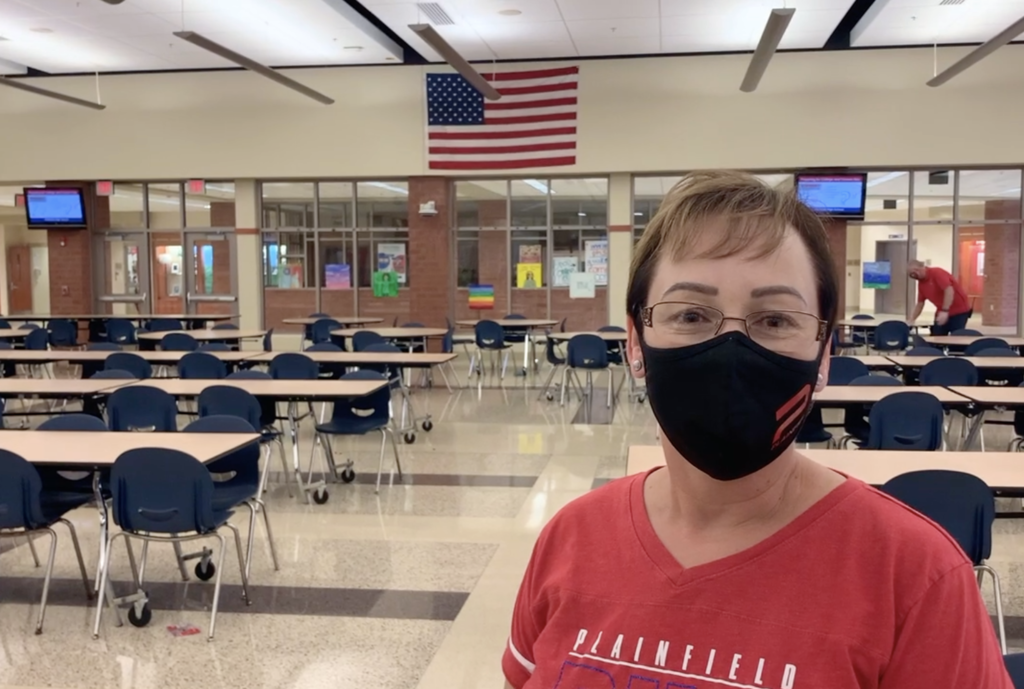 Today marks the 2nd Thursday of October, which means the monthly School Board meeting begins at 7 pm! Join us via YouTube or in person with a mask! The link to watch via YouTube is
https://www.youtube.com/watch?v=zxZjtUNZnSE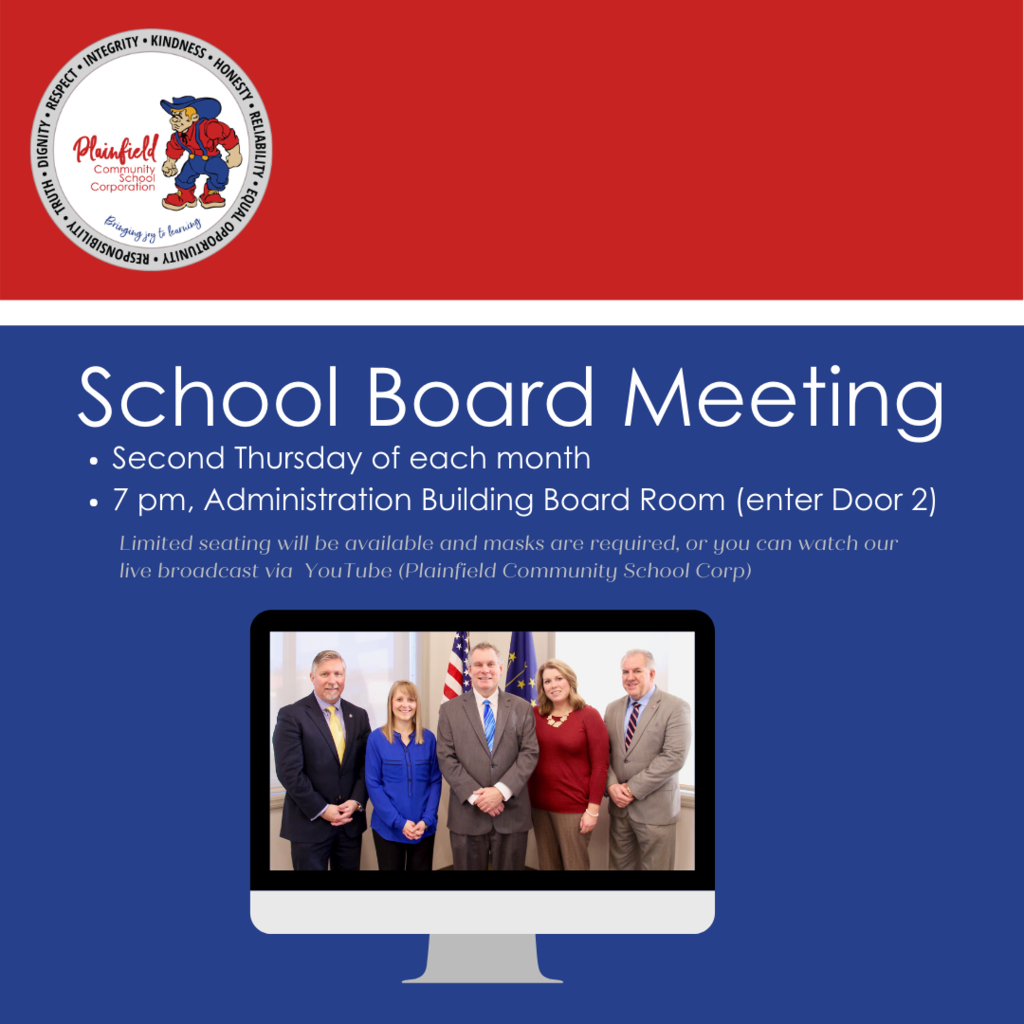 Tonight's the night! Quaker Conversations: your chance to ask questions of the school board & administrators in a casual setting. 6 pm, Door 2 of the Administration Building (985 Longfellow Lane) or watch via YouTube:
https://www.youtube.com/watch?v=r1H_8kz7mhI
. Masks required.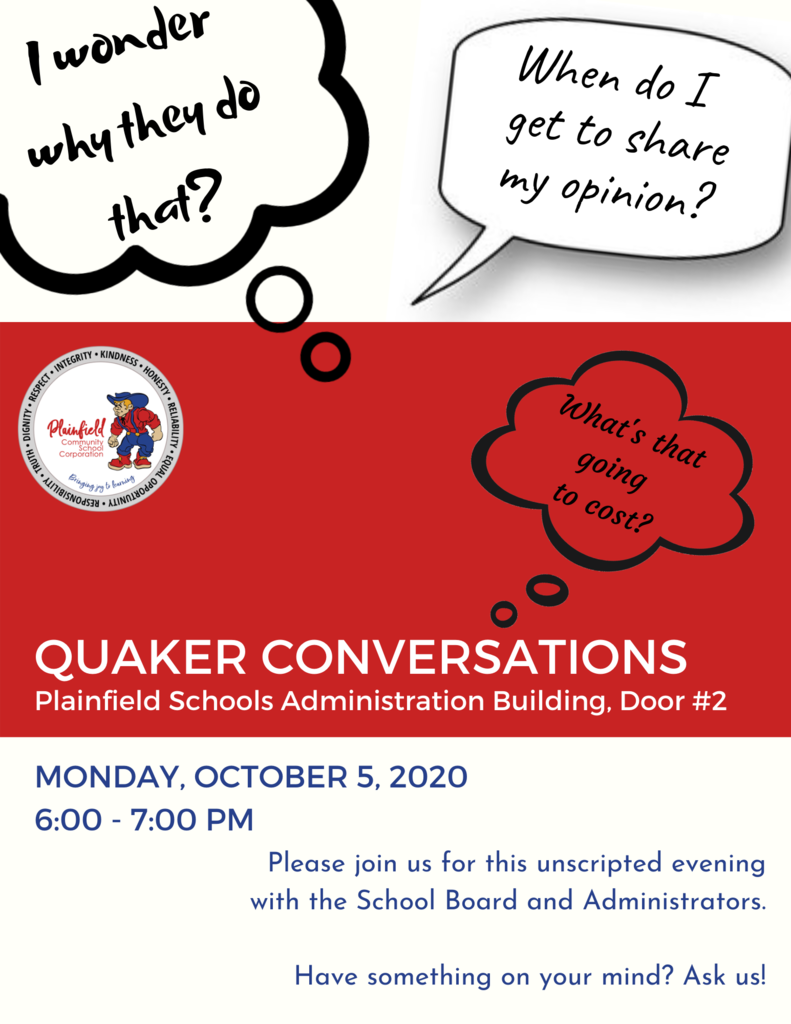 Final reminder: special board meeting tomorrow morning, here in the Administration Building (985 Longfellow Lane, Door 2) at 7:30 am. Join us in person (wearing a mask) or via YouTube:
https://www.youtube.com/watch?v=PF6cFcGKeCE
. Primary purpose is approval of PPEA agreement.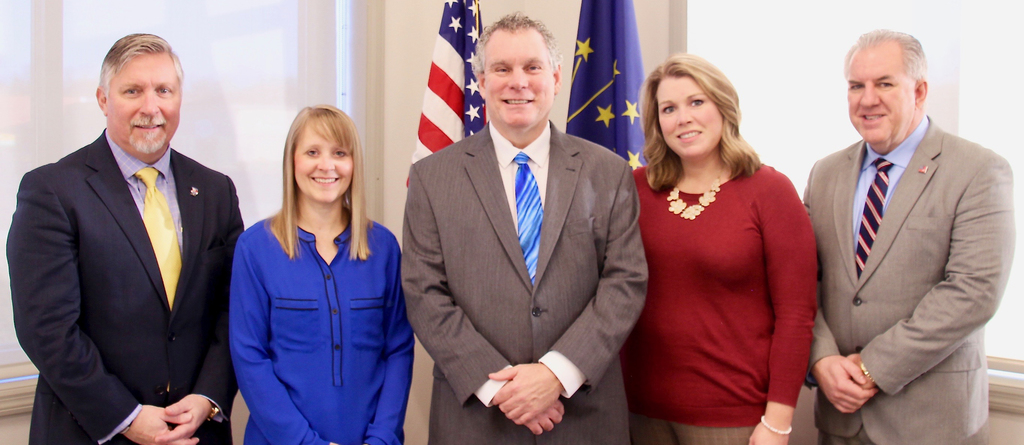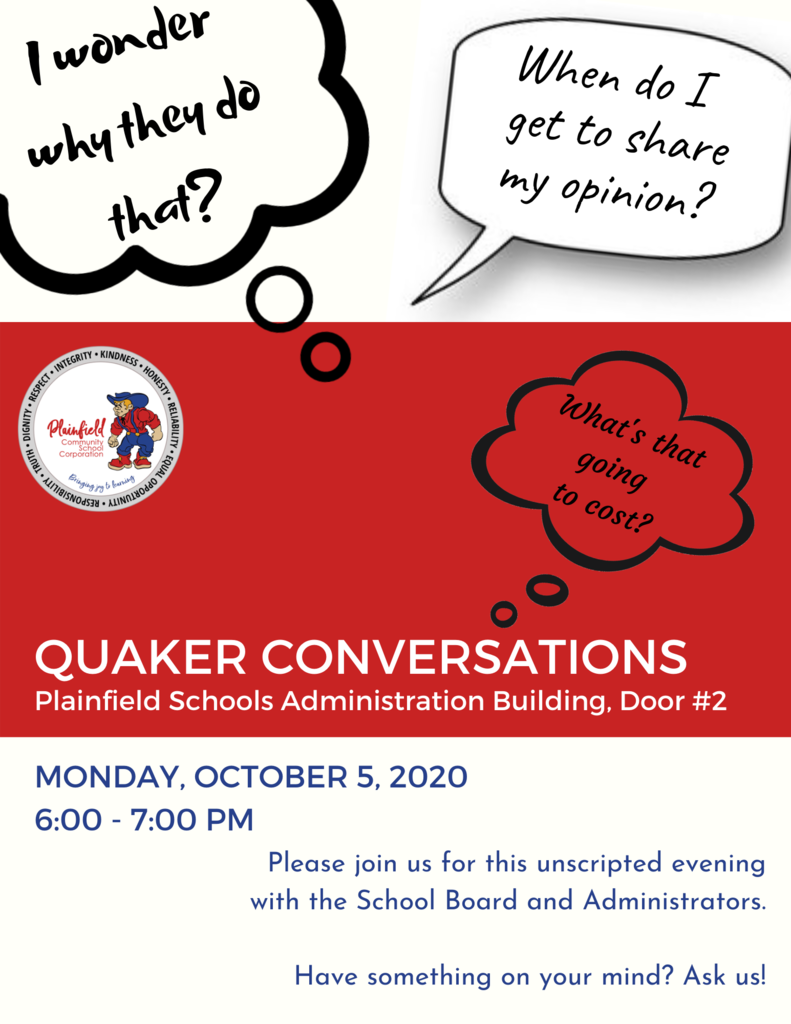 Suicide Prevention Month is almost over, but the growing number of our friends and family who need our support will need that support in October, and January, and every. single. day. #SuicidePrevention #StigmaFree #YouAreNotAlone