Final reminder: special board meeting tomorrow morning, here in the Administration Building (985 Longfellow Lane, Door 2) at 7:30 am. Join us in person (wearing a mask) or via YouTube:
https://www.youtube.com/watch?v=PF6cFcGKeCE
. Primary purpose is approval of PPEA agreement.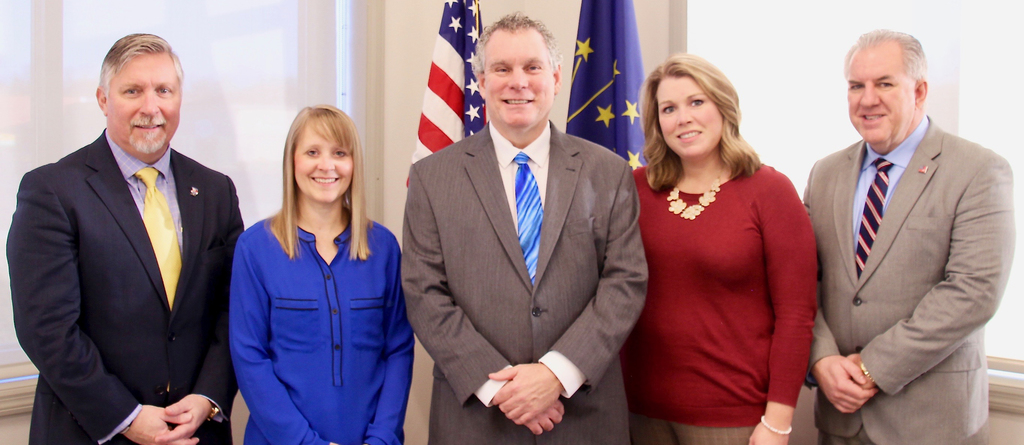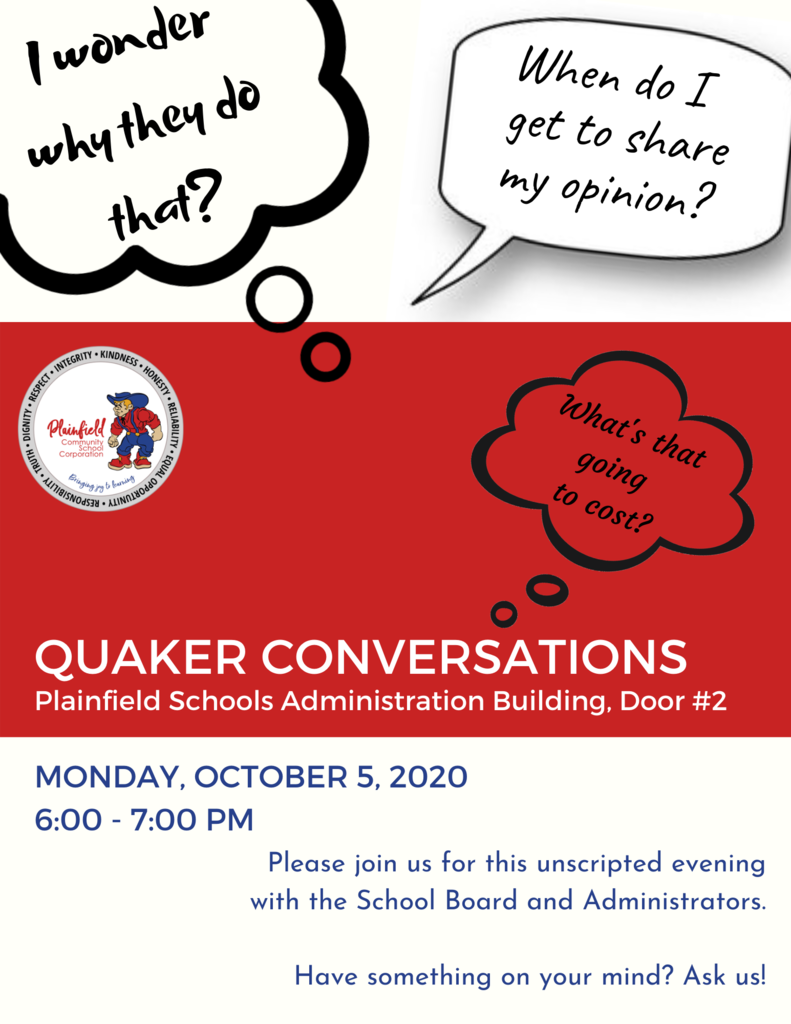 Suicide Prevention Month is almost over, but the growing number of our friends and family who need our support will need that support in October, and January, and every. single. day. #SuicidePrevention #StigmaFree #YouAreNotAlone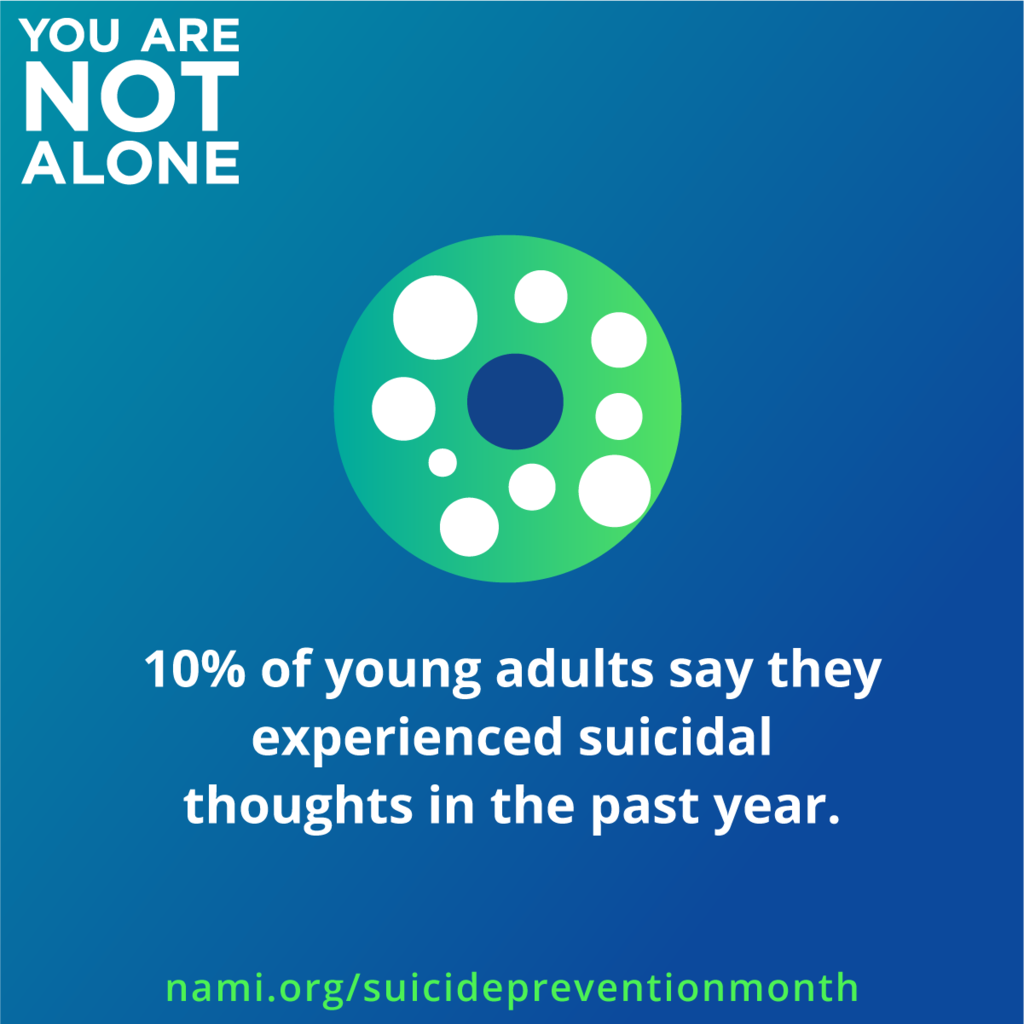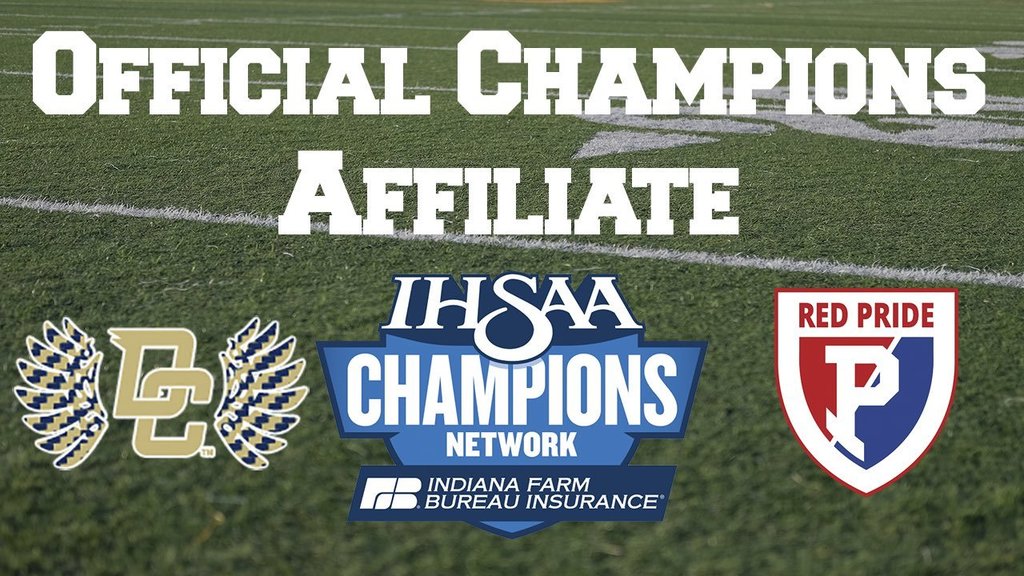 As National Suicide Prevention Month continues, the graphic shares yet another startling statistic. We need to support one another daily, not just in September. Struggling? Call 1-800-273-8255 or text NAMI to 741741. #SuicidePrevention #StigmaFree #YouAreNotAlone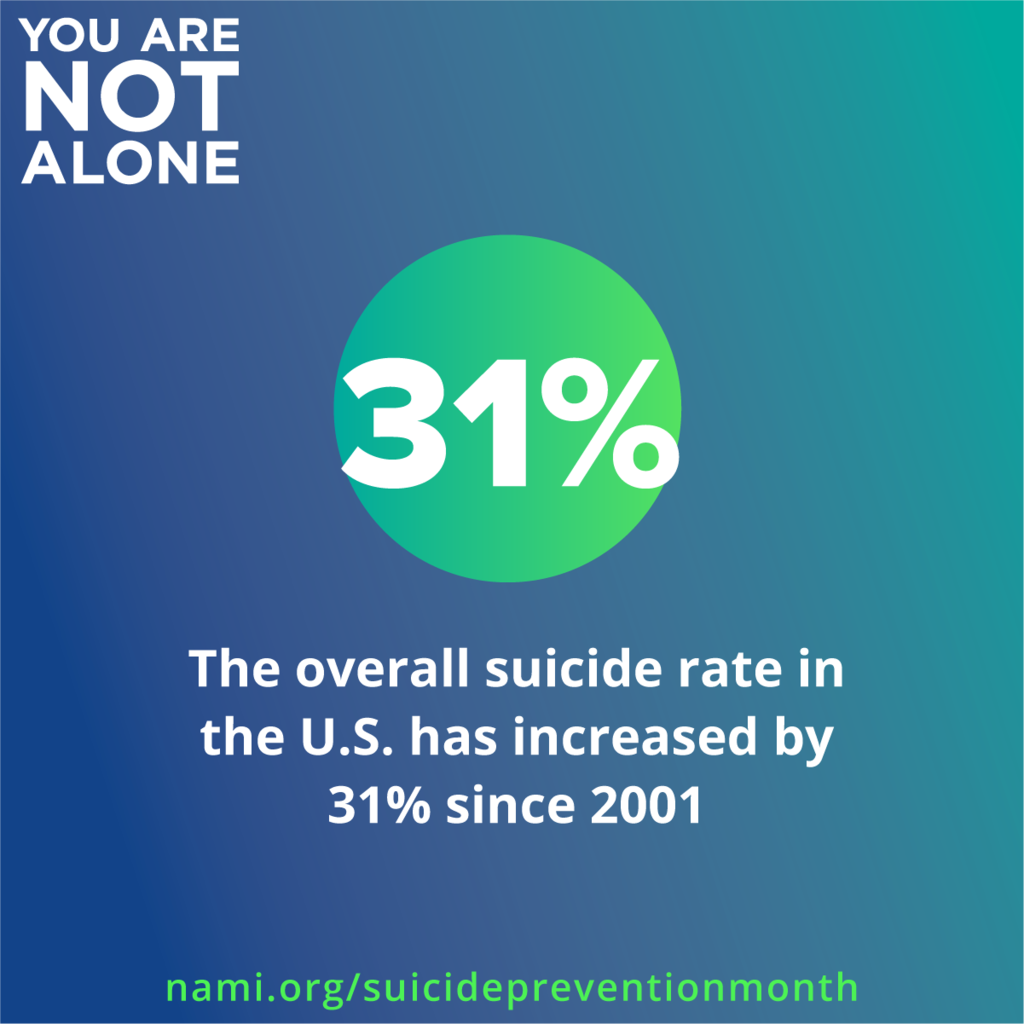 There will be a Special Board Meeting, primarily for the purpose of ratifying the 2021 Collective Bargaining Agreement with the Plainfield Professional Educators' Association, on October 1, at 7:30 a.m,. The public is invited to attend and we will livestream the meeting.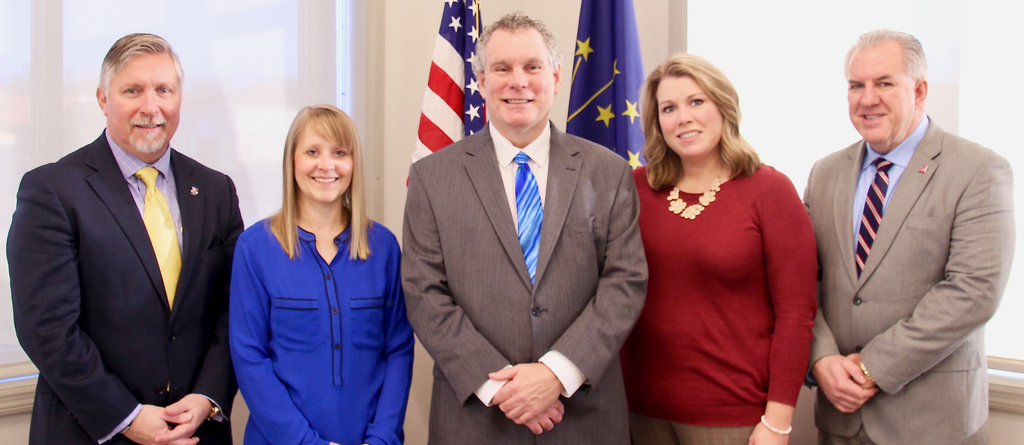 Are you or someone you know in crisis? It's okay to ask for help. The National Suicide Prevention Lifeline can be reached by phone (800-273-8255) or text (NAMI to 741741). #StopSuicide #Stigma Free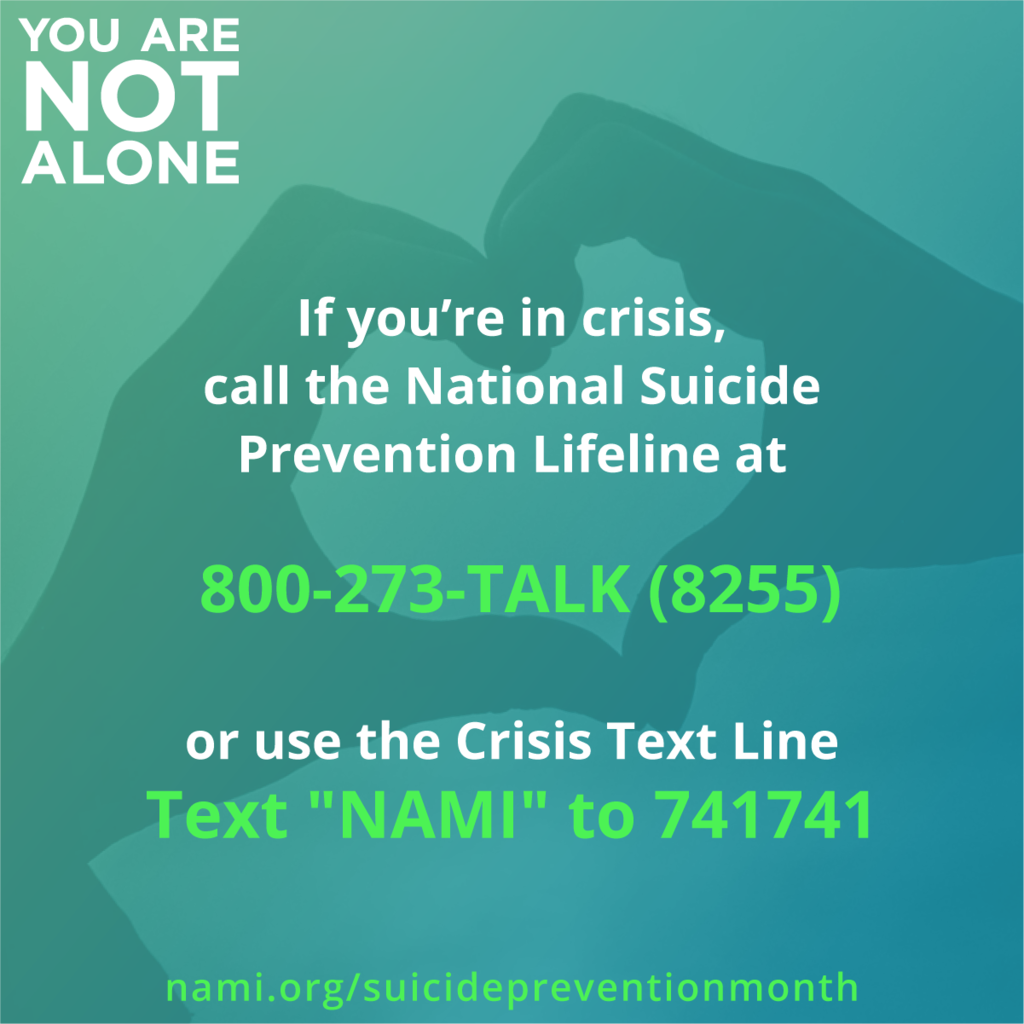 Congratulations to the PHS girls' golf team for advancing to the regionals after a strong showing today at sectionals!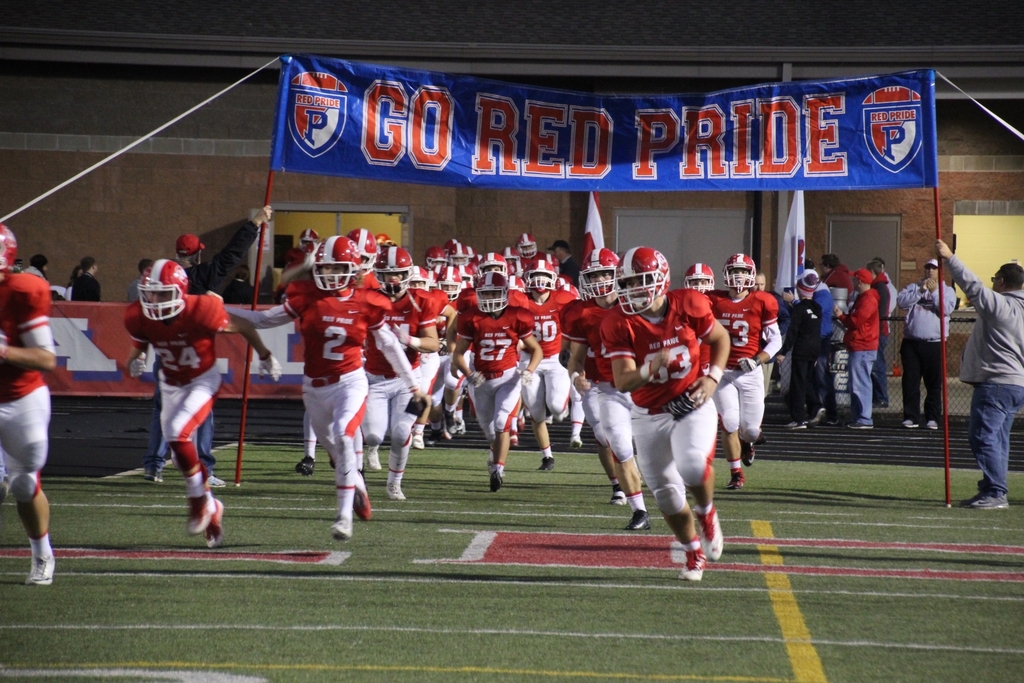 Quaker friends, it's important to discuss Suicide Prevention Month in September, but we must live this promise daily. If you or someone you know is in crisis, call The National Suicide Prevention Lifeline, 800-273-TALK (8255) or call 911 immediately. #StopSuicide #StigmaFree

Please join us for the next Quaker Conversations event! October 5th, 6 pm at the Administration Building (985 Longfellow Drive). This is a great opportunity to ask questions of our School Board and administrators. More details will be shared as we approach the date.

We will never forget.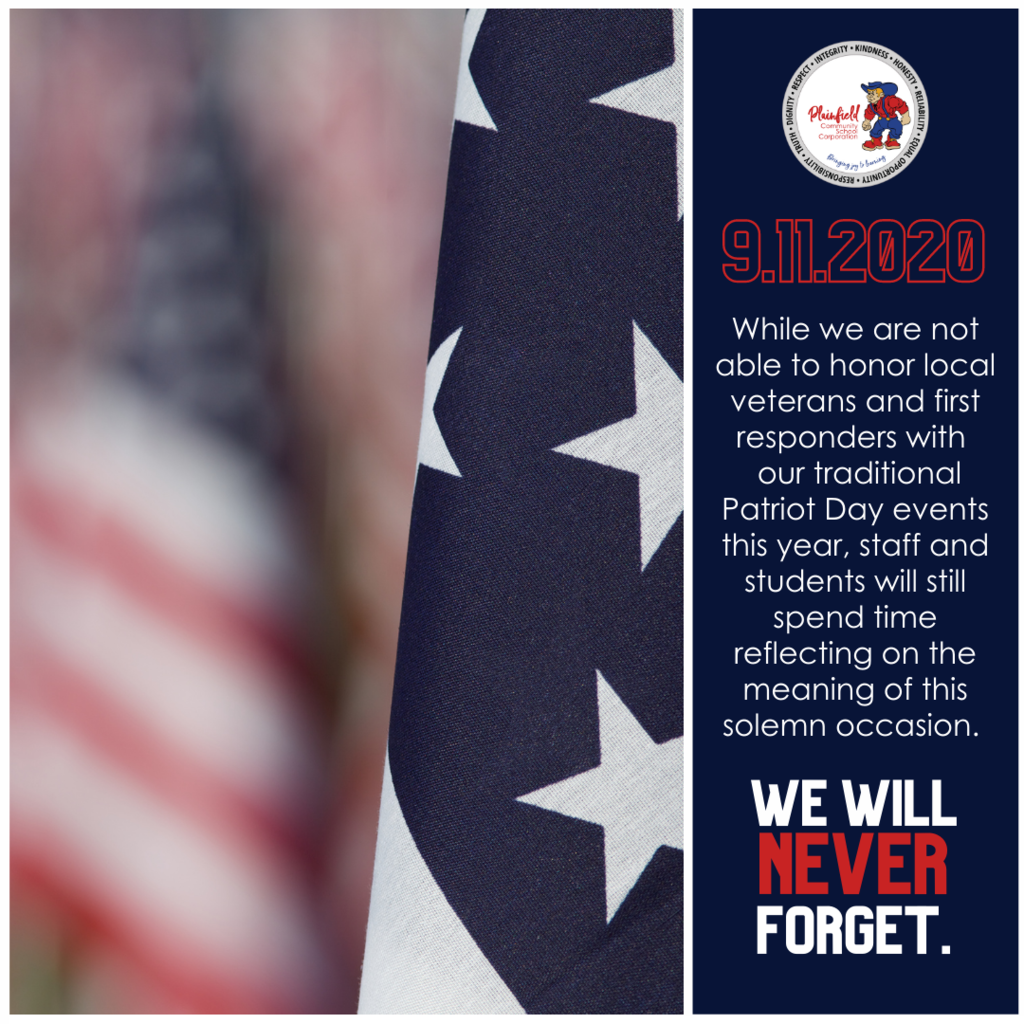 The time for tonight's School Board meeting is approaching! We begin at 7 and hope you can join us in person or via our Facebook live stream. Or follow our tweets on Twitter!

This Thursday is the 2nd Thursday of September, which means it's also the Plainfield School Board meeting! 7 pm, with limited in-person seating and unlimited viewing via our Facebook livestream. If you're joining us in person, enter Door #2 of the Administration Building.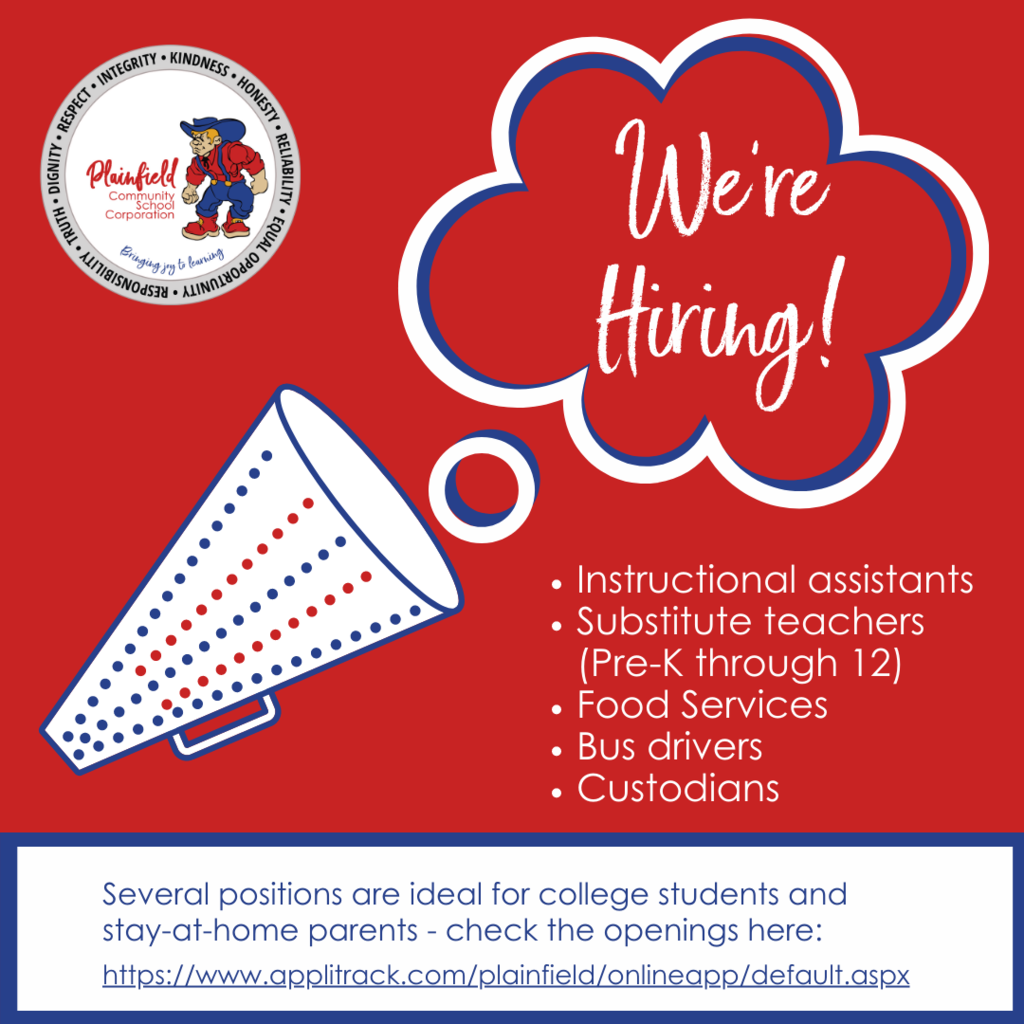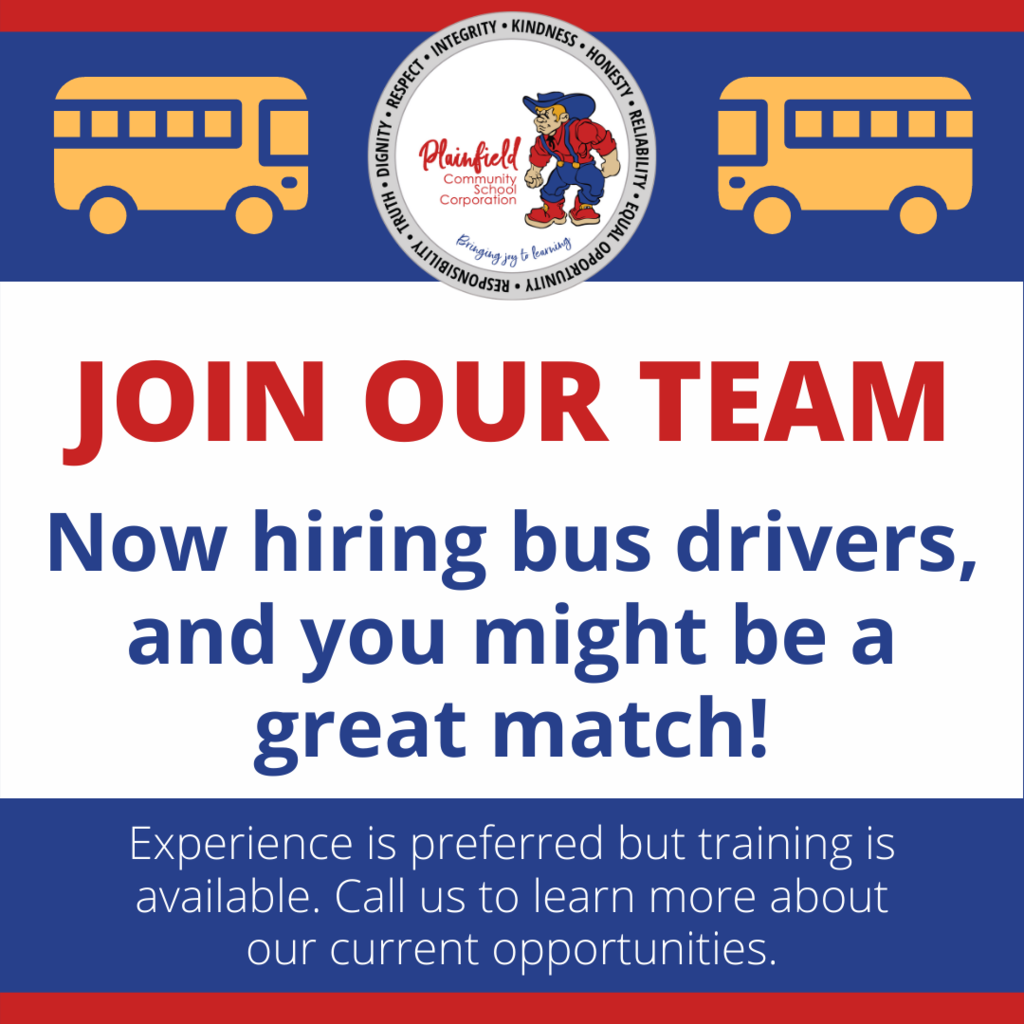 In a mere seven minutes, the August School Board meeting will begin. If you're not here in person, we invite you to follow along with our tweets or the livestream video on Facebook!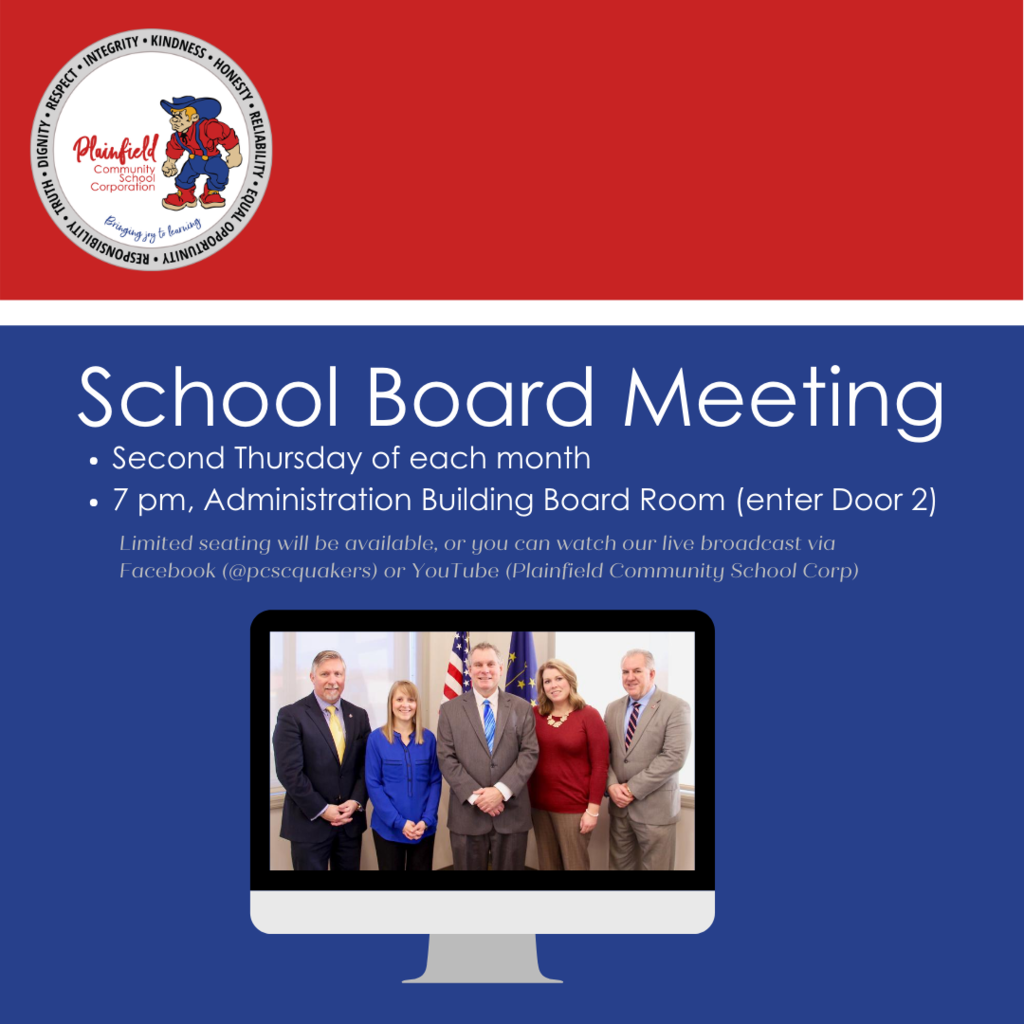 This Thursday is the second Thursday of the month, which means the School Board meeting begins at 7 pm in the Administration Building board room, or via our Facebook and YouTube channels. Limited seating will be available, but be sure to wear your mask!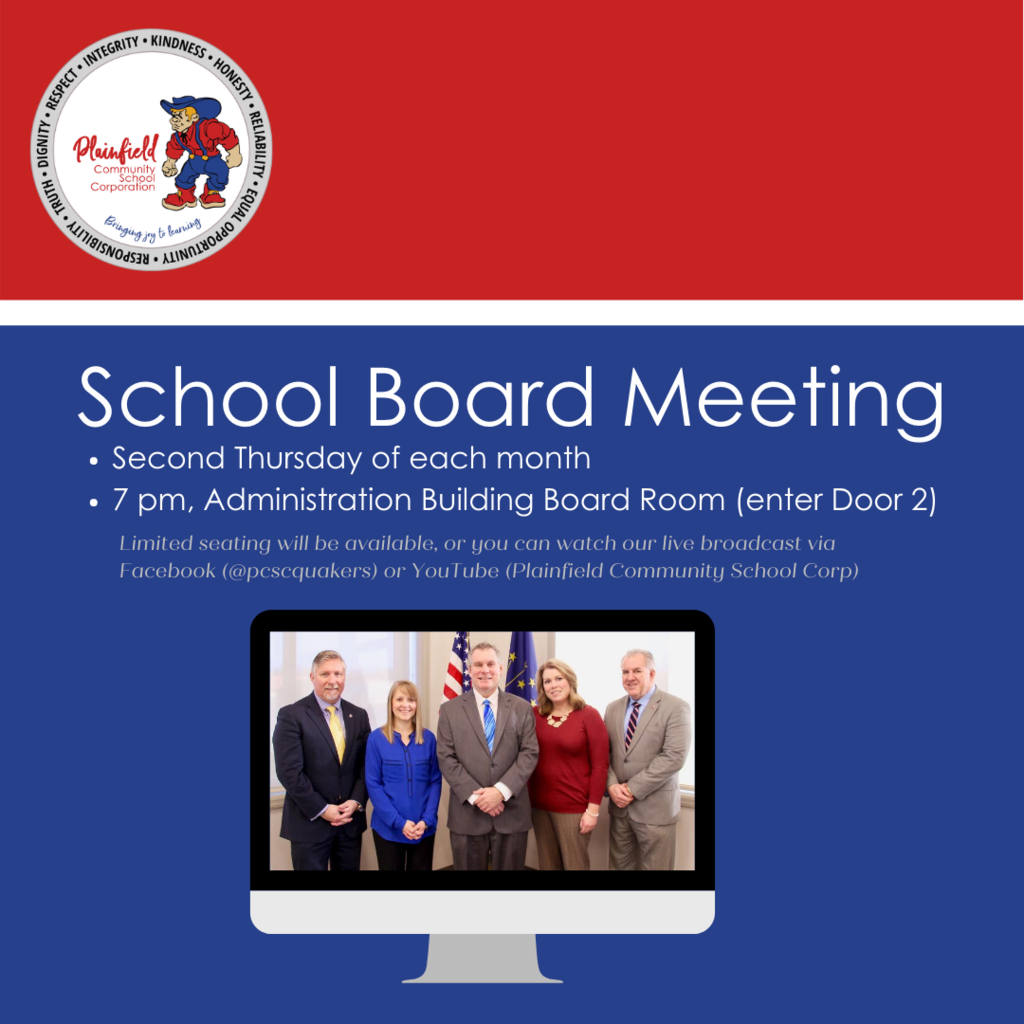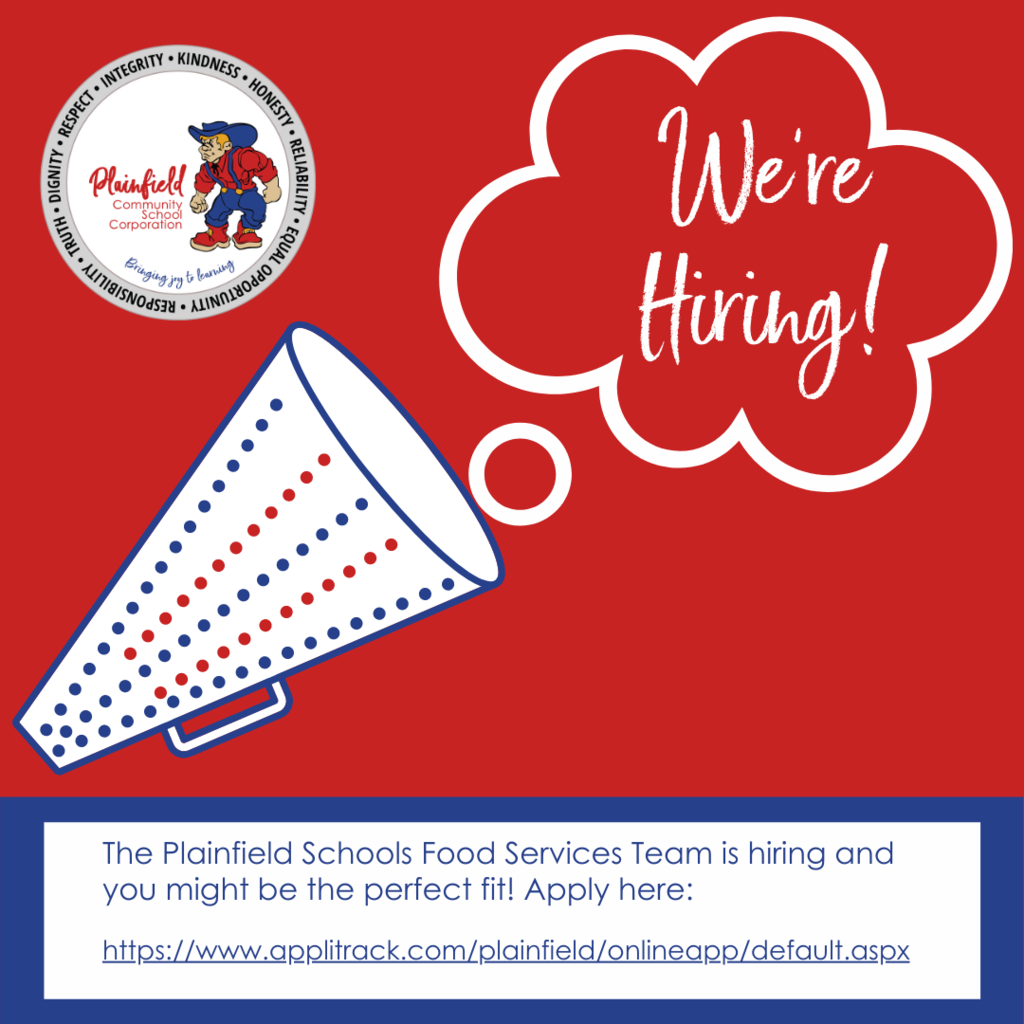 It's always a highlight of the summer when we host our new teachers for their orientation. Today is the day, and what an impressive group. This is going to be a great year for our Quakers!