Find menu info on your school webpage, under Food Services. Menus option on the mobile app not yet working.

KEY BACK TO SCHOOL NOTES: Menus for August - October, by building level, now on each school's webpage.

KEY BACK-TO-SCHOOL NOTES: If you have questions about your child's bus transportation, please call 317-838-3632 btwn 7-3 tomorrow or Monday.

It's New Teacher Orientation and we are thrilled to have so many outstanding teachers joining the #RedPride team!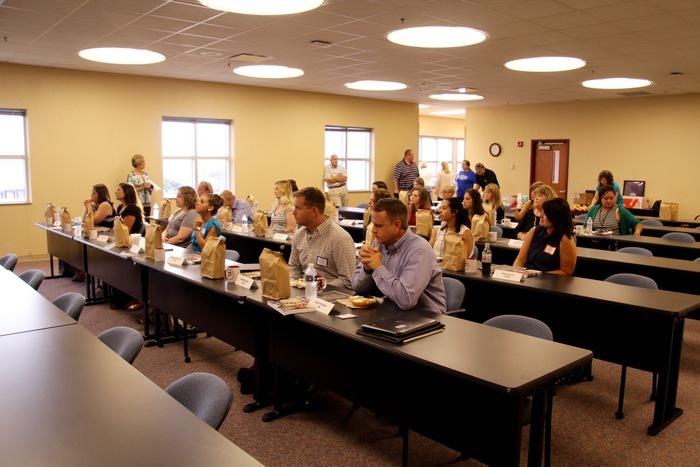 A huge THANK YOU to a new Plainfield biz, SpreeTail. They donated >800 backpacks to PCSC students.

Van Buren 5th grade supply list updated again. Let's just say gremlins invaded? Check folder style, pencil case.
http://5il.co/ci4

Reposting school supply lists for your convenience. Each page = a different school; check name @ top of the page!
http://5il.co/ci2

Friday Night Lights comes to Plainfield! Quakers host Red Pride - Colts Blood Drive from 3-8 Fri @Red Pride Stadium; practice follows 8-10pm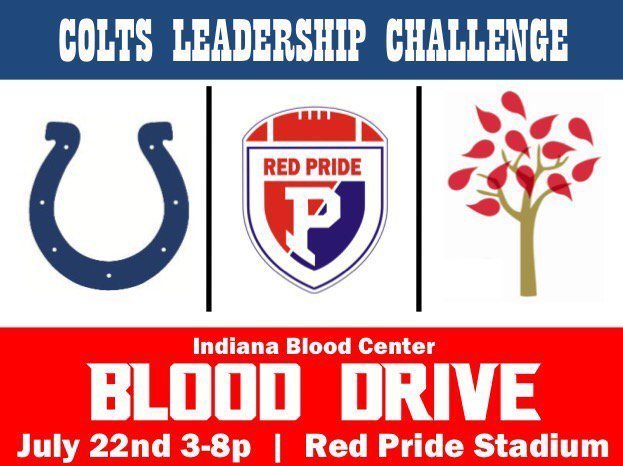 Don't forget that new school hours go into effect with the first day of school - August 2nd.

Elementary principals meeting today - working, sharing, collaborating. Preparing for the sounds of happy children chattering on August 2nd!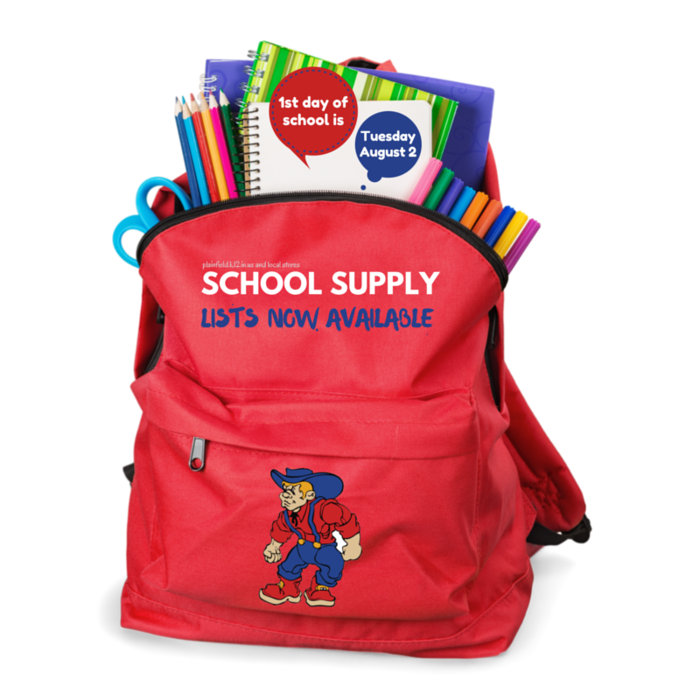 We are so, so close to having our new website go live! Waiting on the vendor to flip the switch reminds me that I lack ... patience!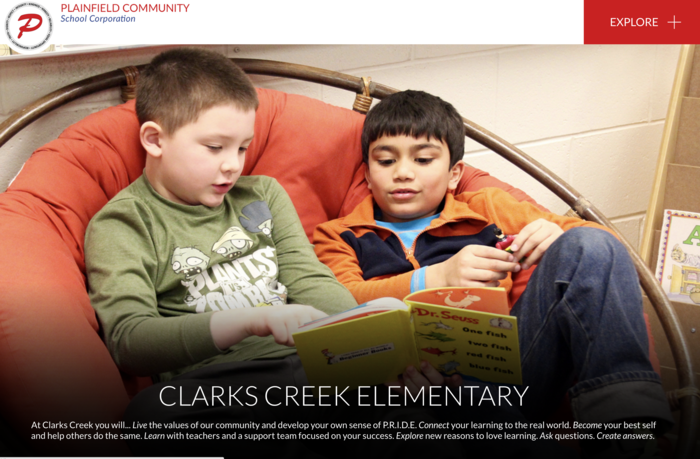 So excited for the new website to go live here in just a few short days! Teaser pics, anyone?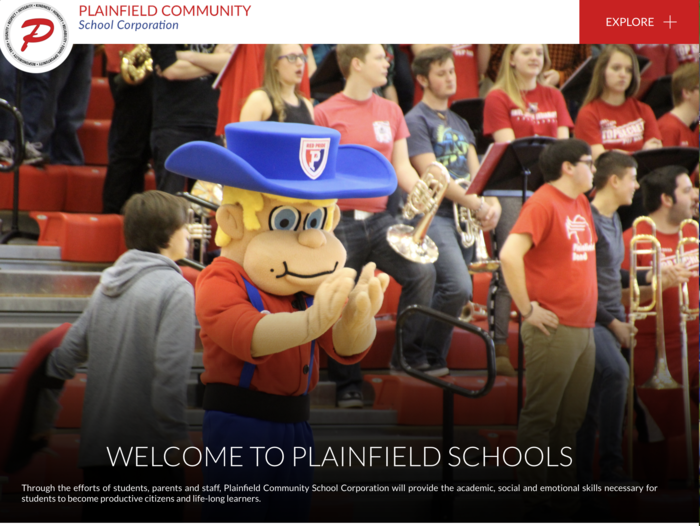 The summer issue of our newsletter, "Setting the Bar," is being delivered to Guilford Township homes this week. You can also check it out here:
http://5il.co/azk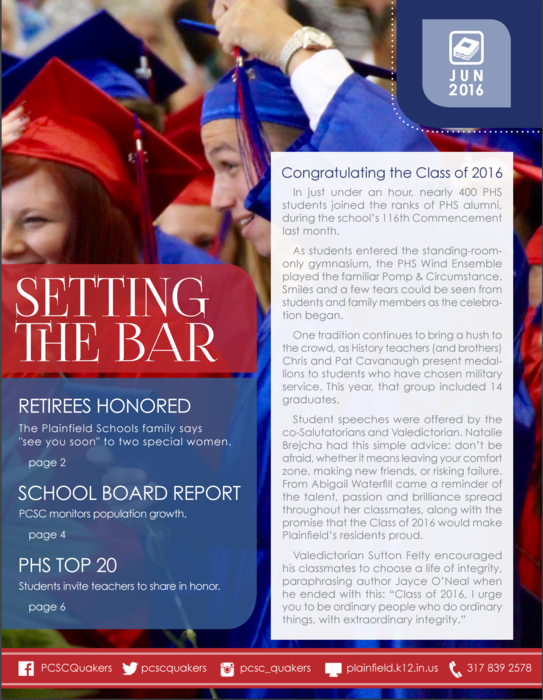 Wondering about our summer construction projects? Here are some sneak peaks!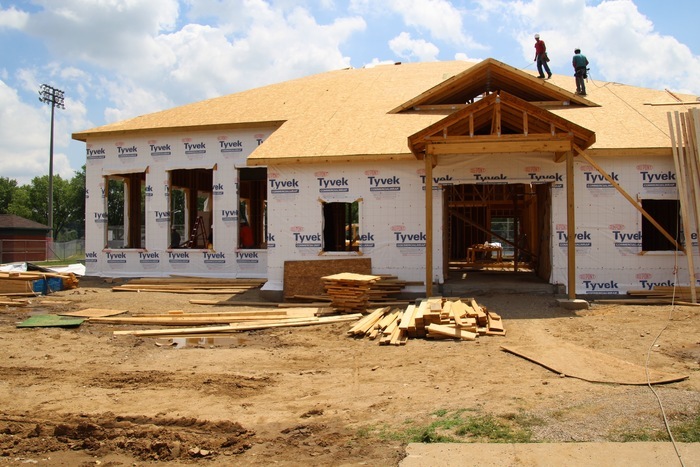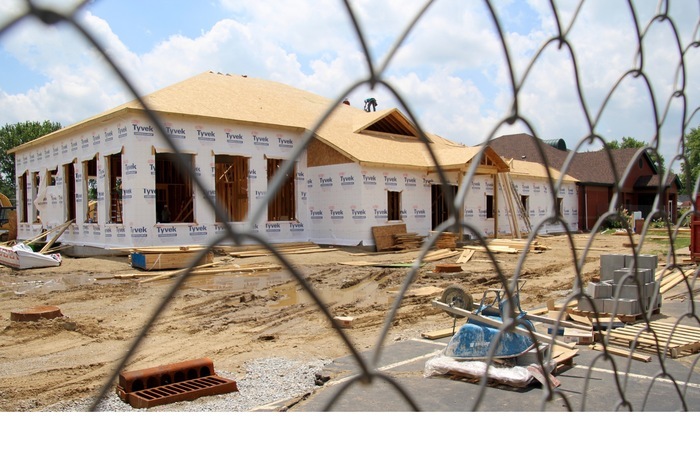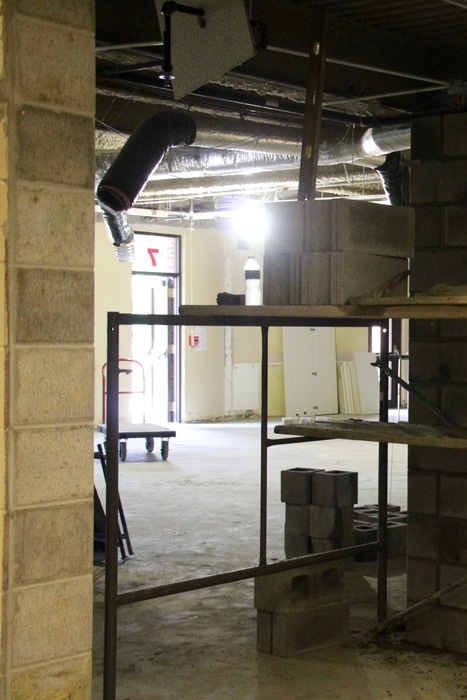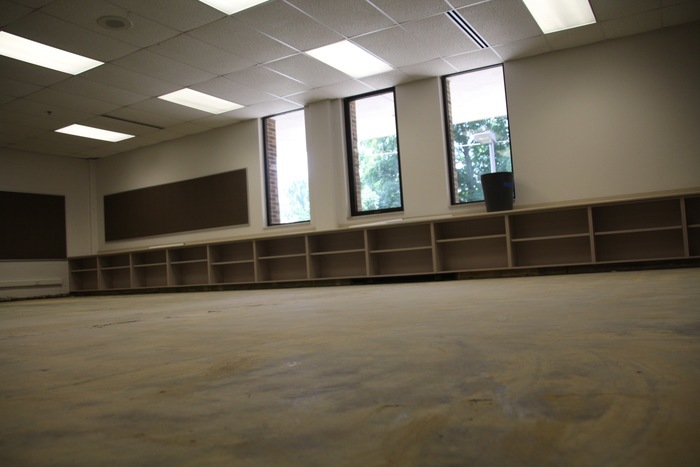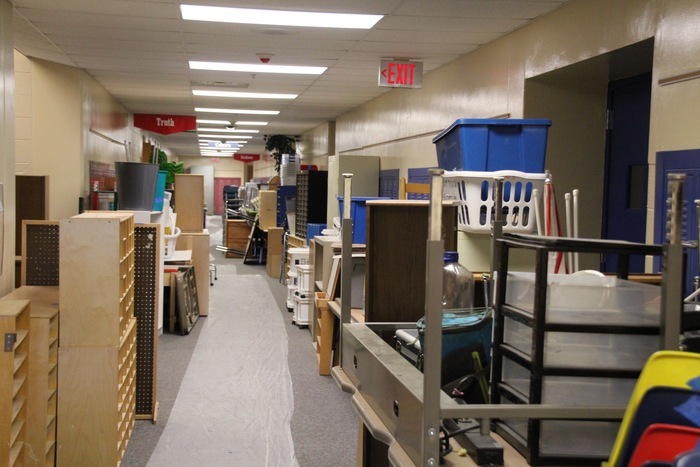 Training has begun!