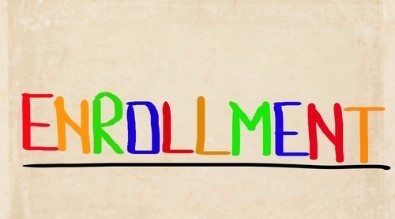 2019-2020 Enrollment - February 1, 2019
Kelly Carr
Monday, January 14, 2019
If you are a resident of Plainfield and you have a child who will be age 3 on or before August 1, 2019, check out Little Quakers Academy.
Enrollment takes place on February 1 from 9:00 AM to 12:30 PM and from 5:00 to 6:30 PM. Parents and caregivers who wish to enroll their children should enter Clarks Creek Elementary at door 12. You will be directed where to go upon entry.
Enrollment packets are accepted on a first-come-first-served basis and we will be unable to accept early applications.
Find program information and enrollment instructions and forms on our enrollment page.