Please join us for the next Quaker Conversations event! October 5th, 6 pm at the Administration Building (985 Longfellow Drive). This is a great opportunity to ask questions of our School Board and administrators. More details will be shared as we approach the date.



School counselors are helping students become better humans, every day. Have you thanked your child's #SchoolCounselor? Join us as we celebrate National School Counseling Week (2/3–7) #NSCW2020

Newsletter Available-See News

Happy Holidays from Central Elementary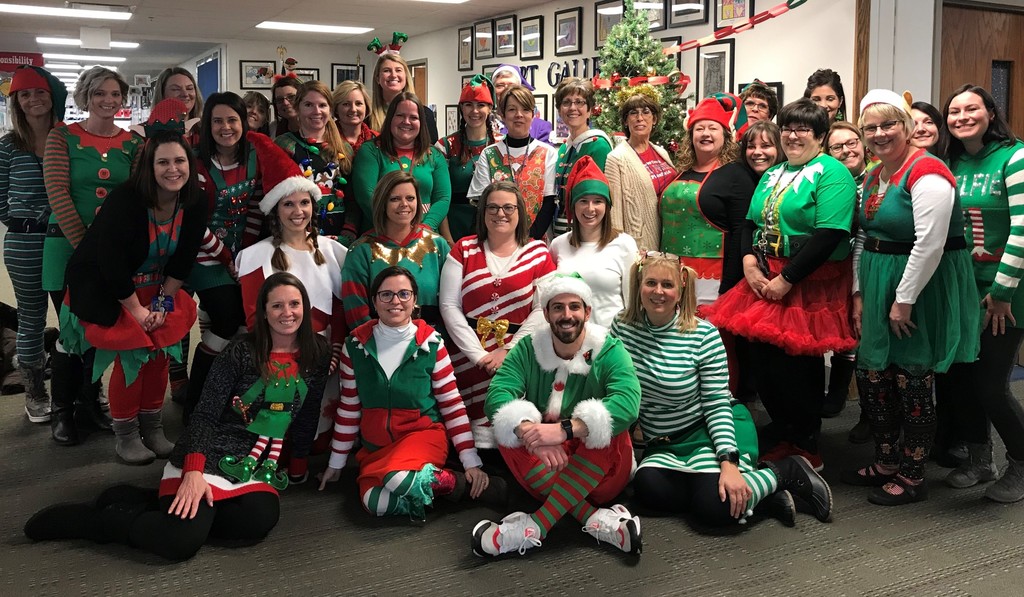 Tonight October PTO Meeting at 7:00 p.m.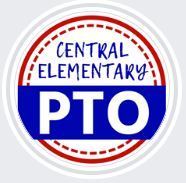 Welcome Back to School!

Just a few more days until this Fall's #QuakerConversations! Monday evening, 6 pm in the Administration Bldg (Door #2). Your chance to ask the School Board whatever it is that's on your mind. We sure hope you will join us!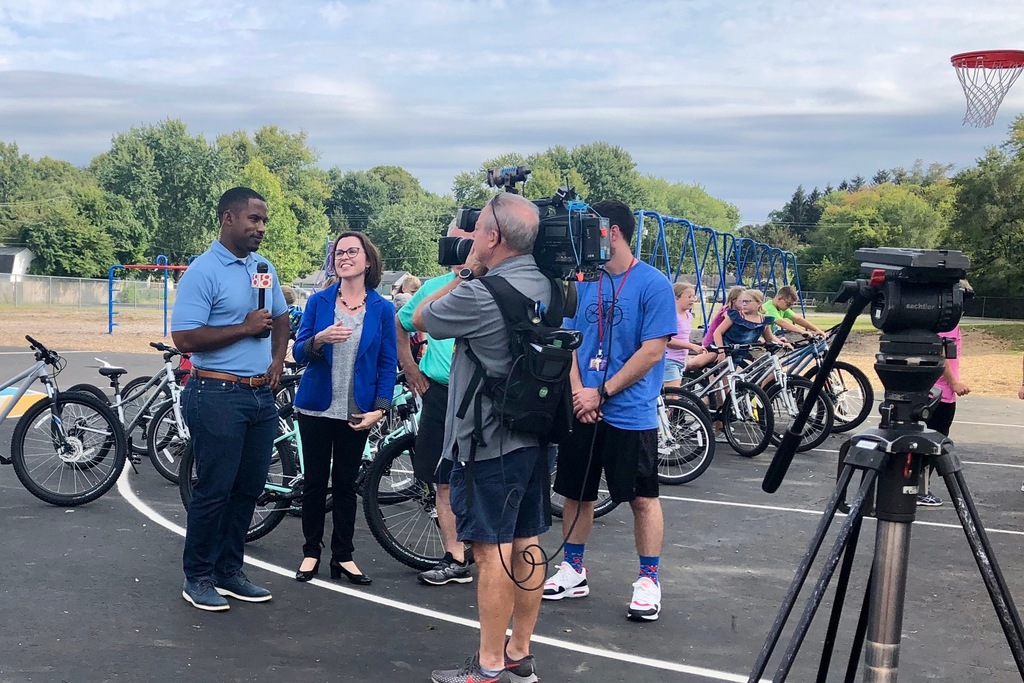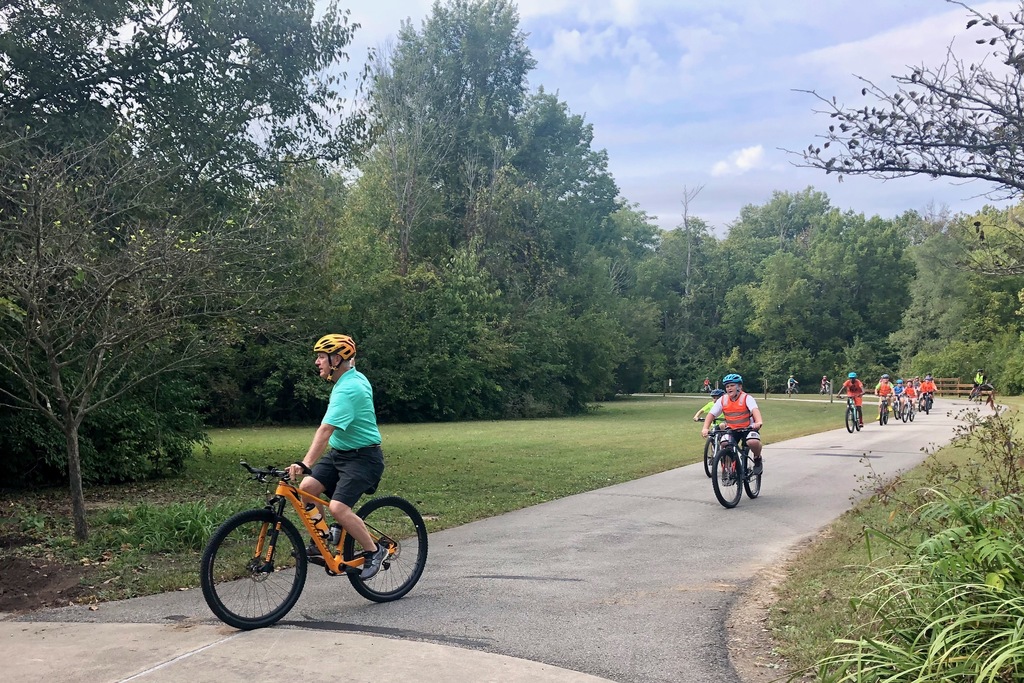 Playground Progress

In 49 states, it's just a race. But this is Indiana. #Kindy500 @IMS #ClassOf2031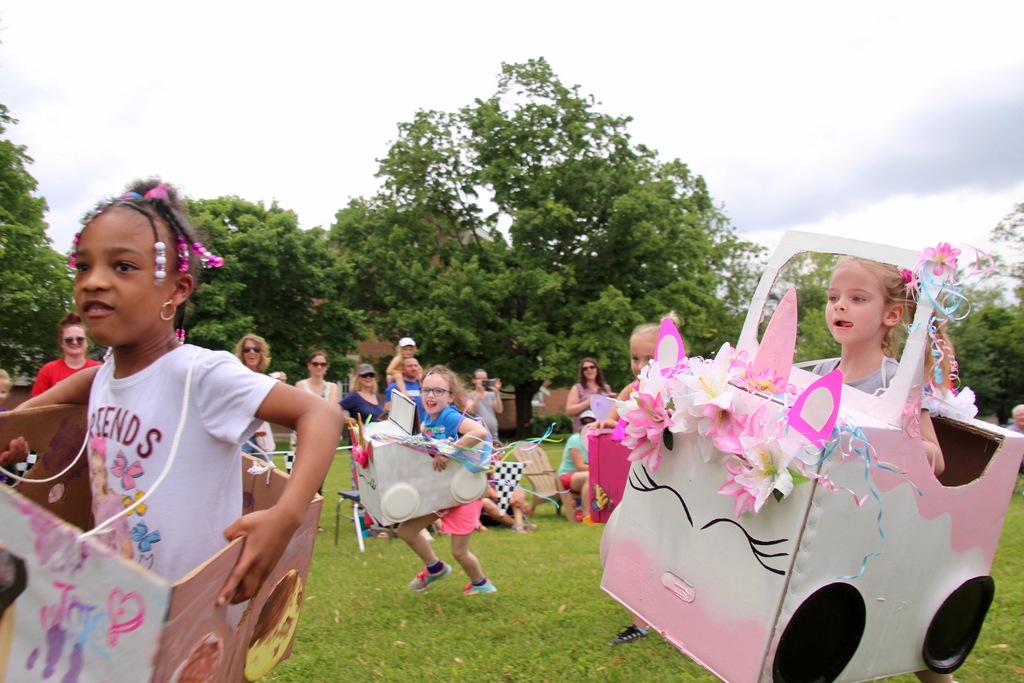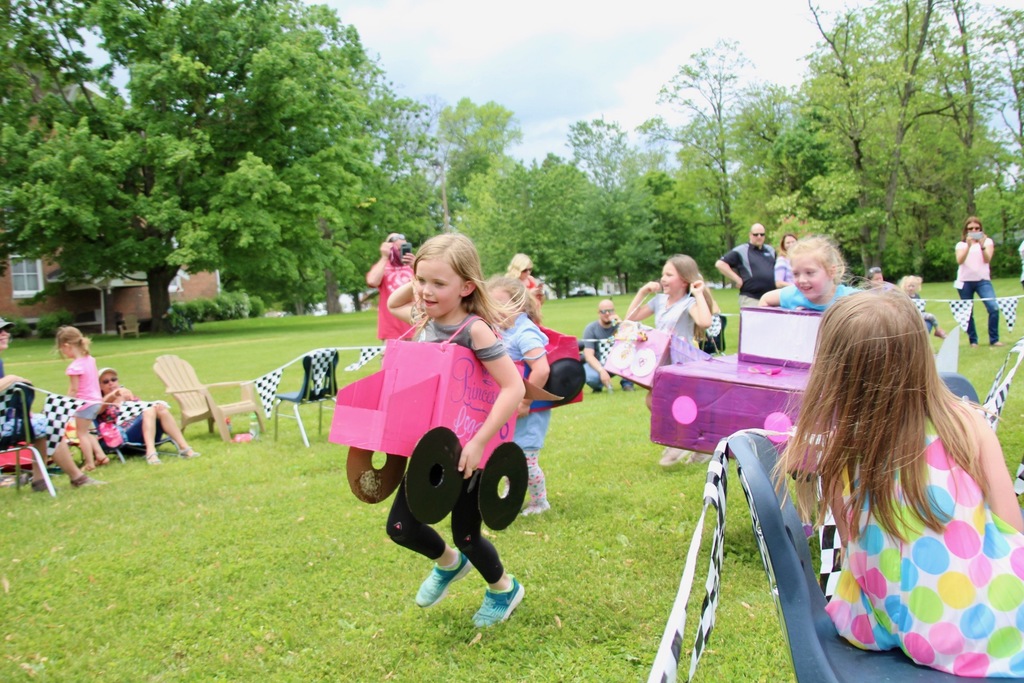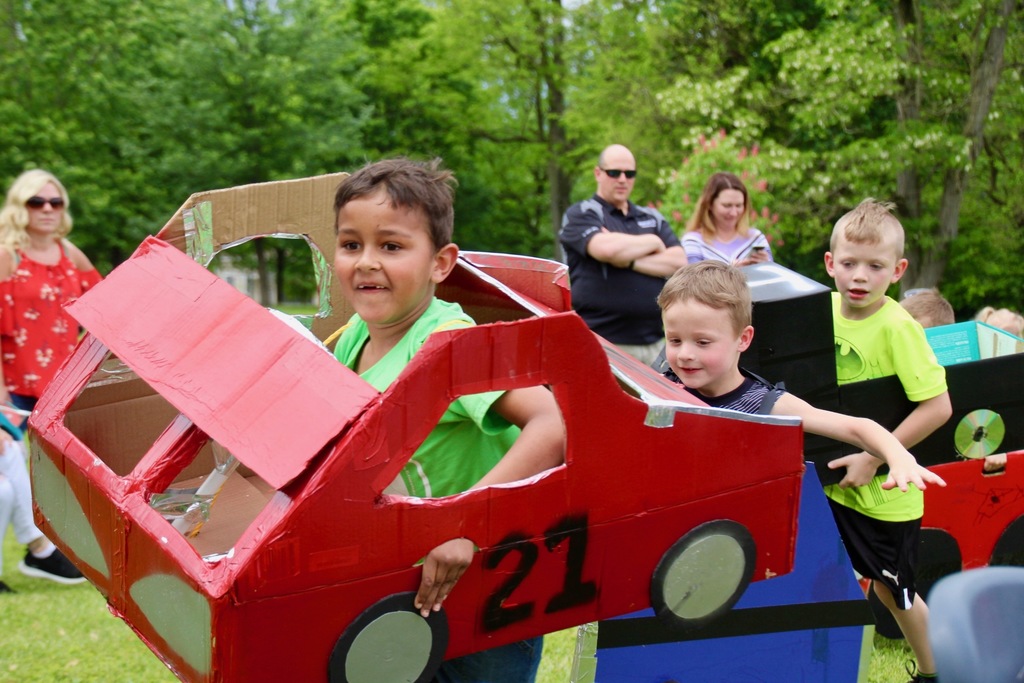 Central Value Winner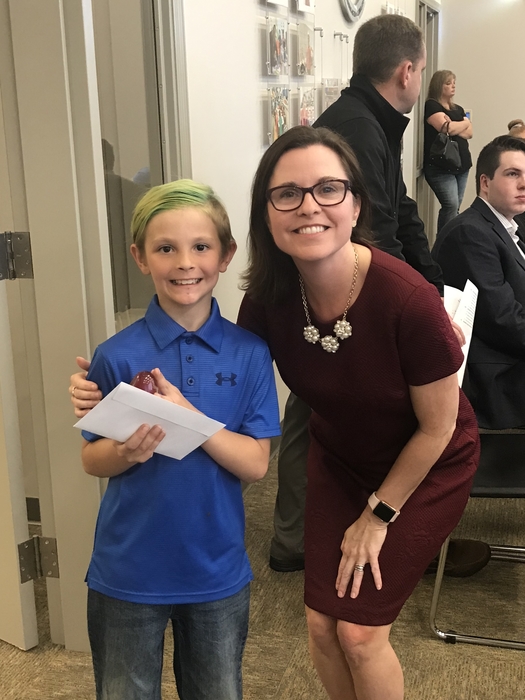 Look at these outstanding educators, honored this evening by the Plainfield Optimist Club. Representing Saint Susanna, Brentwood, Central, Clarks Creek and Van Buren, as well as PCMS and PHS, each school selected one teacher and one support staff for the award. Congratulations!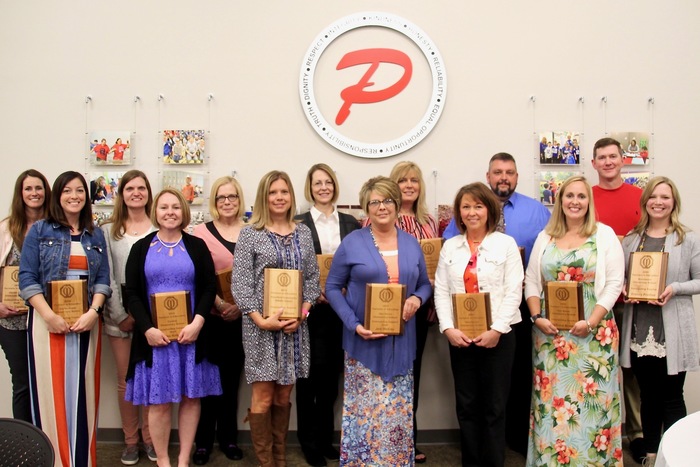 The 2020-2021 Plainfield Schools calendar was approved by the board last week, and has been posted to the website. Here is a shortcut for your convenience!
http://bit.ly/2Hss39y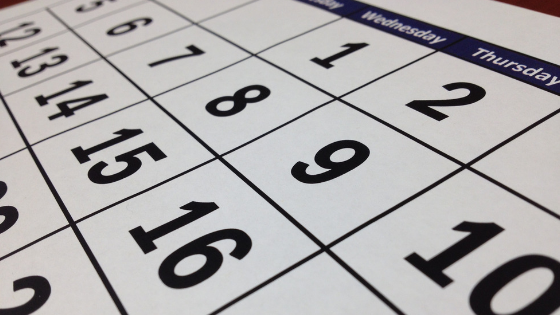 Kindergarten Registration takes place shortly after we return from Spring Break, so now would be a great time to complete the online forms and get your paperwork in order!
http://bit.ly/2UIrPht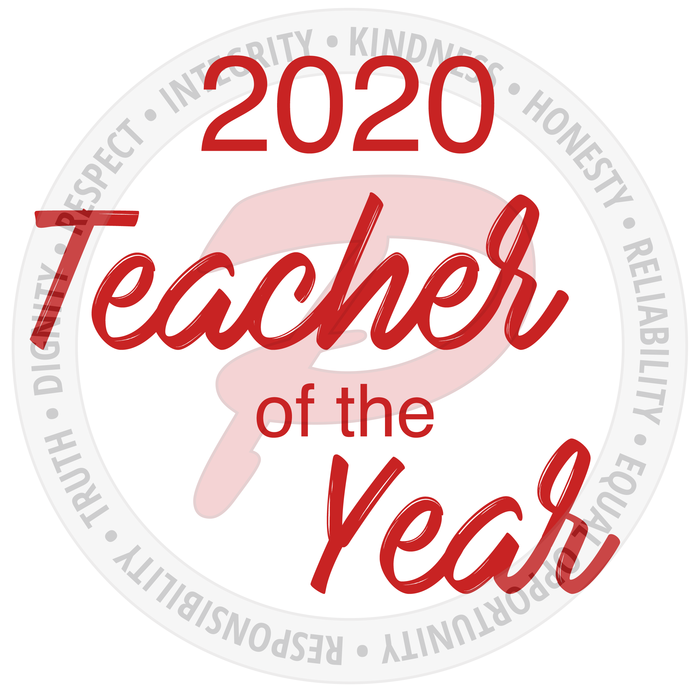 It's time for this semester's version of Let's Talk! This is your no-agenda, ask that burning question, casual conversation with School Board members and administrators. Monday, March 11 at 6 pm; enter Door #2 of the Administration Building. Hope to see YOU there!

The 23rd Annual Indiana Academic M.A.T.H. Bowl is now underway, with all four PCSC elementary schools fielding a team. We wish all of these regional students success, and thank Tri West HS for hosting the event!

Welcome Back to School!