Wishing all of our Plainfield families a fun and safe Spring Break! We look forward to seeing the students on Monday, April 3rd.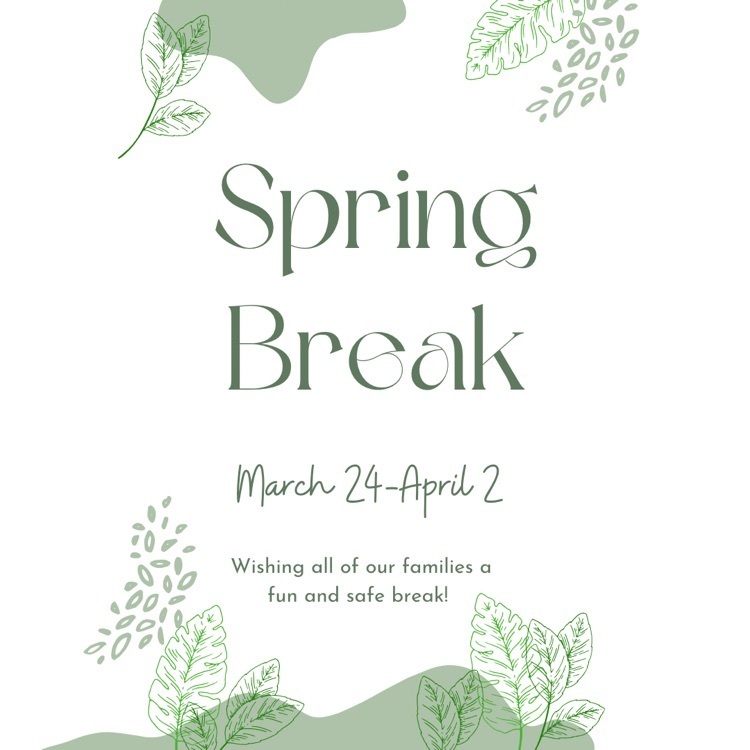 Congratulations to 5th grade teacher, Mrs. Mosier, for being named Central Elementary's teacher of the year!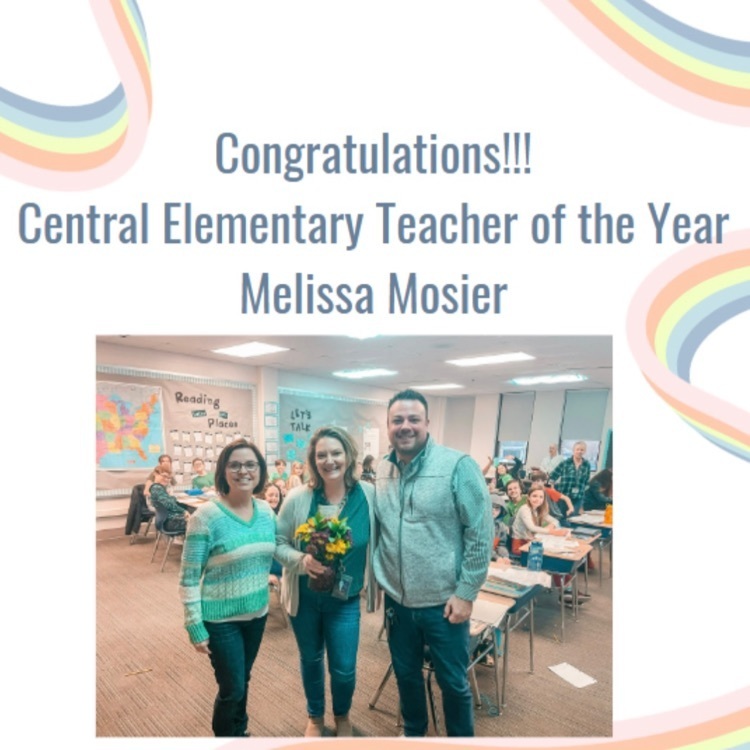 Congratulations to Bryson for being Central's value winner for the month of February! We are proud of you!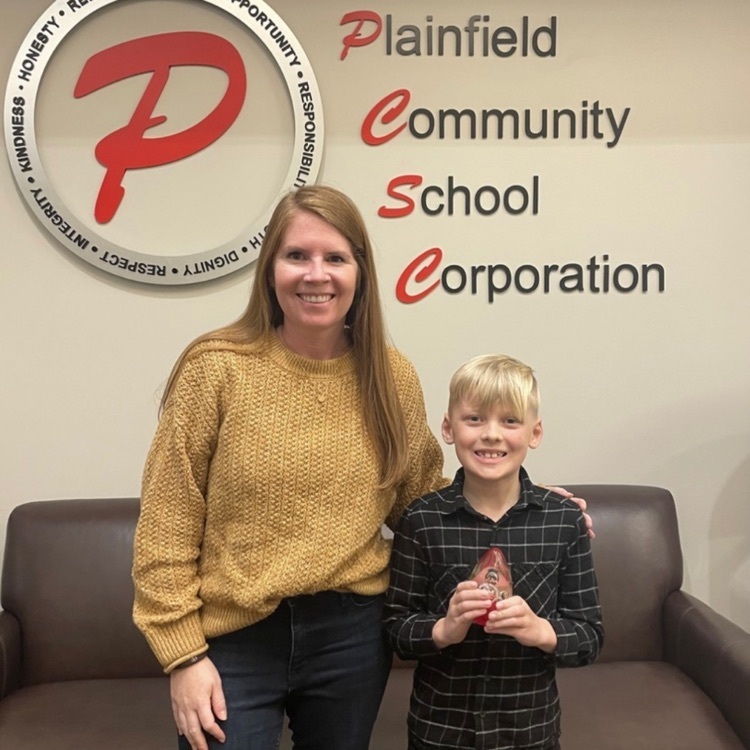 Thanks to all of the volunteers who came into Central's classrooms today to read a story as a part of Men in Action! The students really enjoyed the guest readers!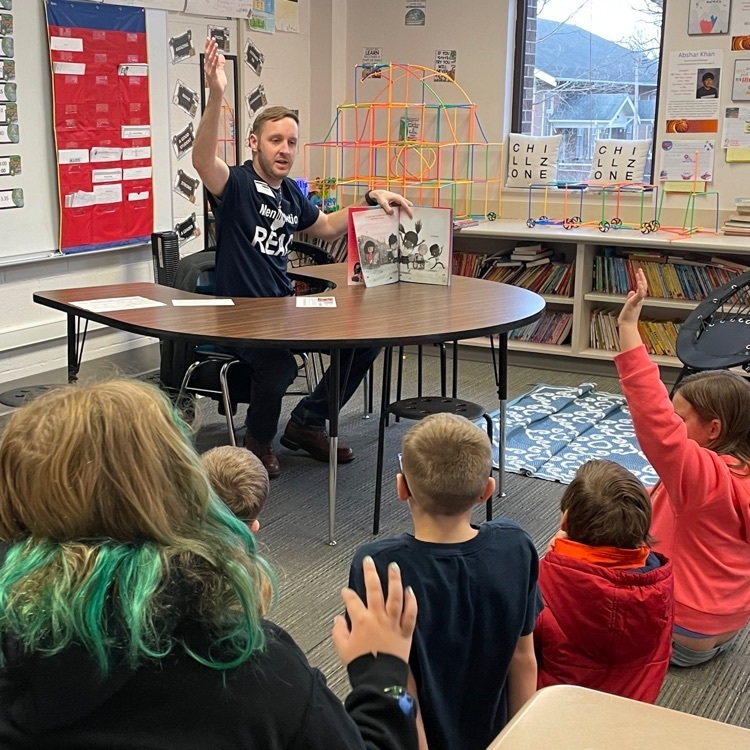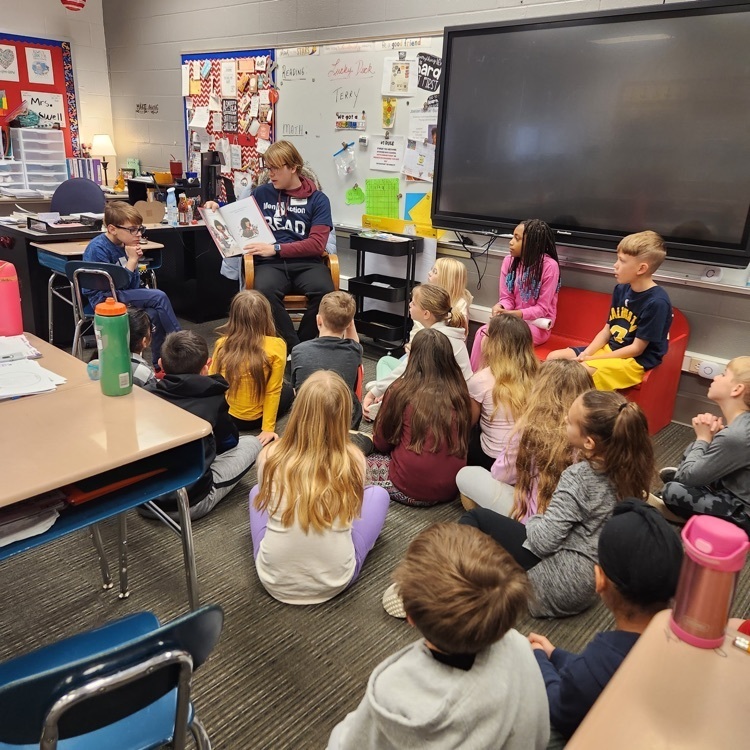 4th graders recently enjoyed a great field trip to the fairgrounds!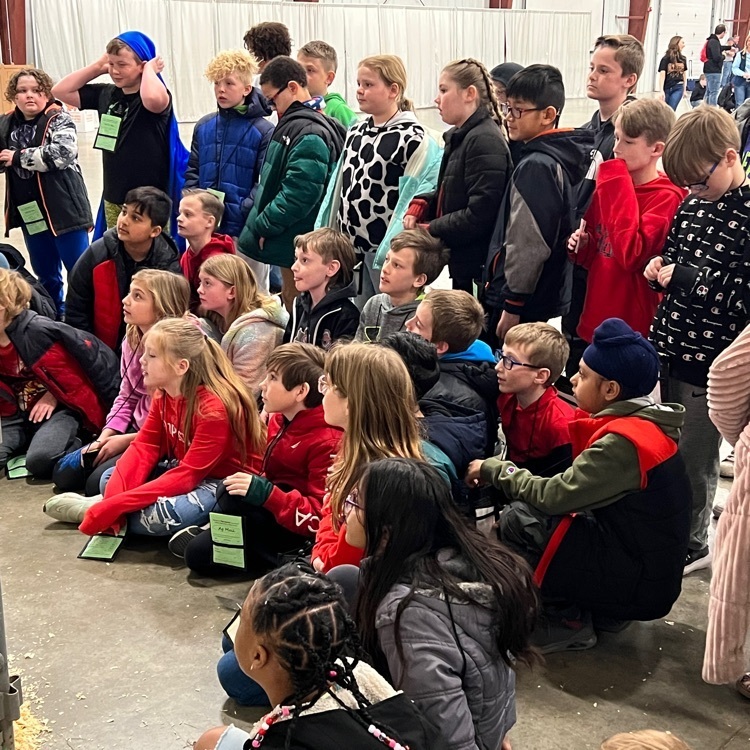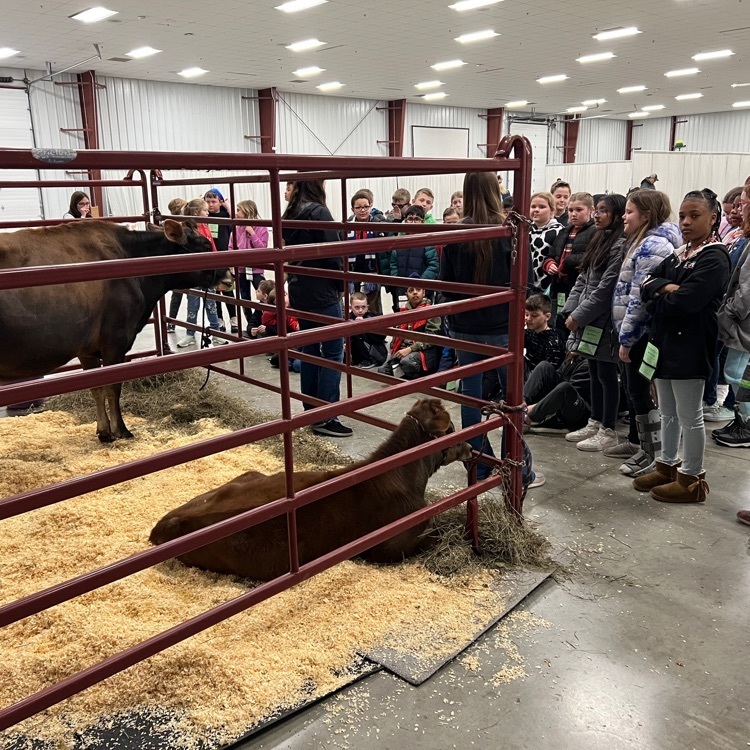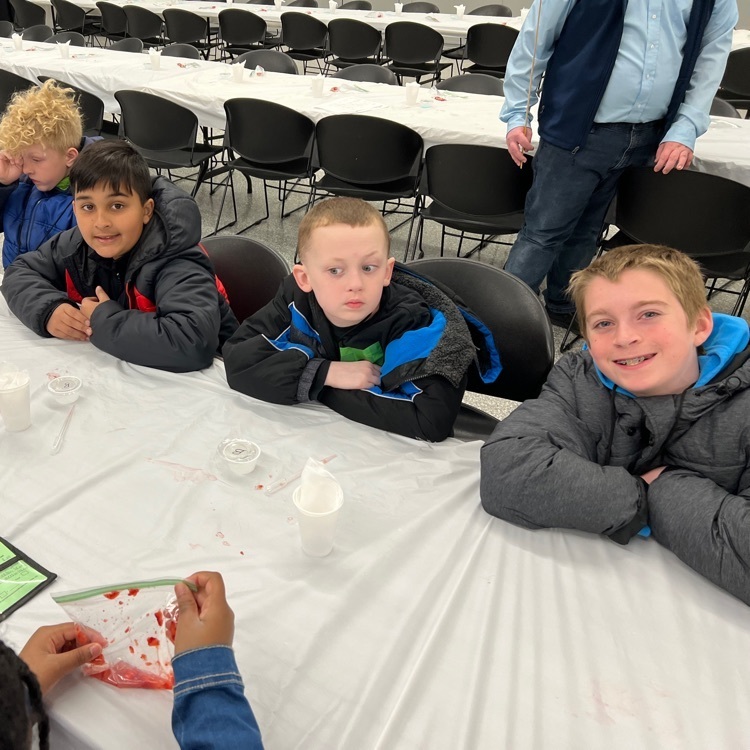 Central's second and final performance of Winnie the Pooh will be tonight at 7pm. If you haven't seen it yet, consider checking it out! Our Central students who are participants do an amazing job!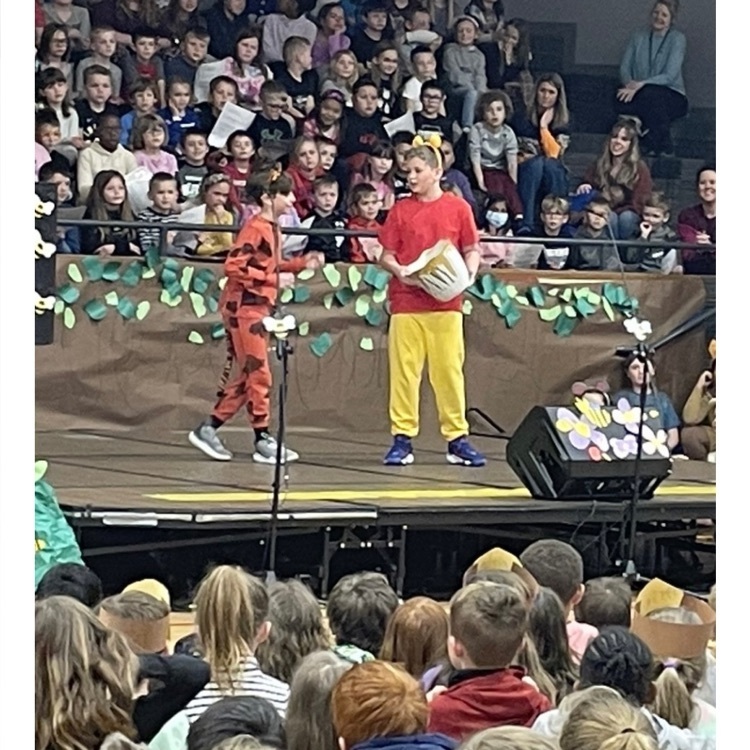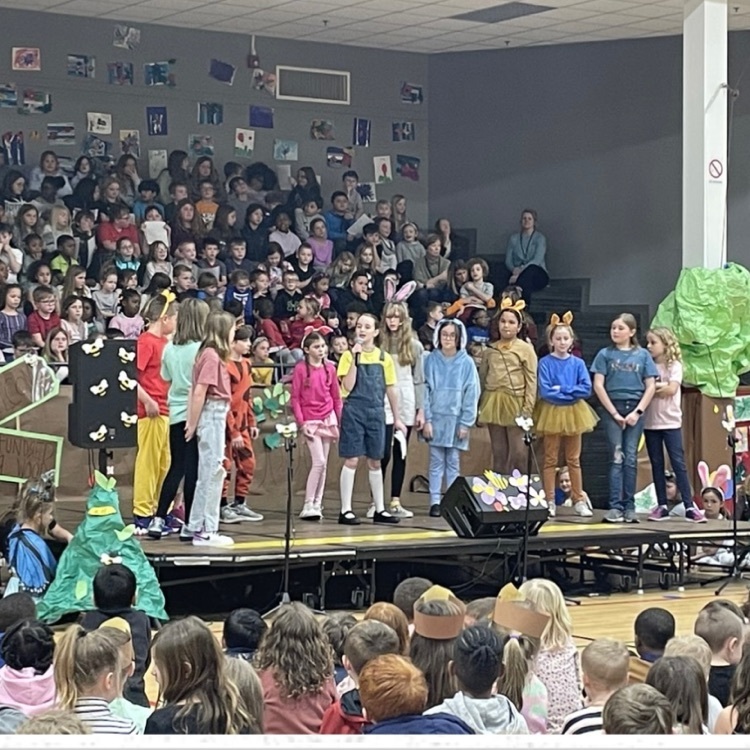 It's American Revolution time in 5th grade classrooms at Central! 5th graders working together to design and build a crate that would keep a bag of tea dry in the water. Students had 20 minutes to build before testing it on the water.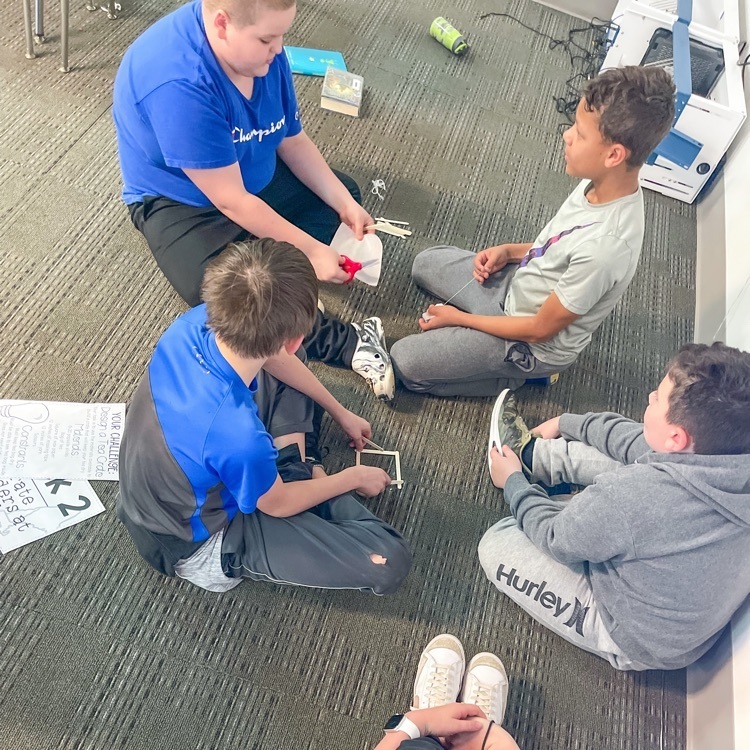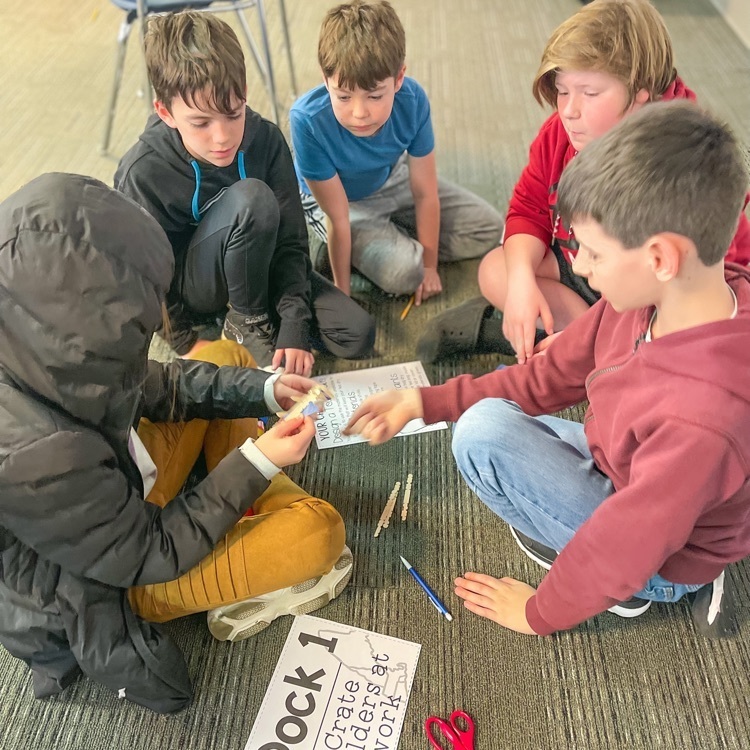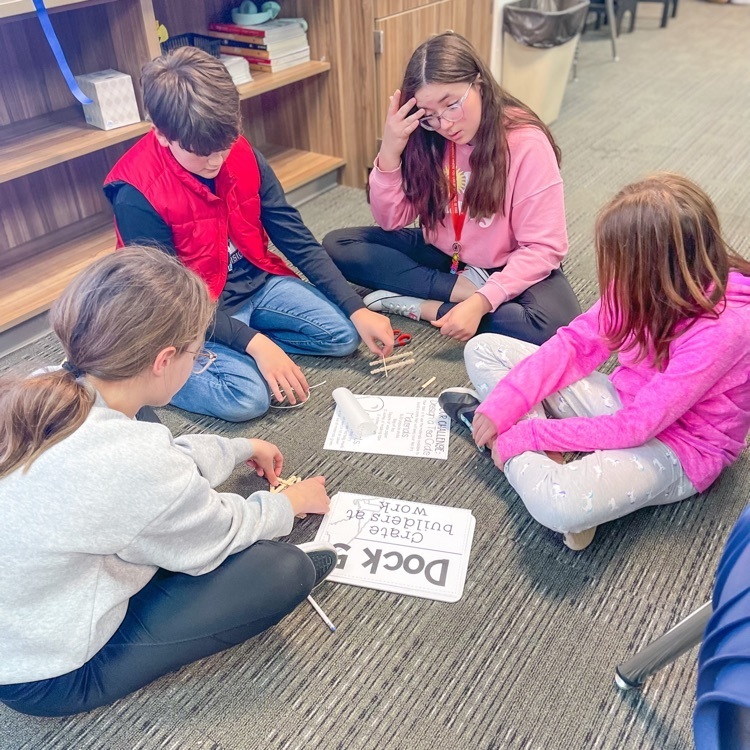 Students have been learning the beginning basics of volleyball by using a beach ball during gym class with Ms. Smith. They love it!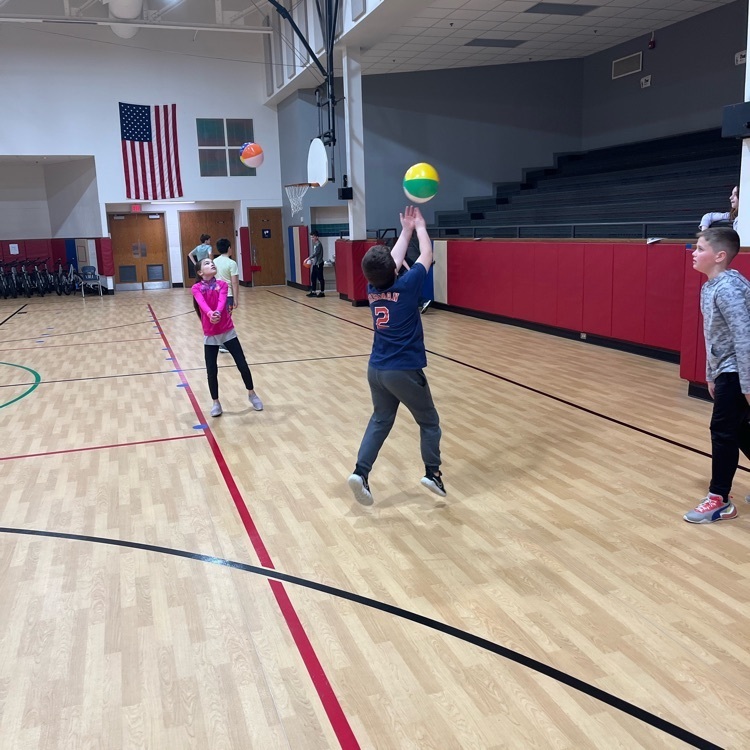 2nd grade students went outside on Central's patio to get some hands-on practice of their measuring skills they're currently focusing on in their math chapter!

We love our new book vending machine! Thanks PTO for being so amazing and helping encourage a love of reading by making this a reality at Central!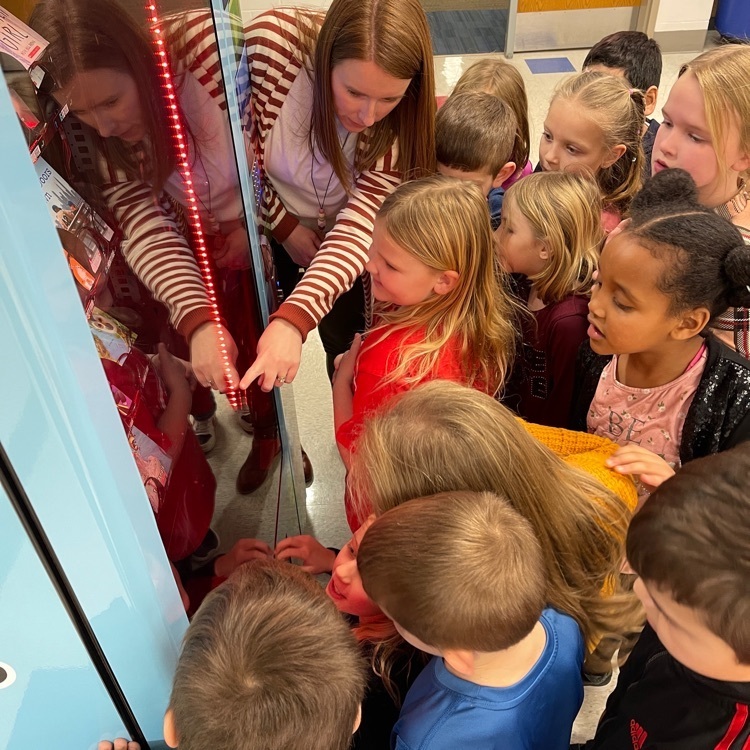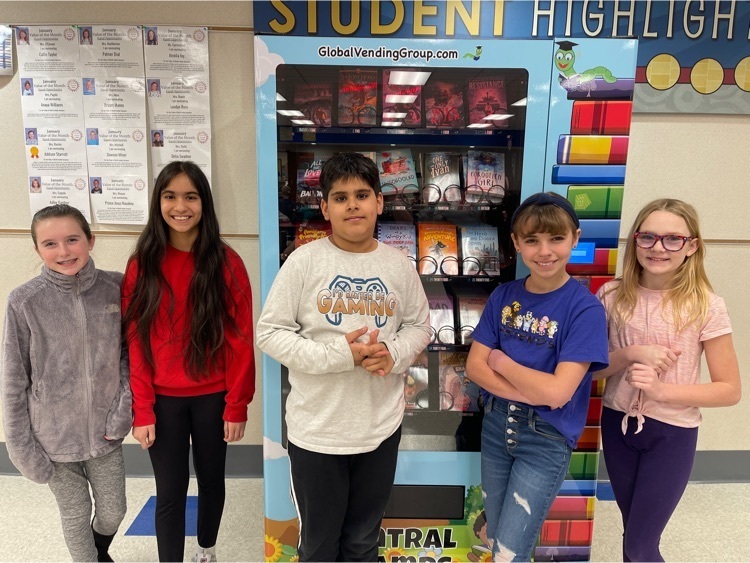 We believe in you, 2nd and 3rd graders! Rock the I-READ!

1st grade students in Mrs. Hess' class recently created Fairy Tales! They then presented their stories in a readers theatre format to their 3rd grade book buddies in Mrs. A. Johnson's class.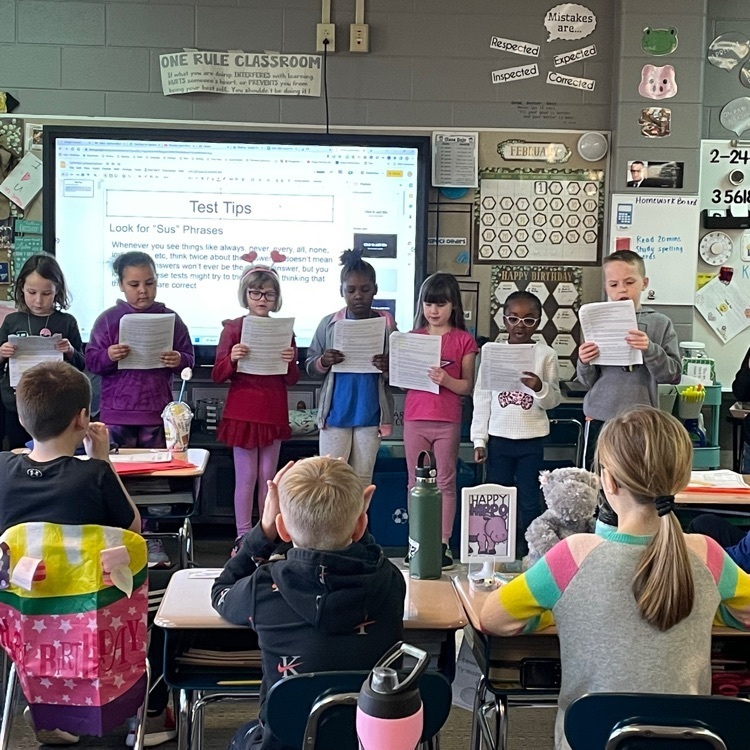 Central students and staff celebrated Dr. Seuss' birthday and Read Across America Day yesterday! Students got to enjoy D.E.A.R. (drop everything and read) time throughout the day for the chance to earn a token to the book vending machine!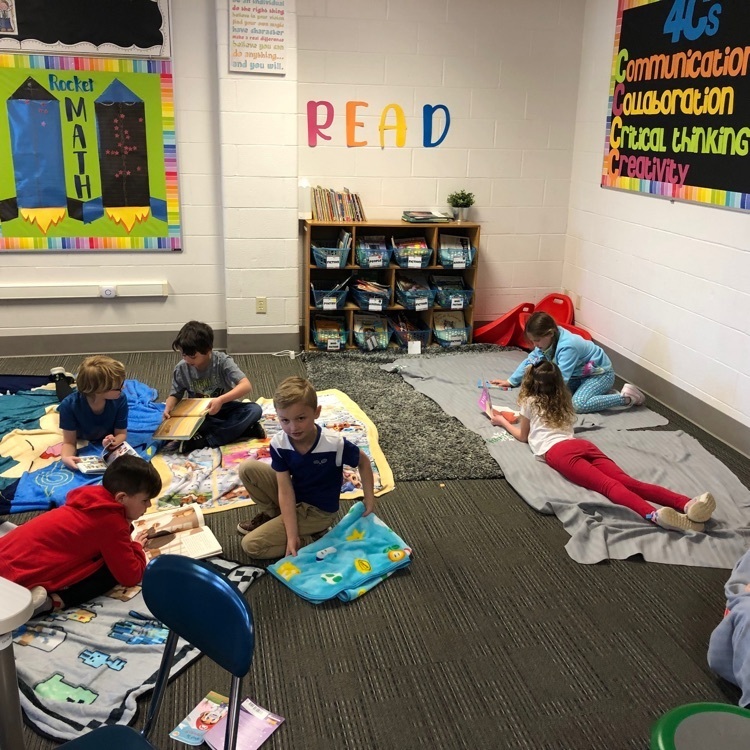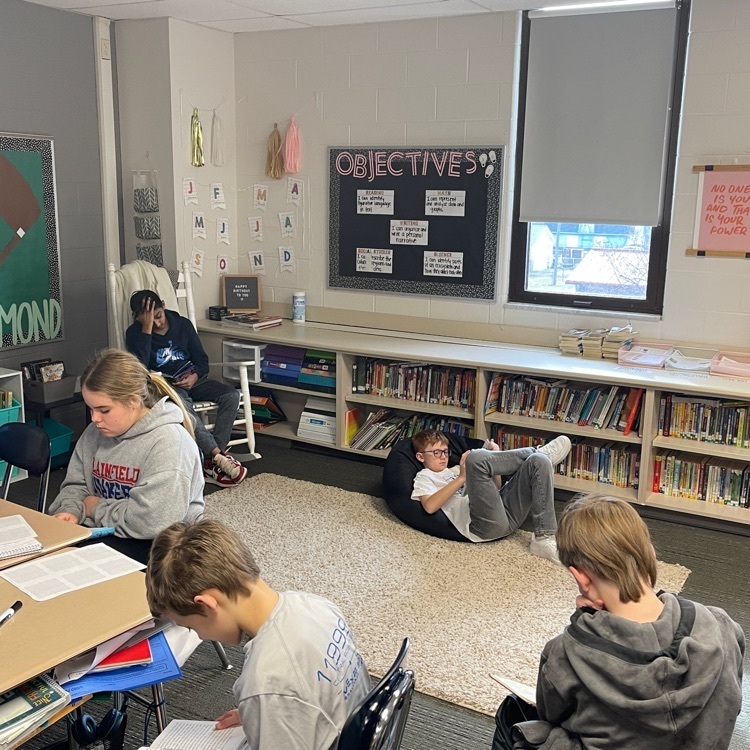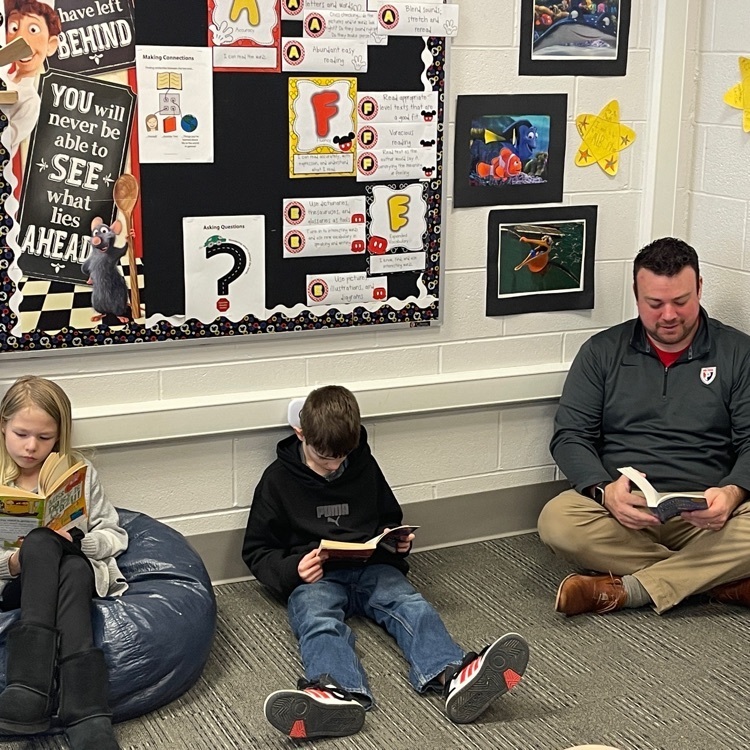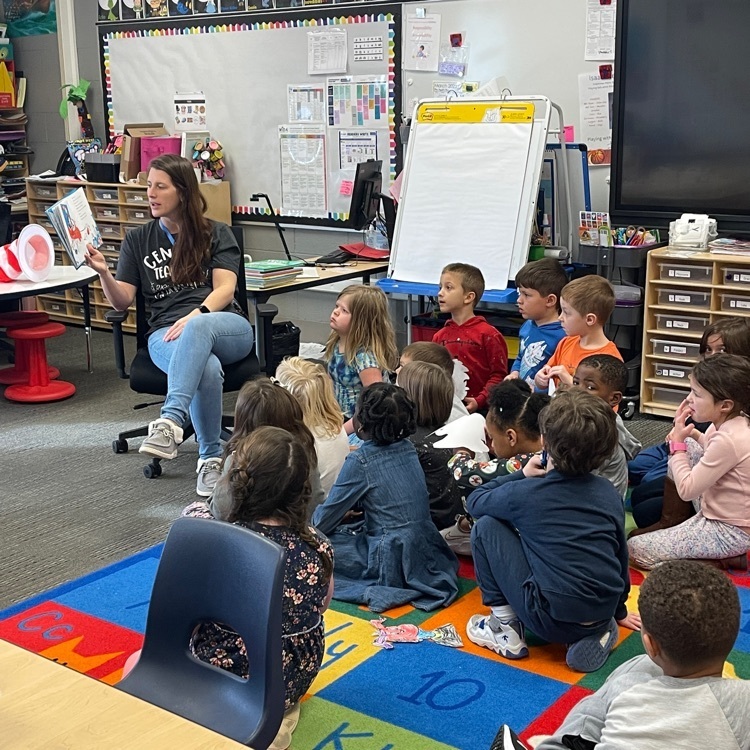 2nd graders recently visited the Plainfield Public Library to learn about our school and town's history in the Indiana Room. Students also got to visit the Children's Room and check out books. We love our library!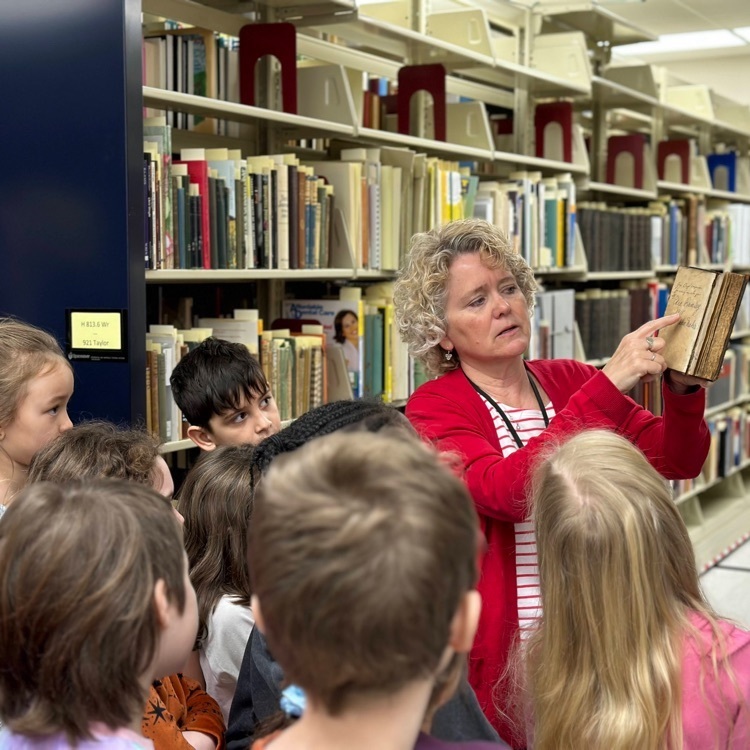 3rd graders working on researching Black Women in History related to the Science field. Students then integrated a STEM, inquiry-based project to finish the unit.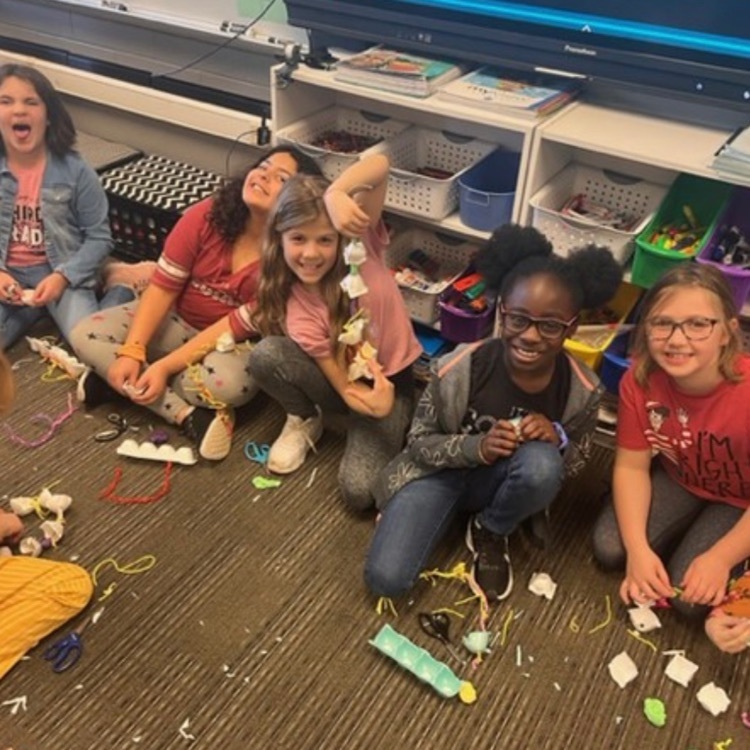 Wrapping up their unit on volume, Mrs. Schroeder's students worked with small groups to design buildings for their town using rectangular prisms. They then had the task of finding the volume of each building along with the combined volume of their whole town! Finally, they shared their masterpieces with the whole class.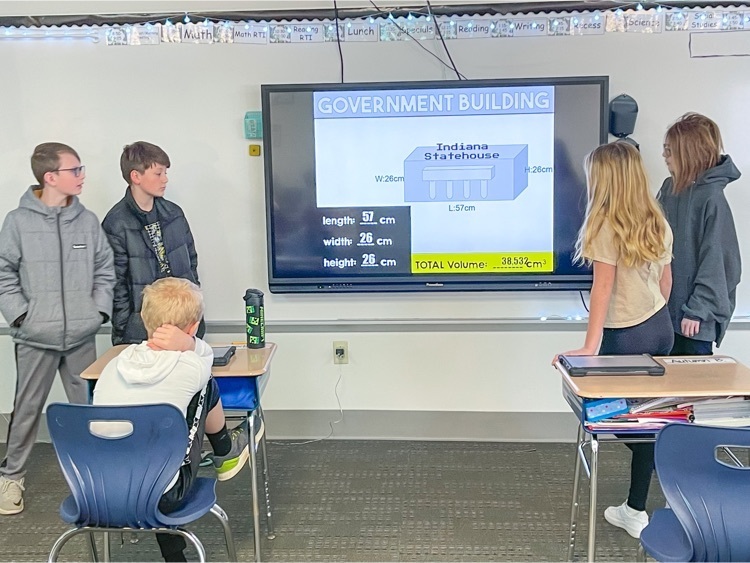 2nd Grade friendships ☺️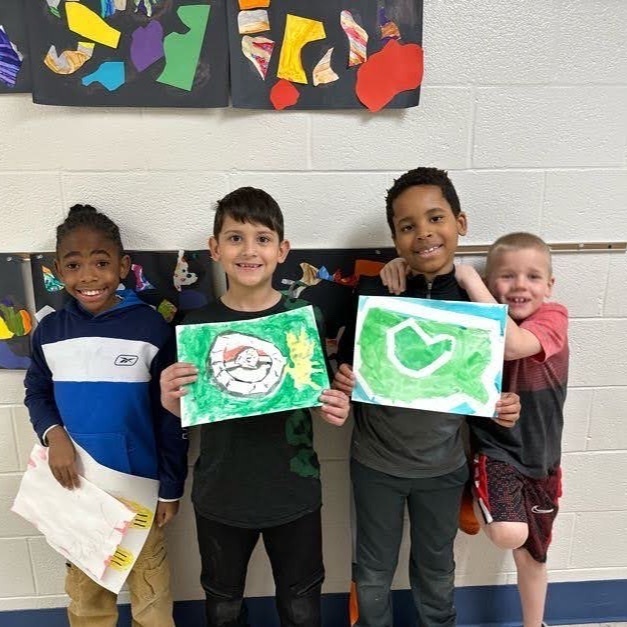 Mrs. Maple's 3rd graders recently celebrated National Pizza Day with a special pizza lunch in the classroom!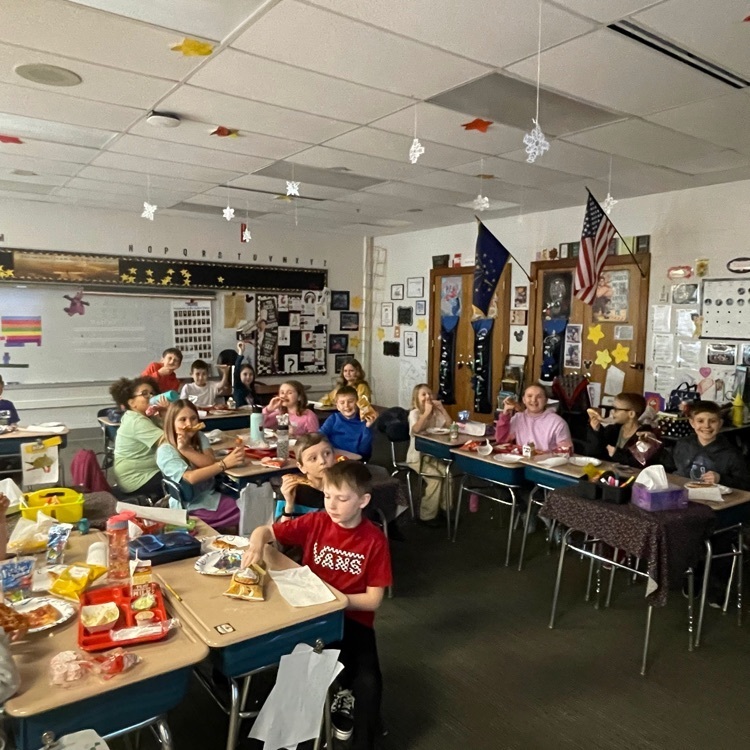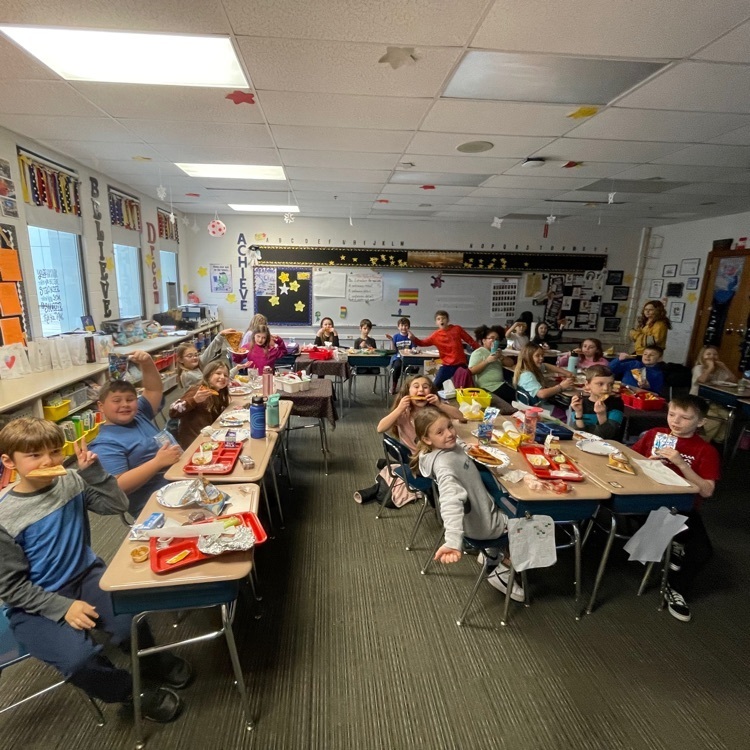 2nd graders celebrated TWOSday today! Students celebrated by engaging in many 2 themed literacy, STEM, and math activities.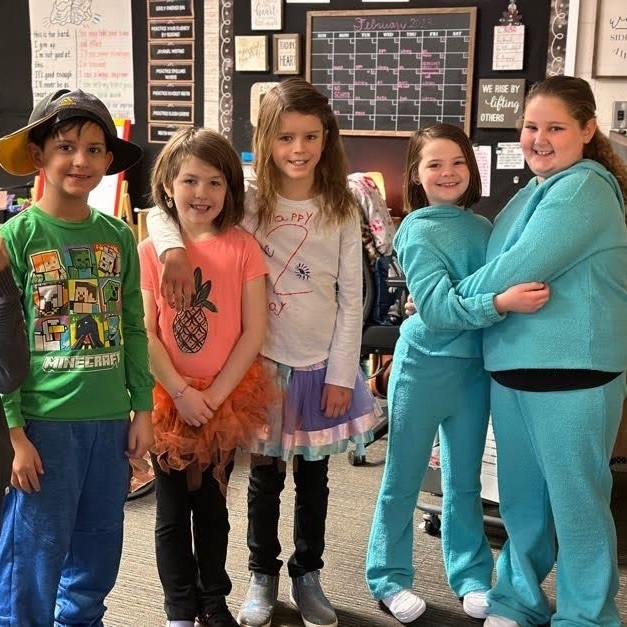 5th graders putting the 4C's to use! Look at that paper holding up all of those books!