Register Your Children For Next Year ASAP All new and returning students are required to register online before being scheduled into classes for the 2021-2022 year. To register a returning student, you will need to sign into your Parent PowerSchool Account. If you forget your username or password, please call the office. Please do not submit a forgotten password on the website as it may take a few days to get back to you. Please use the 2021-2022 Returning Student Registration link to sign in your account, then click the Returning Student Registration (2021-2022) on the bottom of the left menu to complete. This must be done on a computer, not through the PowerSchool app.

Have you completed your child's registration for preschool next year? Here are the steps to be certain we have a spot for your Little Quaker!

It may still be January, but schools are preparing for the coming school year! In fact, if you have a preschool-aged child, you should watch our video about Little Quakers Academy; we'd love to have you join our family! Registration begins February 1!
https://youtu.be/DyZkRGtqiXc

Please take a moment to watch this heartwarming story featuring a Central Elementary first grade student. What a big heart she has! #KindnessCounts #ThePlainfieldWay

Please join us for the next Quaker Conversations event! October 5th, 6 pm at the Administration Building (985 Longfellow Drive). This is a great opportunity to ask questions of our School Board and administrators. More details will be shared as we approach the date.



School counselors are helping students become better humans, every day. Have you thanked your child's #SchoolCounselor? Join us as we celebrate National School Counseling Week (2/3–7) #NSCW2020

Newsletter Available-See News

Happy Holidays from Central Elementary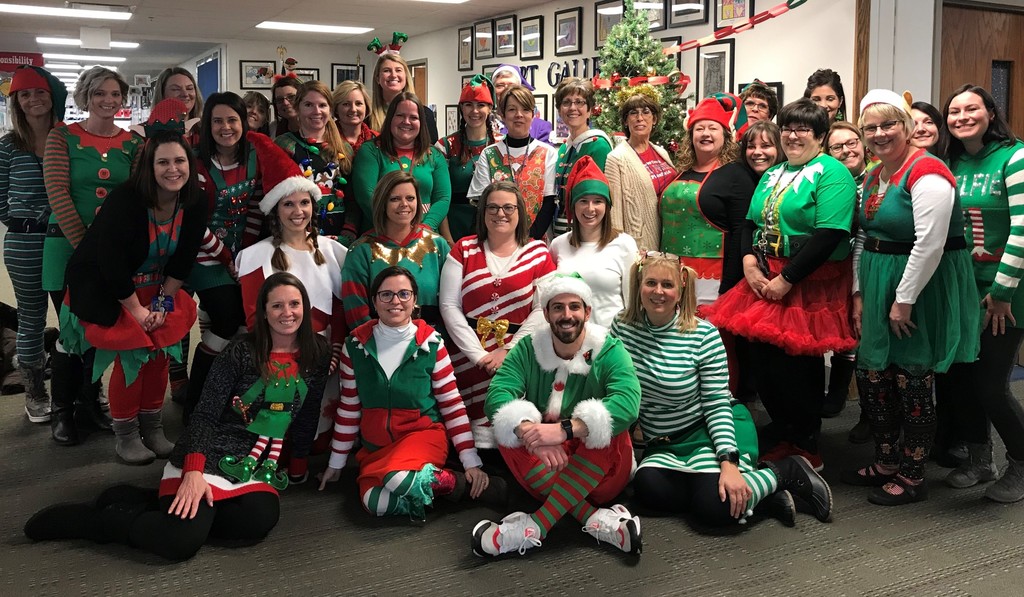 Tonight October PTO Meeting at 7:00 p.m.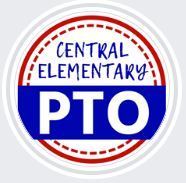 Welcome Back to School!

Just a few more days until this Fall's #QuakerConversations! Monday evening, 6 pm in the Administration Bldg (Door #2). Your chance to ask the School Board whatever it is that's on your mind. We sure hope you will join us!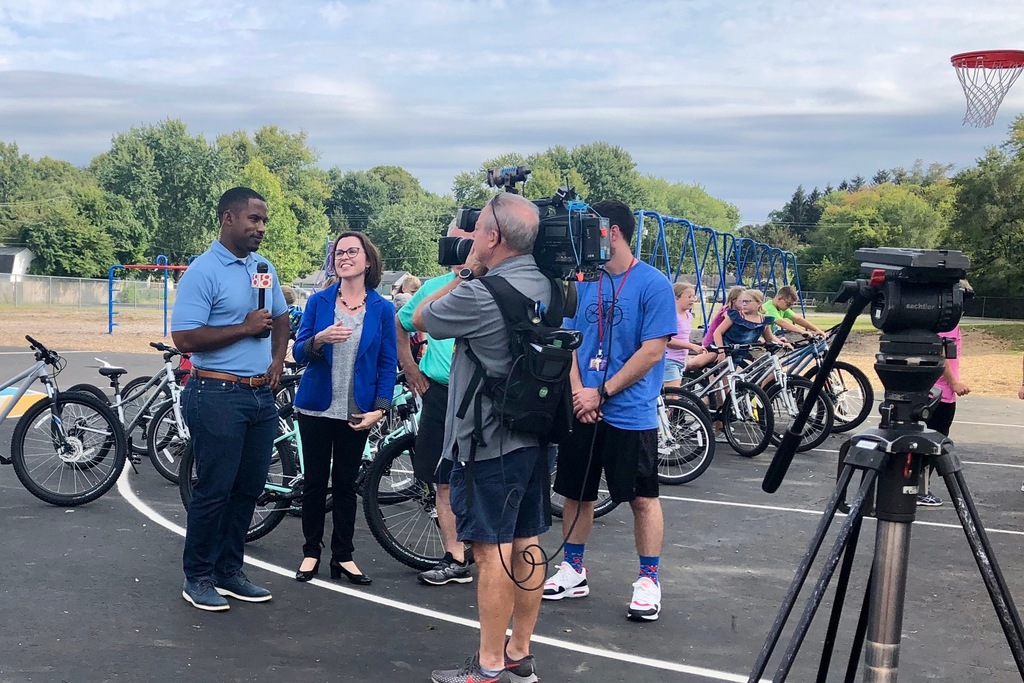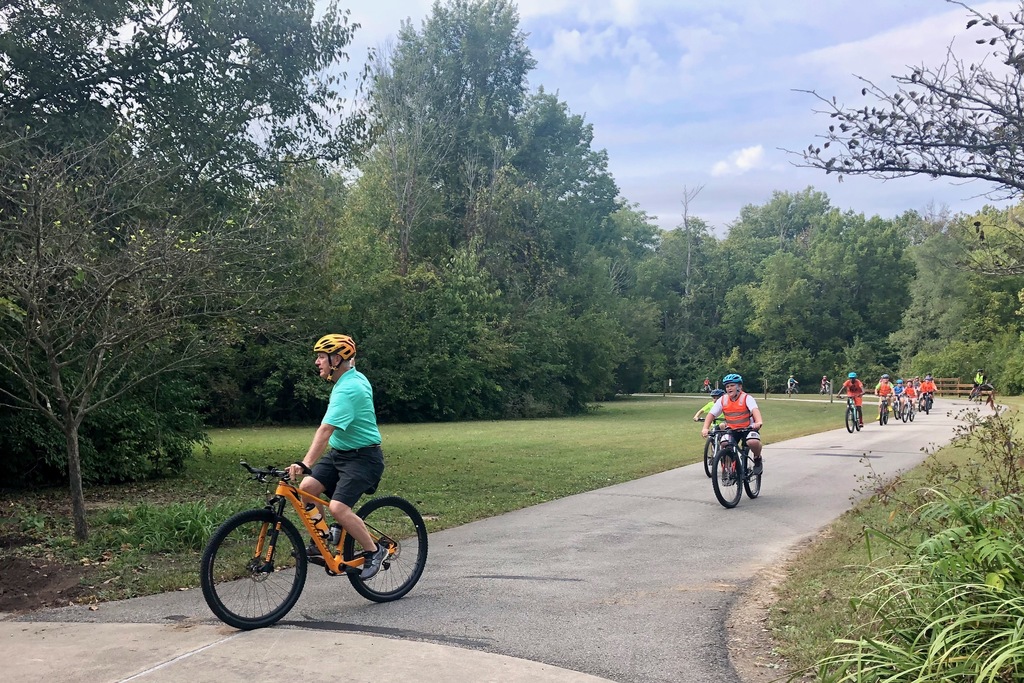 Playground Progress

In 49 states, it's just a race. But this is Indiana. #Kindy500 @IMS #ClassOf2031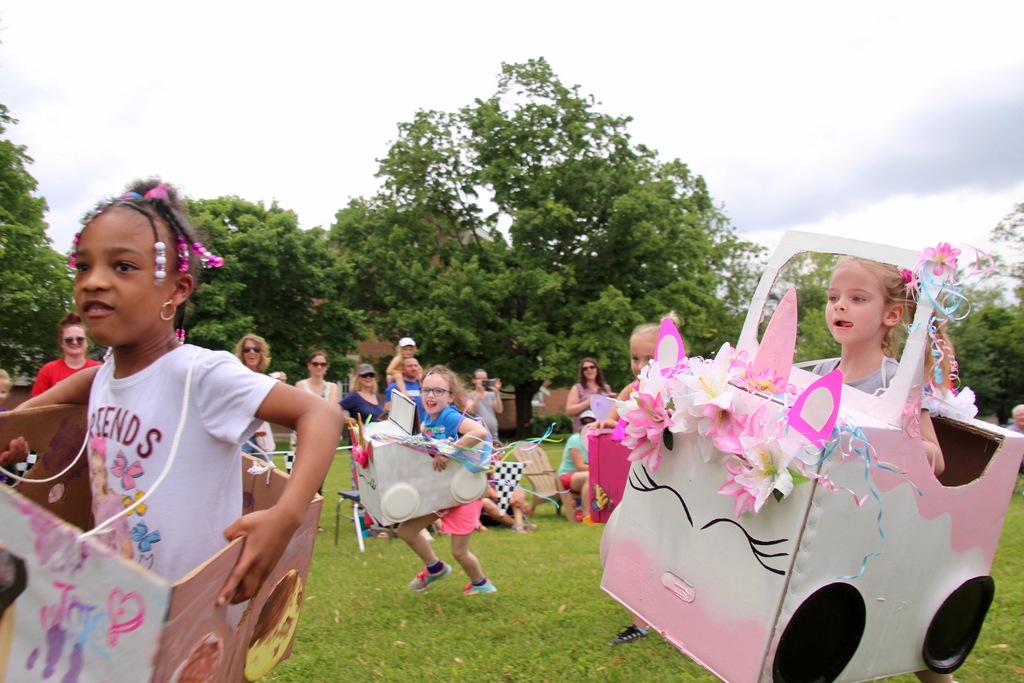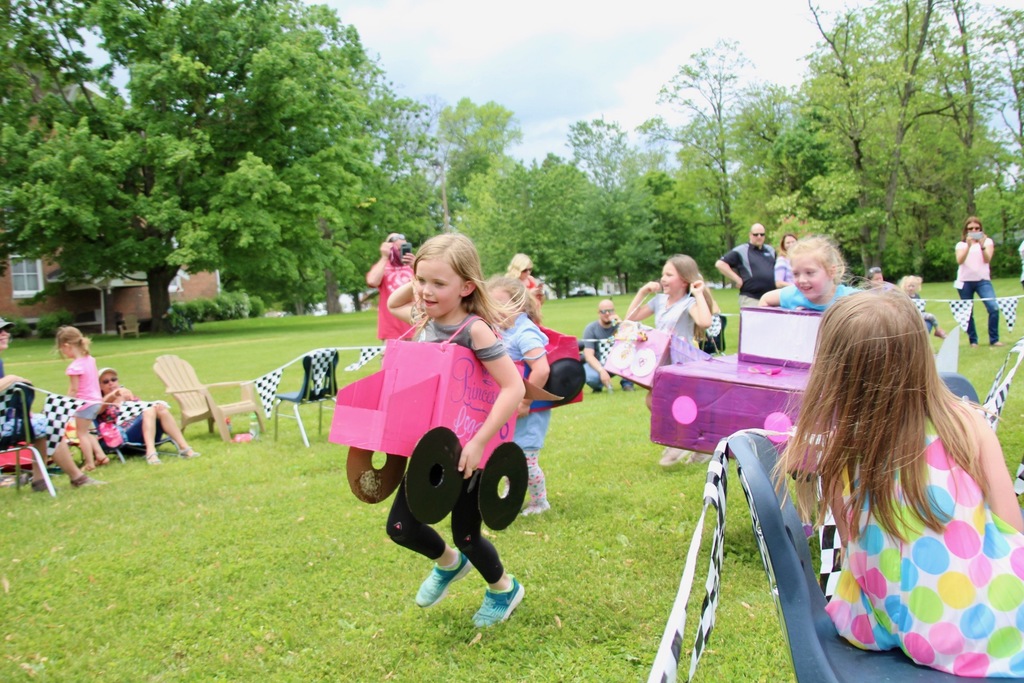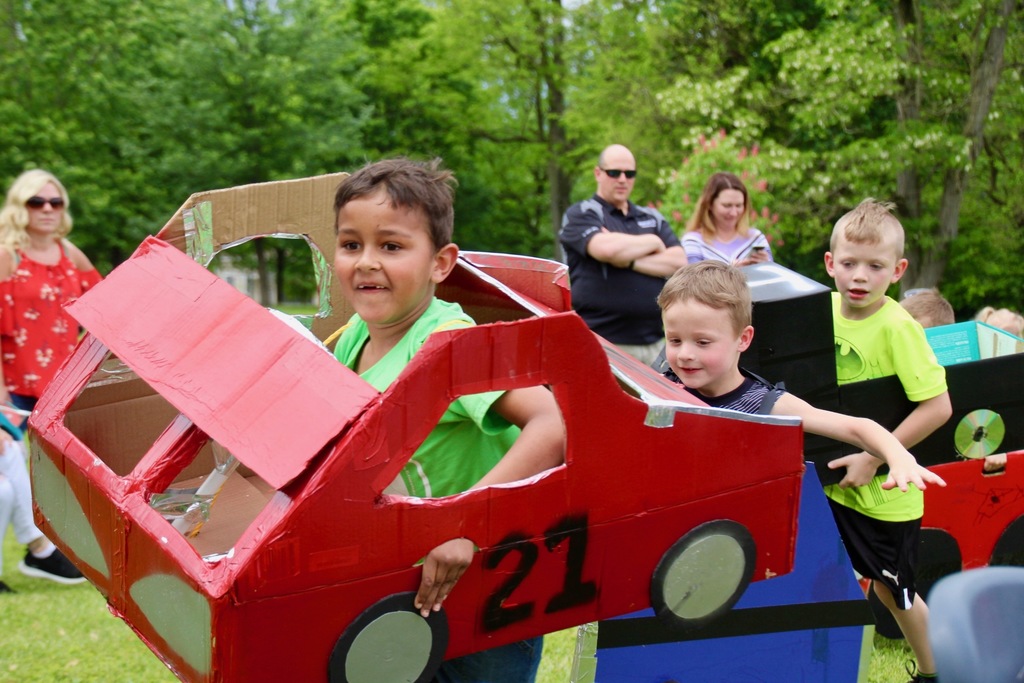 Central Value Winner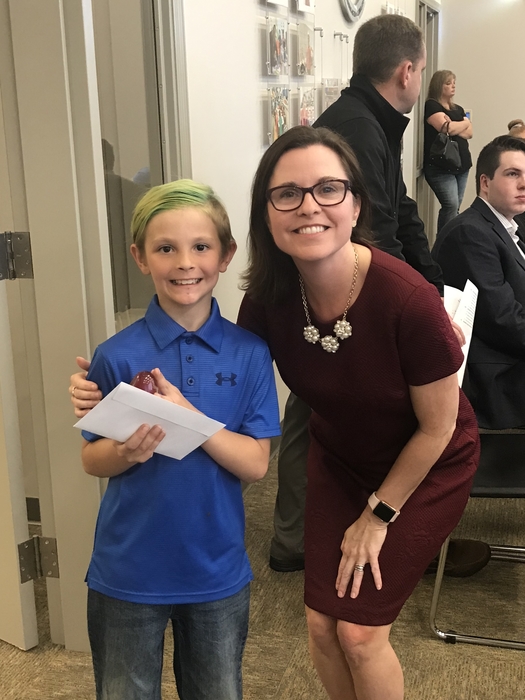 Look at these outstanding educators, honored this evening by the Plainfield Optimist Club. Representing Saint Susanna, Brentwood, Central, Clarks Creek and Van Buren, as well as PCMS and PHS, each school selected one teacher and one support staff for the award. Congratulations!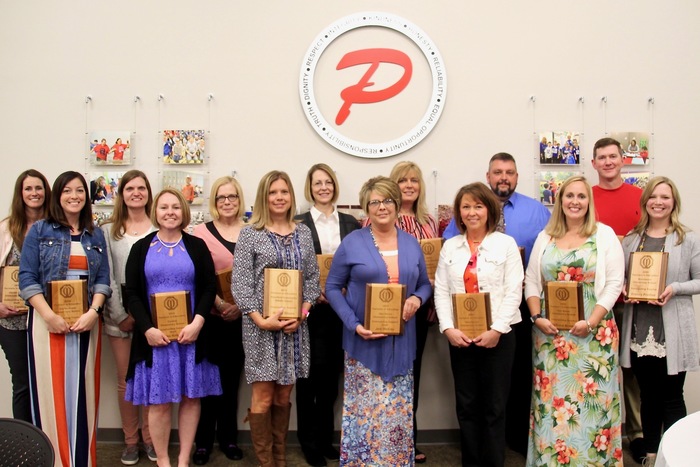 The 2020-2021 Plainfield Schools calendar was approved by the board last week, and has been posted to the website. Here is a shortcut for your convenience!
http://bit.ly/2Hss39y