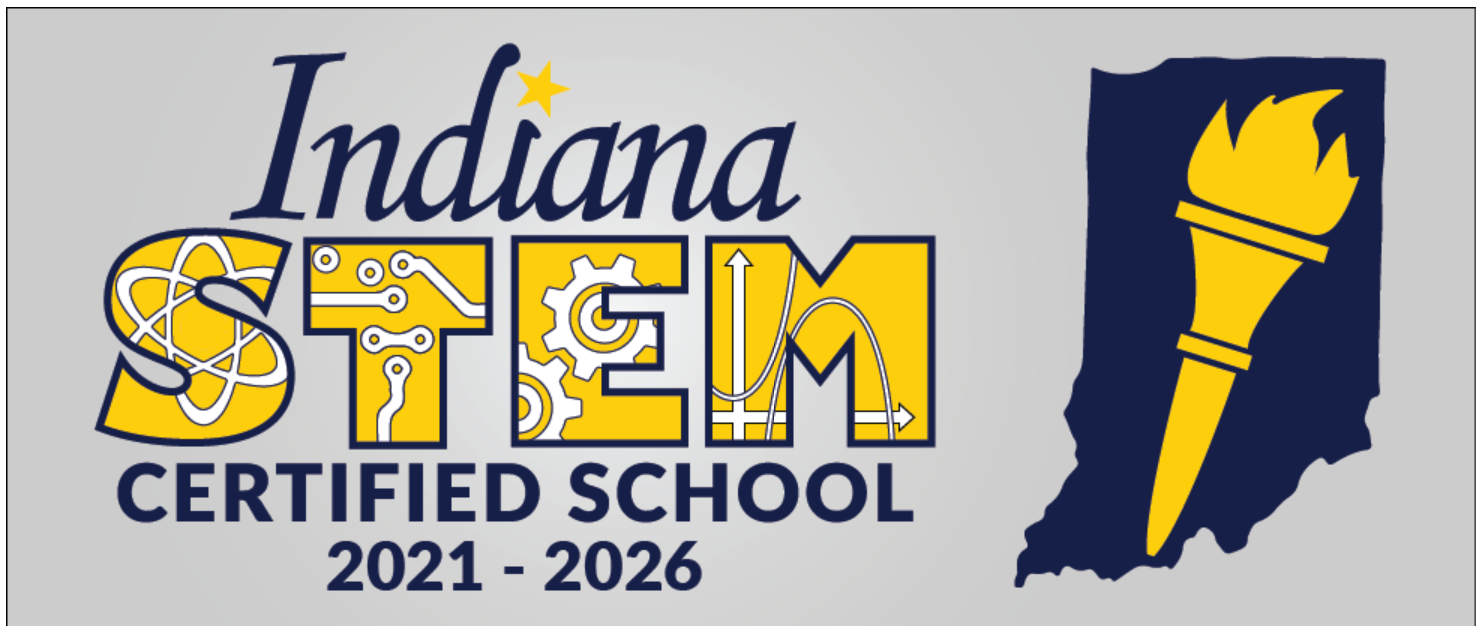 Central Is A STEM Certified School!
Over the last few years, the Plainfield Schools team has embraced new ways of delivering instruction, with the ultimate goal of better preparing students to become successful adults. That means equipping them with skills that have been identified as the Four C's: collaboration, communication, creative thinking and critical thinking.
Part of that journey has embraced STEM-based learning. A focus on STEM (Science, Technology, Engineering and Math) does not mean we're ignoring things like reading, writing, and language arts. In fact, you may have seen a story just yesterday that our middle school students are the state champions in the Academic Super Bowl Social Studies category!
By adding a focus on STEM-based learning, though, we're incorporating the Four C's while adding a depth of excitement and ownership to the learning process. There is a new energy in classrooms, and students are finding their voice, discovering new passions and yes, experiencing joy while learning.
The Indiana Department of Education (IDOE) began a STEM-Certified School program a few years ago, and PCMS was honored as part of their Cohort 5 in 2019. We are thrilled to honor Central Elementary and Clarks Creek Elementary, as they were named STEM-Certified Schools as part of Cohort 7.
The IDOE created an extensive application process that this year culminated with several hours of Zoom meetings and interviews, and even a Zoom building tour. Schools must complete an in-depth application that demonstrates successful implementation of STEM-based principles. The certification is valid for five years, after which schools must complete the application process again.
To learn more about the reasons Central earned this distinction, check out their application websites here: Central Elementary STEM Certification Website: Central Elementary STEM site
To the students, staff and administrators at Central and Clarks Creek, we are shouting our congratulations on your achievement. Not only does this represent hours upon hours of hard work, but more importantly, it symbolizes an exciting future for students.