Great convo for @PCMSQuakers as they wrap up Kindness Week

Congrats to the Hendricks County Middle School Golf champs, our own Lady Quakers!

Looking for a job? We might have the perfect answer!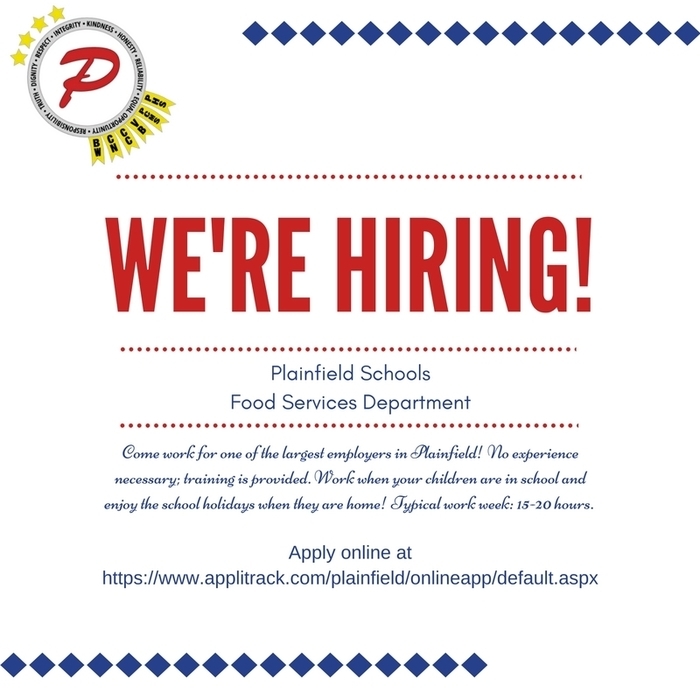 Tonight is School Board night, and you know what that means! John us in person (7 pm at the PCMS Cafe', or follow along via Twitter!

Homecoming parade route circles PHS campus, making it simple to enjoy the Carnival and Tailgate, watch the parade, then head into Red Pride Stadium for a great football game!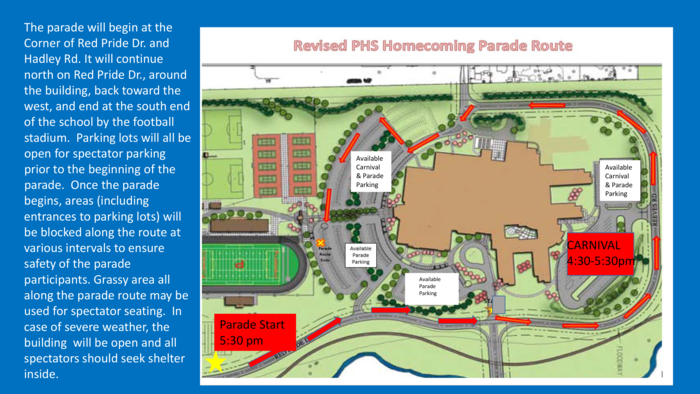 Great week of Homecoming activities at PHS, culminating with (FREE) Carnival, Booster Club Tailgate, Parade & a classic football matchup vs. Roncalli. Carnival moves to Fieldhouse in case of rain.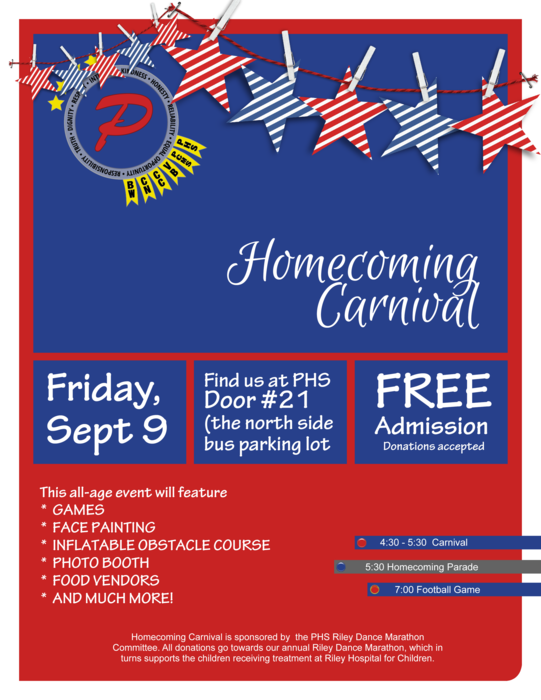 Don't forget this evening's FREE parenting forum, geared toward parenting high ability students but appropriate for everyone. Hope to see you at the PHS Auditorium!

It's Homecoming Week and the @PHSCheerleaders brought their best Hippie v. Hipster looks! Carnival, parade and game Friday. #RedPride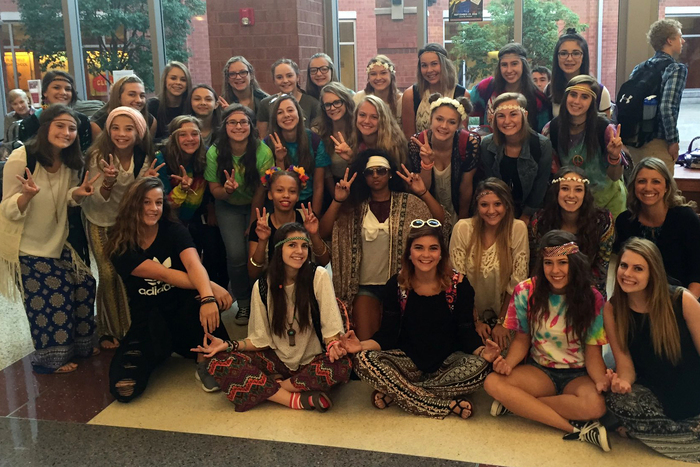 Perfect night for football. Quakers vs Pioneers @ PHS. AND Youth Night. Great turnout and we haven't even kicked off!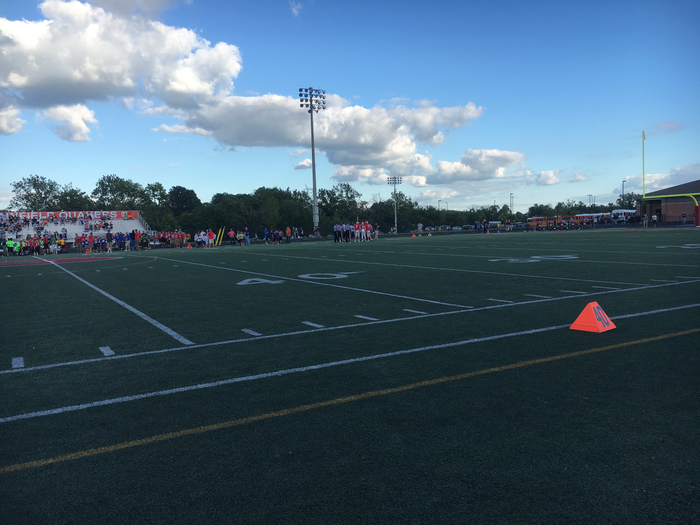 Familiar with makerspaces? If not, ask your students if they've worked with them yet. They're new, but students are LOVING the hands-on learning that they offer! Pictured: Brentwood Grade 3

Clarks Creek 1st graders are having an Ant Picnic, along with some Aunts!

Brentwood principal, Mrs. Walker, is reading her favorite book to Mrs. Vanderbush's 5th grade class this morning. Be sure to ask your child about the illustrations!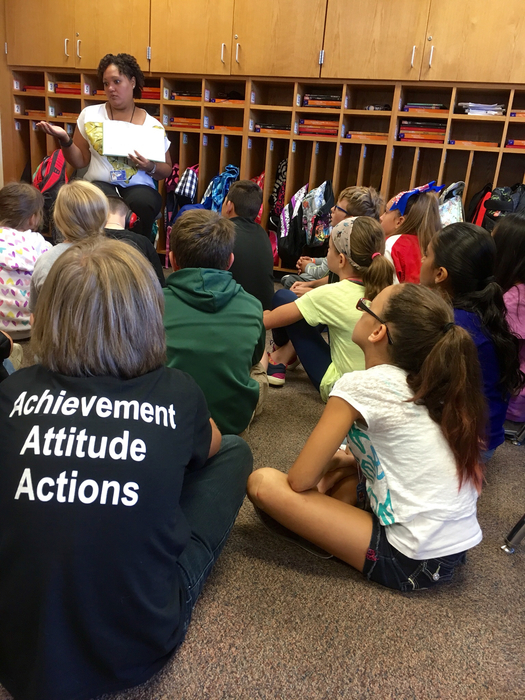 Great evening to be a Quaker or Quaker fan. Girls golf, boys tennis, boys soccer, (girls) volleyball all at home. And the band is practicing on the field.

Mark your calendars and plan to attend our School Board Candidate Forum! This important event will be moderated by students in Mr. (C) Cavanaugh's "We The People" class.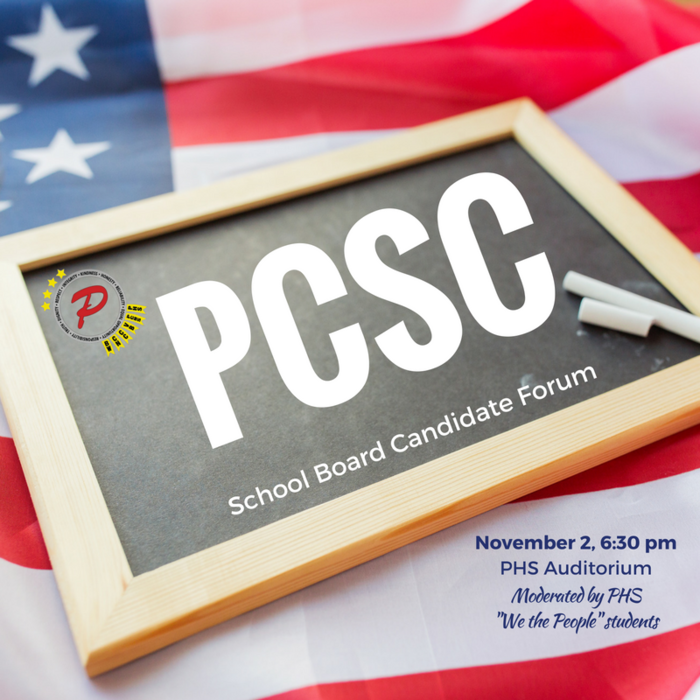 September brings another Community Value to teach, model, honor.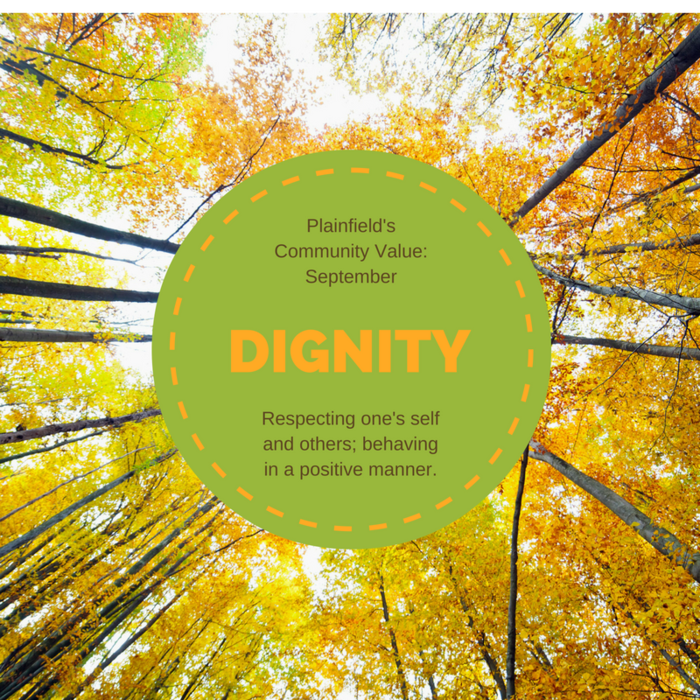 The excitement over auditions for SHREK The Musical is so exciting! The team is at PCMS this afternoon, hard at work.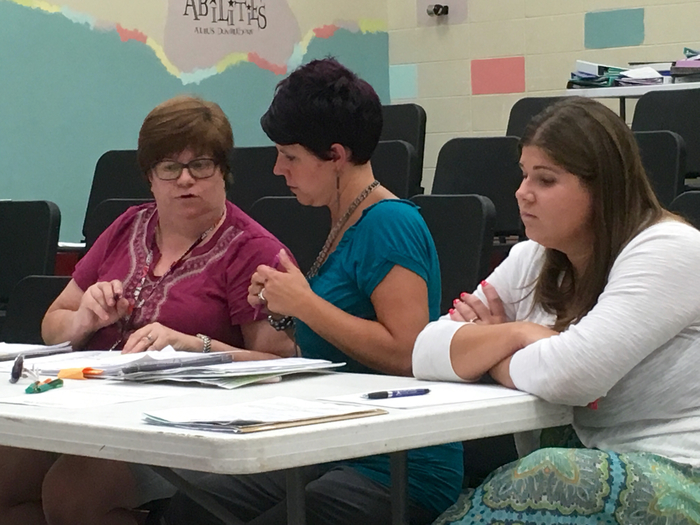 We love when Officer Stewart covers security at Brentwood. And today his work includes covering for the Receptionist!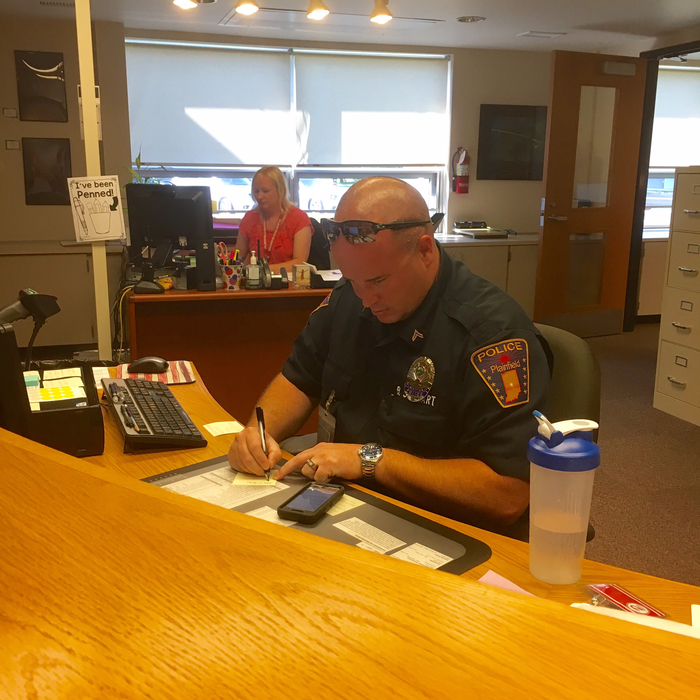 Bus Parents: Our vendor for Here Comes the Bus continues working to correct issues with their system. Some parents having luck; most are not. We will provide updates as we get them.

Lots happening between now & then, but be sure you've marked Sept 9 on your calendars! Homecoming Carnival, Parade & Football!