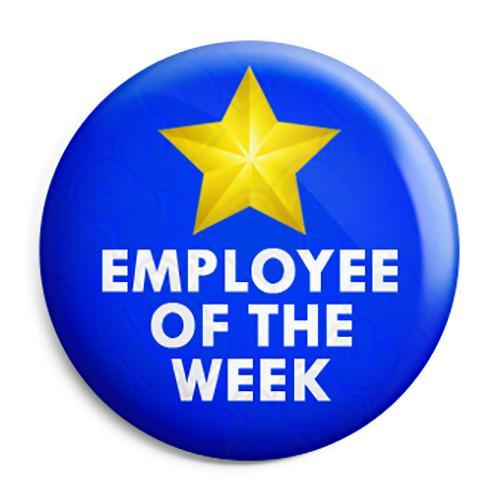 Szepski and Meranda Employees of the Week
Shonda Meranda
Friday, September 29, 2017
In an effort to reach out and get to know each other better, every week Central recognizes two Employees of the Week. These special employees will be introduced on our morning announcements and will enjoy a front row parking space for the week! This week's employees are Mrs. Rhianda Szepski and Mrs. Shonda Meranda. Congratulations ladies!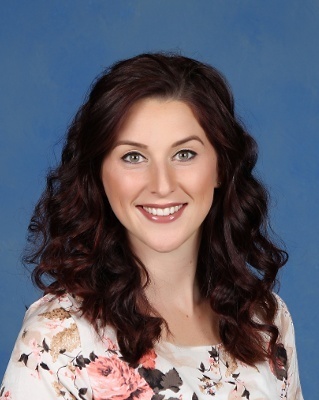 Mrs. Szepski is a Kindergarten teacher at Central in her 7th year. She and her husband have two sons, Jax and Beckham. They are looking forward to moving into their new home in Plainfield very soon. In her spare time Mrs. Szepski sells Mary Kay Cosmetics.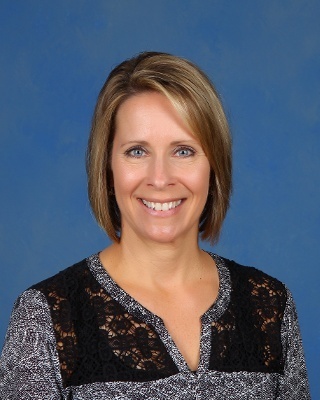 Mrs. Meranda is the Technology Assistant at Central. She has been with us for 4 years. Mrs. Meranda and her husband have two sons (22 and 17) and they live in Plainfield. She loves spending time with her family. In her free time she enjoys cycling, exercising, spending time outdoors and watching her favorite TV shows.