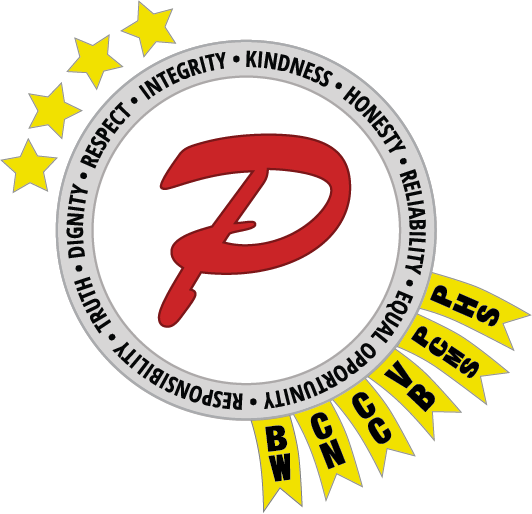 Central Elementary School is a high performing and an "A" rated elementary school in Plainfield, IN. Students at Central Elementary learn in an environment that is supported by an outstanding staff and generous volunteers. We are proud of our students' and school's accomplishments, which include frequently being designated an "A" school and achieving Four Star Status. These recognitions illustrate the hard work and dedication of our students and their teachers, as Central (and all Plainfield schools) are routinely ranked among the best in Indiana. To learn more about Central's performance and statistics, please click here.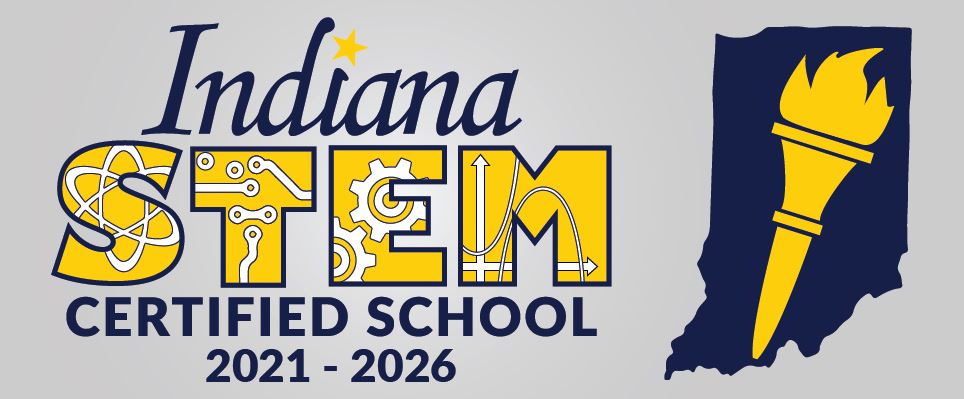 We are pleased to share that we are now a STEM Certified School. The Indiana Department of Education's STEM Certified Schools program prioritizes the teaching of science, technology, engineering, and math disciplines – critical to preparing students for 21st Century success. STEM Certified Schools exemplify a highly non-traditional approach to education by employing a great deal of inquiry, project-based learning, community engagement, entrepreneurship, student-centered classrooms, and out-of-school STEM activities. Central Elementary went through a rigorous application and review process. The STEM Mission for Central Elementary School is to bring joy to learning by equipping all students with problem-solving skills, collaboration skills, and critical thinking skills through a rigorous, authentic, and high quality STEM education.
Follow this link to Central's STEM Certified Site on the Indiana Dept. of Education
About the Plainfield Community School Corporation: In a community located just west of the Indianapolis International Airport, the Plainfield Community School Corporation (PCSC) educated approximately 5800 students during the 2020-2021 school year. With five elementary schools, a middle school and a high school, PCSC students consistently perform at high levels on state-mandated tests, while benefitting from wide-ranging courses that prepare them for their futures after high school graduation.
In addition, the extensive fine arts, performing arts, STEM, athletics and extra-curricular opportunities allow students to explore and participate in many activities outside the traditional classroom.