We're just 23 minutes away from the November Board of School Trustees meeting. You're welcome to join in person (985 Longfellow Lane - the Administration Building) or follow on Twitter! Student honors will be on Facebook Live beginning at 7 pm. #QuakerFaces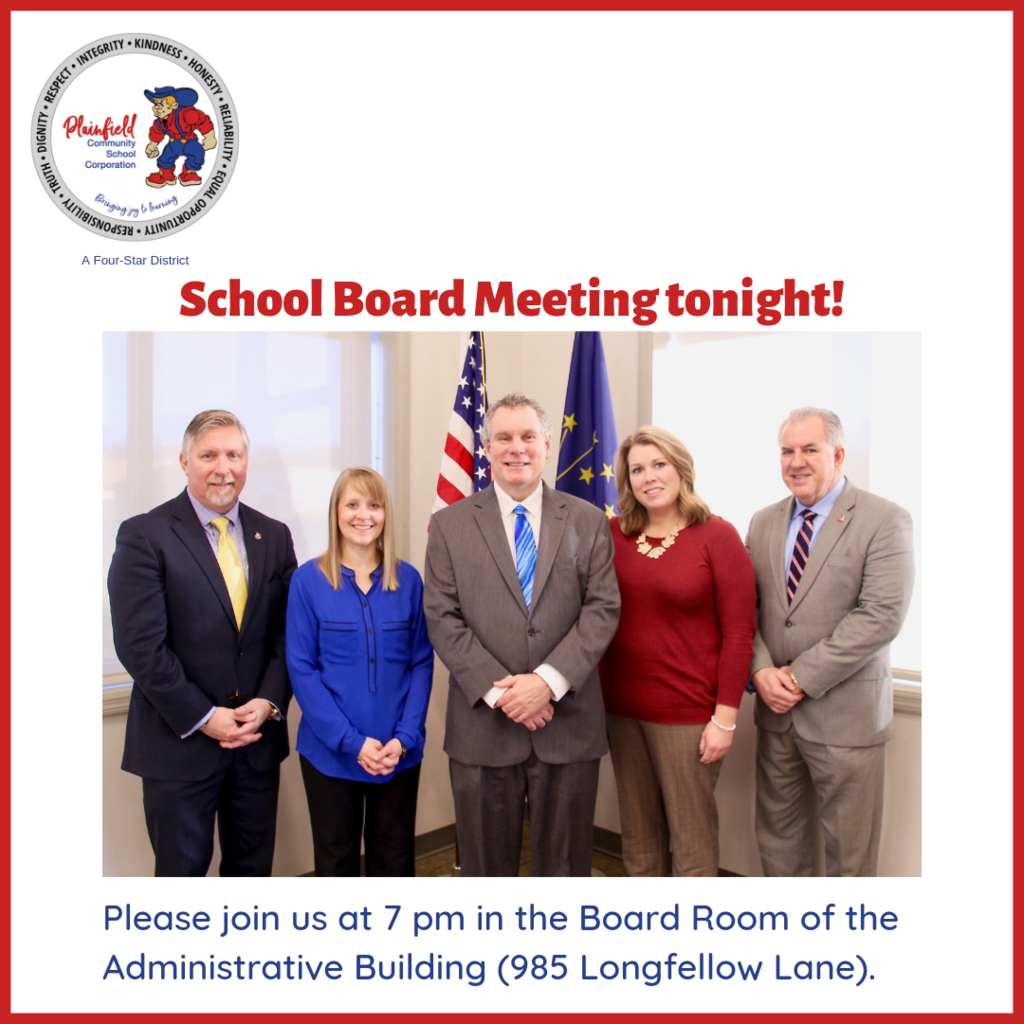 Well, the sky is now dropping those little white flakes upon us, so it seems like a great time to remind school families of our delays and closing practices. And for the record, we do NOT expect to put them to use tomorrow!
https://bit.ly/34RJhVy

Beautiful way to begin this Veterans Day - 7th grade program at PCMS, with 67 special Veteran guests.

We are so grateful to all who have served our country, protecting our many freedoms. On this day, if not every day, be sure to thank a veteran.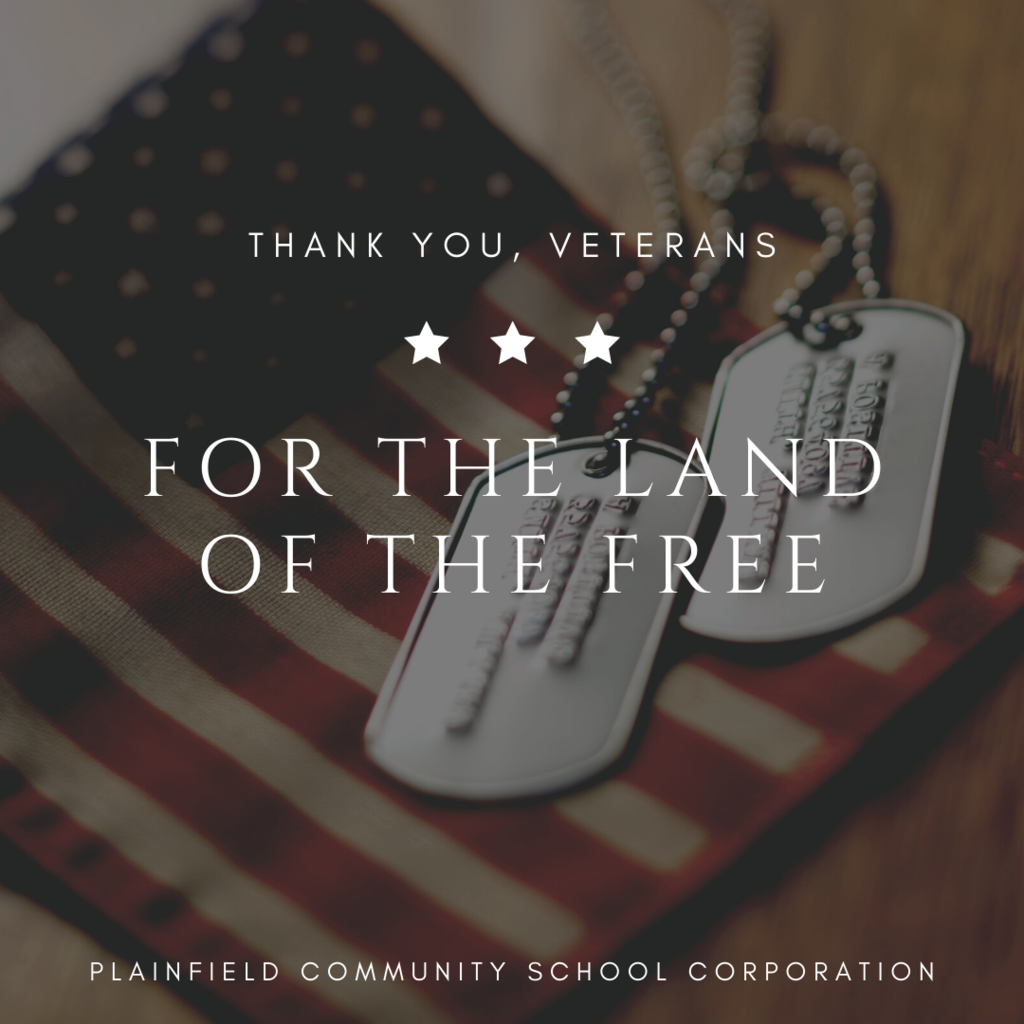 Nathan Harmon, @YourLifeSpeaks, is with us tonight, sharing his painful journey and hope for other families. His message is so important; if you couldn't join us tonight, you can follow him on social media.

Final reminder for tonight's Community Forum featuring Nathan Harmon! Program begins at 6:30 at PHS. Nathan has walked the path, recovered and now helps students and families navigate the journey! Topics include depression, self-harm, addictions, and more.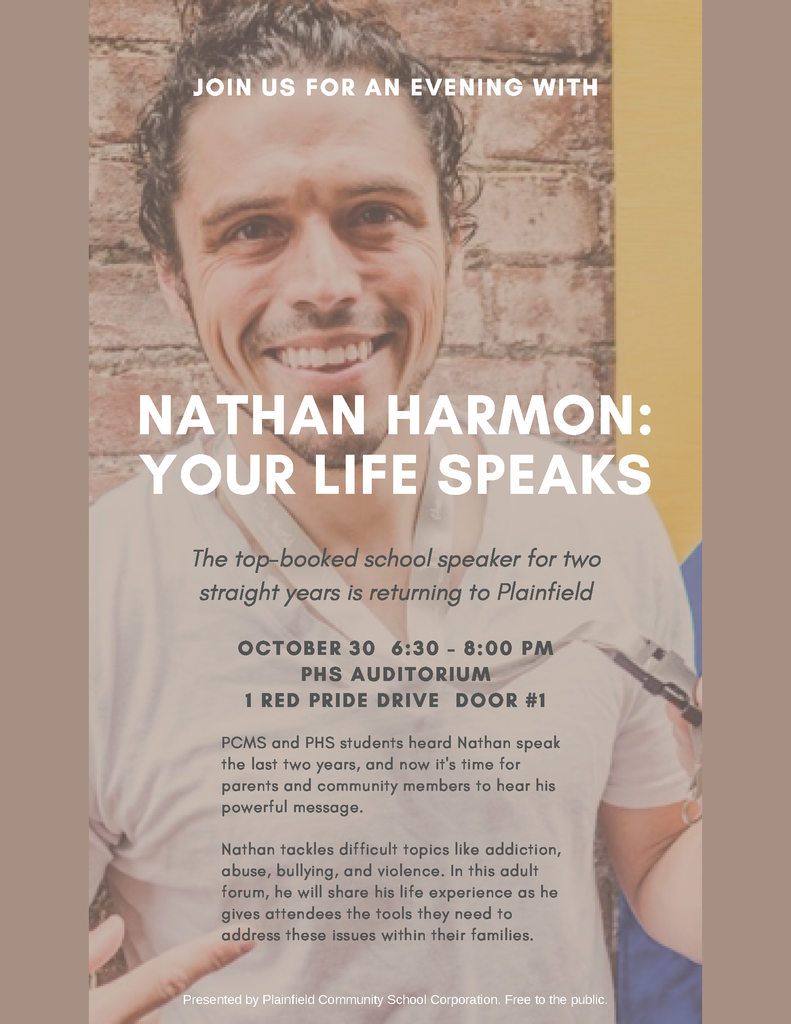 Don't forget to change your clocks (and smoke alarm batteries) this weekend!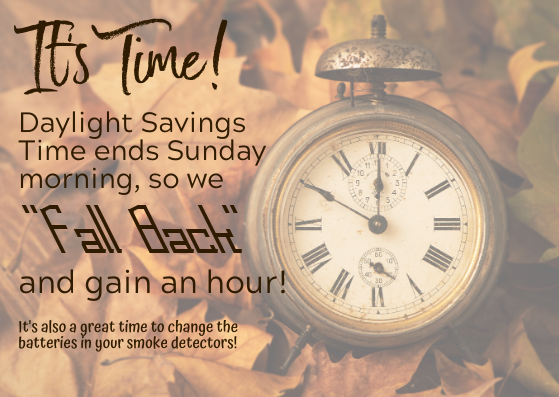 Let's fill the PHS Auditorium for nationally-acclaimed school speaker, Nathan Harmon, as he shares his personal and professional experiences. From suicide, self-harm, eating disorders, addictions and more, he will speak to adults about ways to support our kids in today's world.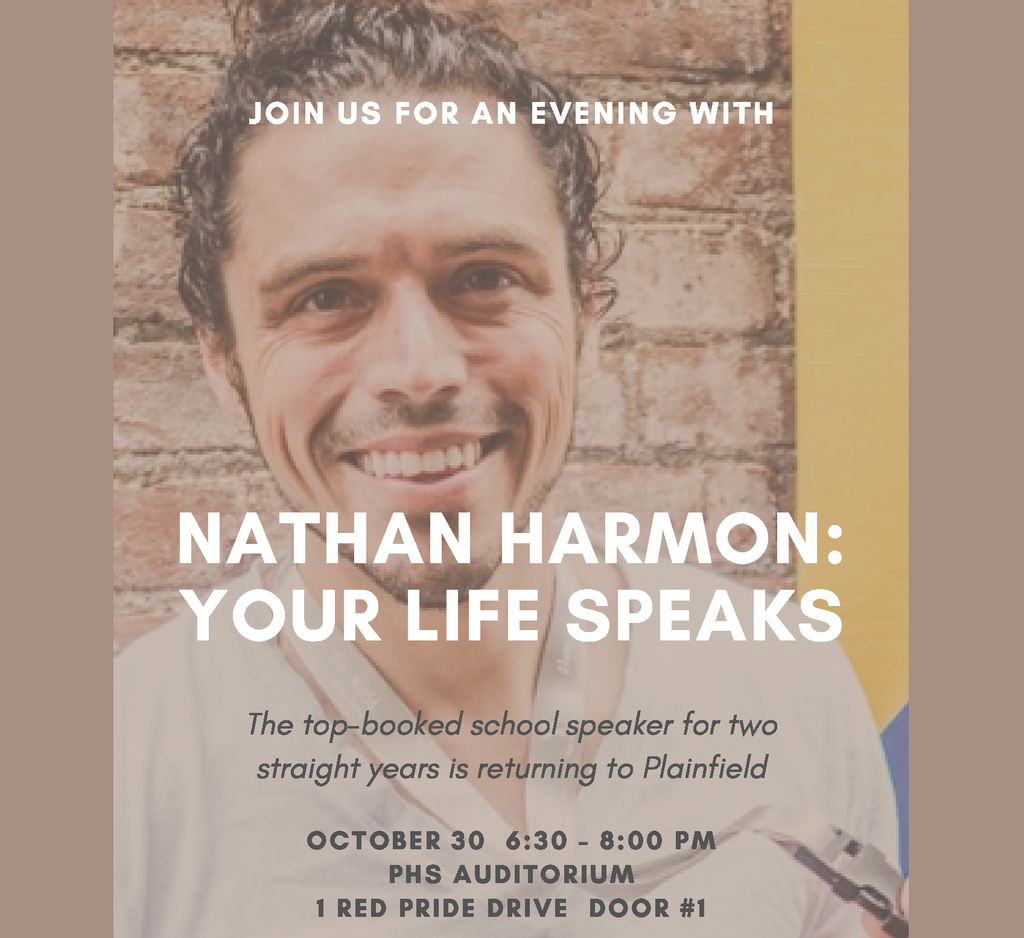 Less than an hour at @CCQuakers this afternoon, and we found all sorts of cute, collaborative, learning and JOY happening with kindergarten and 1st grade students! @QuakersImagine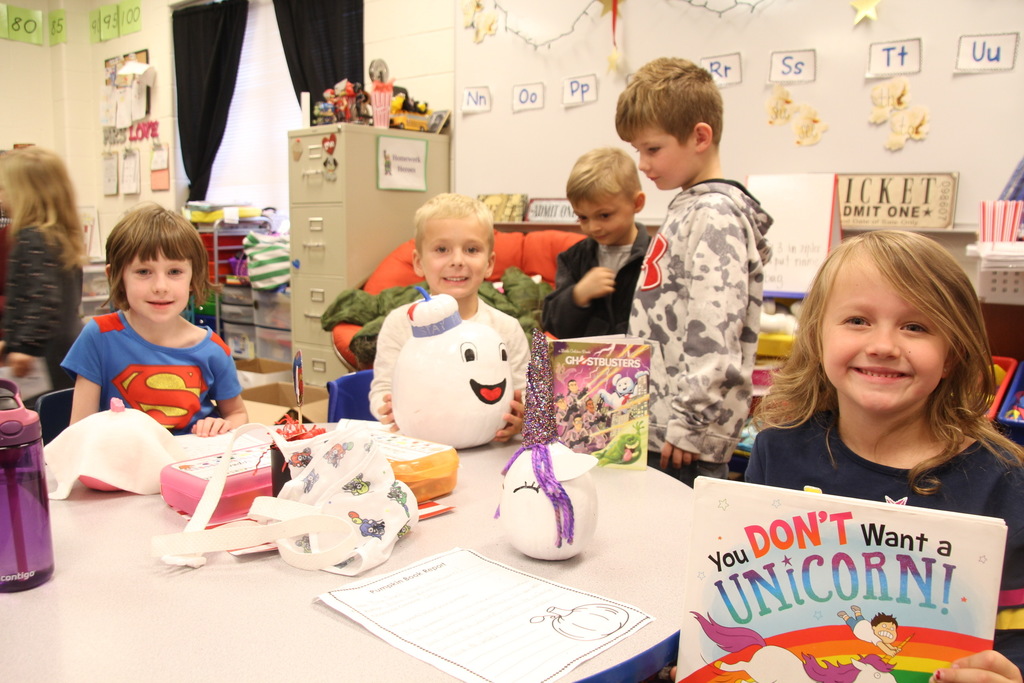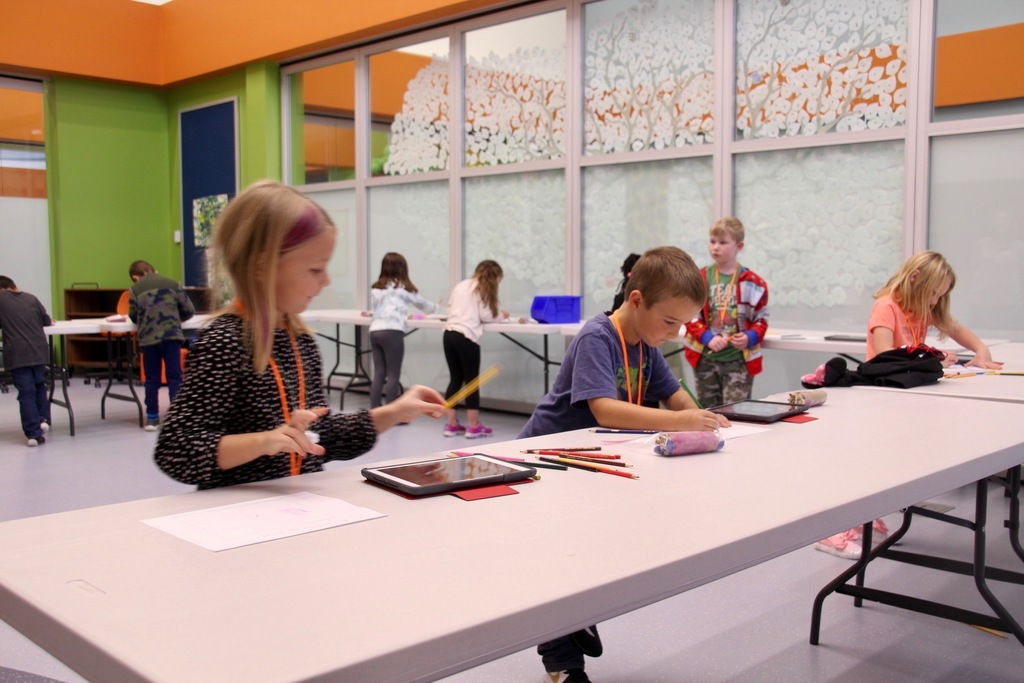 Tickets are on sale now for the PHS performance of "Peter Pan." You won't want to miss this one - our students have amazing talent! Make it a family outing that you'll remember for years! All seats are reserved so get yours now.
https://www.showtix4u.com/event-details/35415


One last reminder - tomorrow is a Teacher In-Service Day (teachers spend most of the day in trainings, and then elementary teachers have parent conferences in the afternoon and evening). No school for students tomorrow!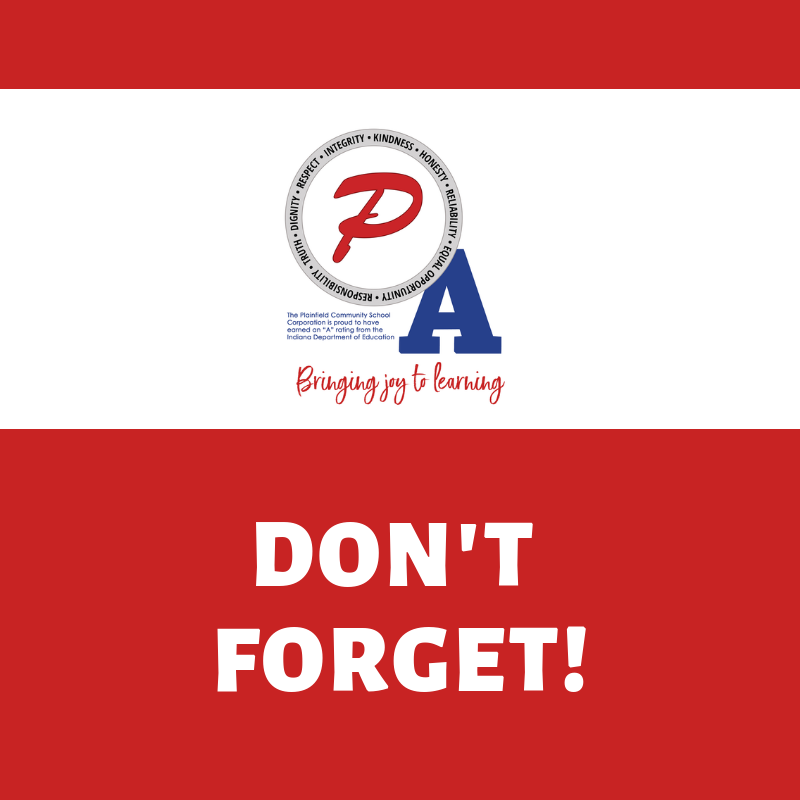 Friends! Josiah5108, a Brentwood student, is a finalist for Artist-of-the-Week and he needs our votes! Voting is limited to one vote/computer/day/age group, and is open through Saturday. Use this link to vote for Josiah:
http://www.artsonia.com/aotw/vote/teacher/77822628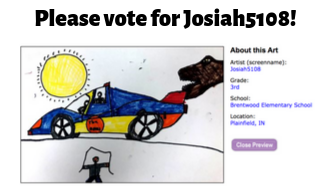 It's official! Fall Break has begun! Please be safe, whether you're traveling, having a staycation or simply at home. We look forward to seeing everyone on Monday, October 21st - but don't forget that Wednesday, 10/23 is a Teacher In-Service, which means no school for students.

At last night's School Board meeting, we honored students from each school who were selected to best represent the September community value of Dignity and Self-Esteem. It is so powerful to hear the letters written by classmates and teachers for the nominations!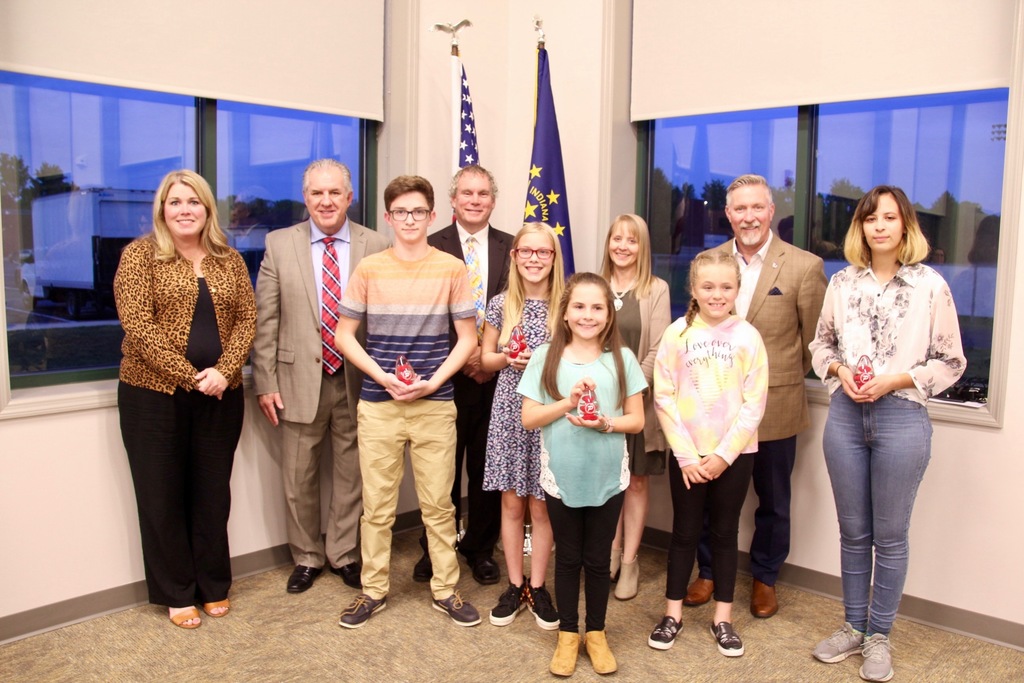 We may be competing for time with school events, the new Thursday night TV lineup and sporting events, but don't forget tonight's School Board meeting! 7 pm, Administration Building - enter Door #2!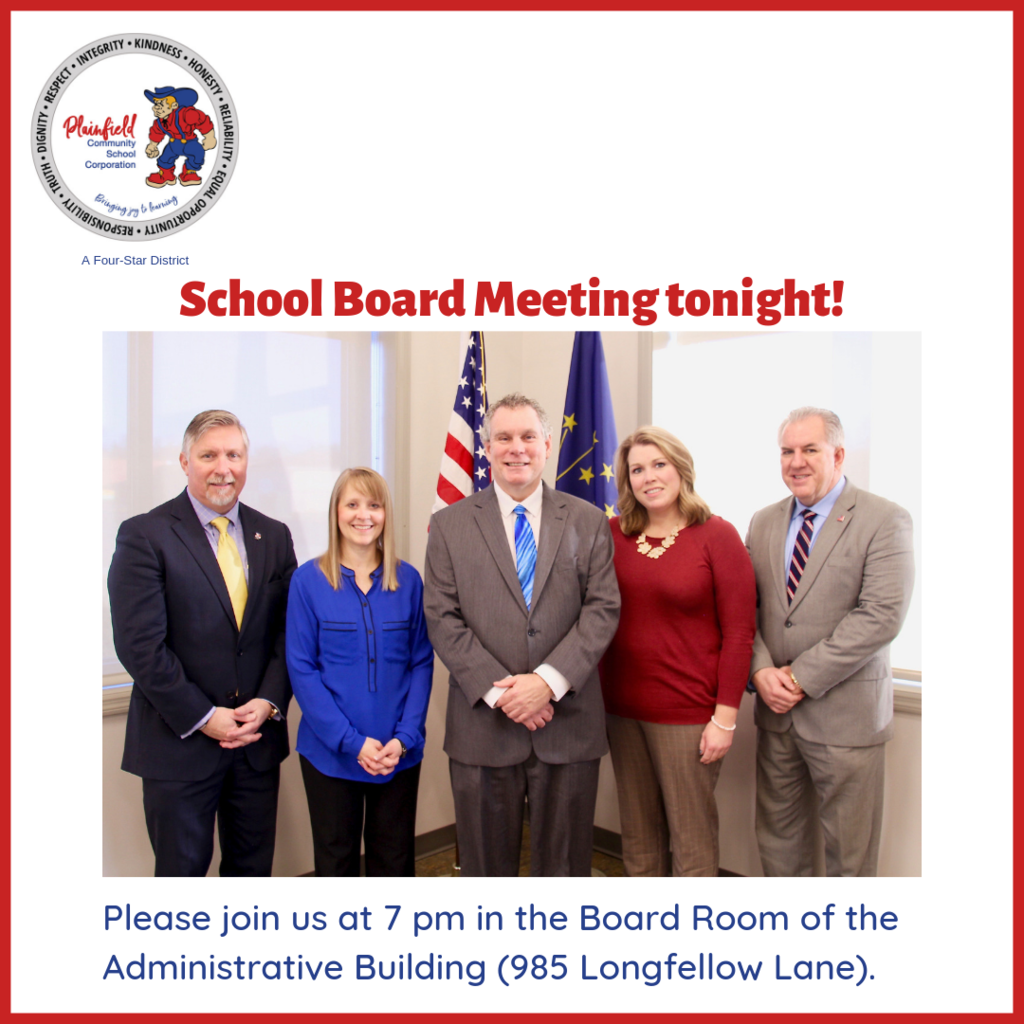 What a great turnout for today's Business & Community Leaders' Luncheon! Thais is one of two times this year that we gather to share the successes of our school community with these leaders.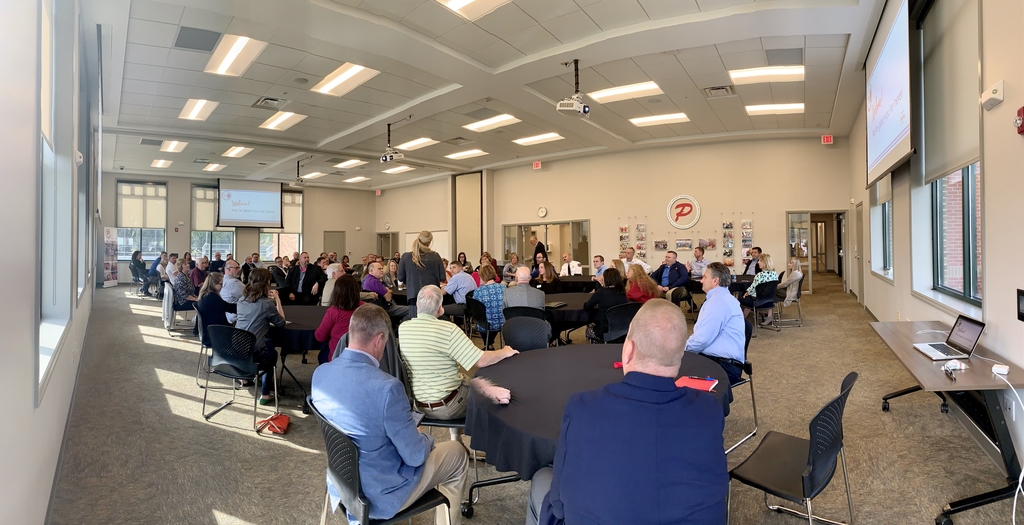 Tonight. 6 pm. School Administration Building - 985 Longfellow Lane. Quaker Conversations. Will you join us? The agenda is up to you! #QuakerFaces

Just a few more days until this Fall's #QuakerConversations! Monday evening, 6 pm in the Administration Bldg (Door #2). Your chance to ask the School Board whatever it is that's on your mind. We sure hope you will join us!

Did you know? Our community value for October is Responsibility: accepting the consequences for one's behavior; acting honorably and fairly. #QuakerFaces #ThePlainfieldWay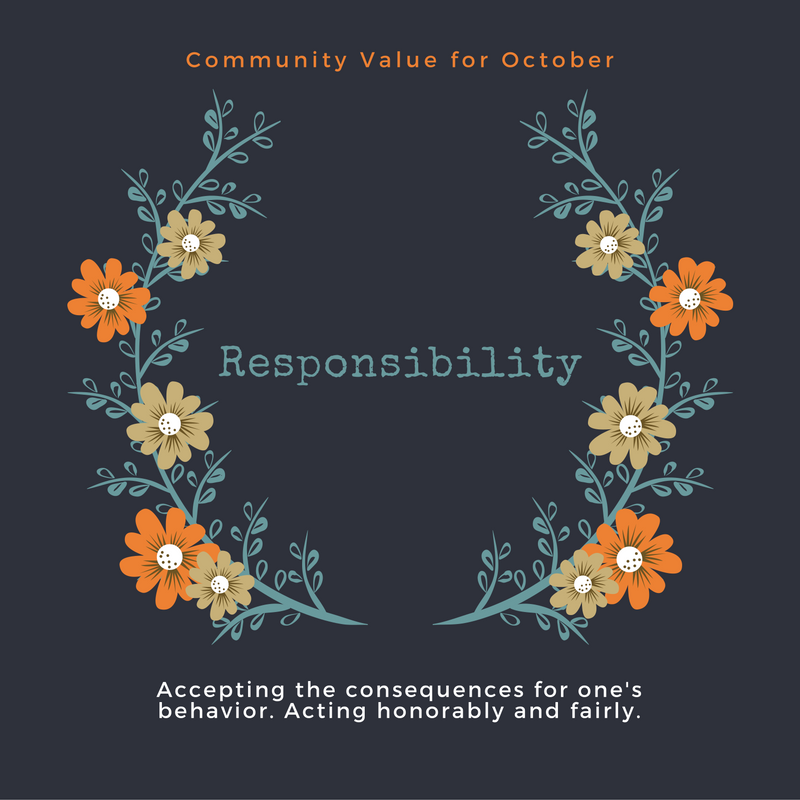 We have a lot going on these days (not there is EVER really a slow time!), so I'm sharing two reminders at once. Tonight - Suicide Awareness discussion @ 6 pm; October 7 - Quaker Conversations with the board and administrators, also at 6 pm. Both at the Administration Building.