Parents of Kindergarteners, and students new to Plainfield this year, don't forget tonight's meeting!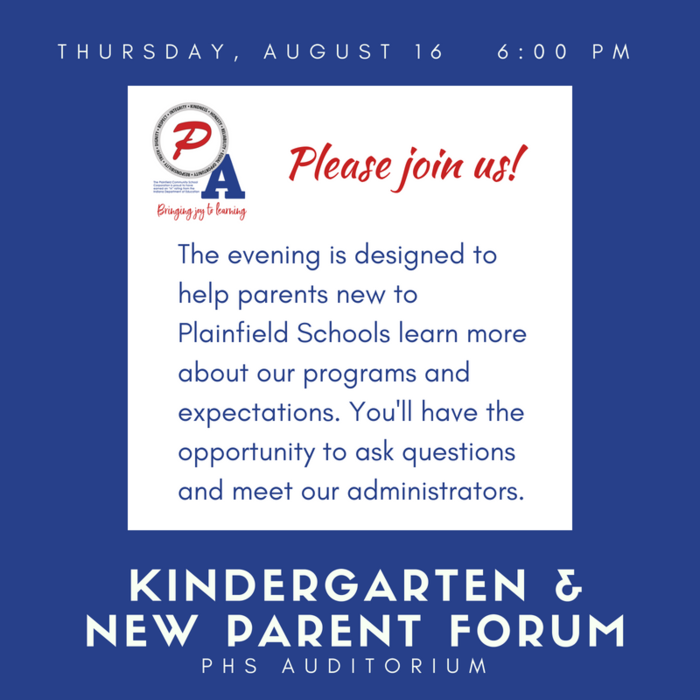 Mr. Helmuth and Mrs. Rogers have some important updates to share with Van Buren families! Check out their video here:
https://vimeo.com/281663020
This is a test.


Parents: LunchApp.com is now accepting online applications for meal assistance, via this link:
https://lunchapp.com/

Blood drive TOMORROW! Critical need right now, so please lend a hand (or your arm, vein ...) if you're able! #QuakerFaces

School Board meeting tonight! 7:00 pm in the Administration Building; enter Door #2!

Monday's the day! The Quakers' Lunch Truck returns to Gladden Farms and the Plainfield Public Library!

May is Mental Health Month

Did you know? May is Mental Health Month, and we've planned some great posts to help each of us better understand mental health challenges.

Let's Talk! This is your chance to visit informally with the Board of School Trustees and administrators! Monday, March 12, 6:00 pm at the Administration Building. Enter Door #2. All are welcome.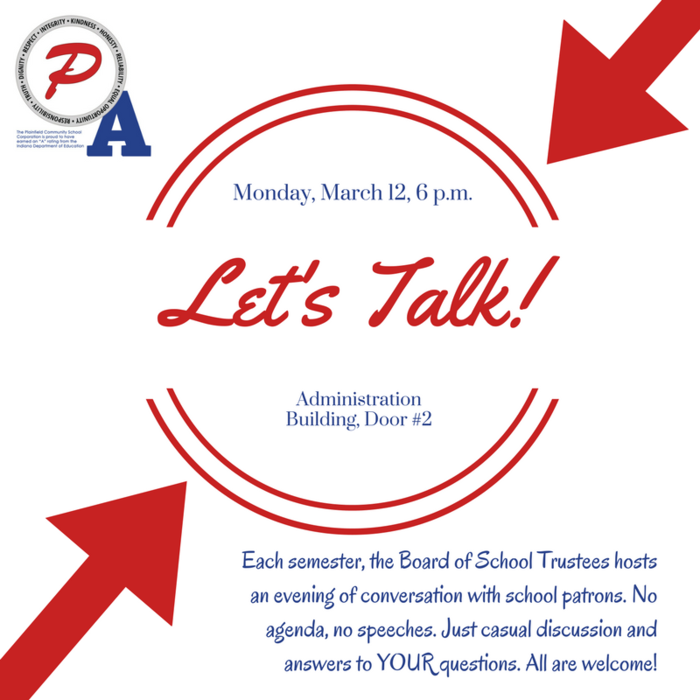 Big news! We're able to open one more class of full-day preschool if we have 16 registrations by March 1st.
http://tiny.cc/ehvqqy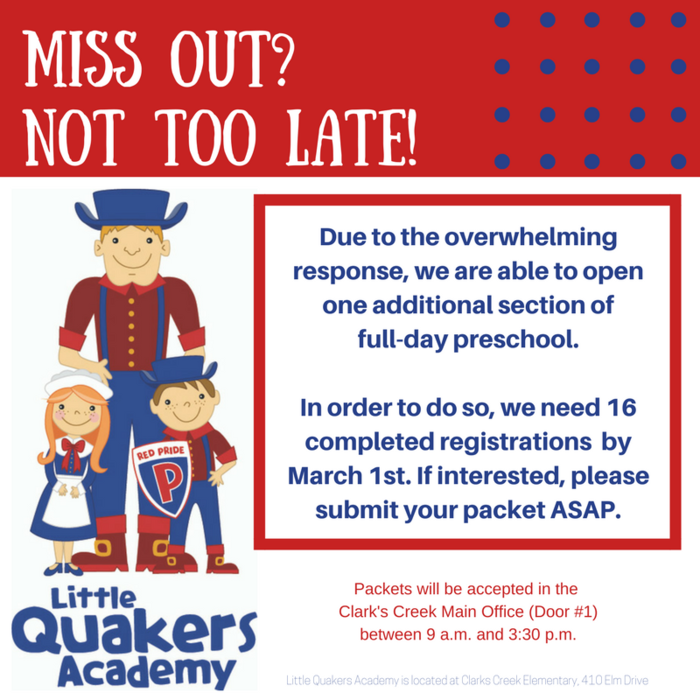 TOMORROW is the day! Details in the graphic below; all forms (
http://tiny.cc/ehvqqy
) must be completed and accompanied by deposit check.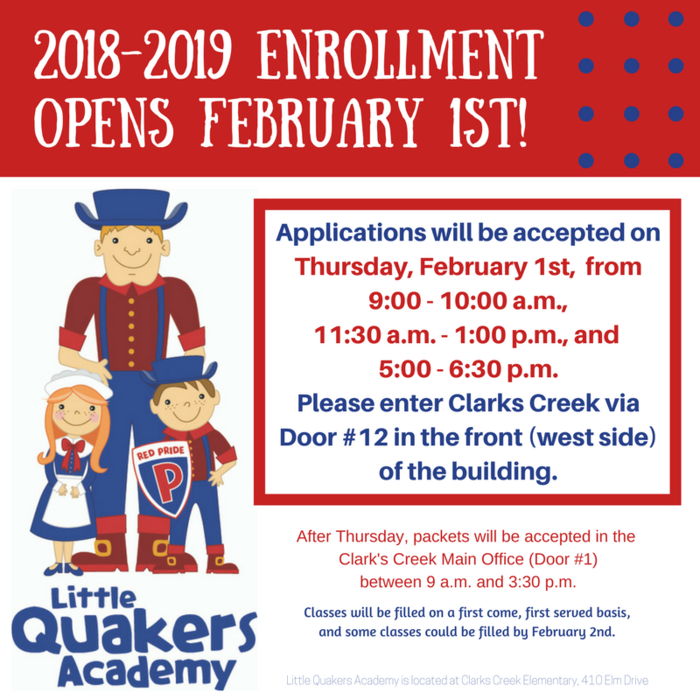 Happy Retirement, Mr. Adams! Clearly, a favorite among students as well as staff, as he gets a group hug on his last day! #QuakerFaces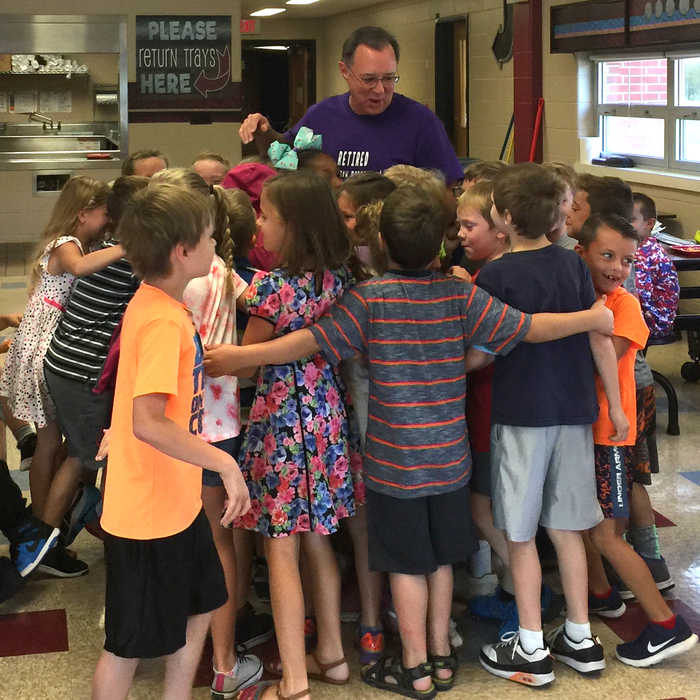 As your school's start time nears, if power is still out, please email school nurse to report an absence.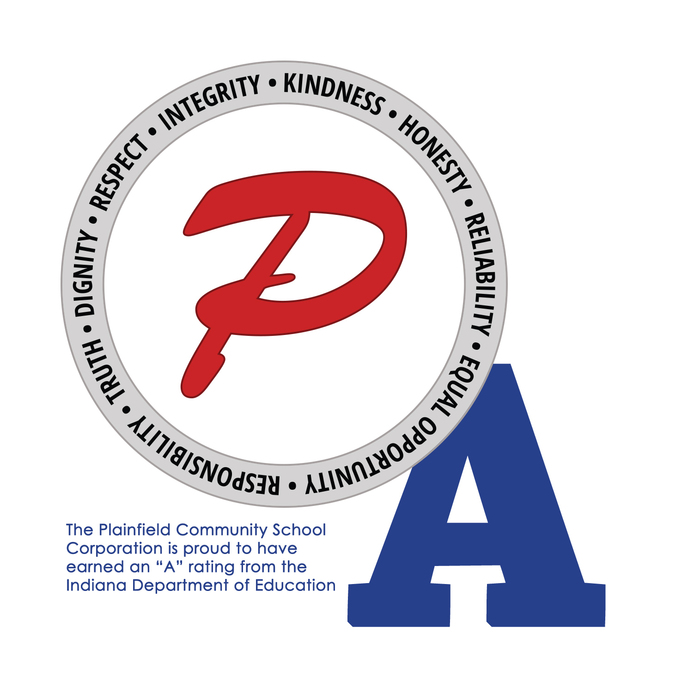 Due to a power outage to our main server room, all PCSC buildings are currently without phone, internet service. Stay tuned for updates.

Don't forget! Parent Forum, tomorrow evening, for parents of Kindergarten or students new to PCSC!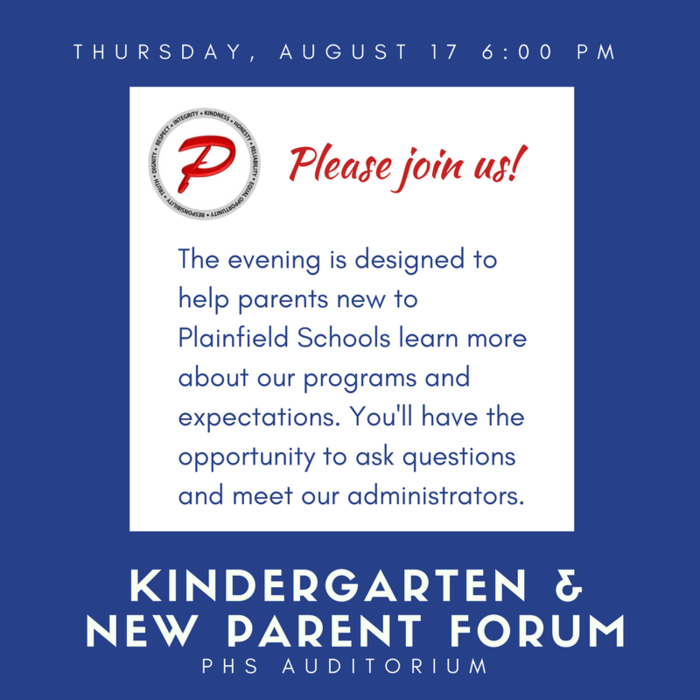 Looking for a part-time job? We may have just what you need!