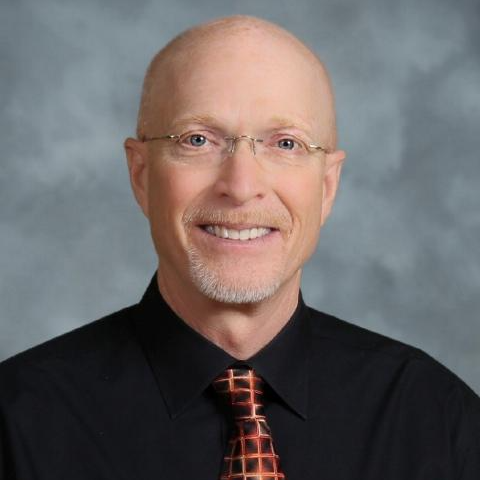 Ray Helmuth, Principal
rhelmuth@plainfield.k12.in.us
Dear Van Buren Families
It is my honor and privilege to serve as the principal of Van Buren Elementary and to be a part of the amazing Plainfield Community School Corporation. This will be my 11th year as principal at Van Buren, 27th year as a school administrator, and 36th year in education. I am just as excited to start this school year as I was 36 years ago.
Van Buren has an amazing staff that has a student-centered focus in everything we do. We believe in teaching challenging academic standards, core community values, and the importance of a good work ethic. Most importantly, we strive every day to bring joy to learning. I challenge our teachers every year to send our students home each day with an experience they will want to share with their parents. I hope that you find this to be the case.
Finally, I want to thank you for trusting us with your children. As partners with you in raising your children, we always value your input and appreciate your support.
Sincerely,
Ray Helmuth, Principal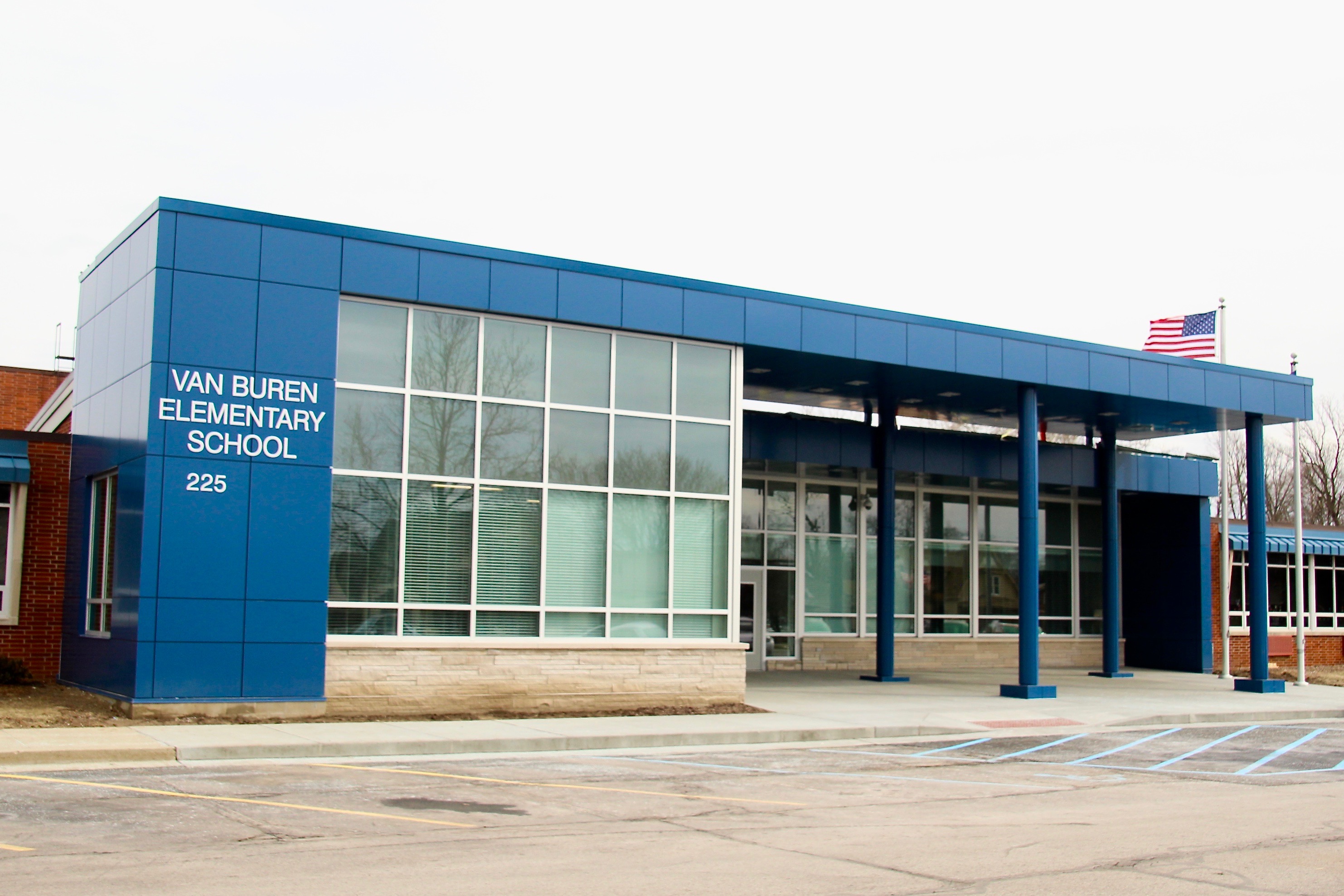 Van Buren Elementary
225 Shaw Street
Plainfield, IN 46168
317-839-2575 (phone)
317-838-3993 (fax)