Orientations will be happening at the end of July. Be sure to save the date. More info in the attached images.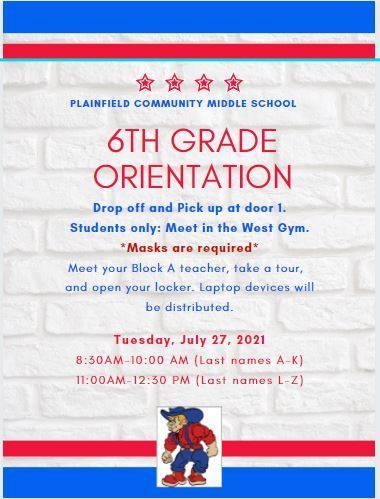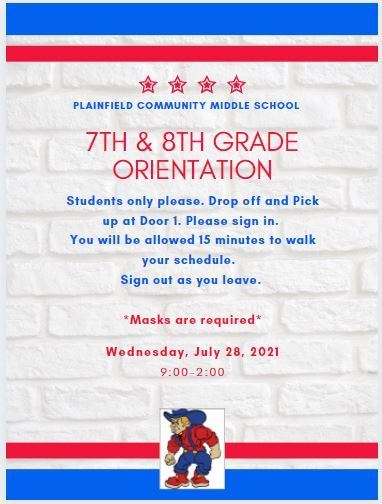 Free Lunch Site this Summer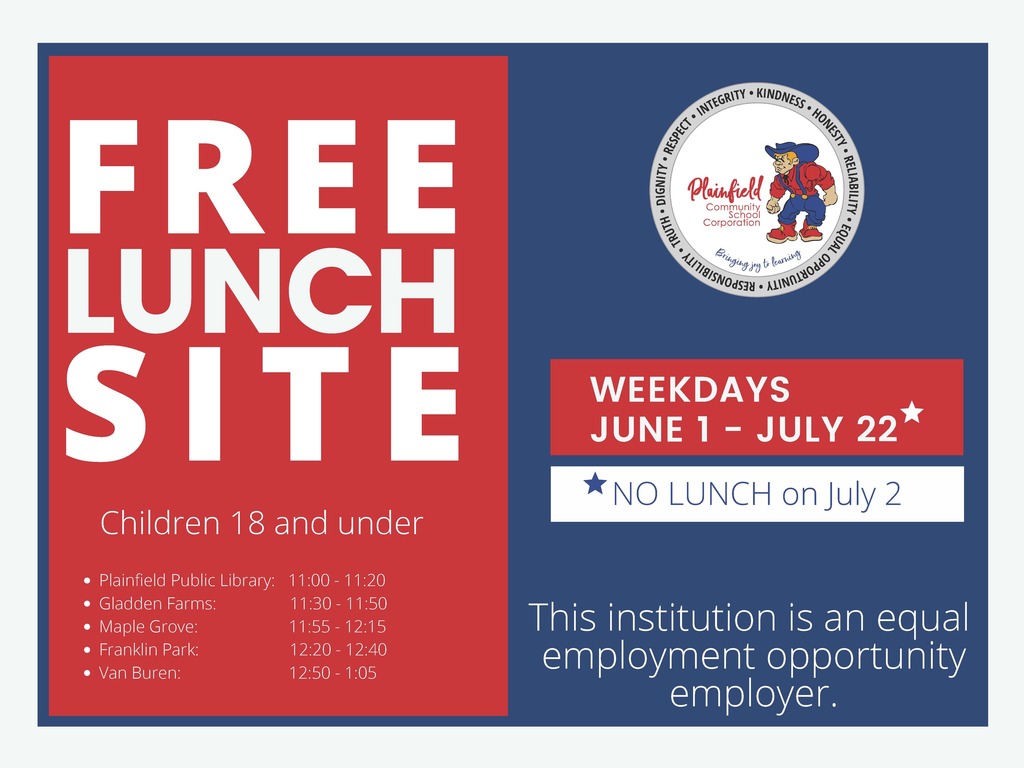 Look closely at these PCMS scholars - they just earned the title of State Middle School Academic Super Bowl CHAMPIONS for Social Studies! Congratulations to our students and their coach, Mr. Johnson, on this wonderful honor!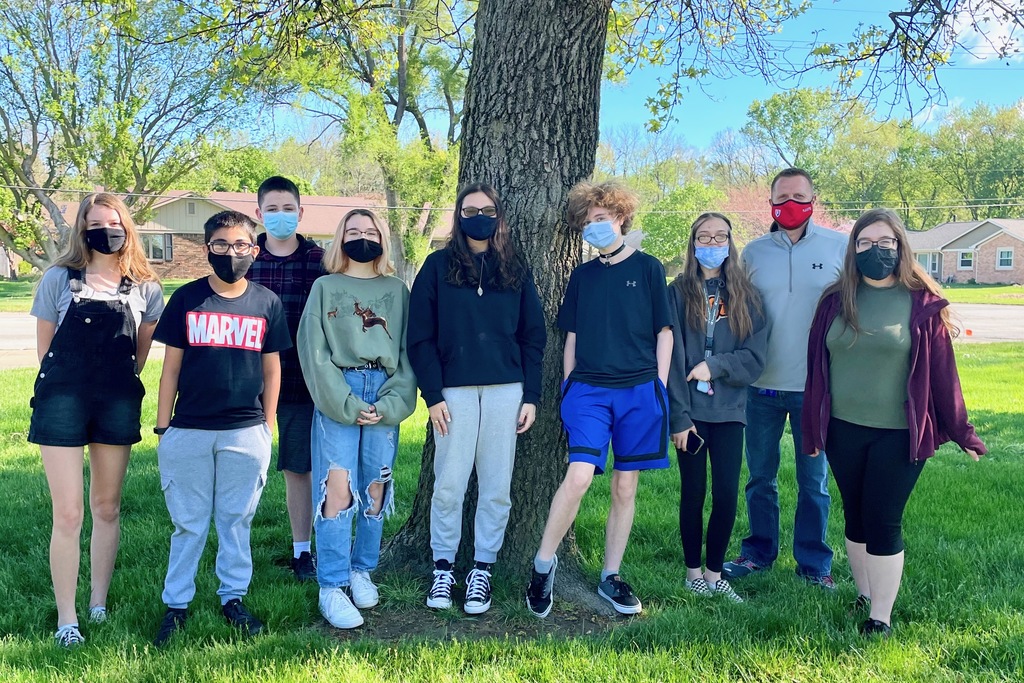 PCMS 8th grader, Sebastian Gentry, was recently named to the 2021 Indiana Bandmasters Association Junior All-State Band. While the celebration of this honor would normally include a performance at the state's music educators' conference, this year they turned to the now-familiar Zoom option. You'll spot Sebastian, playing his trombone, as he and his peers perform the newly commissioned "Summit," by Kevin Day. Watch the performance and learn more about this program here:
https://www.youtube.com/watch?v=_LOGxjYFiXM
. Congratulations, Sebastian!

Please join us for the next Quaker Conversations event! October 5th, 6 pm at the Administration Building (985 Longfellow Drive). This is a great opportunity to ask questions of our School Board and administrators. More details will be shared as we approach the date.

Last Call! Anyone interested in on-the-spot interviews during our Secondary Recruiting Fair - sign up today, as just a few slots remain! Click here to get your name on the list:
https://tinyurl.com/ukv64d6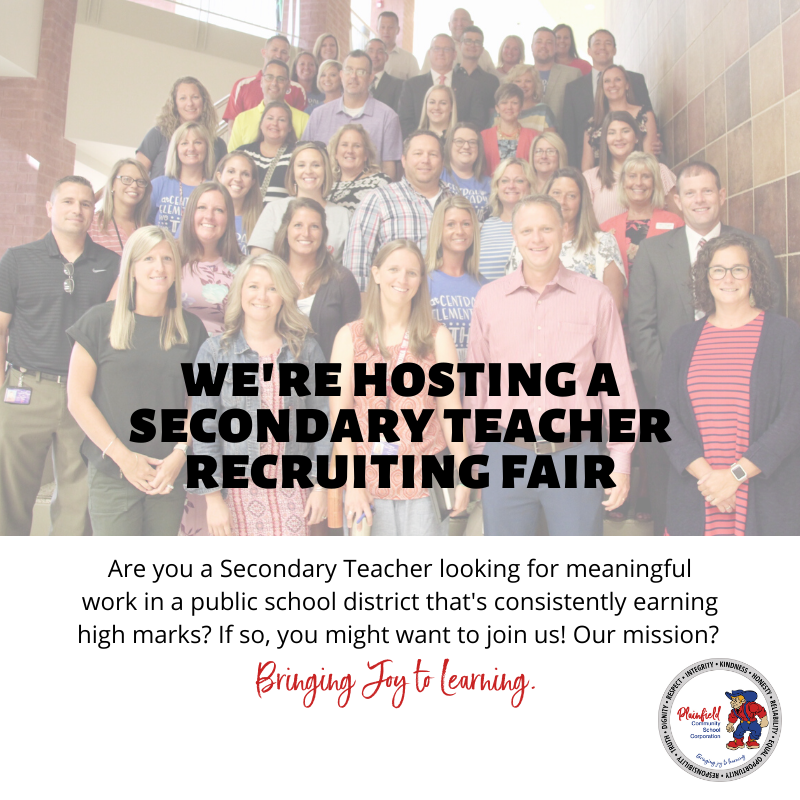 School counselors are helping students become better humans, every day. Have you thanked your child's #SchoolCounselor? Join us as we celebrate National School Counseling Week (2/3–7) #NSCW2020

Soon-to-graduate secondary teachers, this is for you! Established secondary teachers, this is for you as well! Sign-up for your interview here:
https://tinyurl.com/QuakersRecruit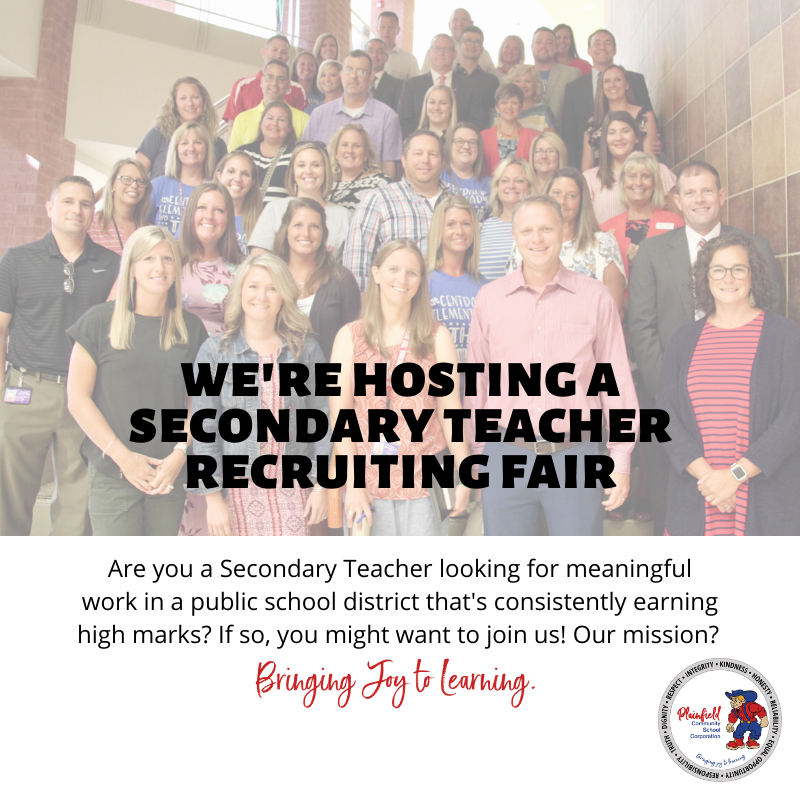 The big event is getting closer! If you haven't already, please mark your calendar to attend the 7th Grade Making Mankind Our Business Exhibition on December 11th. Hope to see you there!
Donations will be accepted December 4th-6th. Look for donation boxes at the main office and in the cafeteria.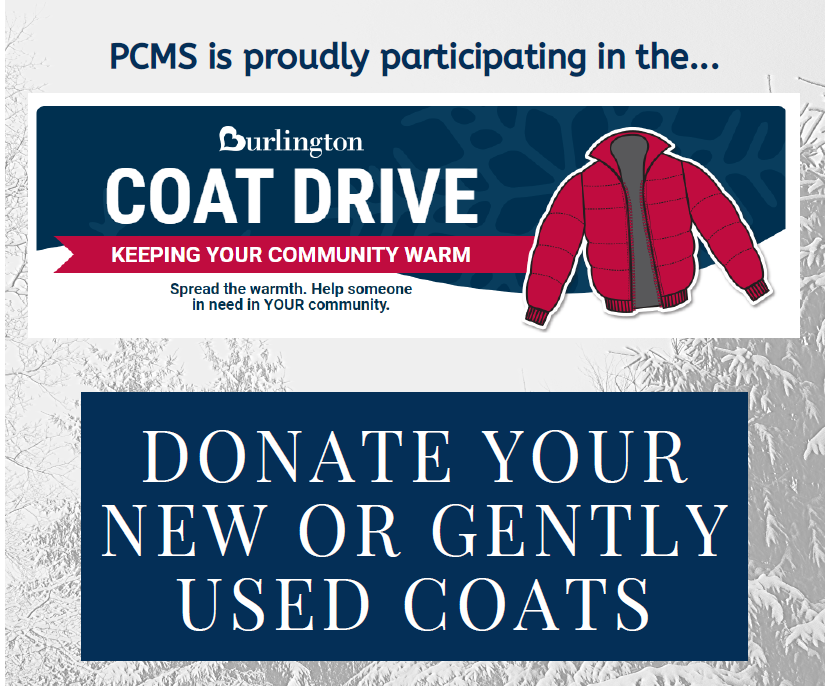 Dance Team Fundraiser @Culver's December 3rd from 5-8pm. Don't miss out on some good food that supports your Quakers!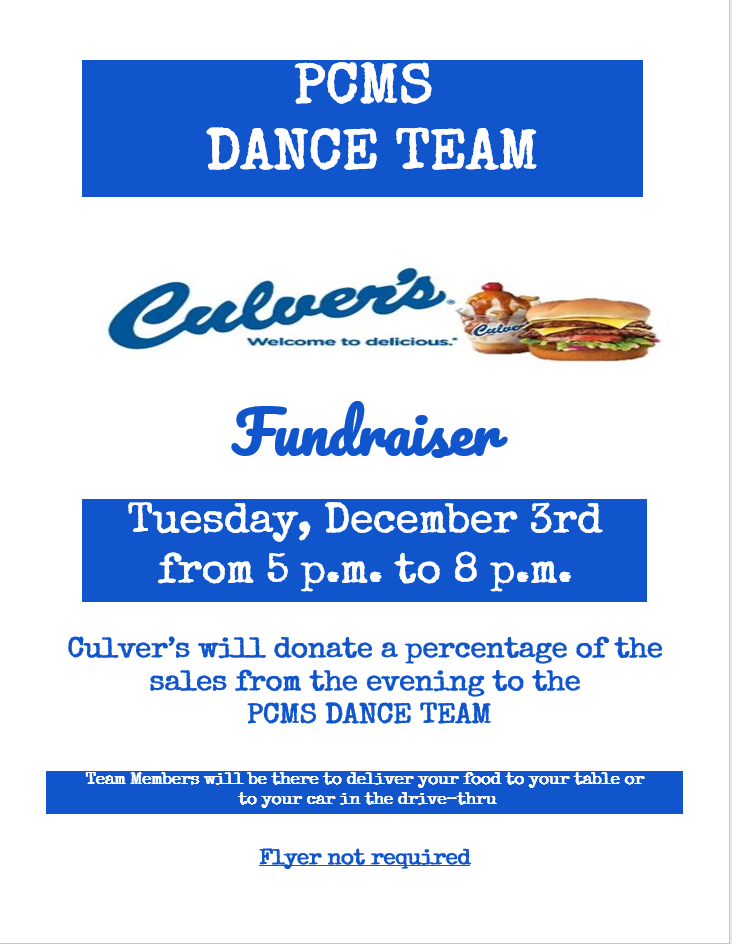 Plainfield Community Thanksgiving Day Dinner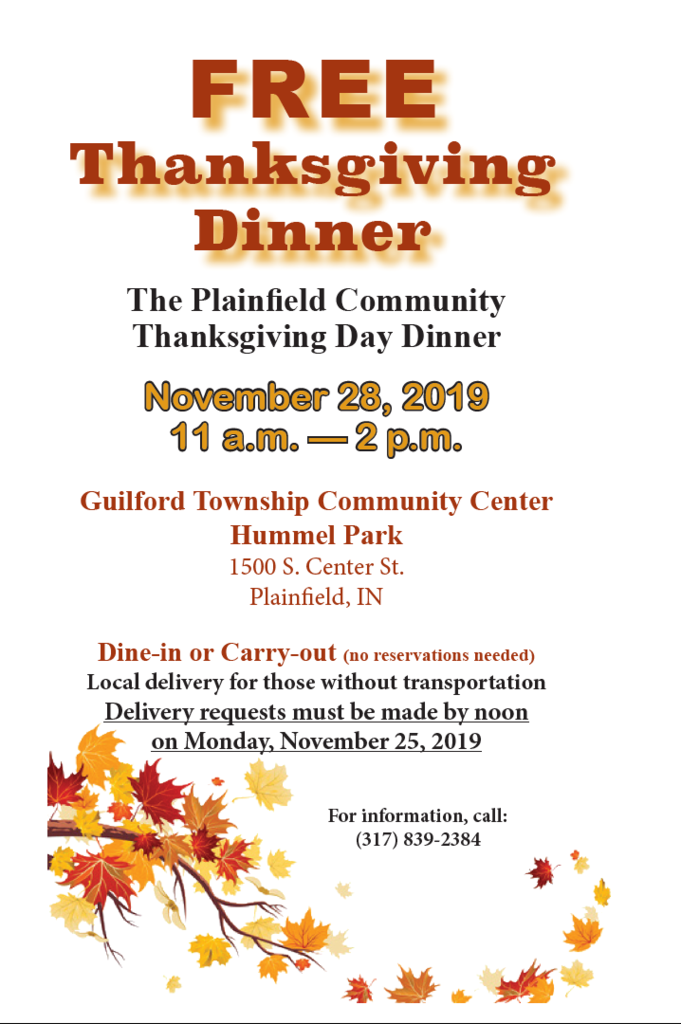 PCMS PTO Restaurant Night is this Monday, November 25th from 5-8 pm. Restaurant Night will be held at the Cluver's in Plainfield. Hope to see you there!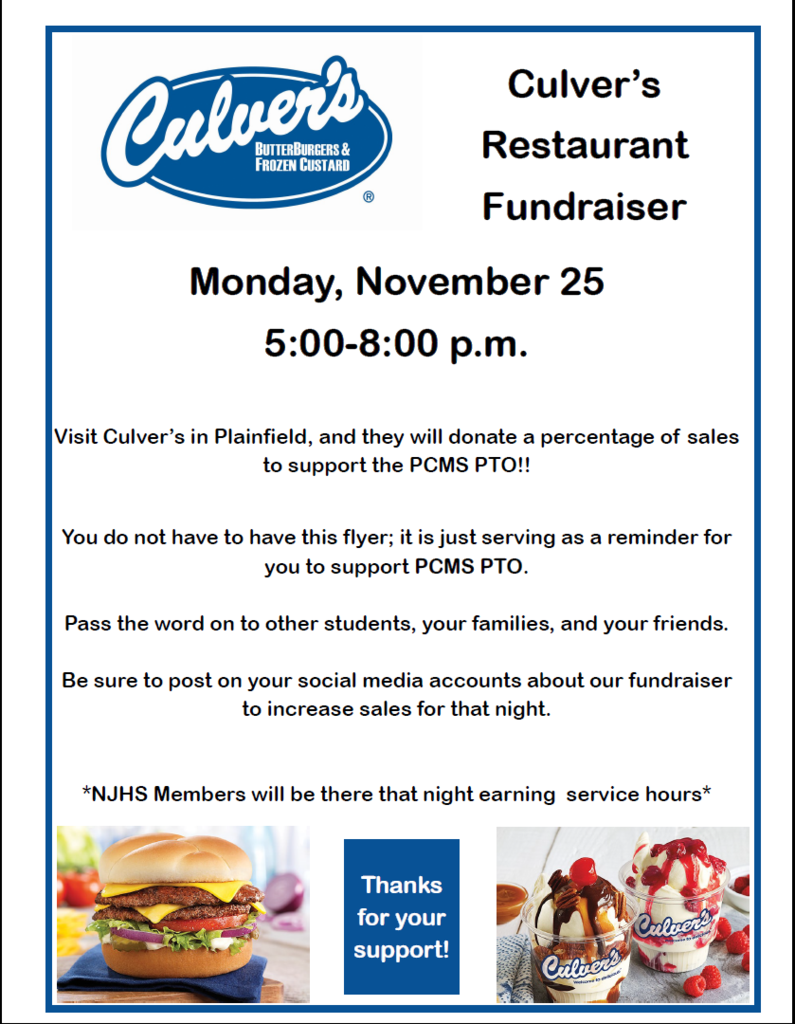 As part of the "Making Mankind Our Business" 7th gr choir students are asking for donations to help stock the St. Mark's Food Pantry for the holiday season. Each day they are asking for something different, please see the schedule below. This project will go through Dec.11th.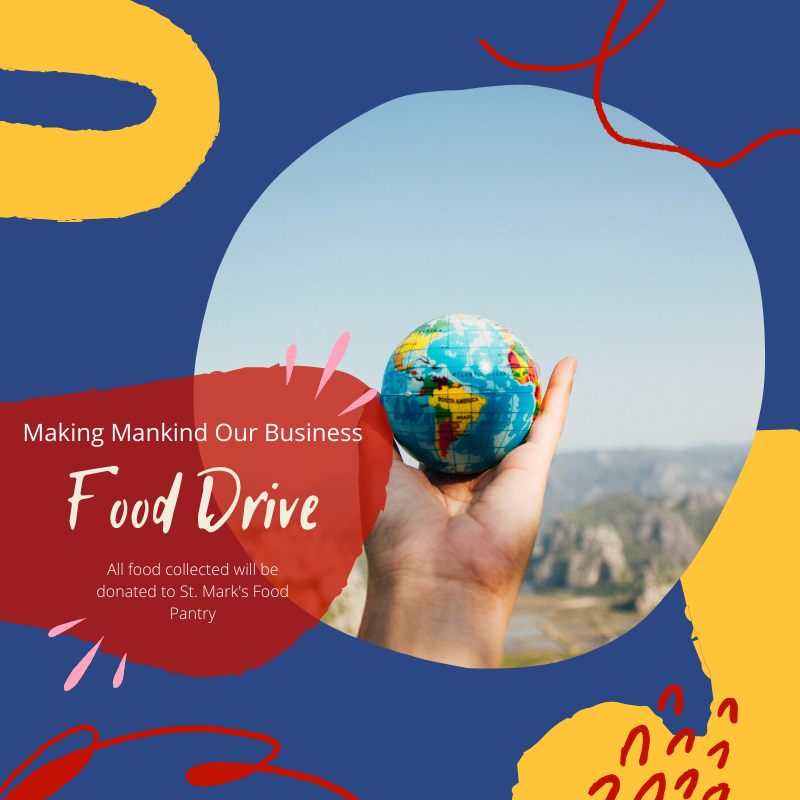 Operation Dollhouse Coming Soon!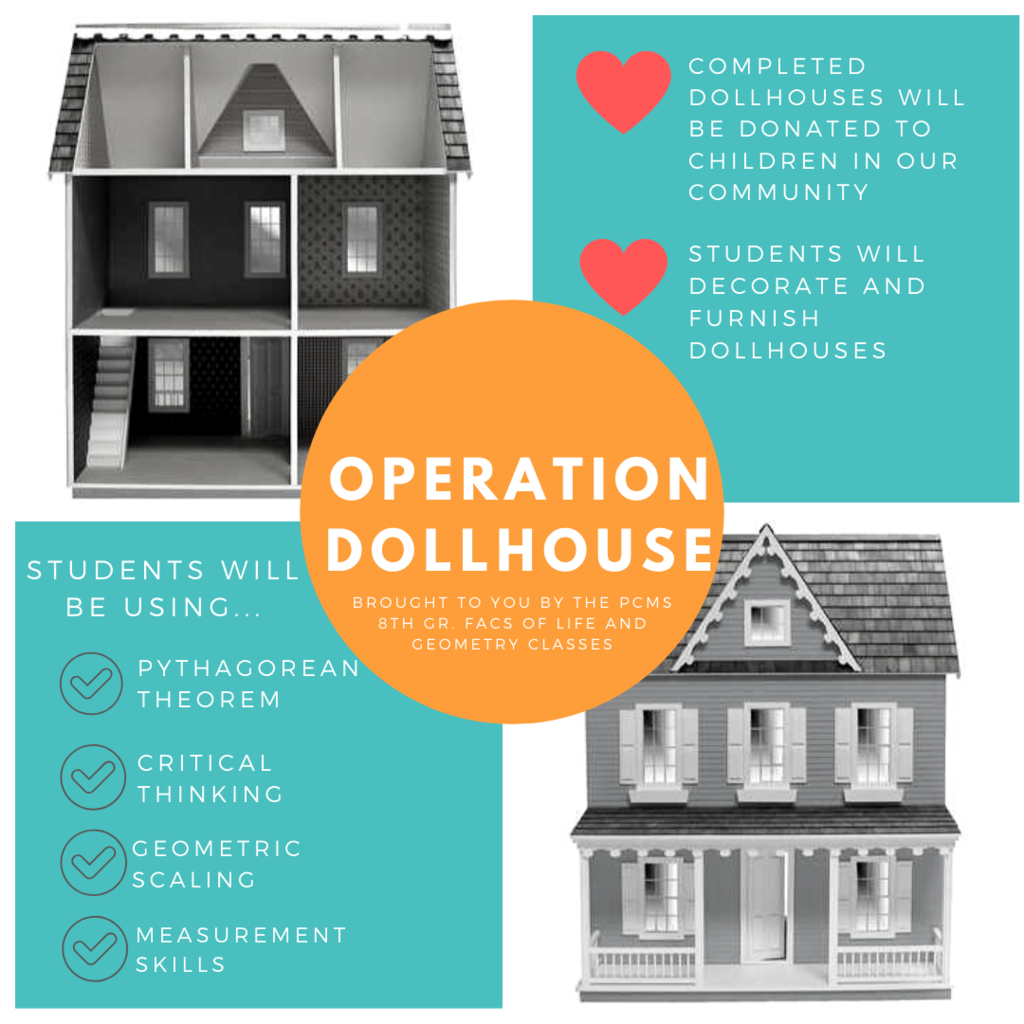 Beautiful way to begin this Veterans Day - 7th grade program at PCMS, with 67 special Veteran guests.
Mark your calendars, December 11th the 7th grade class here at PCMS will be hosting "Making Mankind our Business." This will be an immersive exhibition of several topics. We hope to see you there.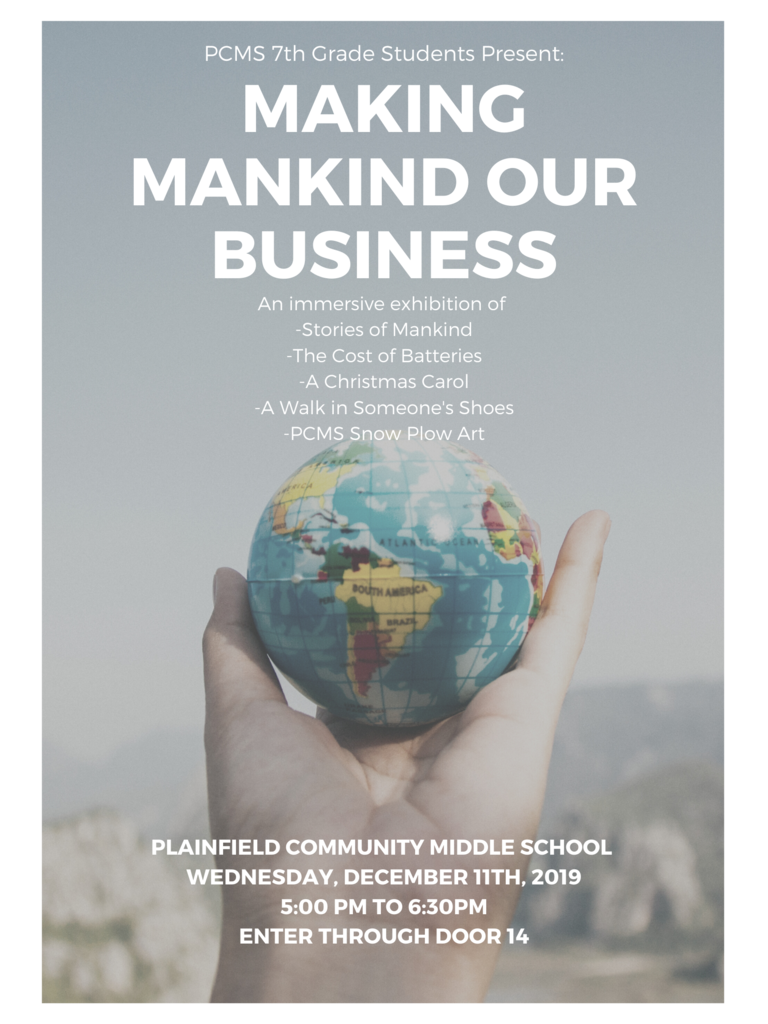 PTO Rec Night is Friday, November 8th. We hope to see you there!