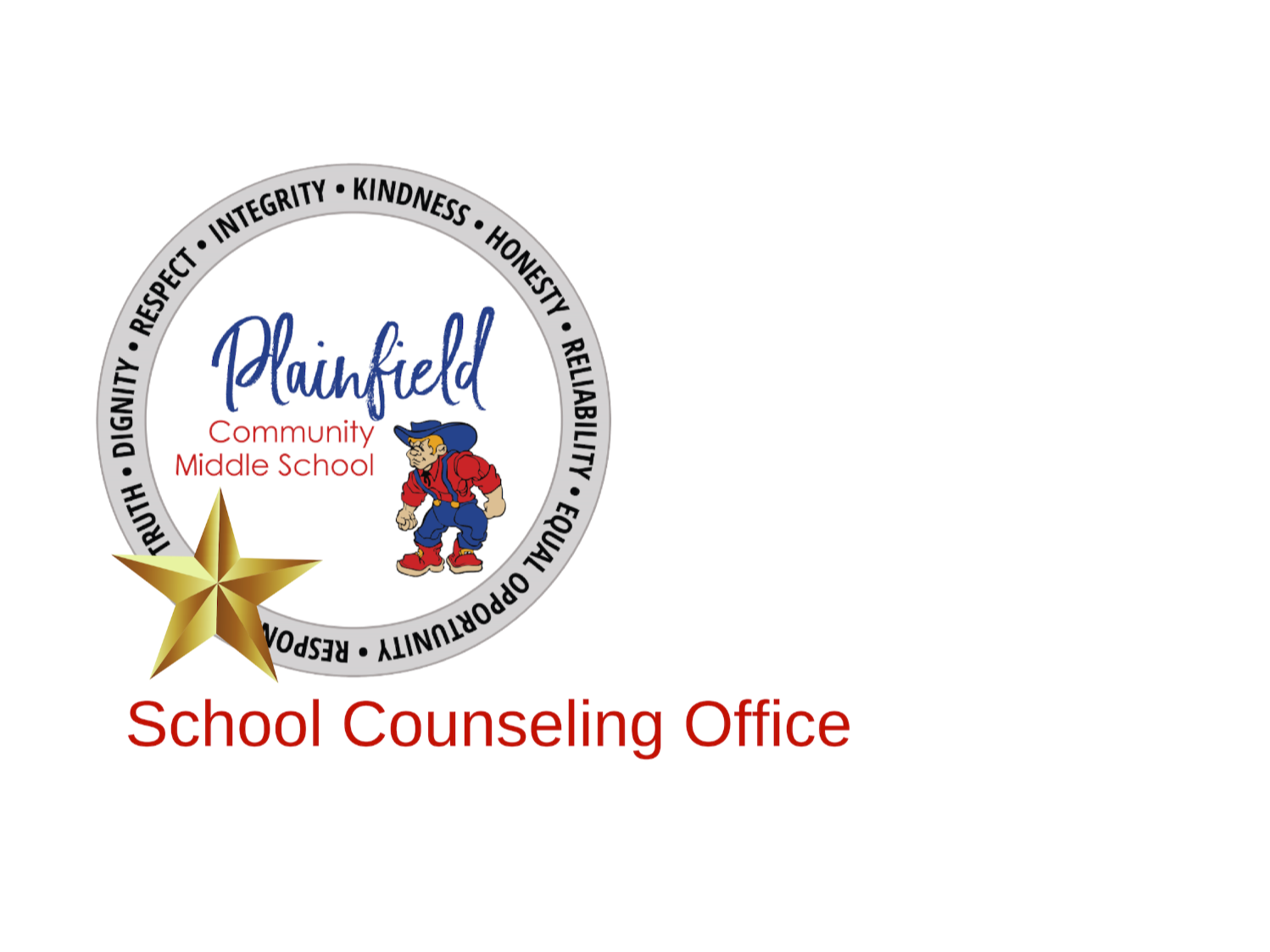 The school counseling department at PCSM works daily to facilitate the success and effectiveness of students and staff.
We often serve as a first contact for parents and students who have questions about school-related topics, including enrollment, scheduling, academics and sometimes even personal concerns.
The school counseling office is open for students to visit at any time during the school day, including before and after school. If a counselor is unavailable, the student may be called back to the office at a later time.
TO ENROLL A NEW STUDENT PLEASE BRING IN THE FOLLOWING WITH YOU:
Birth Certificate

Immunization Record

Proof of residency through a lease or purchase agreement

Gas or Electric Bill