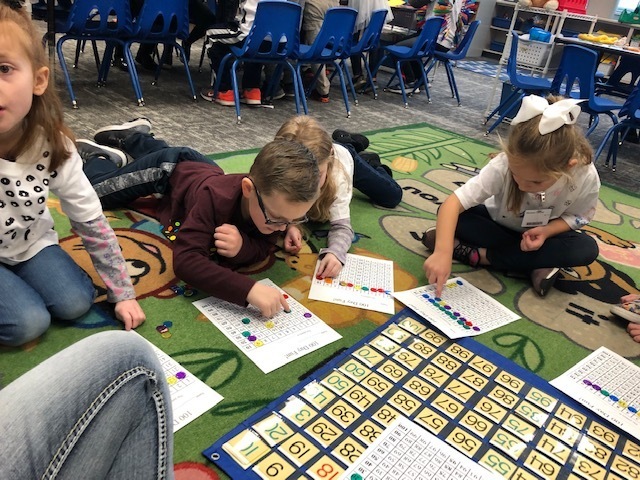 100th Day of School Activities
Laura Shinn
Friday, January 18, 2019
Kindergarten students had to decorate a shirt with 100 things. Then they walked the "runway," Fashion Show style, awhile the teacher read a description of how they decorated their shirt and why they choose those items. They also made 100 piece necklaces, 100 tally mark crowns, and did lots of work with numbers on a 100 chart.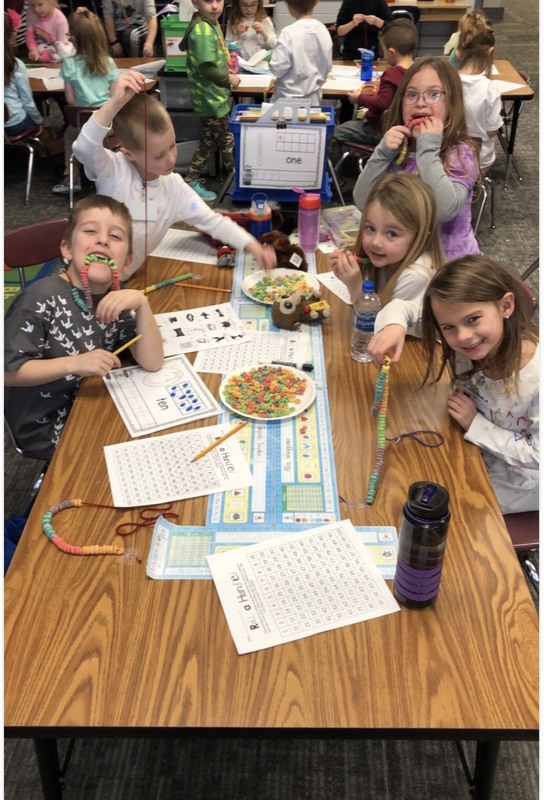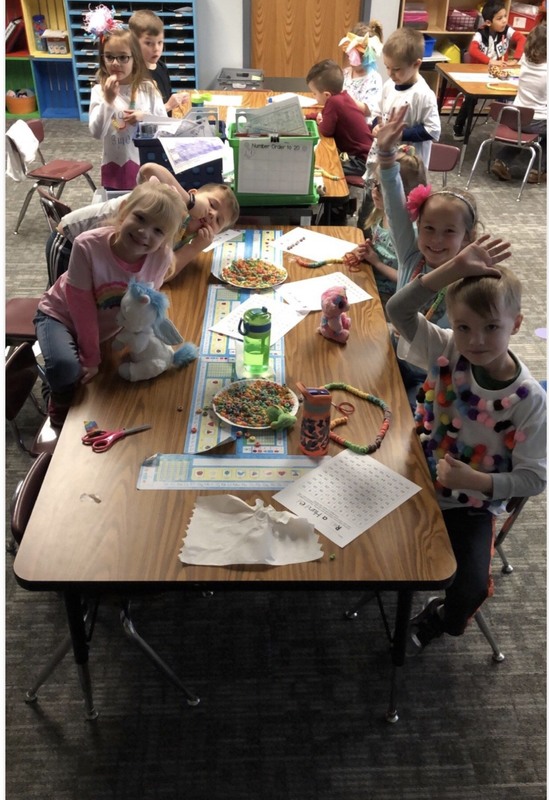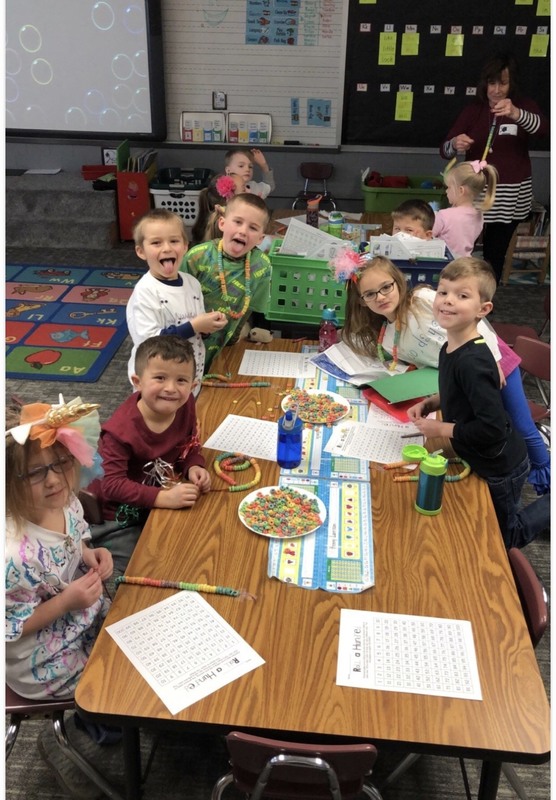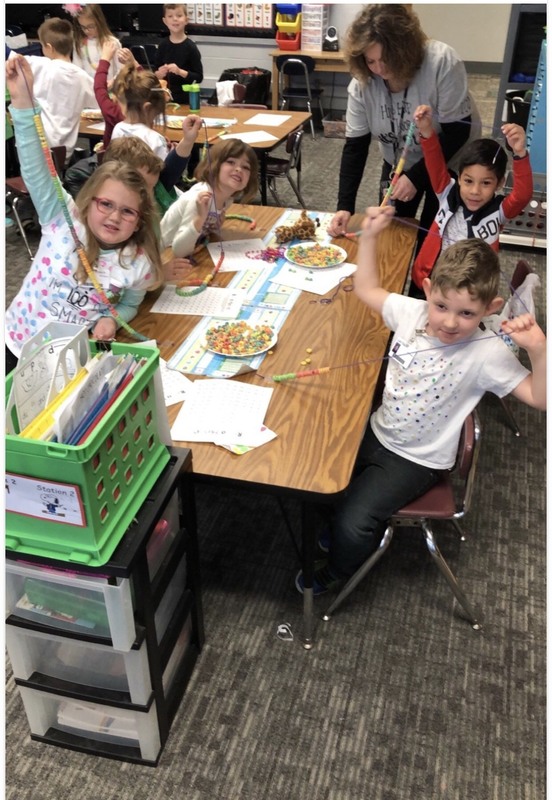 Some first grade friends dressed up like 100 year olds and enjoyed a special 100th day snack.
Second Grade did several activities to mark this day as well.