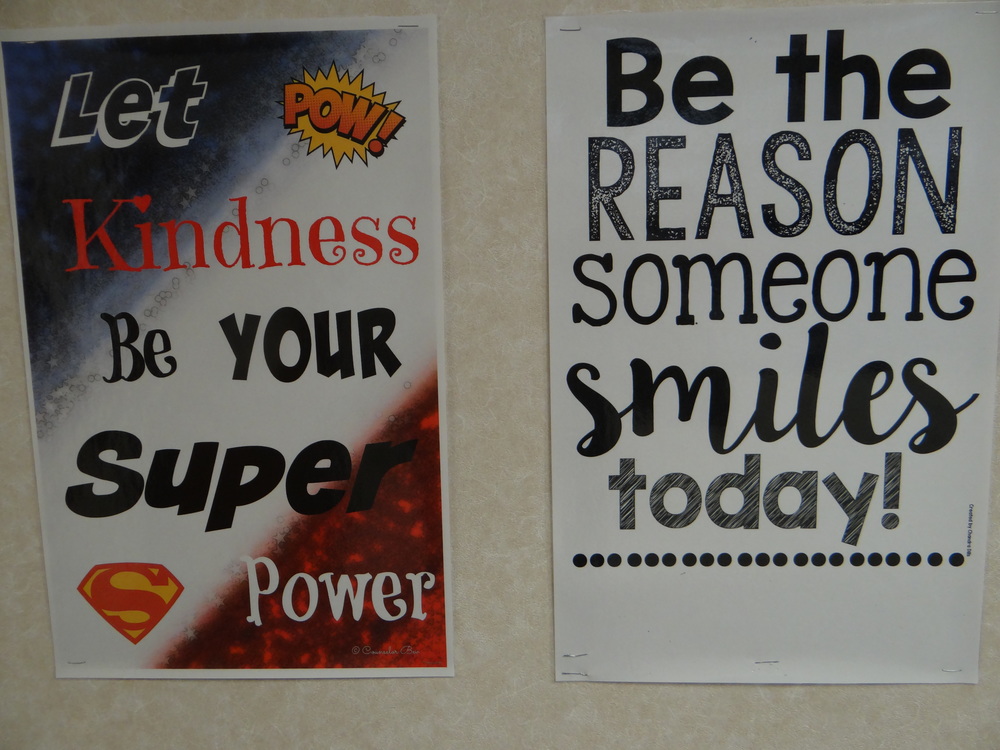 K is for Kindness - Van Buren's Super Power!
Laura Shinn
Friday, October 28, 2016
Van Buren had a lot of Captain K Superheroes show up at school today! K is for KINDNESS is their super power! The Captain K's were spreading kindness throughout the building all day and everyday!