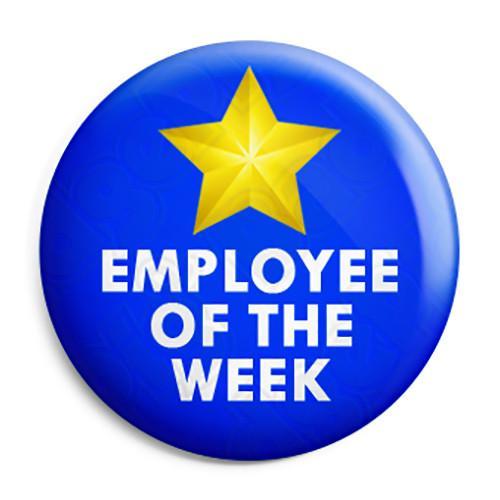 Riester and Western Employees of the Week!
Shonda Meranda
Friday, November 03, 2017
In an effort to reach out and get to know each other better, every week Central recognizes two Employees of the Week. These two special employees were recently chosen for this honor! They were introduced on our morning announcements and enjoyed a front row parking space for the week! These employees are Mrs. Katy Riester and Mrs. Amy Western. Congratulations ladies!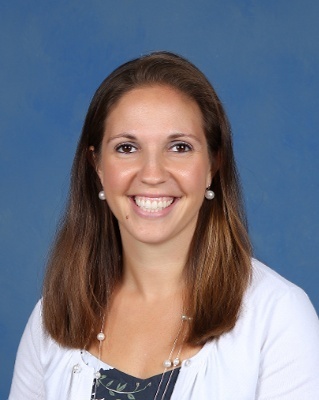 Mrs. Riester is a Kindergarten teacher at Central and has been here for three years. She says she knew wanted to be a teacher as a little girl and that teaching is her passion. She loves helping kids develop a love for learning. Mrs. Riester is a Plainfield resident with her husband and three children, Lakelyn (a Central kindergartener!), Tipton and Gracen. She enjoys running and working out in her spare time. A few of her favorite things include neon colors, chocolate and Chick-fil-A!
Mrs. Western is our Principal's Secretary and our school Treasurer. She and her husband have two kids, Madeline (7) and CJ (5), who both go to Van Buren. She attended Butler and Point Park Universities and earned a degree in Dance Pedagogy, Ballet Concentration and a minor in Business. She ran a dance studio for 13 years prior to coming to Central. She loves crafting, Broadway, Harry Potter and movies.