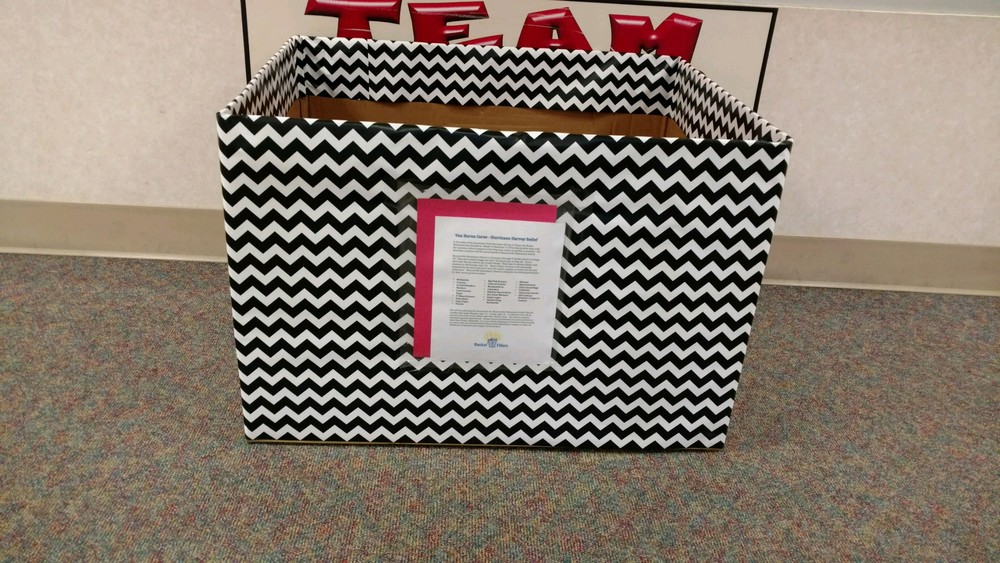 Van Buren Cares - Hurricane Harvey Relief
Laura Shinn
Monday, September 11, 2017
In the wake of the devastation from Hurricane Harvey in Texas, Van Buren Elementary has decided to "Adopt-A-Classroom" in TX to help provide them with the necessary school supplies so that they may reopen as quickly as possible. We have been matched with the second grade at Mauriceville Elementary School.
Mauriceville Elementary School is a Preschool through 5th grade school in Orange, TX. They were slated to begin the 2017-18 school year on Aug. 28. Due to Hurricane Harvey, they've yet to hold classes. They hope to resume classes with students on Wednesday, Sept. 20. Many of their students were personally impacted by the storm and won't have the school supplies necessary for the new school year. Mauriceville Elementary School is asking for the following donations for their second grade students:
Backpacks
Crayons
Leveled Readers
Markers
Construction Paper
5" Blunt Scissors
Glue Sticks
Copy Paper
Pencils
Big Pink Erasers
Colored Pencils
Manipulatives
Calendars
Bulletin Board Décor
Dry Erase Markers
Duplo Legos
Handwriting Notebooks
Kleenex

Hand Sanitizer
Clear Pencil Bags
Toiletries
Classroom Snacks
Gift Cards to Walmart, Target or Amazon
We will be collecting the above items for Mauriceville Elementary School Second Graders this week, Monday, Sept. 11 – Friday, Sept. 15. A collection box will be placed at the front of the school, near Mrs. Brock's desk. Any item or amount donated is greatly appreciated. Please ensure all donations are sent to school no later than Friday, September 15, as we will be shipping our donations that evening to ensure they are received before Mauriceville Elementary reopens on Sept. 20. Thank you so much for your support of this project!