Employees of the Week!
Shonda Meranda
Friday, September 01, 2017
In an effort to reach out and get to know each other better, every week Central recognizes two Employees of the Week. These special employees will be introduced on our morning announcements and will enjoy a front row parking space for the week! This week's employees are Mrs. Carey Hackleman and Mrs. Rebecca Stanley. Congratulations ladies!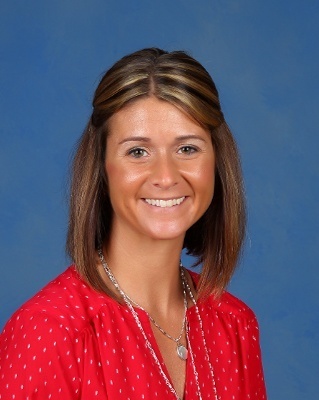 Mrs. Hackleman has taught at PCSC for 16 years in both Kindergarten and 1st grade. She and her husband, John, have two boys, Garrett and Griffin, who both attend Danville schools. In her free time she enjoys attending her boys sporting events, being outside working in her flowers and spending time with family and friends.
Mrs. Stanley is an Instructional Assistant at Central. She started with us last year and we are very happy to have her back again this year. She is a familiar face around the building as she volunteered in our library for many years. All four of her grandchildren went to Central so she was also a Central Grandparent!