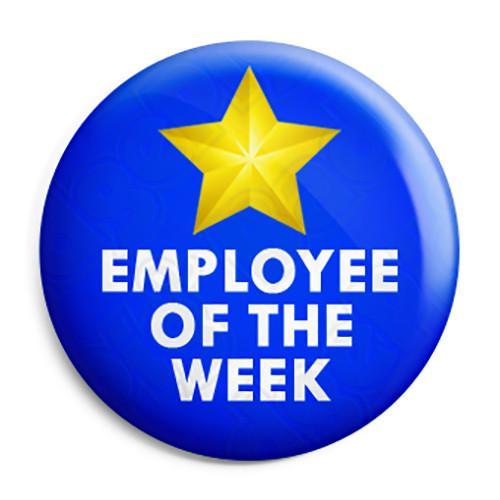 Employees of the Week!
Shonda Meranda
Tuesday, August 15, 2017
In an effort to reach out and get to know each other better, every week Central plans to recognize two Employees of the Week. These special employees will be introduced on our morning announcements and will enjoy a front row parking space for the week! Week 1 employees are Mrs. Bridget Davis and Mrs. Amber Ocker. Congratulations ladies!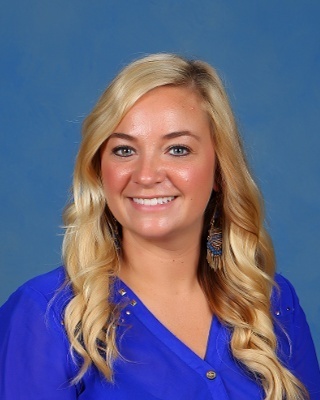 Mrs. Davis loves teaching 4th grade! She has one dog, Roxi, who is a puggle and a cat named Willow. She loves Starbucks, being outside and shopping. In her spare time she enjoys doing crafts. (Editors note: Central staff LOVE our new t-shirts designed and made by Mrs. Davis!)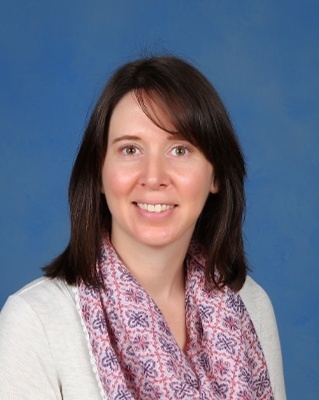 Mrs. Ocker is a Special Education Assistant at Central. This is her second year with us! She has one daughter Riley who is a First grader at Brentwood.