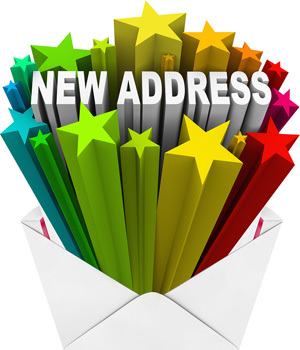 Address Change? Recently Moved?
Julie Thacker
Saturday, July 22, 2017
ADDRESS CHANGE?
Have you moved recently? If your child rides the bus, we want to make sure your child is picked up on schedule and dropped off safely to your home. If you have changed addresses since you did the online registration in PowerSchool, we will need to have you fill out a transportation form so we can pass the information to the transportation department so your child's bus route can be updated. You can find this form on our website. Please return this form to the main office as soon as you can, so the appropriate changes can be made. Call us if you have any questions!