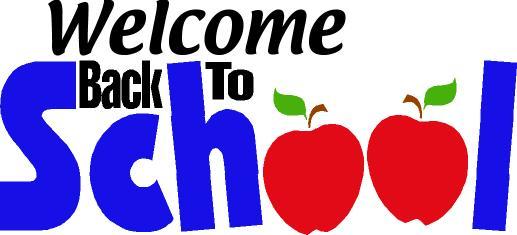 Important Dates
Julie Thacker
Wednesday, July 19, 2017
Kindergarten Screening--July 20 from 9:00-11:00 This is for children who did not attend the screening in May.
Class placement information will be emailed Tuesday, July 25th. Please look for a letter from your child's teacher in the mail, following the email.
Supply Night Drop Off for grades K-5--Sunday, July 30 at 4:00-6:00 We would like for K-2 to come between 4:00-5:00 and for grades 3-5 to come between 5:00-6:00. Since teachers will still be preparing for your arrival, we are not opening classrooms. This is just a time to drop off supplies. We appreciate your understanding. For fun, Frigid Frog will be in our parking lot with Snow Cones.
New Student Tours--Sunday, July 30 at 3:00-3:45 p.m.
First Day of School--August 1, 2017
Meet the Teacher Night
This will be a great time for us to showcase our newly renovated school.
K--Monday, July 31 at 6:00-7:00 (students may attend with their parents)
1, 4, and 5--Tuesday, August 1 at 6:00-7:00 (parents only)
2-3--Wednesday, August 2 at 6:00-7:00 (parents only)
School Safety Meeting- Monday, August 7 at 6:00 p.m.-7:00 p.m.