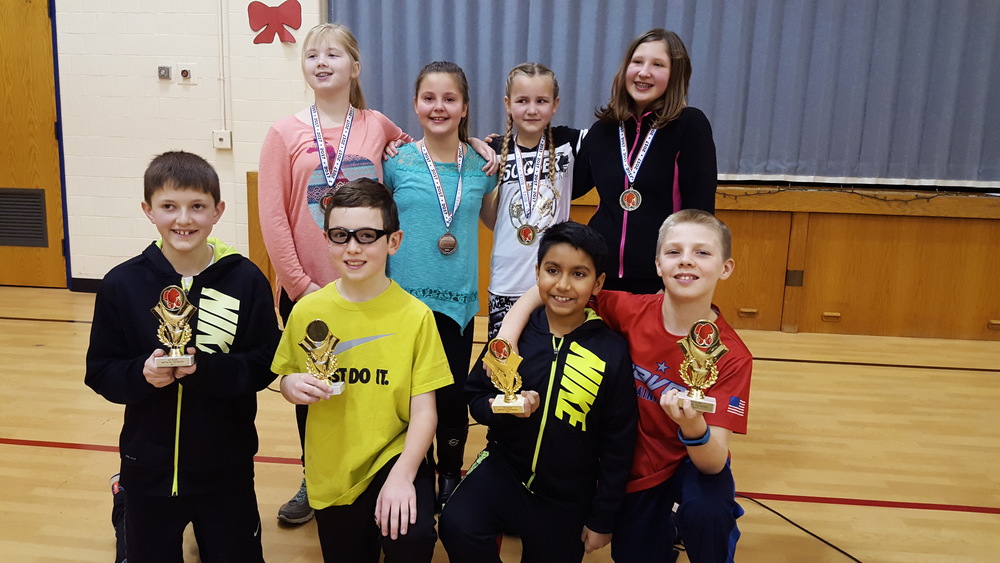 Battle of the Books!
Laura Shinn
Thursday, February 02, 2017
The Battle of the Books Battle took place last week narrowing the teams down to the top team to go compete against Central's top team Friday, Feb. 3. The students had 20 books that each team had to read and be ready to answer questions about. Good luck to our winners!