Pictured above, l-r: Sherry Belloso, Stacey Smith, Stephanie Welling, Rochelle Clark, Jud Wolfe, representing the PCSC Administrative Business Office.
Happy SUNNY Friday! If only it would stick around for the weekend ... In the meantime, we have some fun stories to share from this week.
In this week's cover photo, we're celebrating one of our Administrative Office teammates. Stephanie Welling was recently awarded the 2019 IASBO (Indiana Association of School Business Officials) Region 8 School Support Professional of the Year. Nominated and selected by her peers, this award recognizes her work ethic and characteristics that go above and beyond what is required of her.  She consistently demonstrates the "can do" attitude that makes her a valuable member of our team. Congratulations, Stephanie!
Have you taken your little ones to visit the QuakerBrake Food Truck for lunch this summer? What a great way to get out of the house and enjoy a free lunch (kids up to 18 years of age), at either Gladden Farms or the Plainfield Library. Here are some photos from today's stop at the library.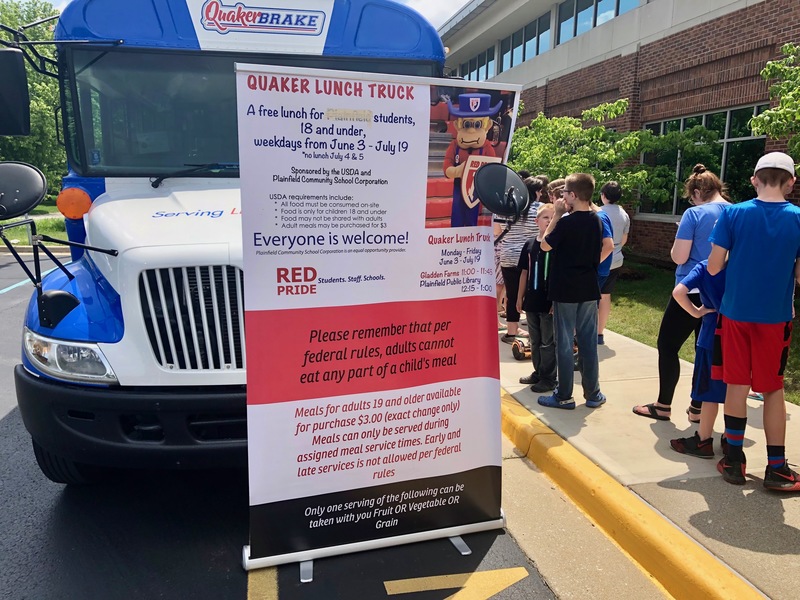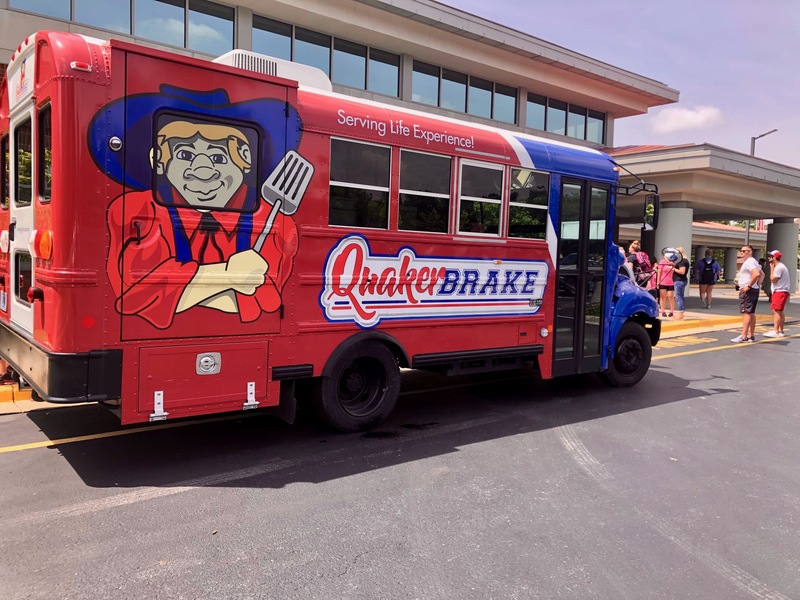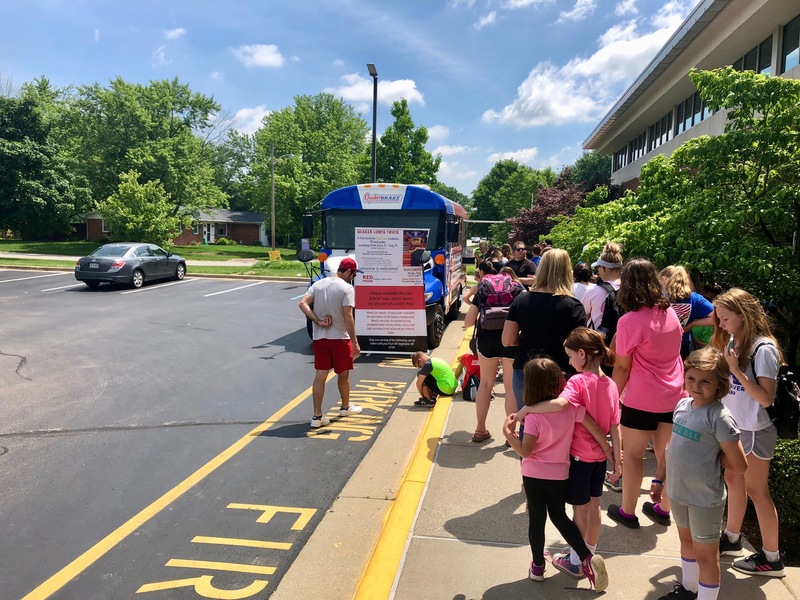 Plainfield High School hosted the IHSAA Student Leadership Conference again this year, so if you drove past the school on Wednesday, you may have noticed the parking lot filled with school buses from all over the state. Pictured here are your Quaker student-athletes who participated in workshops and listened to some great speakers throughout the day.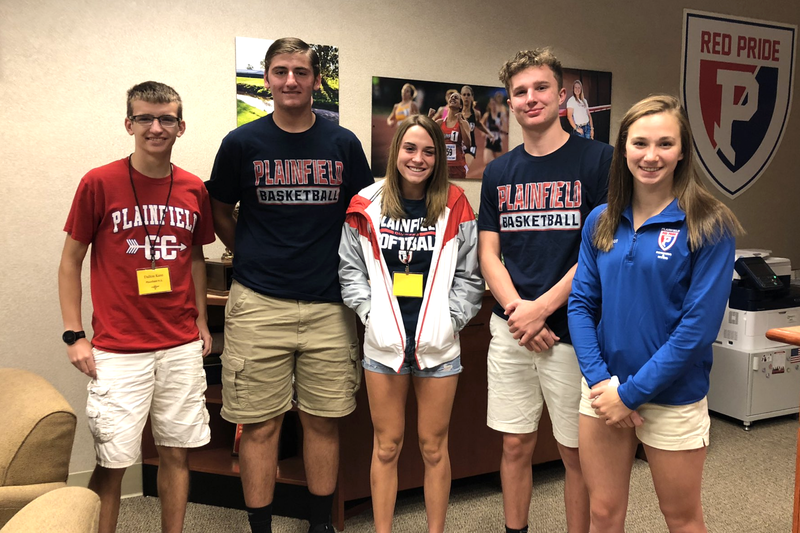 The Plainfield Youth Baseball Camp wrapped up this week, and they managed to find some non-rainy time to get this photo of all the Quakers who participated. Look at those smiles!

We mentioned this in the Commencement wrap-up, but thought it was worth repeating for those who may have missed it. The Class of 2019 includes 22 young people who have enlisted in our nation's military, and one more time, we want to say to each of them, thank you for your service.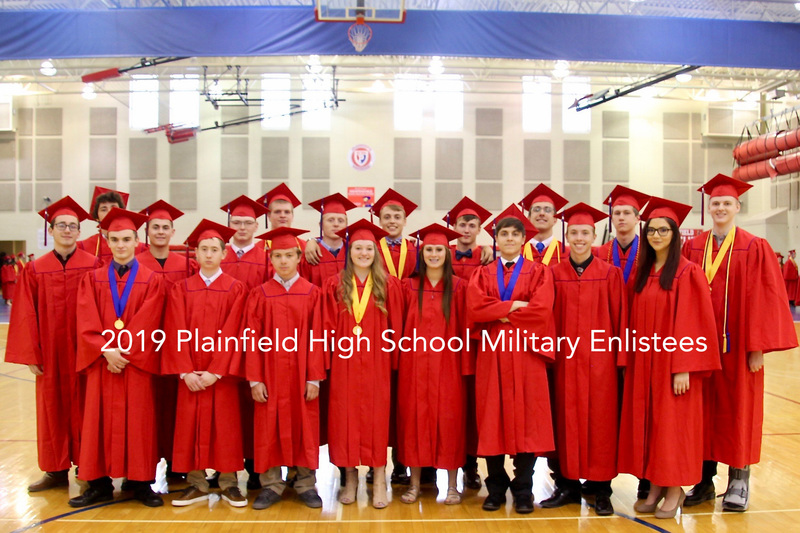 In this week's Imagination Lab camp, students learned how to create their own stop-motion video, and while it may have seemed chaotic at first, in just a couple of hours, elementary students had created a product like this one, from start to finish. We think it's pretty terrific.
Until next week - have a safe and relaxing weekend!