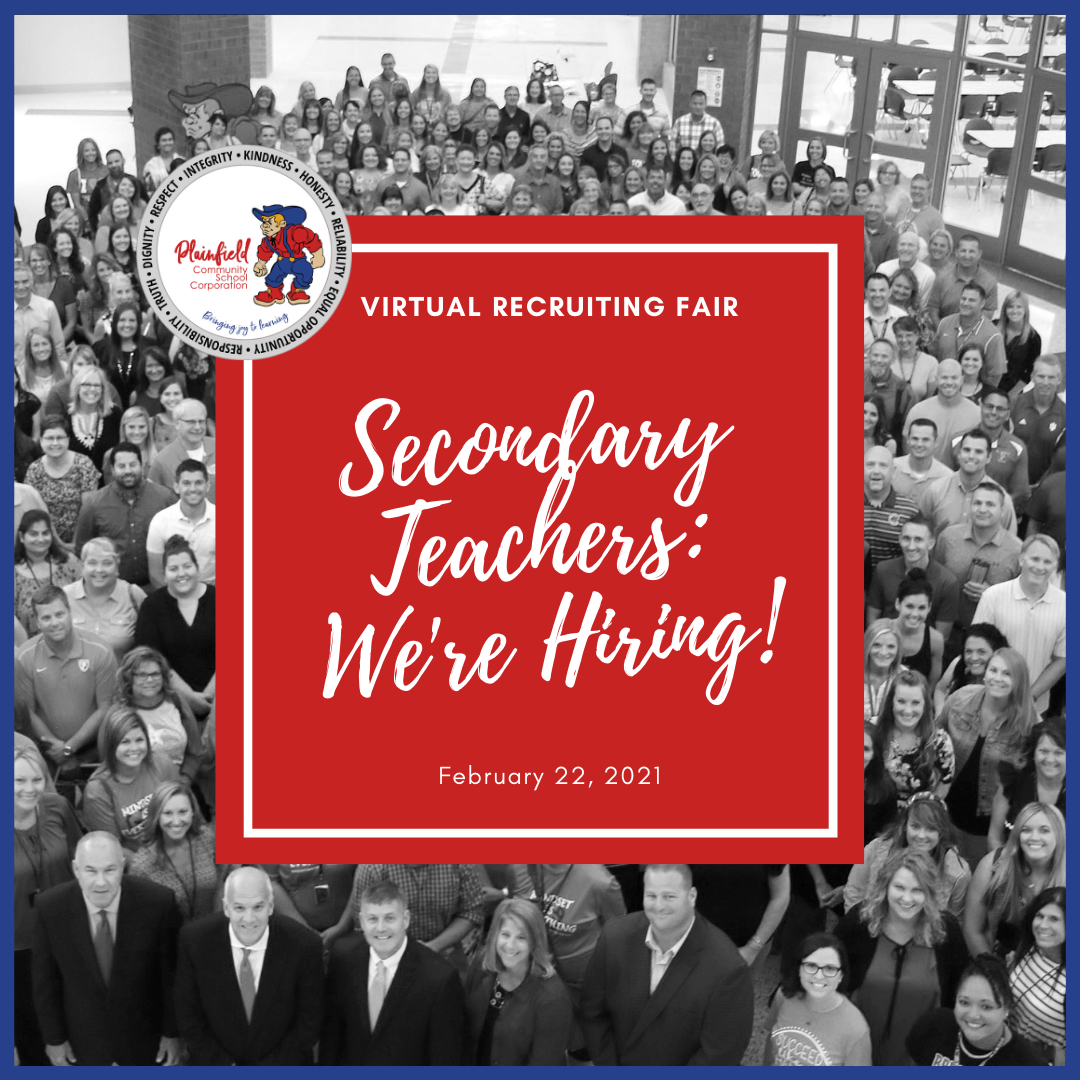 To hear what some of our newest secondary teachers think about their time in Plainfield, check out this video.
We're looking for outstanding middle and high school teachers to join the Quaker team!
Polish your resume. Set up your best Google Meet scene. Tell us why you're ready to be a Quaker.