THIS PAGE CONTAINS THE CURRENT COVID-19 INFORMATION FOR PLAINFIELD COMMUNITY SCHOOLS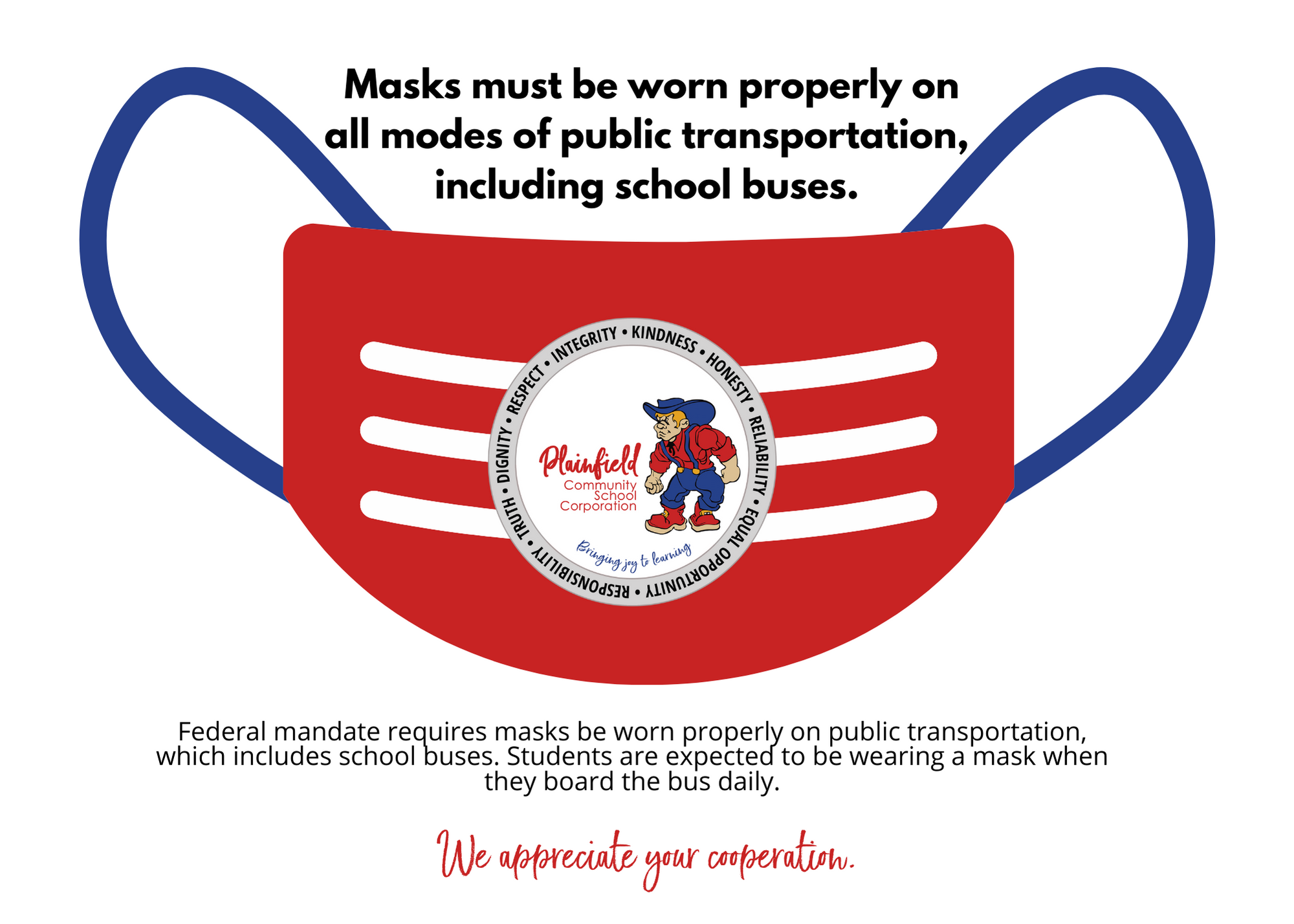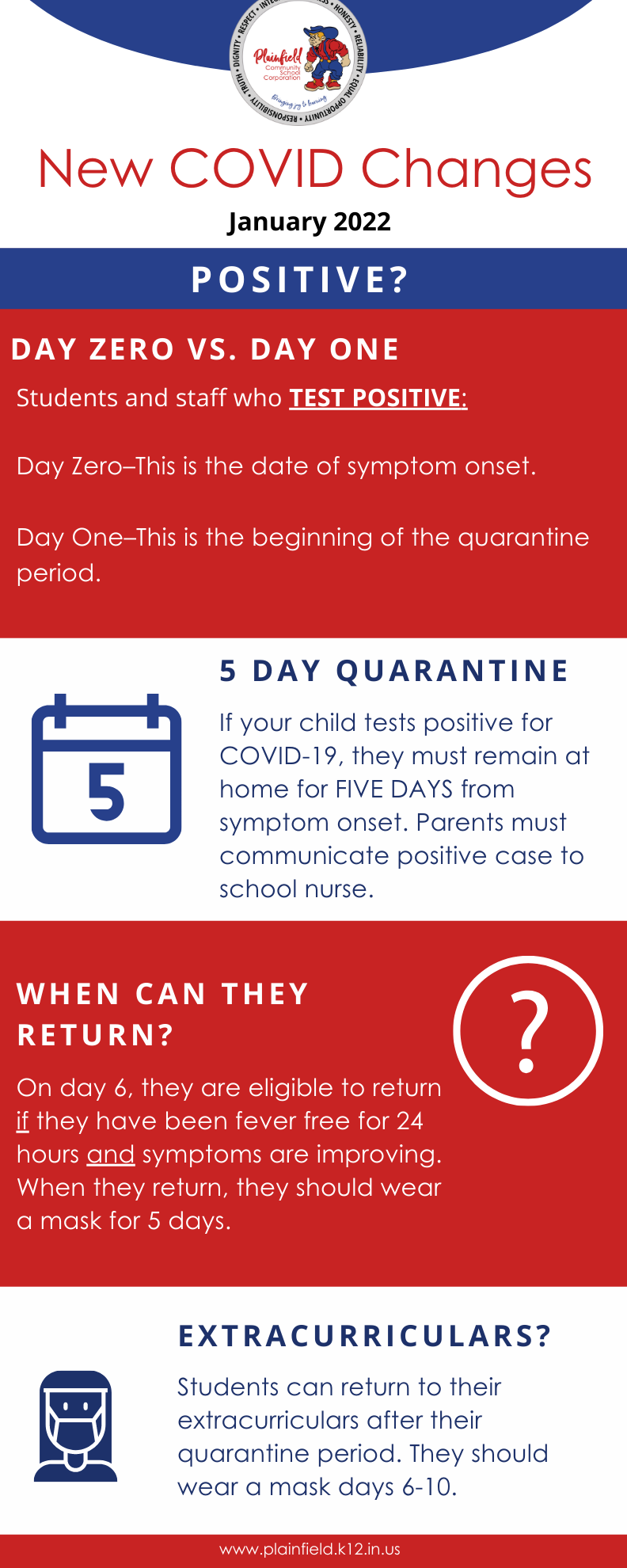 The weekly snapshot reflects a rolling three-week report. This snapshot includes the current week's positivity rate by school and by the corporation, along with the number of quarantined students by school. The cumulative total of positive cases, by school and by PCSC, will continue to be part of this report.
We are also reporting the number of PCMS and PHS students who avoided being quarantined after they were contact traced, because they have been fully vaccinated and are not exhibiting any symptoms of COVID-19.