Students in Mrs. McGinn's kindergarten class enjoyed making snowmen after reading "Snowmen At Night." They had fun visualizing what a snowman might do at night when we are sleeping! 📖⛄️❄️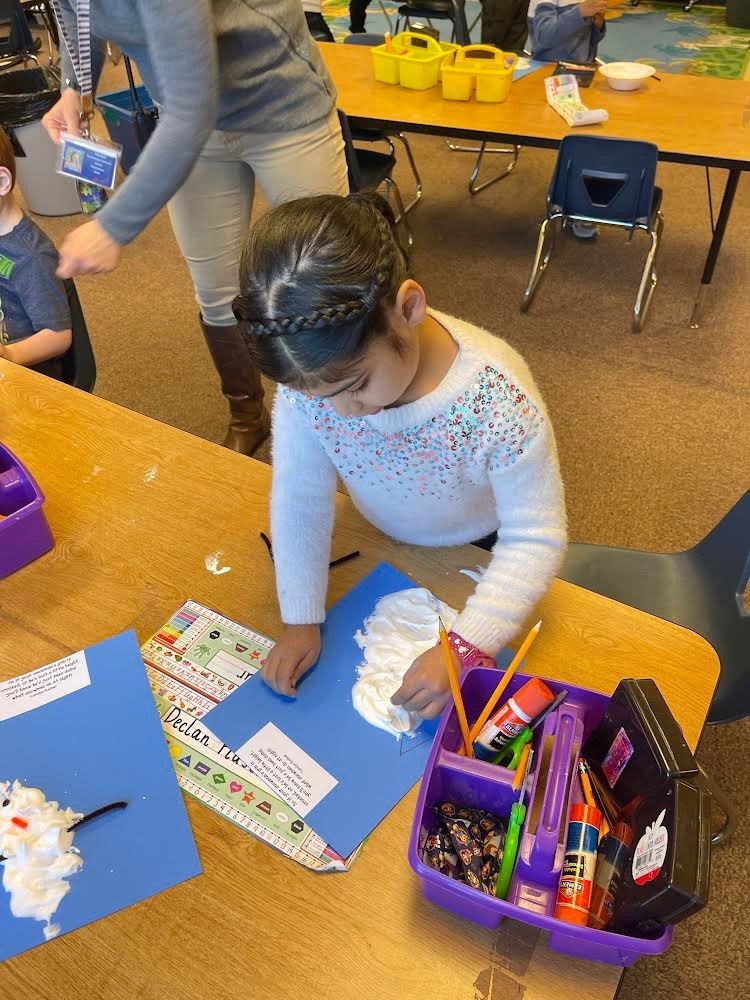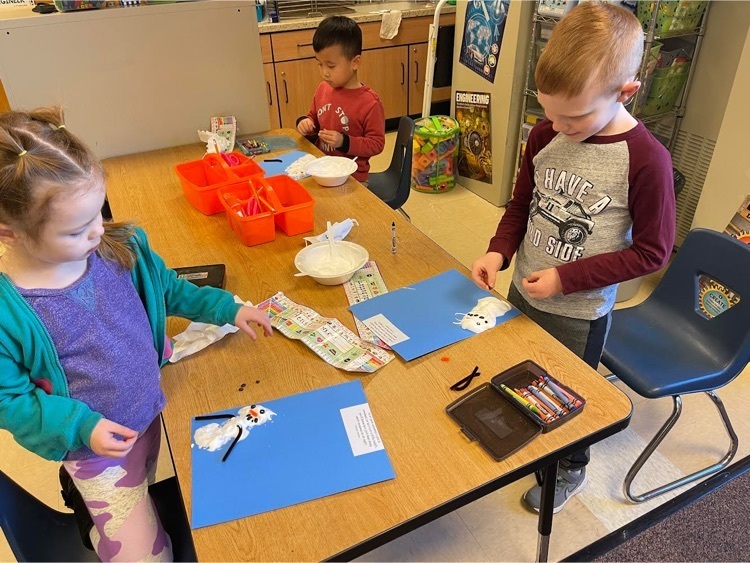 BW students were excited to learn about baseball today! They designed logos, participated in a baseball math/stats activity and coded an Ozobot to "run the bases." ⚾️🤖🔢 #BrentwoodBuilders #STEAMFriday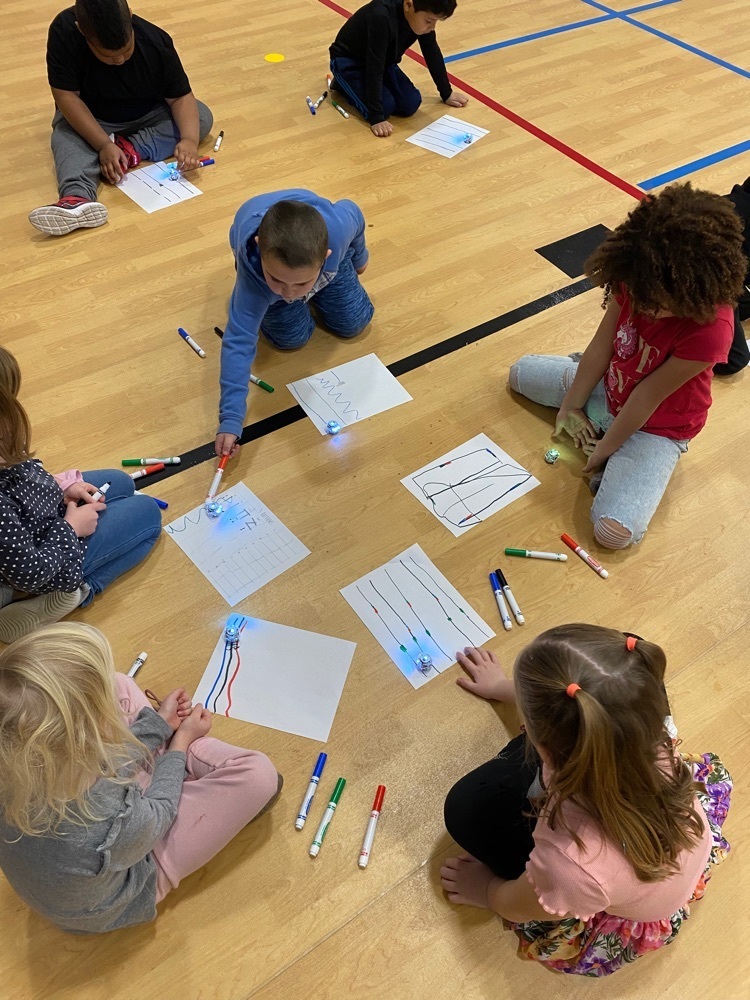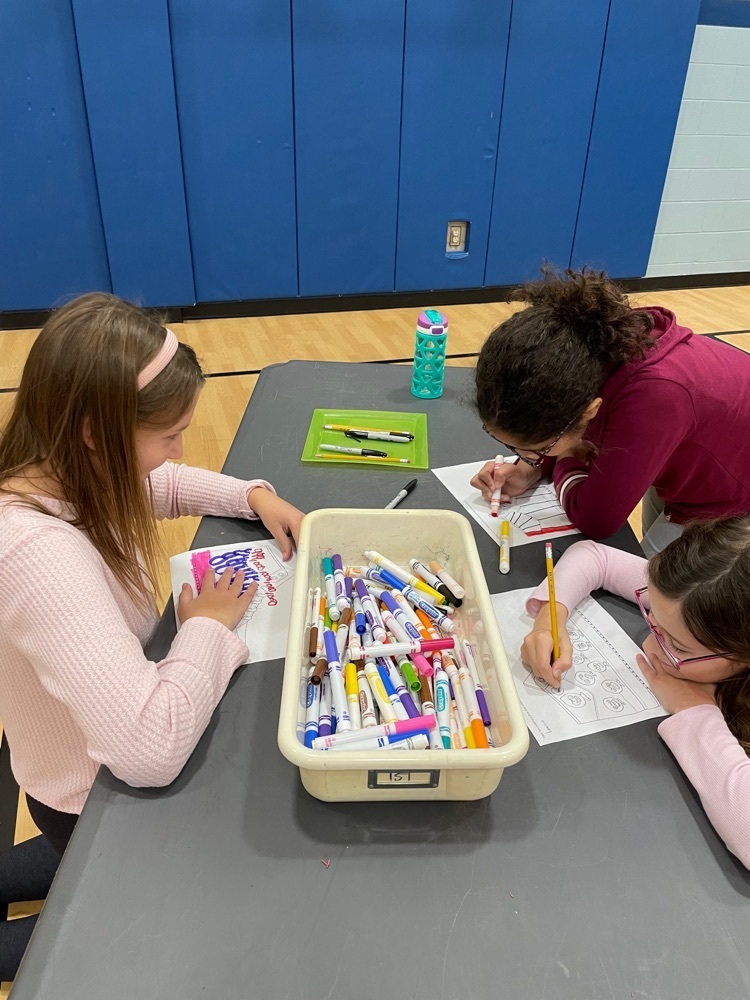 We are so excited to see everyone back at school tomorrow!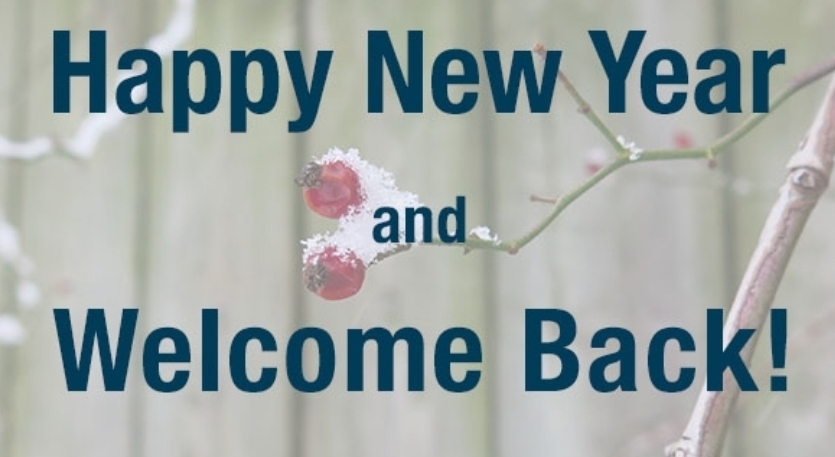 The kindergarten classes at Brentwood have been working hard on holiday projects! Gingerbread houses are an annual favorite!!! 🎄🍭🏠 #BrentwoodBuilders #HolidaySTEM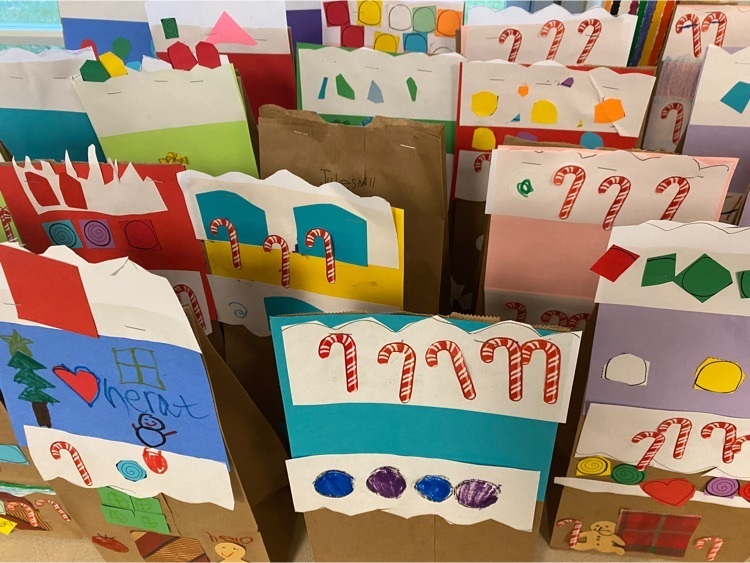 This Wednesday, September 1st is our school picture day.
The office is now closed until July 14th. The summer office hours of 8:00am-11:30am & 12:30pm-3:00pm will resume July 14th through July 30th. Have a great summer!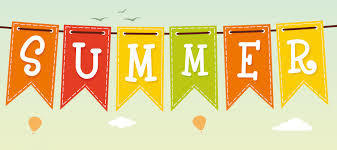 Have you completed your child's registration for preschool next year? Here are the steps to be certain we have a spot for your Little Quaker!

It may still be January, but schools are preparing for the coming school year! In fact, if you have a preschool-aged child, you should watch our video about Little Quakers Academy; we'd love to have you join our family! Registration begins February 1!
https://youtu.be/DyZkRGtqiXc
The PTO's Papa Johns Spirit Week ends this Friday, September 25th. Remember to mention Brentwood or enter the code PCSC01 when ordering online.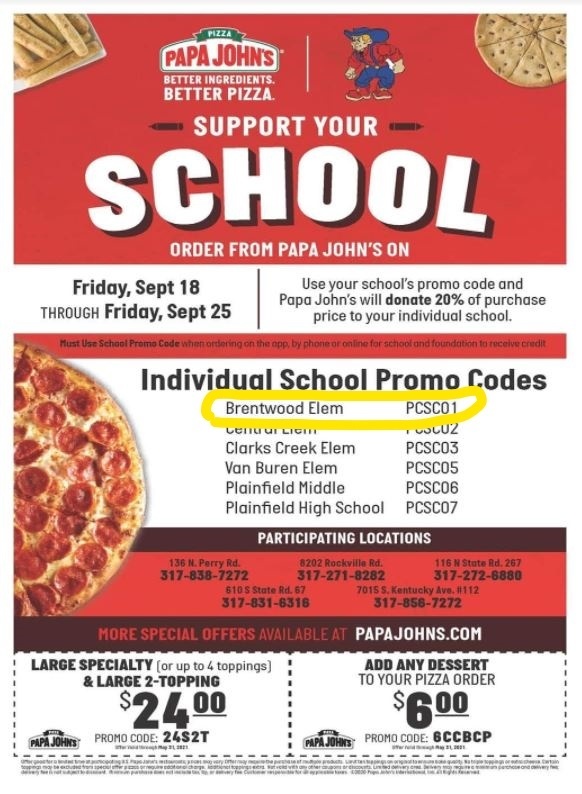 Please join us for the next Quaker Conversations event! October 5th, 6 pm at the Administration Building (985 Longfellow Drive). This is a great opportunity to ask questions of our School Board and administrators. More details will be shared as we approach the date.
We're getting excited to see all of you on Friday!!! ❤️💙🚗🚙😎 Follow the Brentwood PTO page for more information on Routes! 👍🏼 #QuakerFaces #TeacherParade
Hi Brentwood!! 🤩 How many words can you make from BRENTWOOD? ❤️💙Let's find out! 👍🏼 #BrentwoodWordGame #SpringBreak
Hey Brentwood Students! Here's a special message from your Brentwood family! ❤️💙 #WeLoveBrentwood #BrentwoodFamily #QuakerFaces
Hey Brentwood! 🤩 It's a beautiful day! 🌤 Let's play a game that can be done 🏡 or 🌳! Use letters 🔠 of your name to create a fun workout! 🏀🏓🪀What activities did YOU do today? ⛹🏽‍♀️🚴🏽‍♂️#BrentwoodFitKids #SpringBreak #QuakerFaces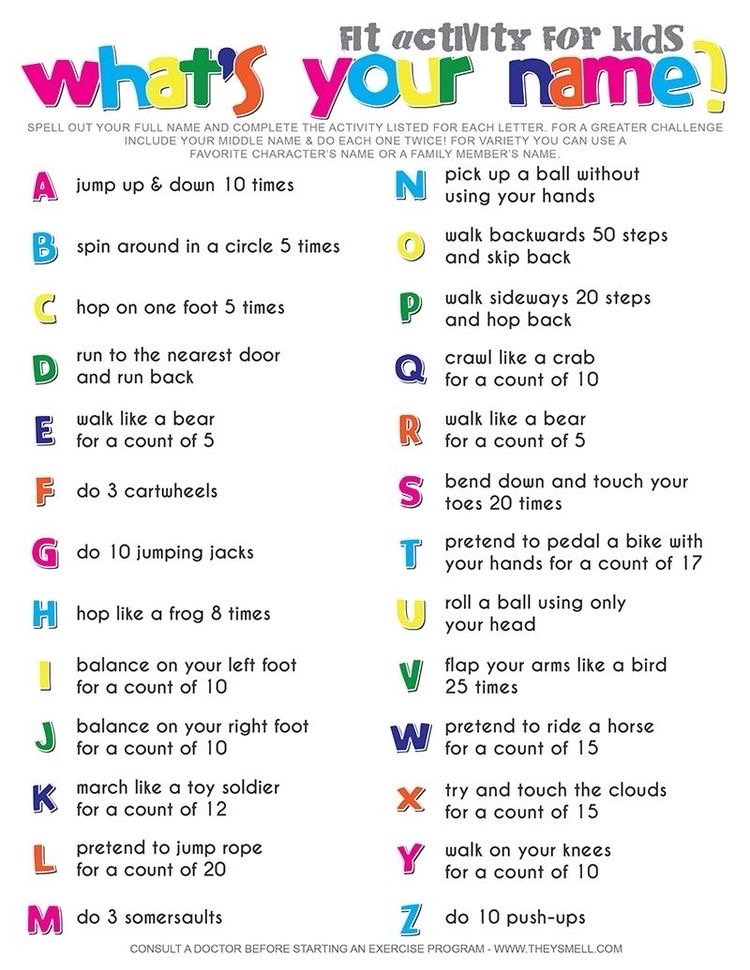 Thank you, Nicole! #INThisTogether #CommunityOfValues @TownOfPlainfieldIndiana
We miss you Brentwood! EVERY SINGLE ONE of you! We hope you are having a great Spring Break!!! ❤️💙 #QuakerFaces #BrentwoodStudentsRock #SpringBreak
We miss you Brentwood! EVERY SINGLE ONE of you! We hope you're enjoying your Spring Break! ❤️💙 #QuakerFaces #BrentwoodStudentsRock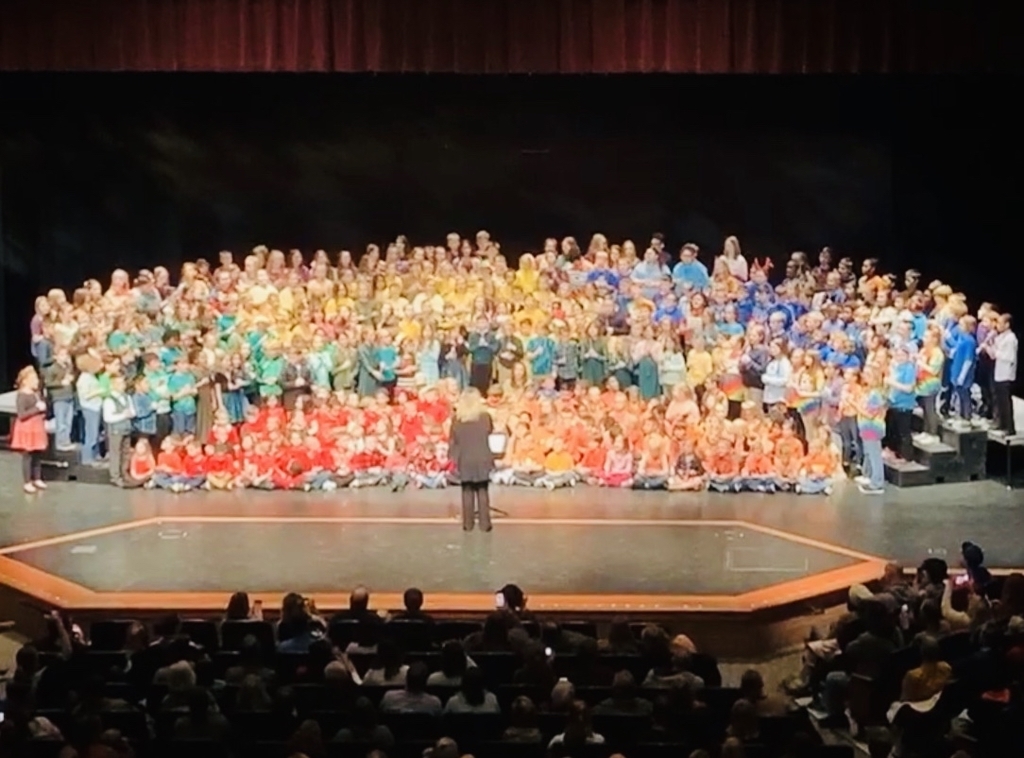 Hey there, Brentwood!⭐️Let's keep the fun going with an 🔤 game! 🤓 Let's start with 🅰️ and see if we can go all the way to 💤 by the end of the day! ⏰ Can we do it⁉️ #BrentwoodAlphabet #SpringBreak #QuakerFaces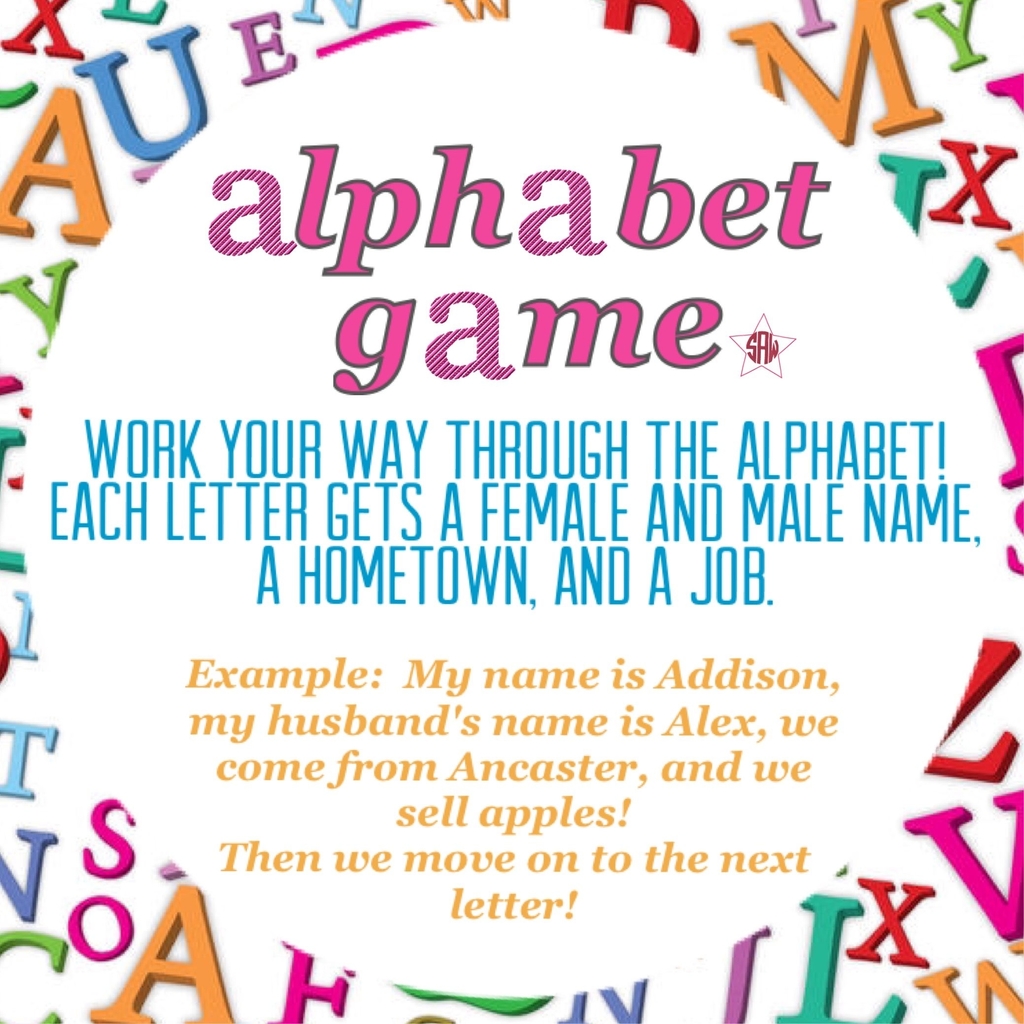 Ok, Brentwood!⭐️Let's have more fun! Can you name the characters from these popular shows & movies? 🍿🎬📺😎#BrentwoodTriviaBuffs #SpringBreak #QuakerFaces