Last night marked the 23rd annual Indiana Academic M.A.T.H. Bowl, with Plainfield elementary students representing their schools in the district event held at Tri West High School. The question posed in the graphic above came in the first round. Do you know the answer? I'll post it below.
Each team can have three students compete at a time, with students rotating in at specific times during the competition, and with all teams facing the same questions. And yes, most of the the questions were in the form of story problems!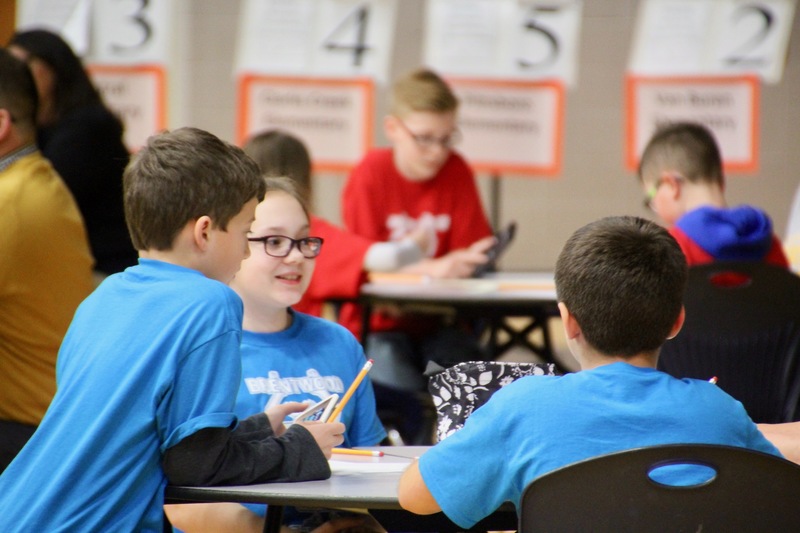 While everyone tackled the same questions, teams weren't necessarily competing against other teams at their site. The divisions are based on school size, so in the case of Plainfield, the Brentwood team was in a different division that those from Central, Clarks Creek and Van Buren.
Congratulations to Brentwood, who under the direction of teacher Stacy Davis once again finished in the Top Ten of all schools in their division.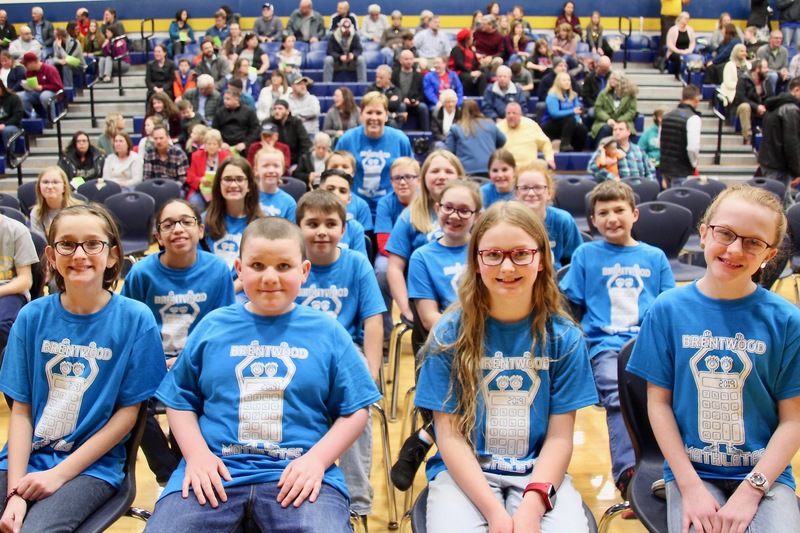 For the Tri West site, the Clarks Creek team (coached by teachers Brian Nelson and Catherine Schaffer) earned the most points of teams in their division.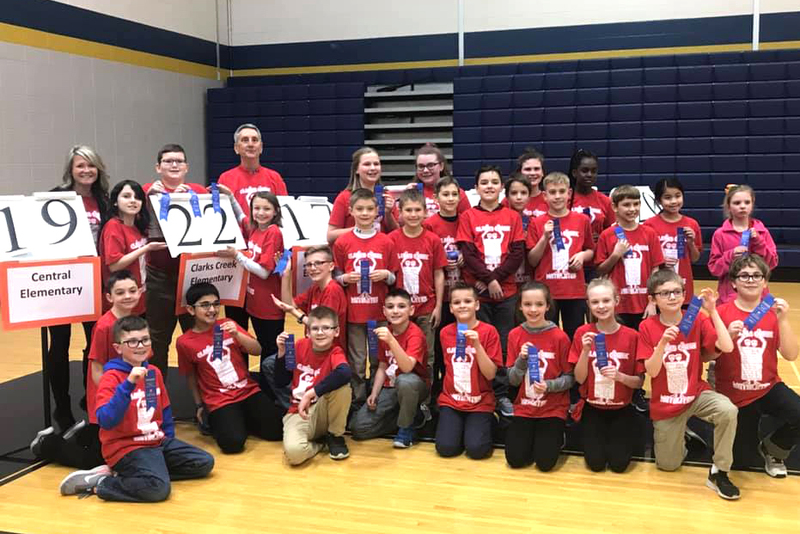 These students, or mathletes, have been spending after-school hours since this fall preparing for the competition. Their knowledge, sportsmanship, teamwork and problem-solving skills will serve them well, and we congratulate all of our mathletes on their hard work!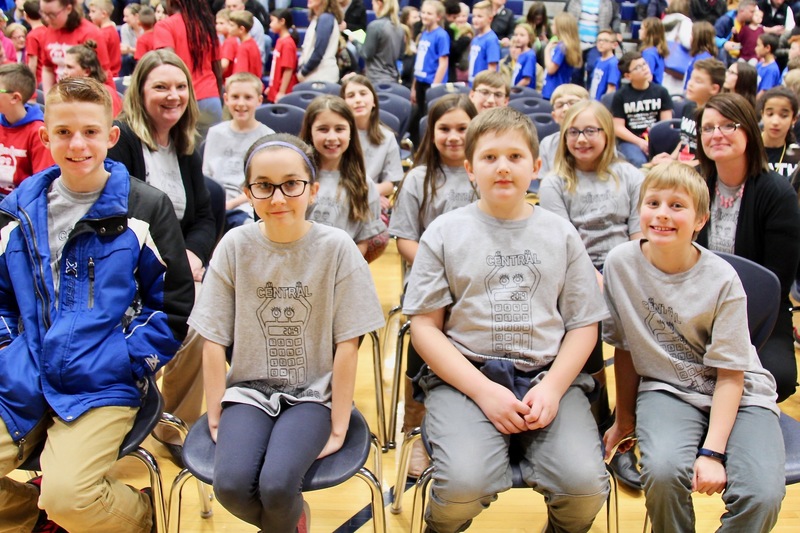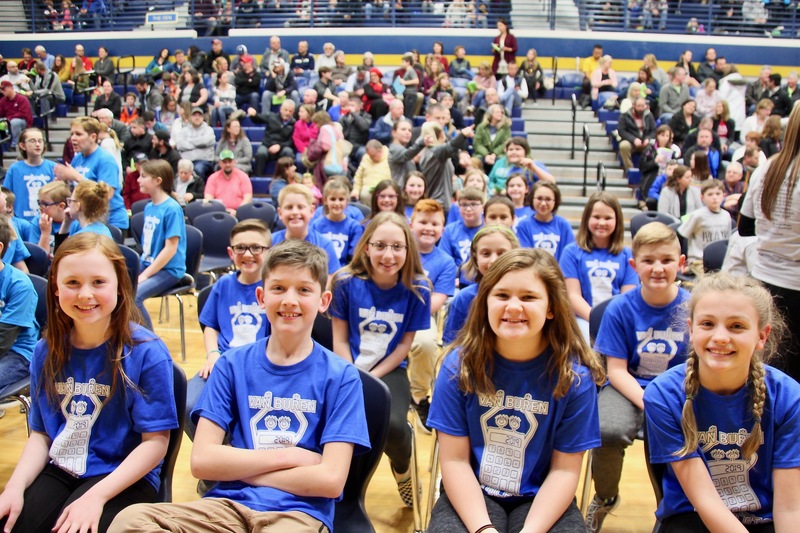 And the answer? B: 89.