In honor of Veterans' Day, several local members of the U.S. Army visited Brentwood Elementary this morning. The VIP guests read books about the military, then and now, and took questions from curious students. They also talked about the many career paths that are available in our Armed Forces, including many that are often not even considered, such as carpenters, cooks, and engineers.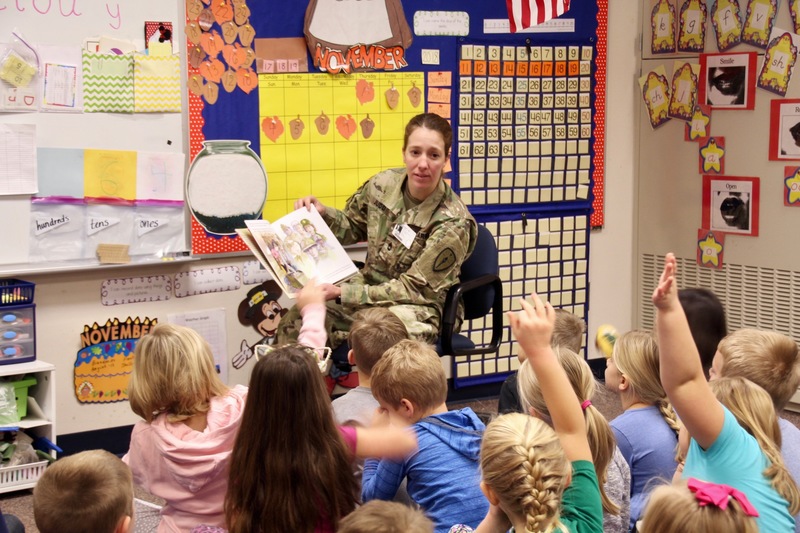 Students were quite excited to meet a soldier "in person," and many were eager to talk about members of their own families who have served, or currently serve, in a branch of the military.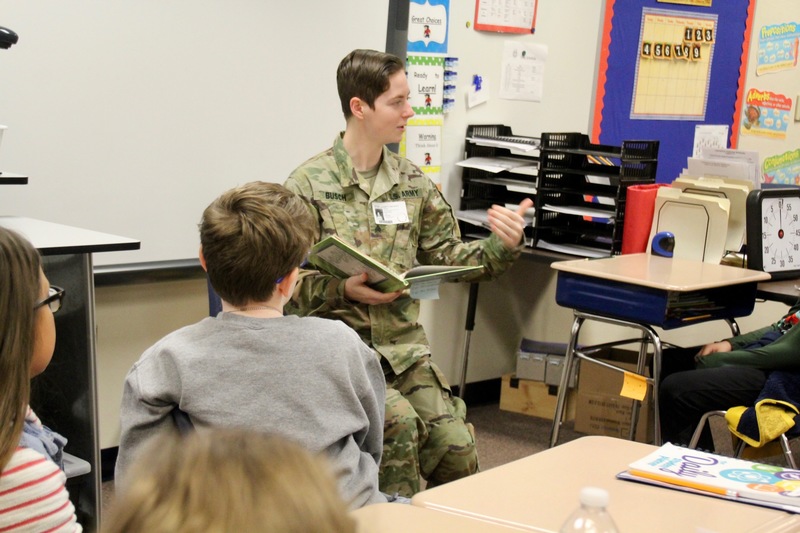 Other Plainfield schools will have Veterans' Day programs on Monday. On behalf of everyone at Brentwood and throughout Plainfield Community Schools, we thank our veterans for their bravery, their sacrifices, and their service.