At Central Elementary, high school basketball is now a full-school sport.
This year, Central is adopting all of the players on the high school's three basketball teams (freshman, junior varsity, and varsity) by writing them letters and notes that get delivered to them before games. Each class has a player that they've "adopted" and students will spend the basketball season corresponding with them. Anything from 'get to know us' to questions about their favorite players, and even drawings will be sent to the players to look at during team dinner.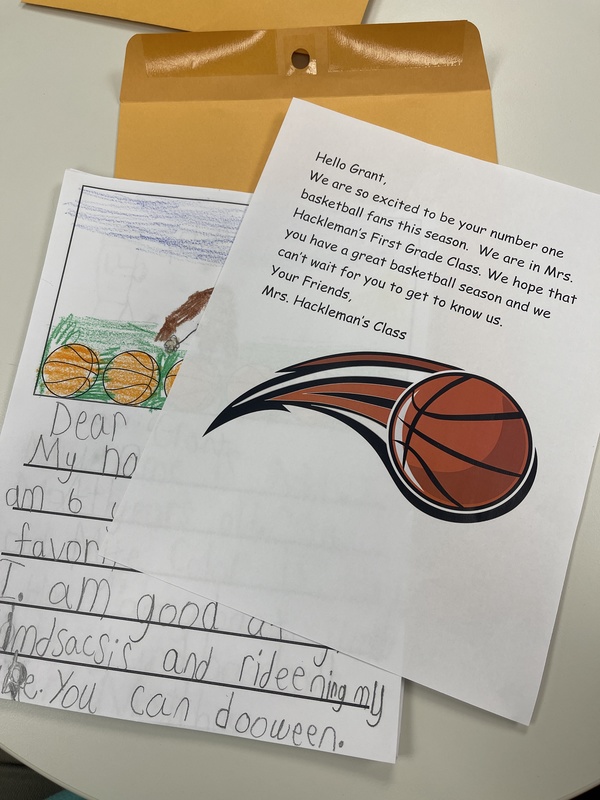 For students and teachers though, this isn't just a fun activity. Writing prompts for each grade level will be given, so that students can work on proper capitalization, sentence structure, story building, writing style, and more. Each week, they'll work on improving upon their writing from the previous week, while learning new vocabulary and skills.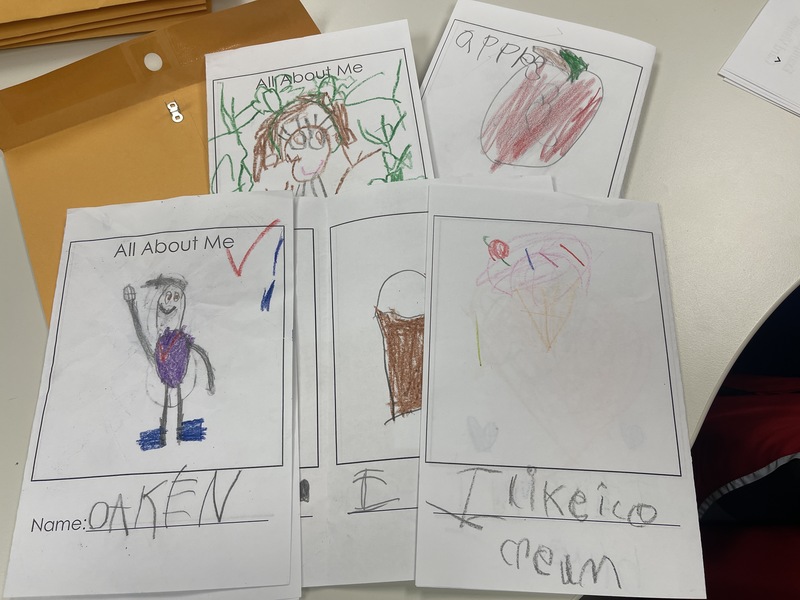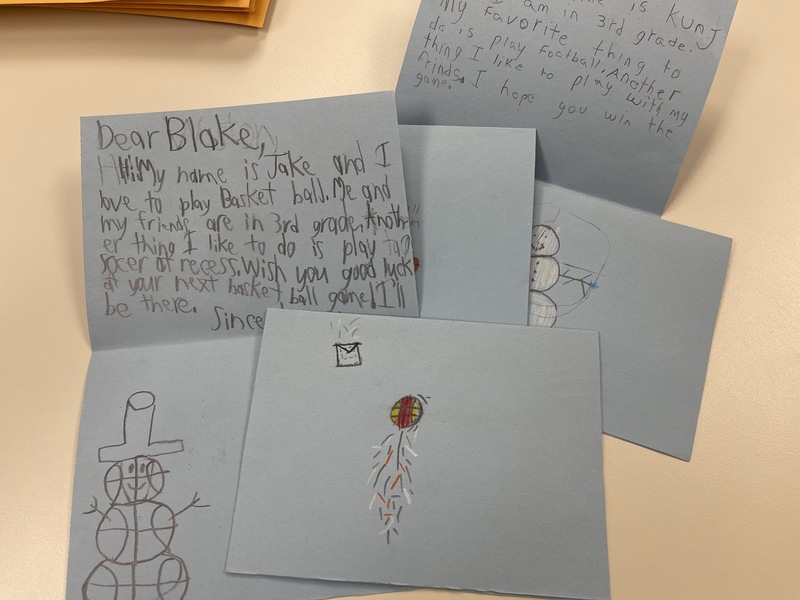 The players loved getting their first letters this past week, and we look forward to seeing how the rest of the season shakes out!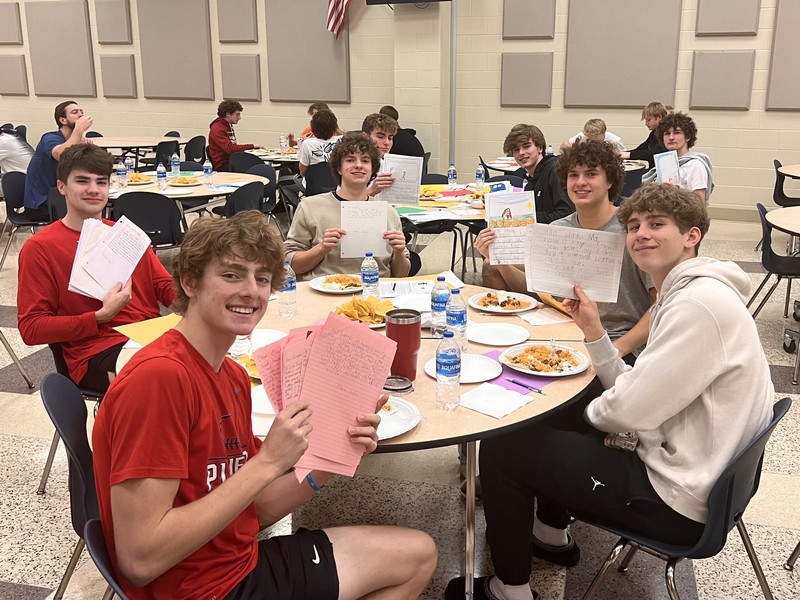 Good luck basketball players–from ALL of the Central Champs!